From independents to the biggest beauty brands, beauty companies are raising funds (and awareness) for breast cancer charities throughout October.
Philip Kingsley's No Scent No Colour Shampoo and Conditioner were created for women who are undergoing treatment for cancer. A percentage of each bottle sold is donated to the Look Good Feel Better charity throughout the year.
£24 each, philipkingsley.co.uk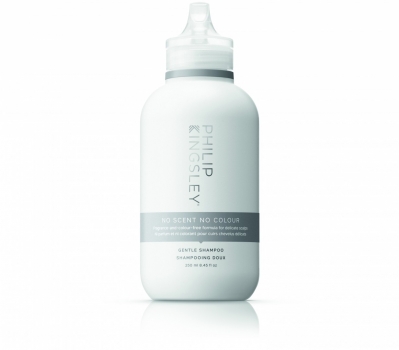 The Estee Lauder group has become renowned for their Breast Cancer Campaign and Breast Cancer Research Foundation founded by the late Evelyn H Lauder. They have also become renowned for Advanced Night Repair, loved by millions for its capacity to repair and renew skin overnight. Each limited-edition bottle sold carries a donation to the charity.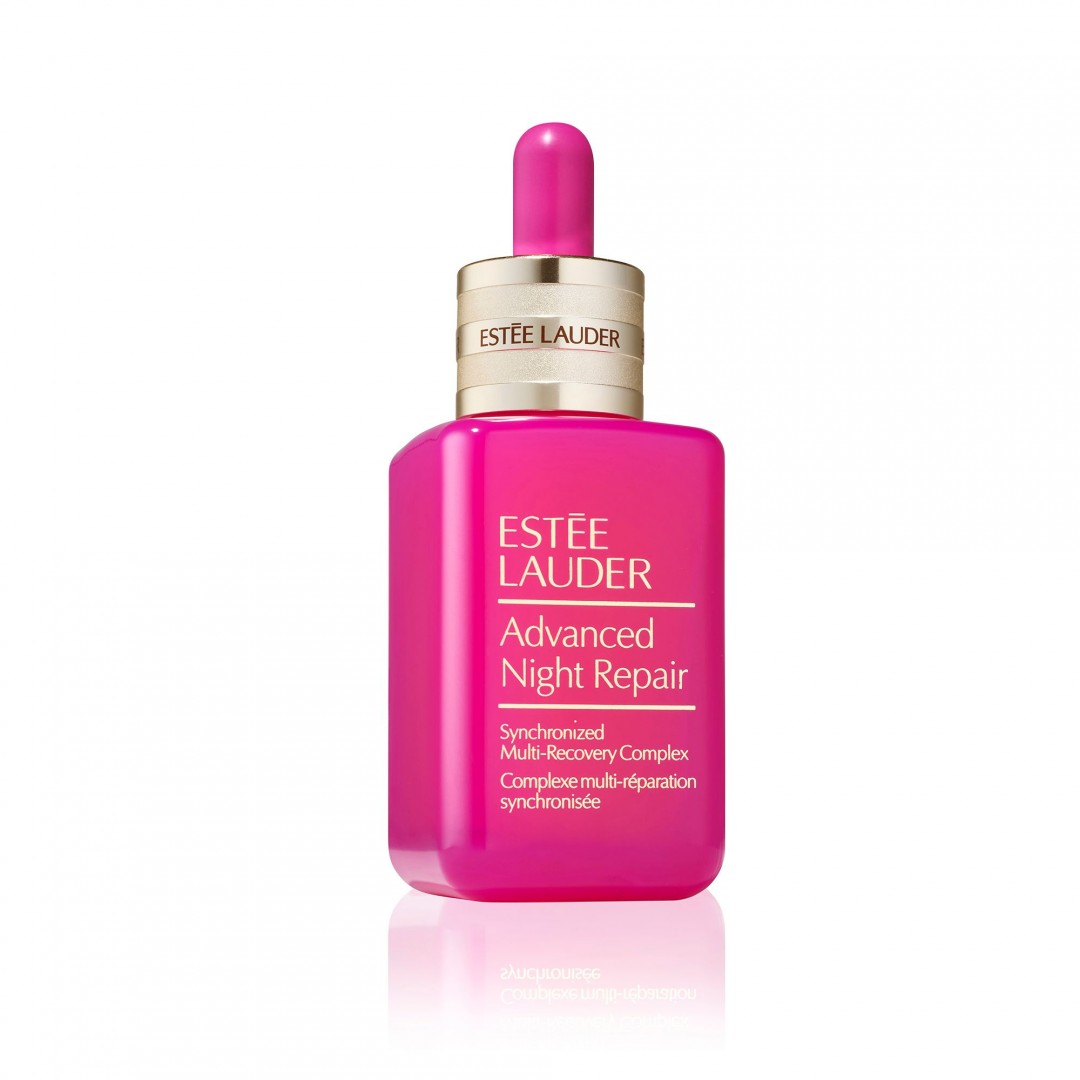 Blink Brow Bars have become an international go-to for brow brilliance. Their new brow mapping stencils guarantee to determine the correct size and shape for you, and 50% from each pack sold is donated to Future Dreams, a charity providing practical and emotional support and helping fund vital research.
£10 bbb-london.com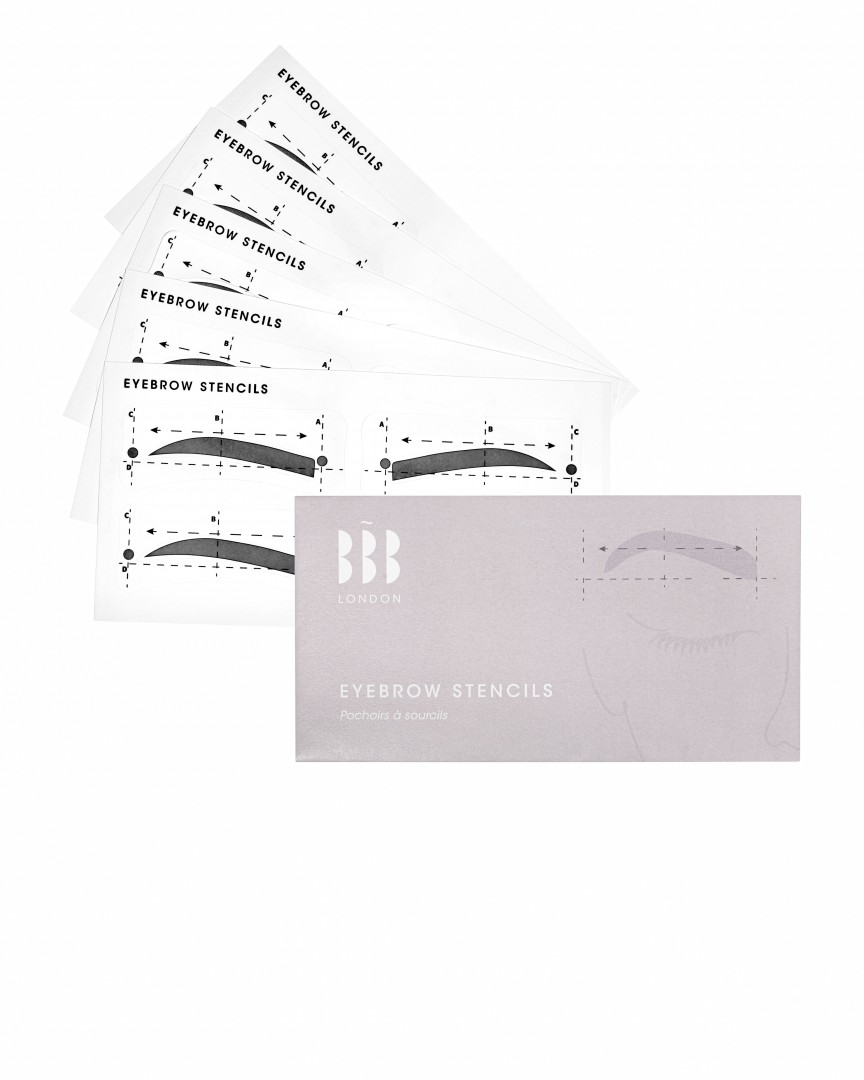 Clinique's refreshing, hydrating Moisture SurgeTM is available with a pink twist this month. £10 from each jar sold will go to the Breast Cancer Research Foundation. Suitable for all skin types, this gel cream hybrid is the gift that keeps on giving as it encourages skin to self-hydrate throughout wear.
£40 clinique.co.uk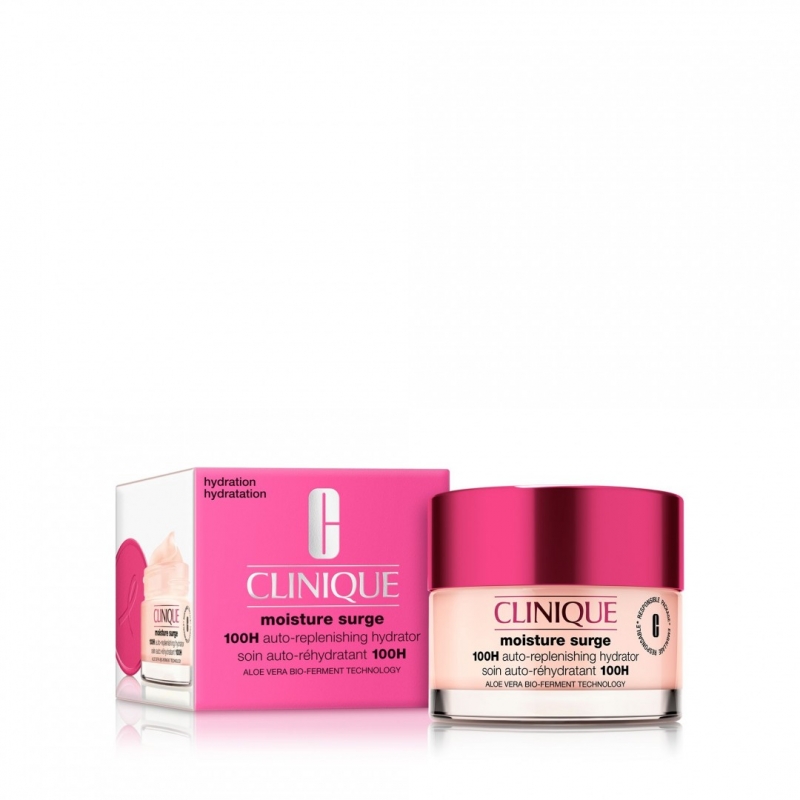 GHD have brought out a pretty peach version of their legendary straighteners. In collaboration with Breast Cancer Now, the Take Control Now messaging reminds you to self-check regularly and £10 from each sale goes to breast cancer charities worldwide.
£189 lookfantastic.com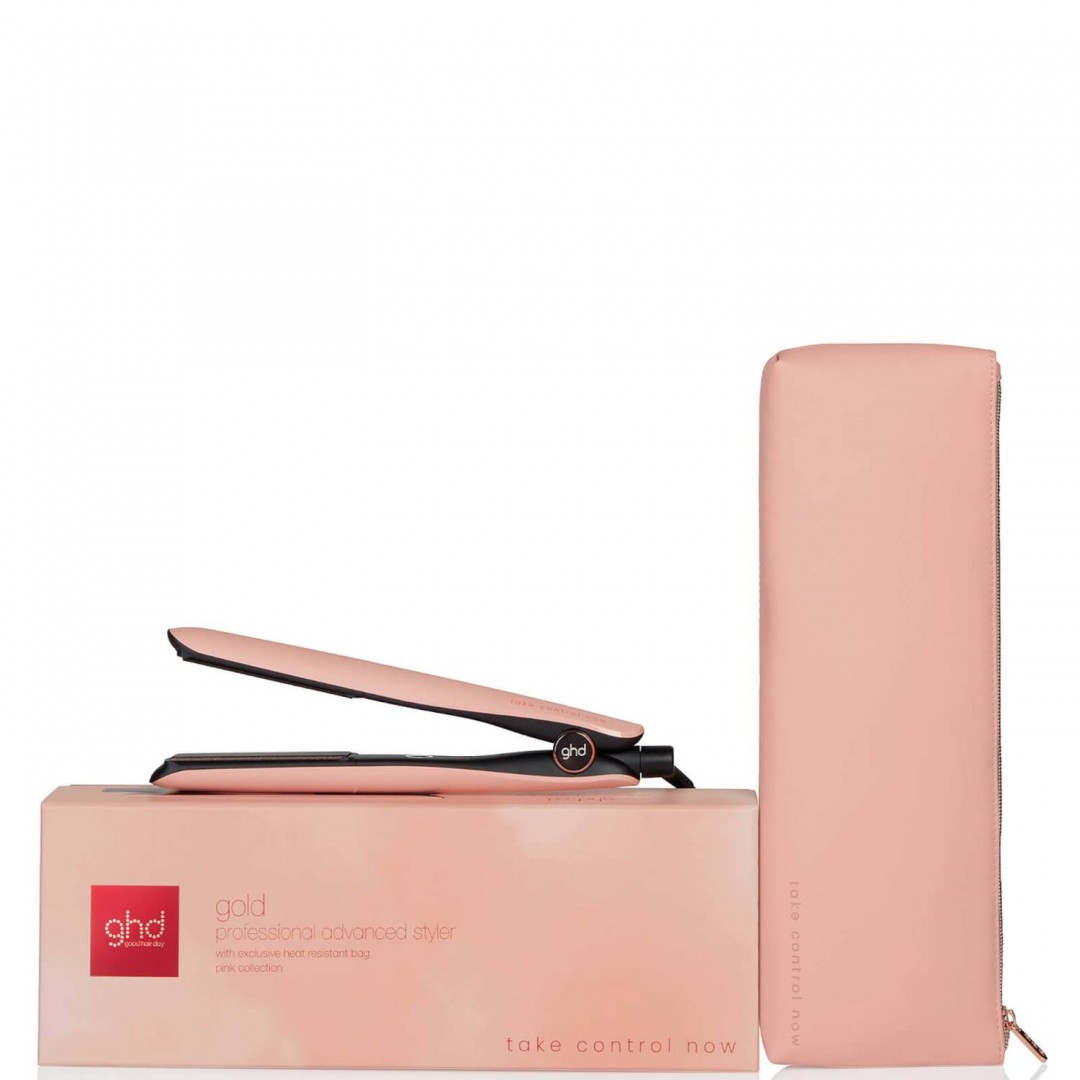 Mavala are donating £1 for each product sold from their limited-edition Power of Pink range which includes micellar water, hand cream and polish to give you the Barbie nails you've been craving all summer.
£6.40 each nailpolishdirect.co.uk

Cult cryogenic range, Ameon was founded by Alina Mehrie who, at 30, was diagnosed with breast cancer. After eight rounds of chemotherapy her skin was massively vulnerable and dehydrated, so her oncologist recommended cryotherapy. This inspired her to work with leading scientists to develop a three step at-home icing practice. She has partnered with Breast Cancer Research Foundation and pledged to donate $10,000 from worldwide sales of her Ice Cube Serums, Glow Serums and Moisturisers.
all available from sephora.co.uk