Skin
Brand new to the UK is the long-awaited Active Algae Moisturiser from Kora Organics, the award-winning beauty brand founded by supermodel Miranda Kerr. There's a lot to like here (not least the oh-so pretty packaging) but we'll start with the ingredients. I always think algae makes intuitive sense as a skincare superhero and of course its efficacy has been scientifically proven. It joins a veritable cornucopia of beneficial goodies – aloe, green tea; rose, vitamin-rich and including some powerful antioxidants. All are packed into this seasonally-friendly light gel formula to be massaged well into the skin, leaving it fresh and radiant.
£51 spacenk.com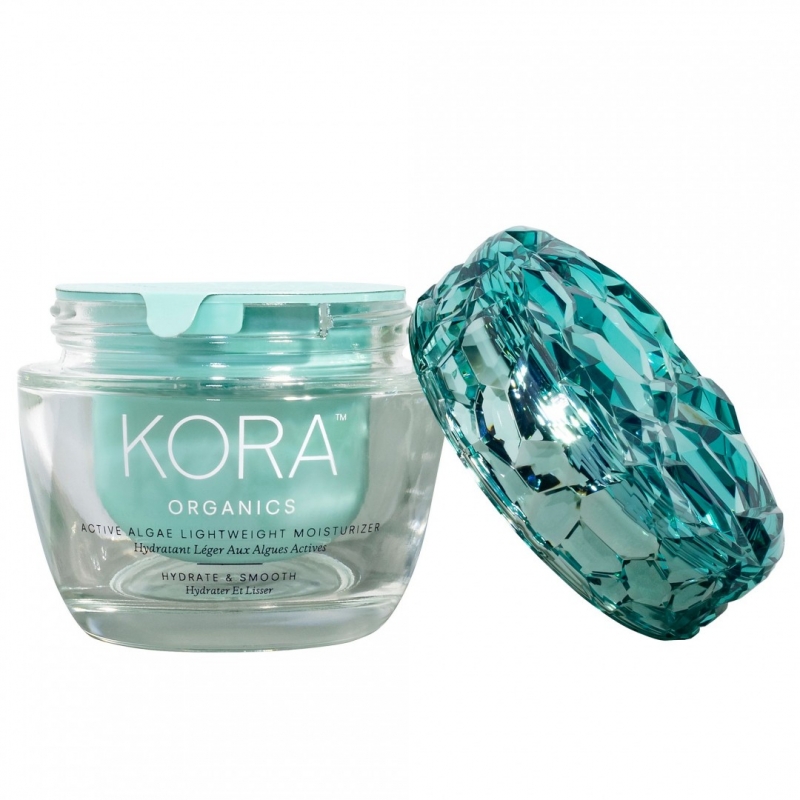 New to me is Odile Paris, developed by legendary Parisian facialist, Odile Lecoin. The range encompasses products to refresh, treat and care for skin. The OR J'Illumine Divine Cleansing Milk to makes light work of my evening cleanse and also removes make up. Worked over the skin with fingertips and then removed with a pad, this leaves skin beautifully soft although I would urge you to invest in sustainable pads rather than go down the disposables route.
£35 odileparis.com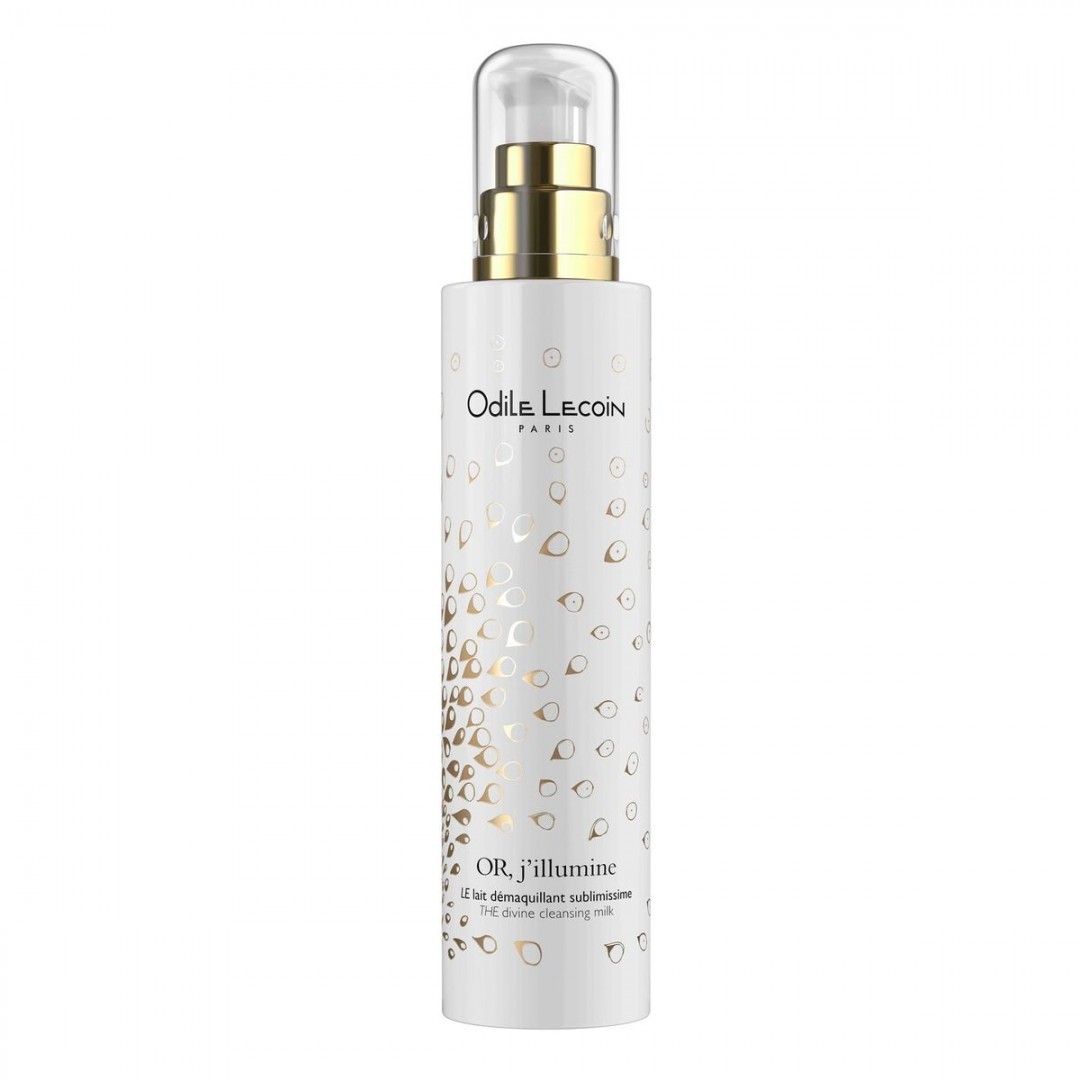 Ren's Radiance Perfection serum uses corn-derived Vitamin C. Consider this a year-round skincare go-to for glow but in the sunnier months its ability to protect from skin damage makes it a must (although don't think this means you can skip the SPFs). Used daily after cleansing and before moisturising, it will brighten, hydrating and plump up even the most lacklustre complexion.
£40 renskincare.com

Hair
Pacifica's Pineapple Curl Defining range has brought me surprising amounts of bewildered joy as it has transformed my hit-and-miss waves into reliably defined curls. The shampoo and conditioner smell zestily fruity in my morning shower and their aesthetic appeal has added much-needed cheer to my bathroom shelf. Most importantly, my hair is shiny, bouncy and has never looked bigger.
From £13 cultbeauty.co.uk
For glass-like shine look no further than SBC's Hydra Collagen Super Boost Shampoo (conditioner also available). Enriched with marine collagen, keratin and a combination of naturally derived oils, this lathers up like a shower cap of fairy froth. The fresh, uplifting fruity aroma is an added bonus, but the real joy is to be found in your newly light, nourished hair.
From £4.50 sbcskincare.co.uk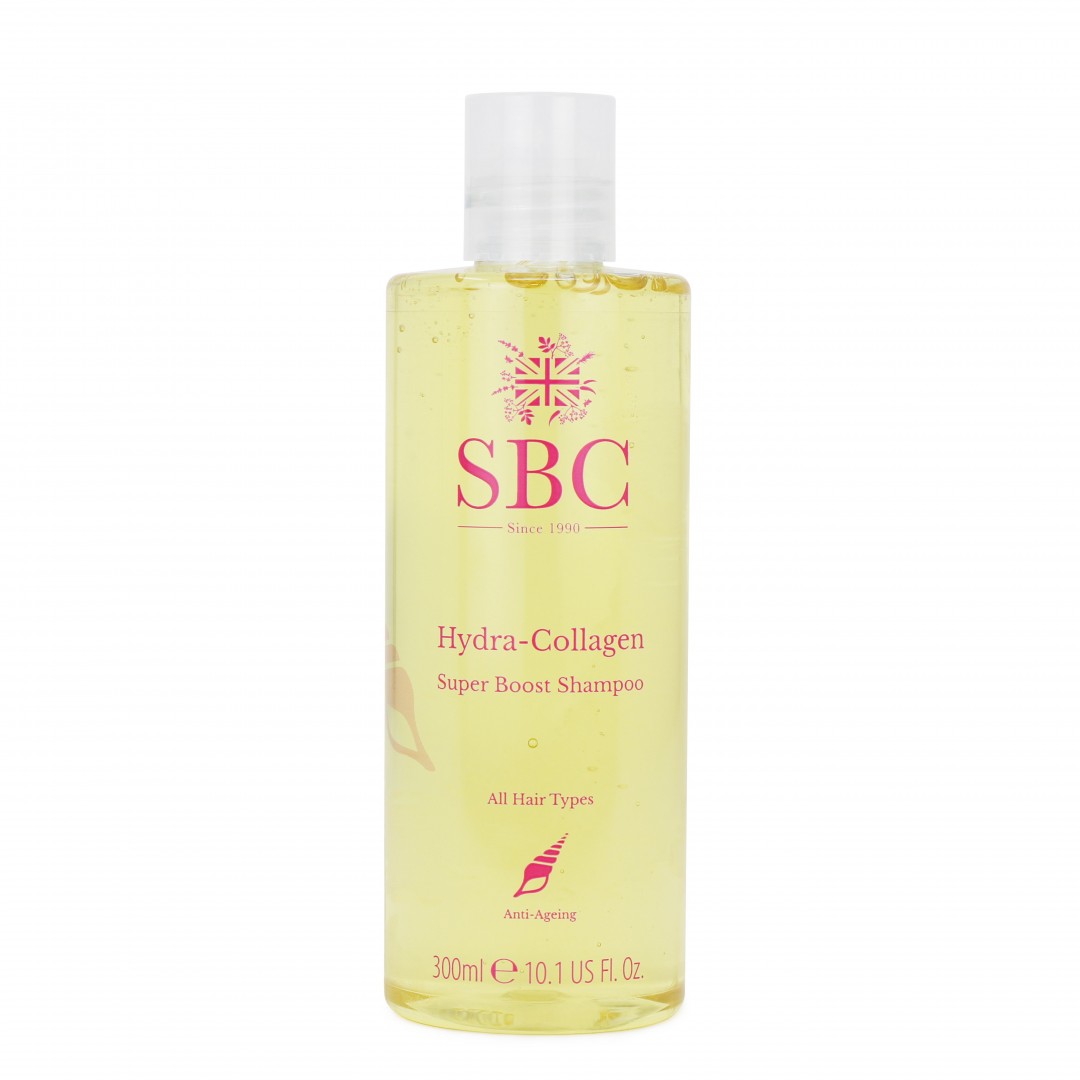 Bouncing curls and mirror shine aside, day-old hair is often most desirable for updos, and Batiste's Naturally range is great for adding that indefinable texture whilst keeping hair fresh and not tacky. The light scent comes from natural extracts and the feelgood comes from knowing that the packaging has been reduced, making this a better choice for the planet.
£4.25 boots.com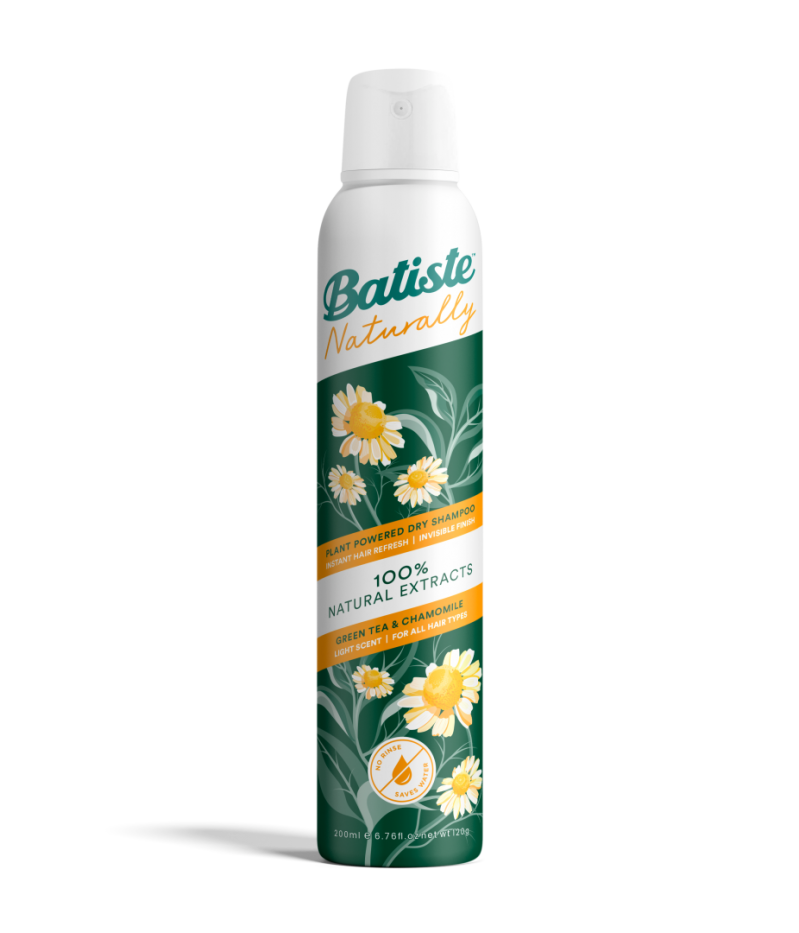 Finishing Touches
Is it too much of a pun to recommend Miller Harris' sublime Powdered Veil in a bridal magazine? Maybe so if that was the only reason to mention it, but this classic, light scent has stood the test of time and is ideal for Spring/Summer celebrations. Its warmth comes from the amber base which also includes sensual cashmeran and patchouli, with delicate floral top notes of geranium, pink pepper and jasmine-like hedoine. The dulcet powdery effect is uber-feminine and deeply romantic.
From £85 millerharris.com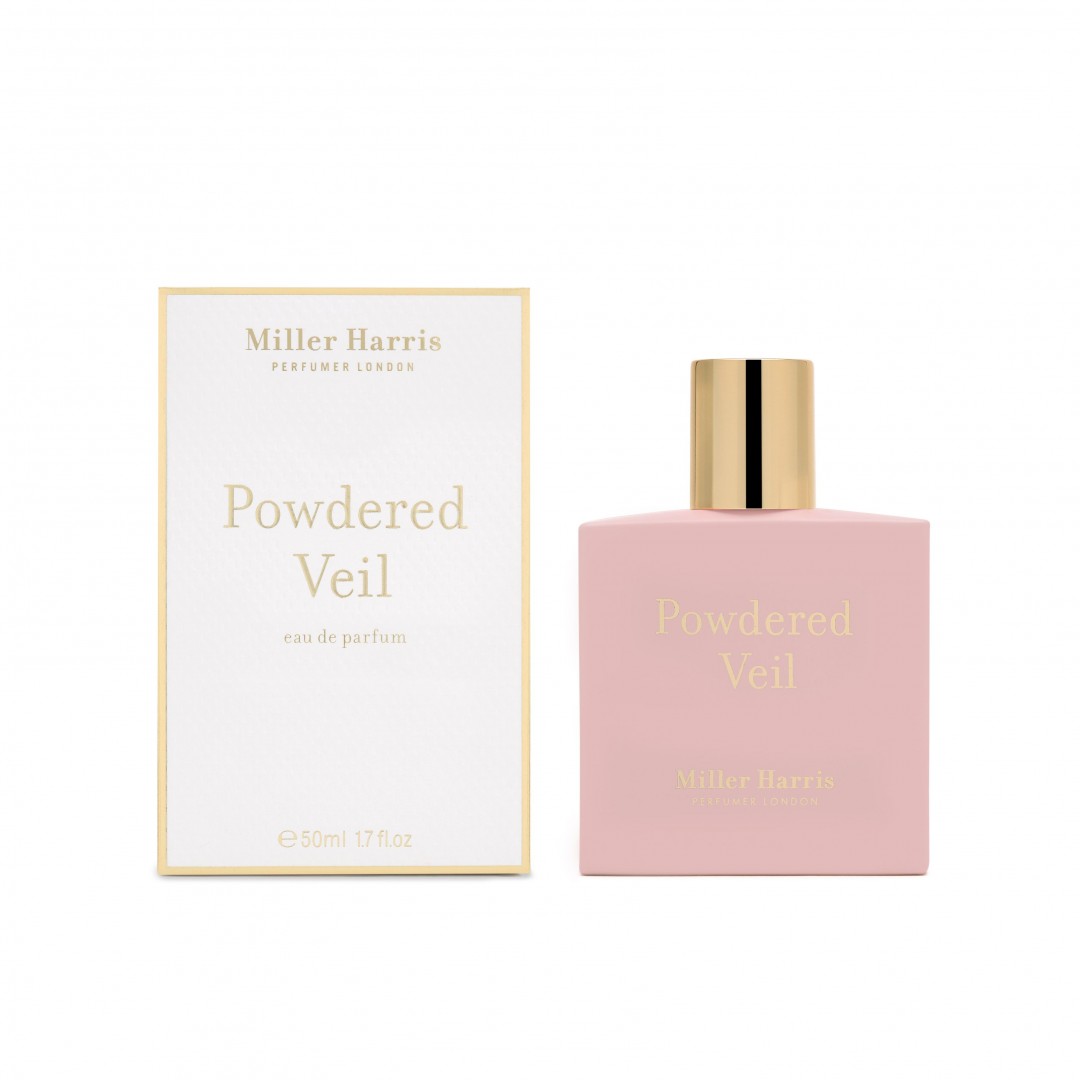 Sensai's Silky Bronze tanning gel for the body has all the bronzing glow your heart could yearn for, without the tell-tale orange tinge or stinky smell. Silky by name, and silky in use; it blends effortlessly over limbs imparting natural colour
£66 harrods.com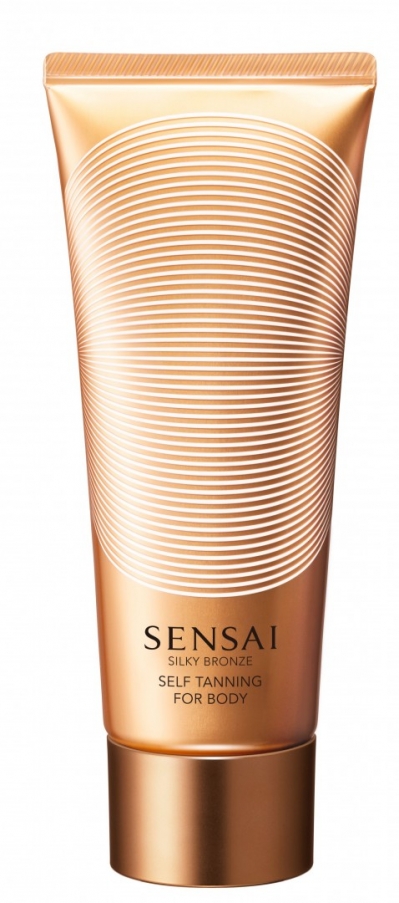 Like a spoiled toddler, I want instant gratification but sadly short of adding falsies there are no quick routes to fuller lashes that I'm aware of. Therefore, if I'm investing my time I want to know that there will be demonstrable results. UK Lash Serum states 8 – 12 weeks of daily use will result in fuller, longer lashes but results started to become apparent after around three, certainly in terms of strength. I've a few weeks to go until I complete the programme but so far, I'm impressed.
£37.99 uklash.com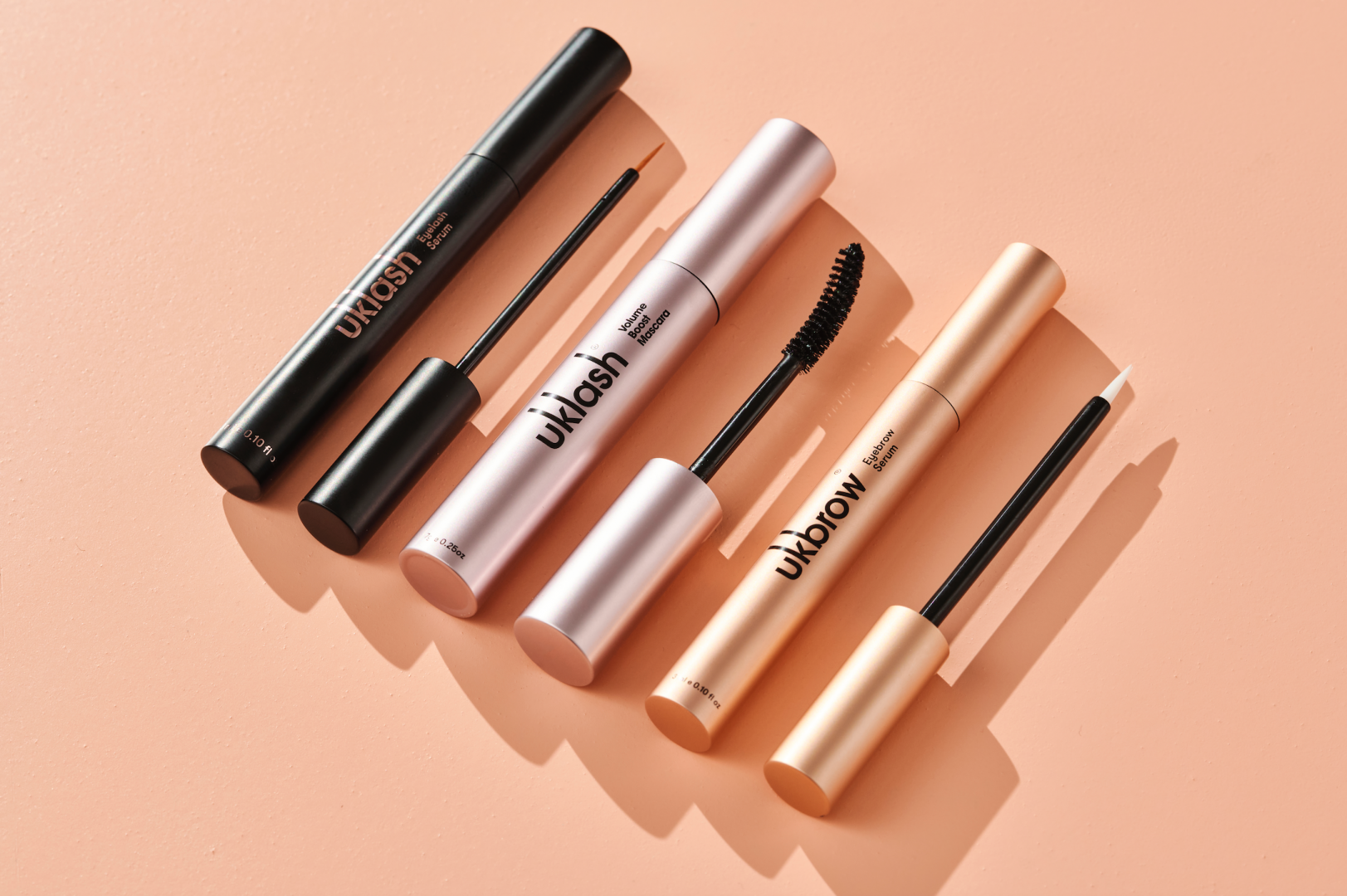 Finally, pucker up ladies. La Perla's collection of refillable lipsticks come in a variety of matte silk shades and also two tinted balms. Long-lasting hydrating colour, this is vegan, clean beauty at its most luxurious. A really special treat for a special day.