Our pick of the best beauty buys to enhance your eyes.
Bye bye bags
Reduce any puff and make your serum work extra hard by applying these reusable masks from Pacifica to seal the eye area, lock in hydration and give products an extra boost. Effects can be seen after just 10 minutes, or keep on overnight for maximum benefit. £15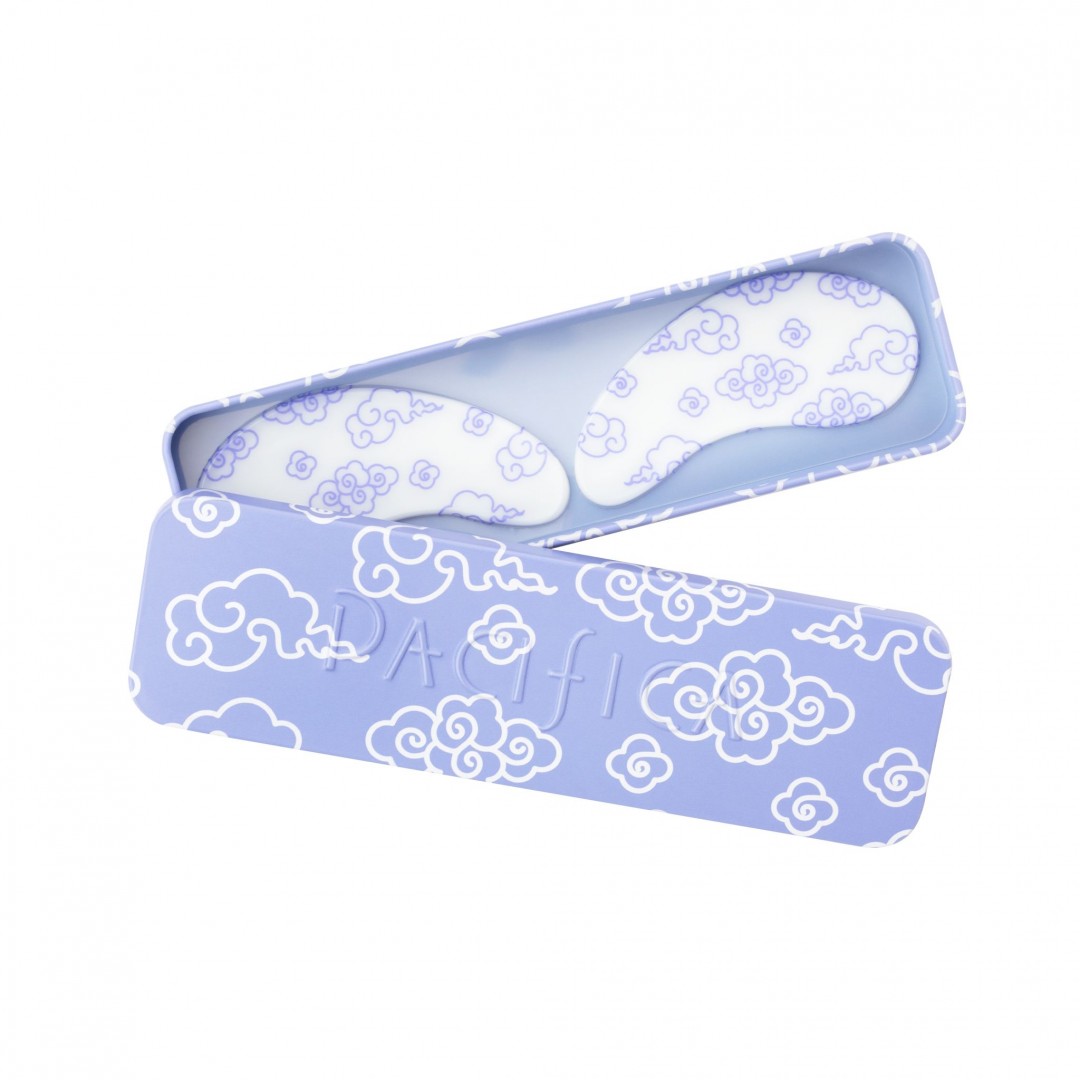 Skincians's Ageless Peptide Eye Complex is rich in hyaluronic acid for hydration, Vitamin C for brightening, DermapepTM peptide complex to smooth and stimulate collagen production and UV protection against sun damage.
£40 skinician.com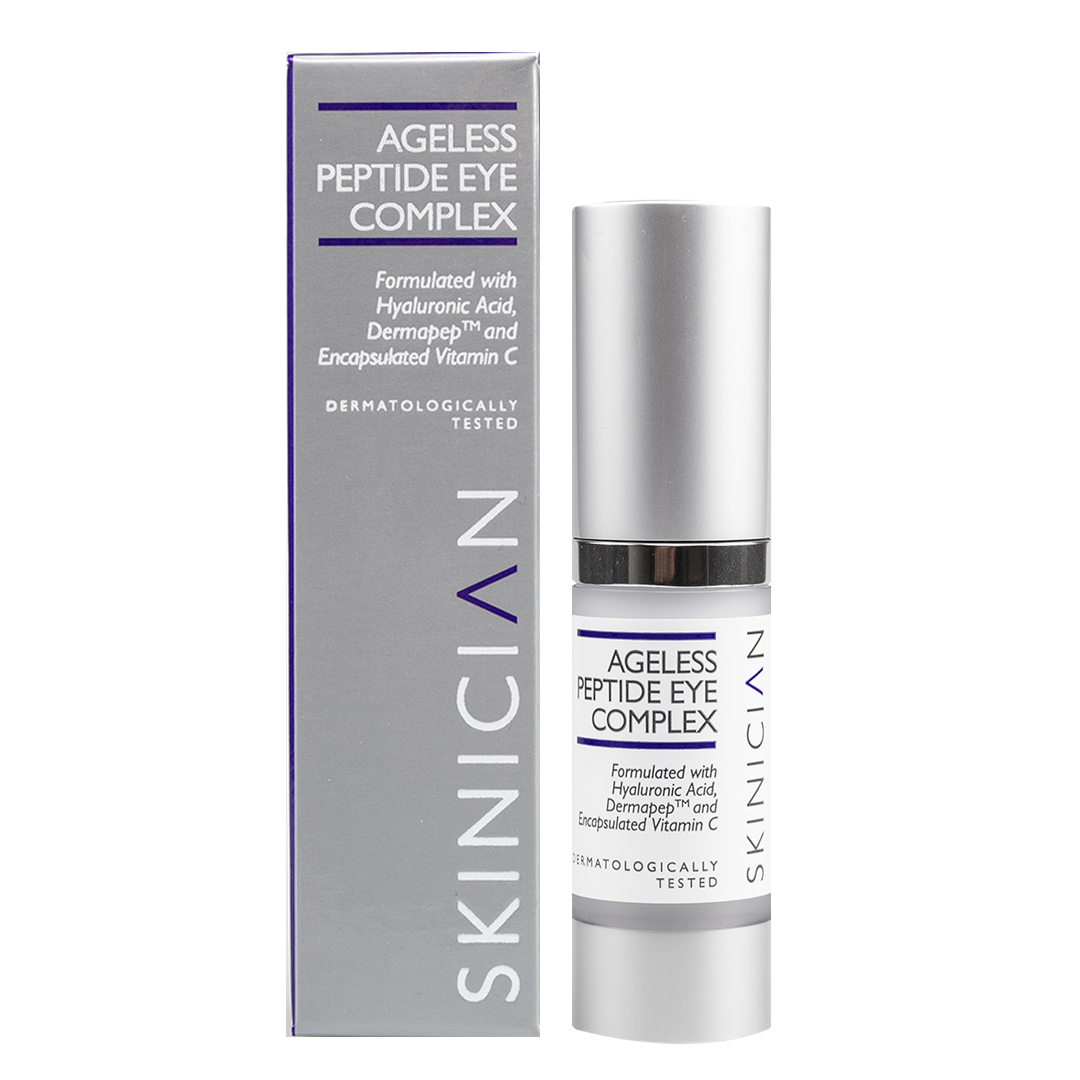 Lashes two ways
Kiss Falscara lashes are worn under the lash and this surprisingly simple twist makes them somewhat revolutionary. Applied in individual sections for a stress-free experience. There's even an Overnighter serum available to extend wear.
Starter Kit around £25 boots.com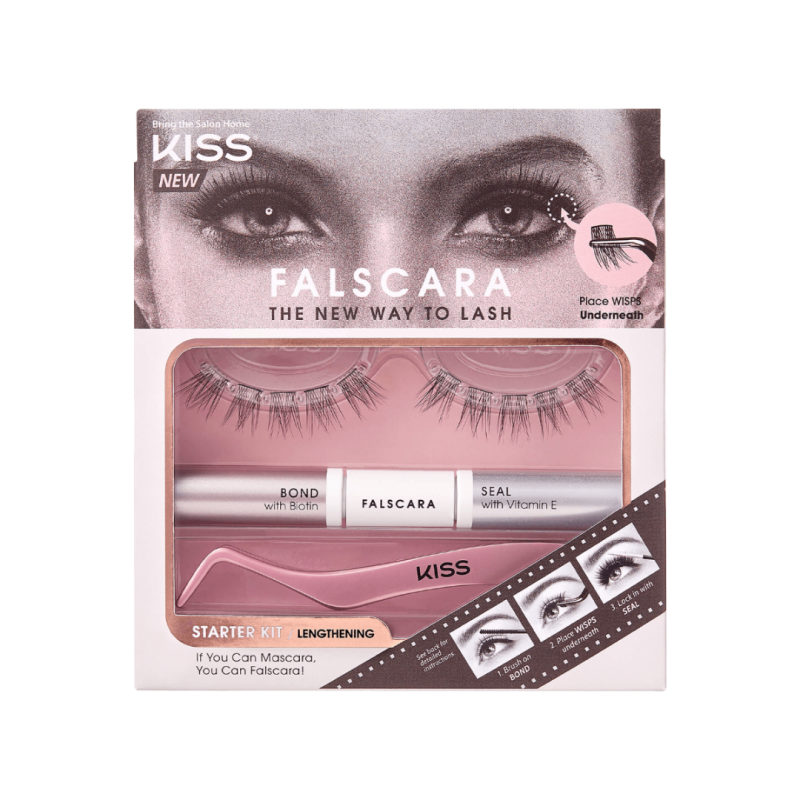 Or fake it with Lottie London's superlative Super Fake mascara. The vegan formula easily coats lashes with immediate and full lengthening impact. No smudging or flaking and it will stay in place all day.
£6.95 lottie.london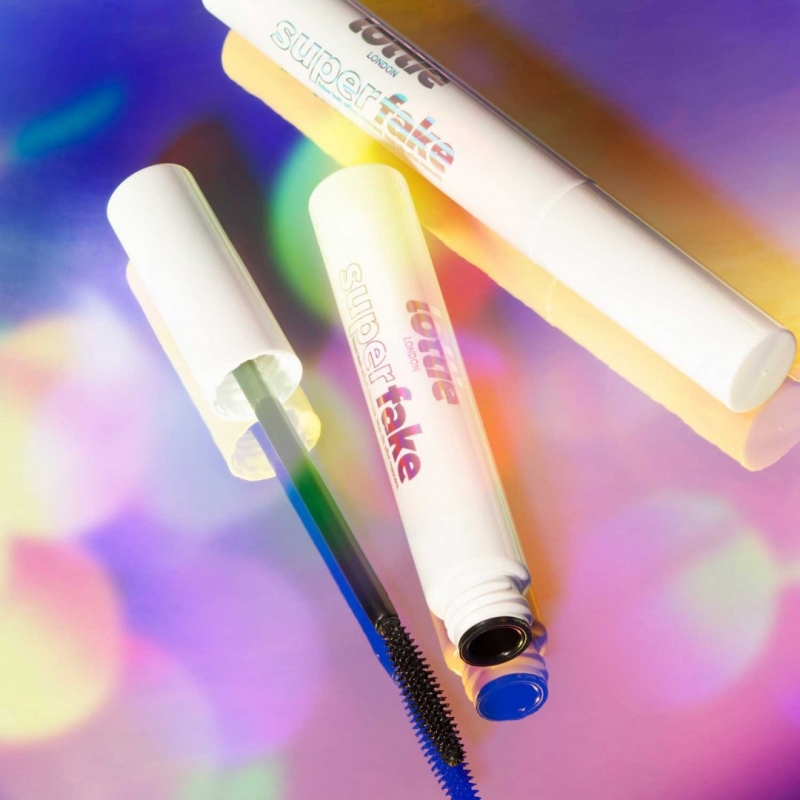 Perfect Pencils
Victoria Beckham Beauty is greatly lauded for bang-on makeup which delivers impactful results. The Satin Kajal pencils are amongst the very best in the market with colour delivery which is second-to-none. The creamy pigment-rich pencil really does glide onto both lid and waterline for lasting effect. Other shades are available, but the Cocoa is exceptional. Black but better – trust us.
£22 cultbeauty.co.uk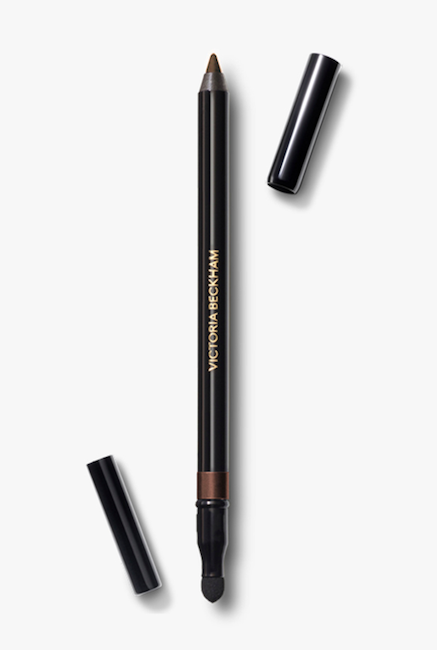 What is so impressive about Eyeko's blendable Double Act shade sticks is that each combination has been chosen to enhance a different eye colour. Of course, there are no hard and fast rules regarding which you choose – be a maverick if that suits you – but if you like to be guided, Cookies & Cream for hazel; Rock & Roll for brown; Dusk & Dawn for blue; Yin & Yang for grey; and Sugar & Spice for green.
£10 eyeko.co.uk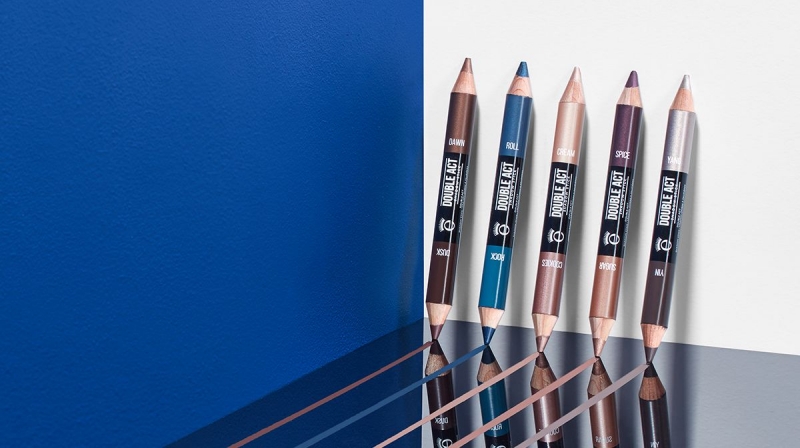 Best Brows
Also from Eyeko (who, after all, are specialists in all things eye-beauty) is this neat grooming kit which contains everything you need to shape, tidy and tame brows. You'll never know how much you needed those angled scissors in your life until you try them. And – whisper it – the brow blade also does a fine job at nicking off other random facial hairs springing up just where you don't want them.
£20 eyeko.co.uk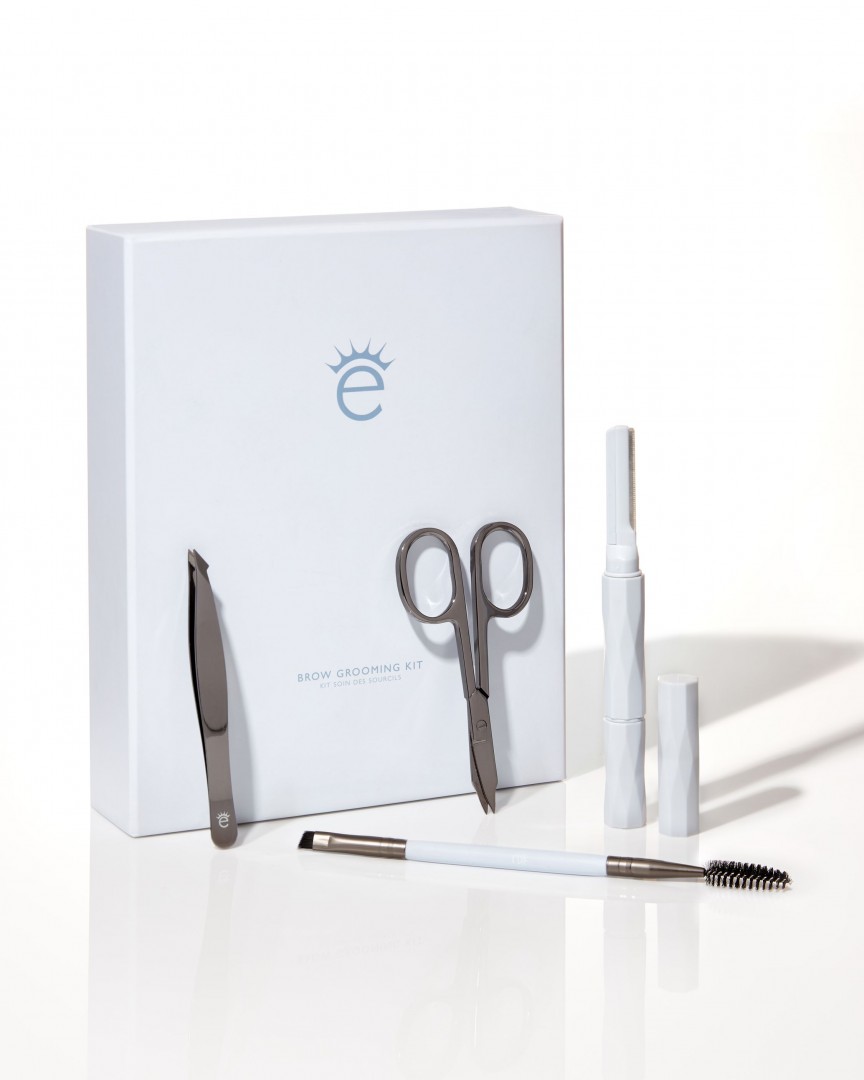 Once you've shaped them, you may need to colour them. Stila's Stay All Day Waterproof Balayage Brow is double ended, with a subtly different shade on each tip to give real depth and tone. The fine applicator is precise enough to emulate individual strands and the four-pronged end is perfect for filling and blending. Not just water resistant, this will withstand sweat, tears and all the emotion of the day.
£20 stila.co.uk