We've noticed a burgeoning, blossoming, bouffant trend hitting our feeds. Big hair is officially back. Be it Farah flicks or carefree coils we're all about getting that volume through our hair and here's our pick of the best products to achieve the look. After all, in the words of the always-quotable Dolly Parton, "The higher the hair, the closer to God."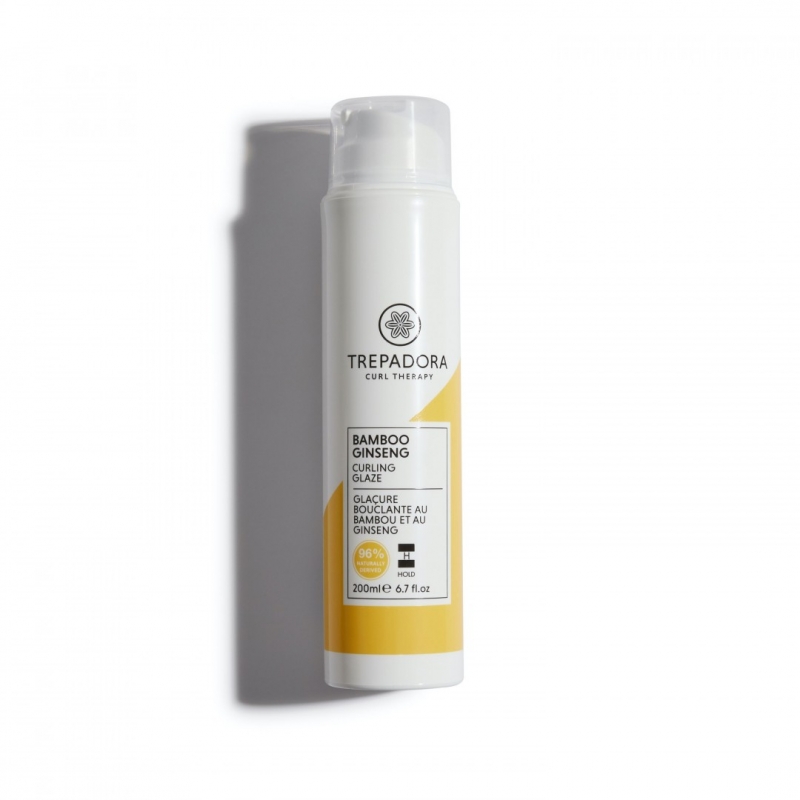 If you want to coax tentative waves in a curlier direction, Jamaican-born, Maidenhead-based Keisha Lawler could well be your NBF (new best friend). Her range of haircare heroes, Trepadora is focused on achieving the perfect curl. Latest launch, Bamboo Curling Glaze "The higher the hair, the closer to God." is stuffed with bamboo extract to encourage growth and pullulan, a polymer which is traditionally used in skincare to zip up saggy skin. It works in this formulation to cajole your follicles into ebullient waves.
£23 trepadora.com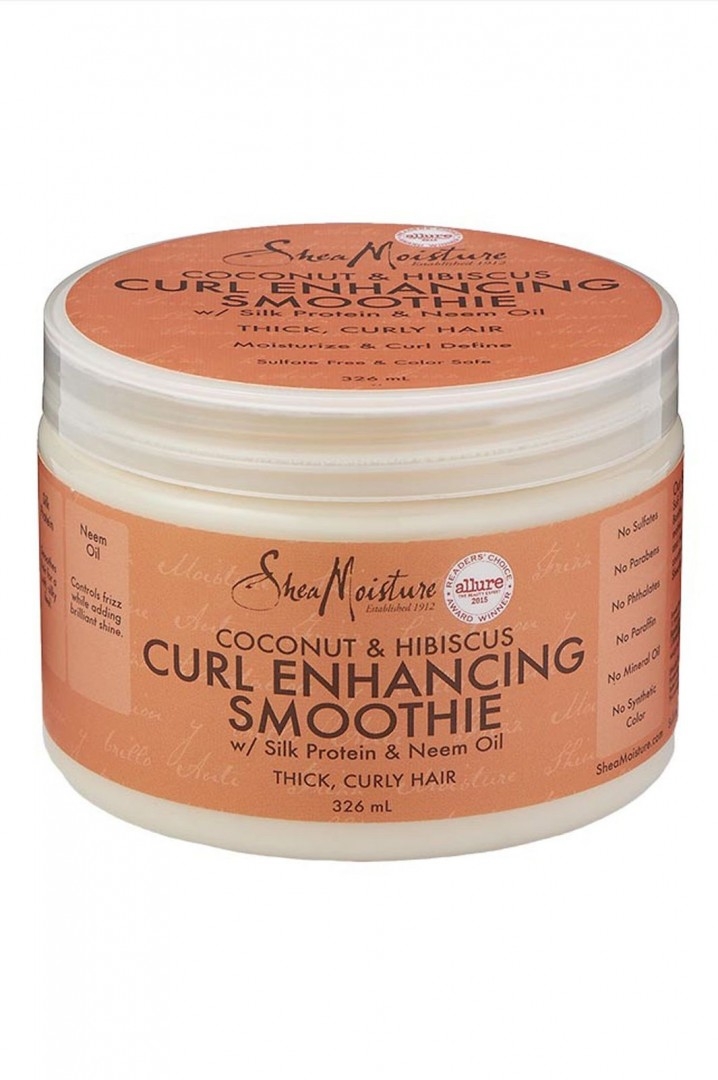 To shape and add moisture to more porous hair, try a dollop of Shea Moisture's Coconut & Hibiscus Smoothie. This is a shea-butter-thick formula and only a smidgeon is required, to be worked through the hair, and leave curls softer and more defined without frizziness or excess grease/shine.
£12.99 boots.com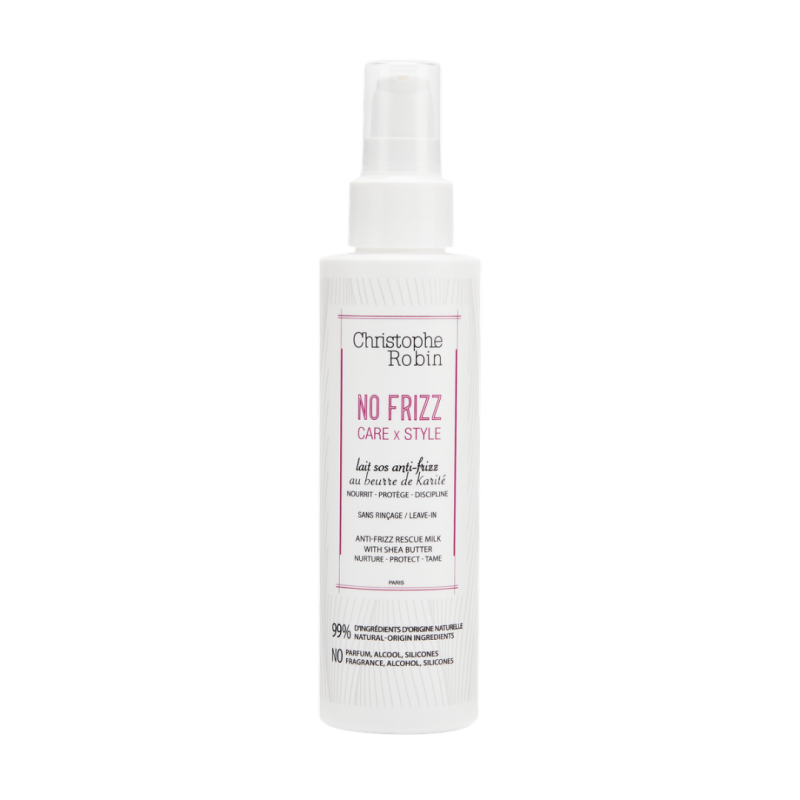 Also using shea butter to keep frizz at bay is Christophe Robin's Anti-Frizz Rescue Milk. After all, 70s hair might be everything right now, but back then, at least 35% of the halo of fabulousness was flyaway strands and that is not our object in 2021. Plus, if you're going to be using heat in any way, shape or form, you'll need to add in some protection, which this will give. We'd describe the viscosity as more lotion than milk, to be worked into the lengths of damp hair, prior to drying or used as a touch-up to smooth down unruly strands.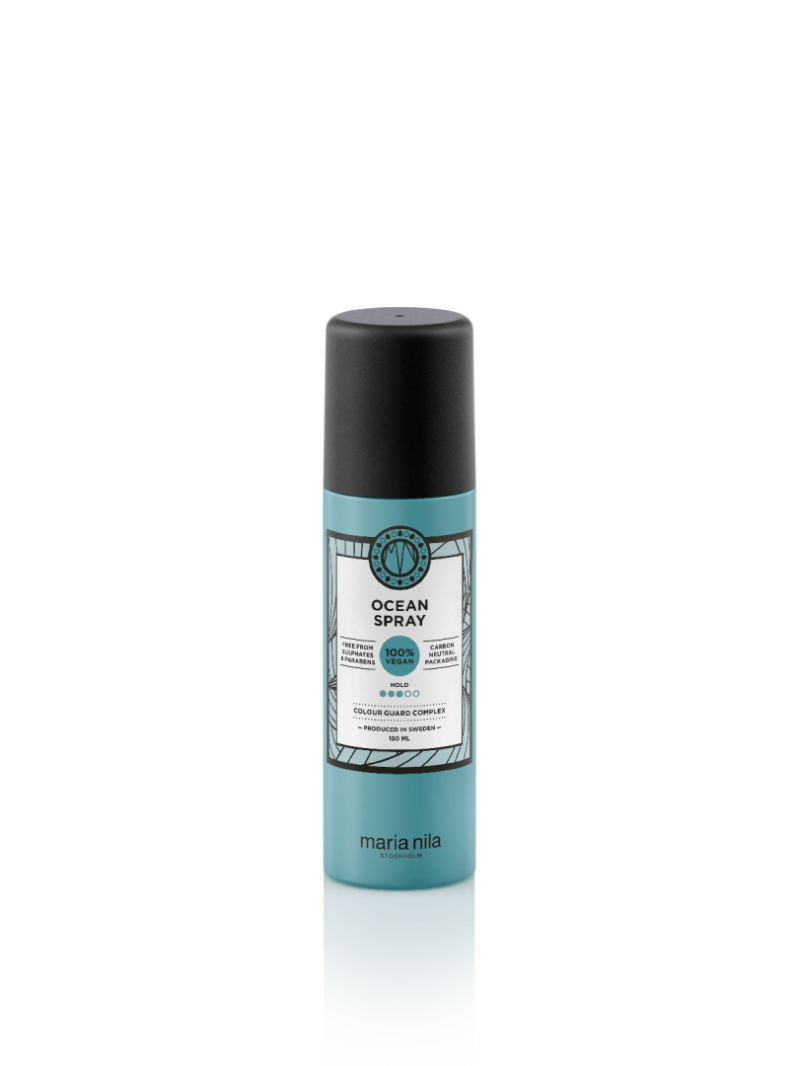 A salt spray is your quick fix best bet for beachy fullness and texture but there are a multitude of varieties out there, and some are markedly more successful than others at creating the look without leaving hair feeling tacky. Swedish vegan range, Maria Nila's Ocean Spray is a great choice. Spray into damp or dry hair for zero stickiness, and Nila's trademark Colour Guard Complex and beautifully refreshing fragrance are a real plus.
£23 marianila.com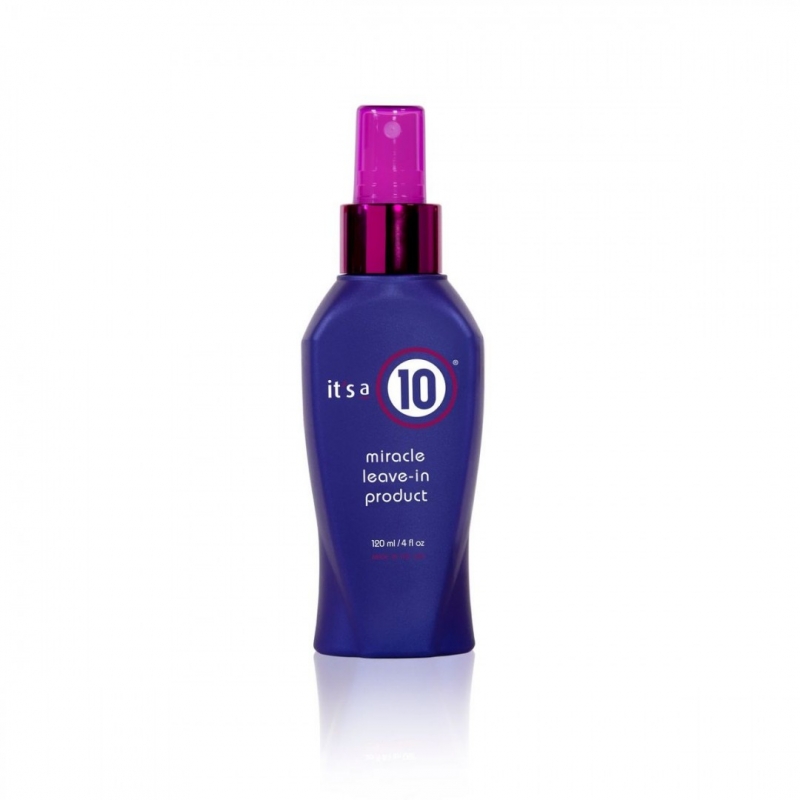 Last, but by no means least, something to celebrate! US cult brand It's a 10 shifts around 13 billion bottles of their Miracle Leave-In a year and they have finally launched in the UK. Can we politely urge you to snap this up stat. This multi-tasking spray makes hair glossy, tangle-free, protects colour, strengthens the shaft, seals split ends, protects against heat and – on top of all of that – gives hair body and bounce. Much as we hate hyperbole, out of 10, we'd give this 11. (And check out their Miracle Texture Fibre paste for off-the-scale fullness).
From £17.50 itsa10haircare.co.uk