The autumn air was filled with wonder on Thursday, as hundreds of visitors enjoyed the spook-tacular surprises at the opening night of a new Halloween trail at Blenheim Palace.
A headless horseman ensures a rather grisly greeting at the gates of the palace, for what is a sensational seasonal experience for family and friends throughout half term.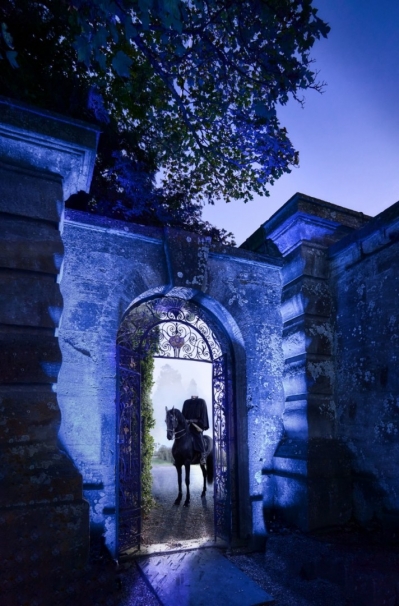 The trail, which is illuminating beautiful Blenheim every evening up to and including October 31, provides a series of ghostly goings-on and hocus pocus, as dusk turns into darkness.
Matthew Findlay, head of UK lights trails Sony Music, said: "We are absolutely thrilled to have launched our first ever Halloween lights trail at Blenheim Palace and we've been equally as delighted with the response from visitors.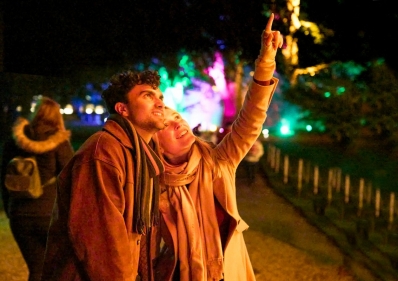 "It really is an unforgettable evening for all ages and we very much hope to produce another magical trail at Blenheim Palace next year."
The trail includes flickering flames in a fiendish fire garden, daring fire artists and grinning pumpkins.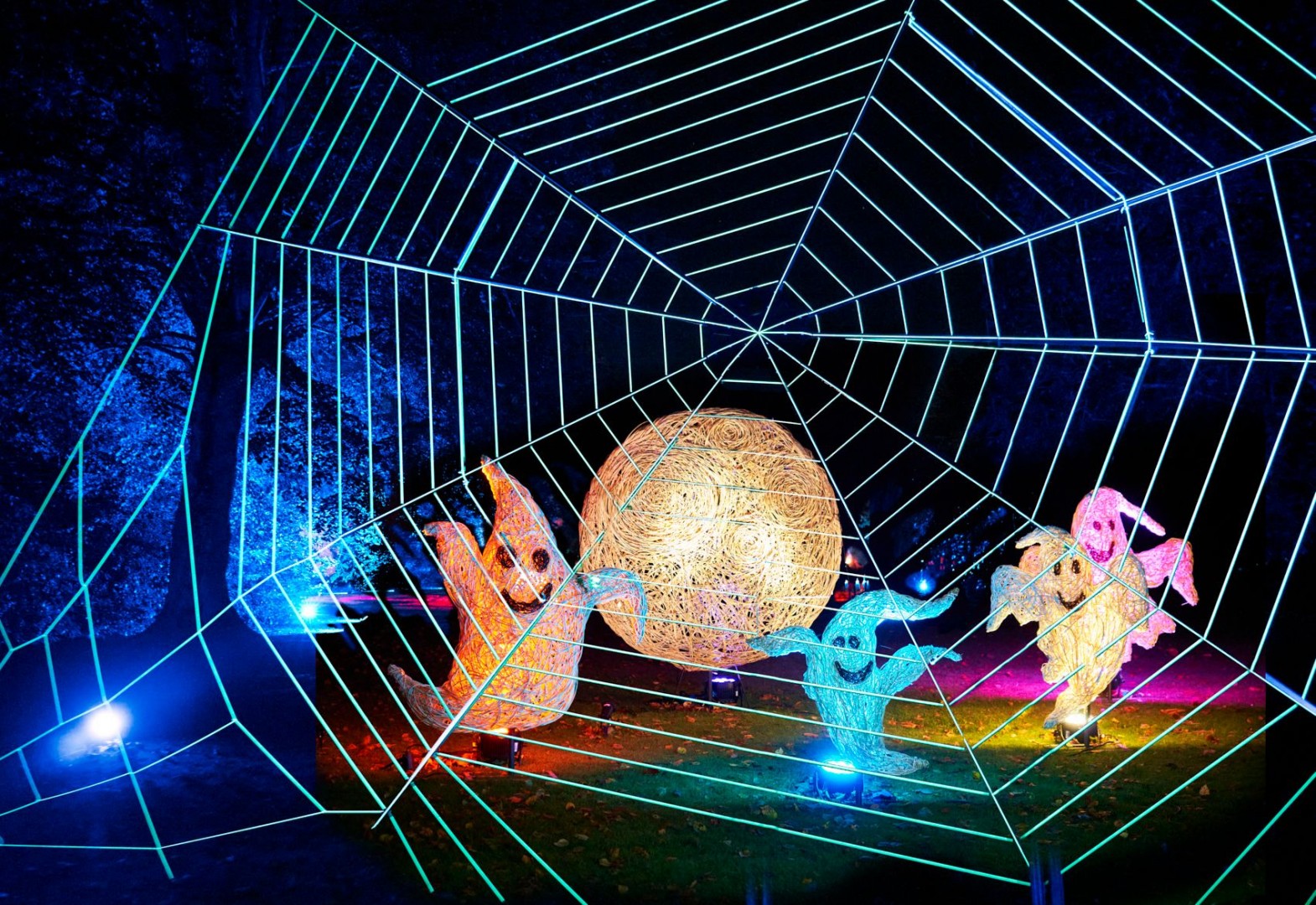 Visitors wind their way through the illuminated haunted woods filled with creepy neon cobwebs, coffins that creak and bubbling cauldrons, before ducking for cover from the larger-than life spiders and beastly neon bats.
Then discover the Secret Garden filled with more hidden surprises. Could it be a trick of the light or do things really go "bump in the night"?
There's a delicious twist to the sweetest of treats on offer. Enjoy a wickedly good *hot toddy or devilishly decadent *hot chocolate, or *toast a marshmallow with someone special.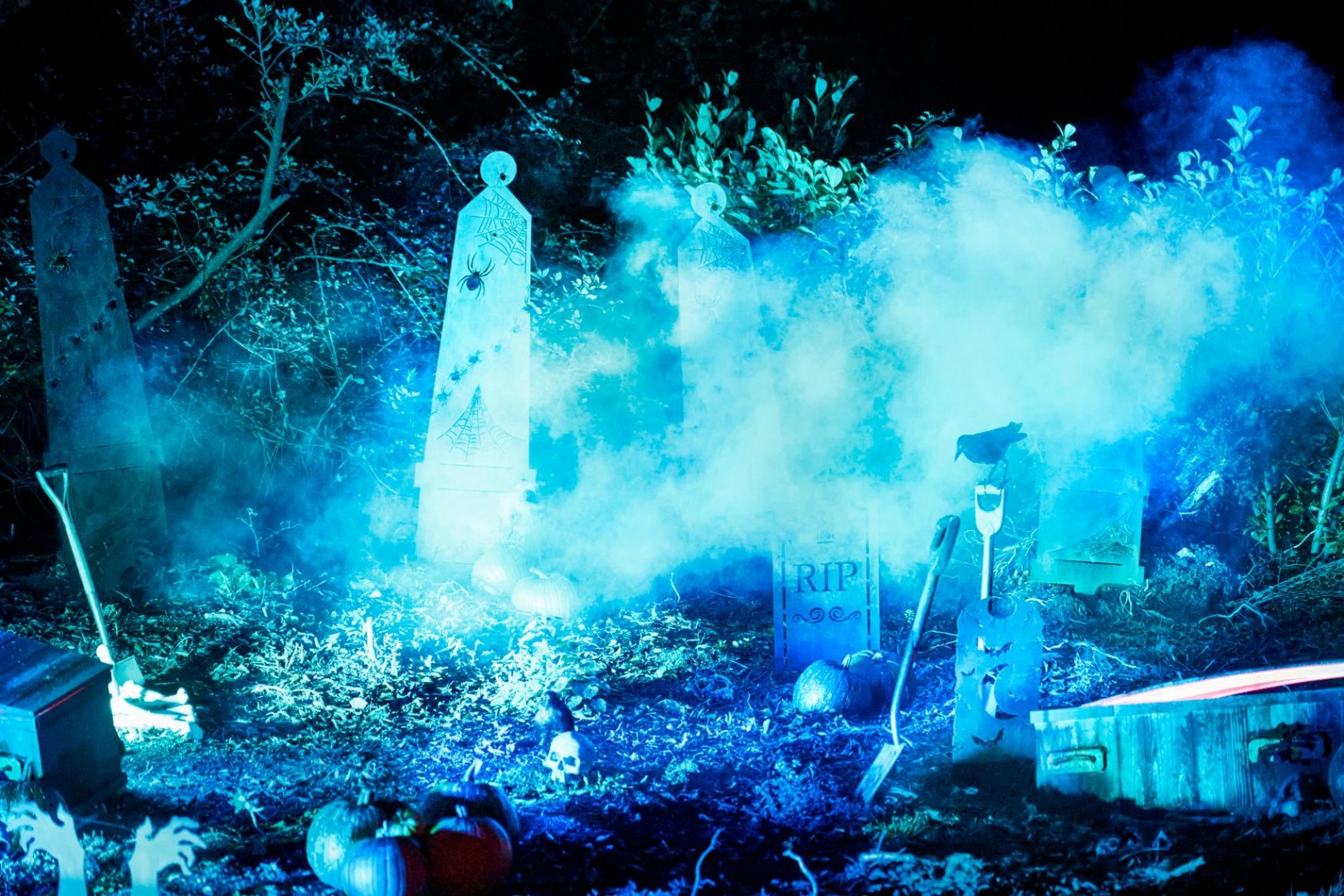 .Halloween at Blenheim Palace is an unmissable outdoor experience, designed for visitors of all ages to enjoy.
For full pricing details and booking please visit: blenheimpalace.com/halloween.
*Separate charges apply