Oxfordshire business Breathe360, with a vision to create a dedicated Total Wellness Centre in Oxfordshire, has reached the final of the Blenheim Startup Competition 2019, with the final pitches taking place on Wednesday 26 June.
The competition, run in partnership with Blenheim Palace senior management and the FAB accelerator team (founded by Gary Frank of Fabulous Bakin' Boys), seeks to offer local businesses a years contract to place their products in the Blenheim Palace shop, along with mentoring and advice from the Blenheim Palace management team.
Last year, two winners won the contracts to place their products in the shop – Neve's Bees and local designer Kathryn Croxson. They have both benefited greatly from the added exposure and kudos of having their products on sale at such an illustrious venue.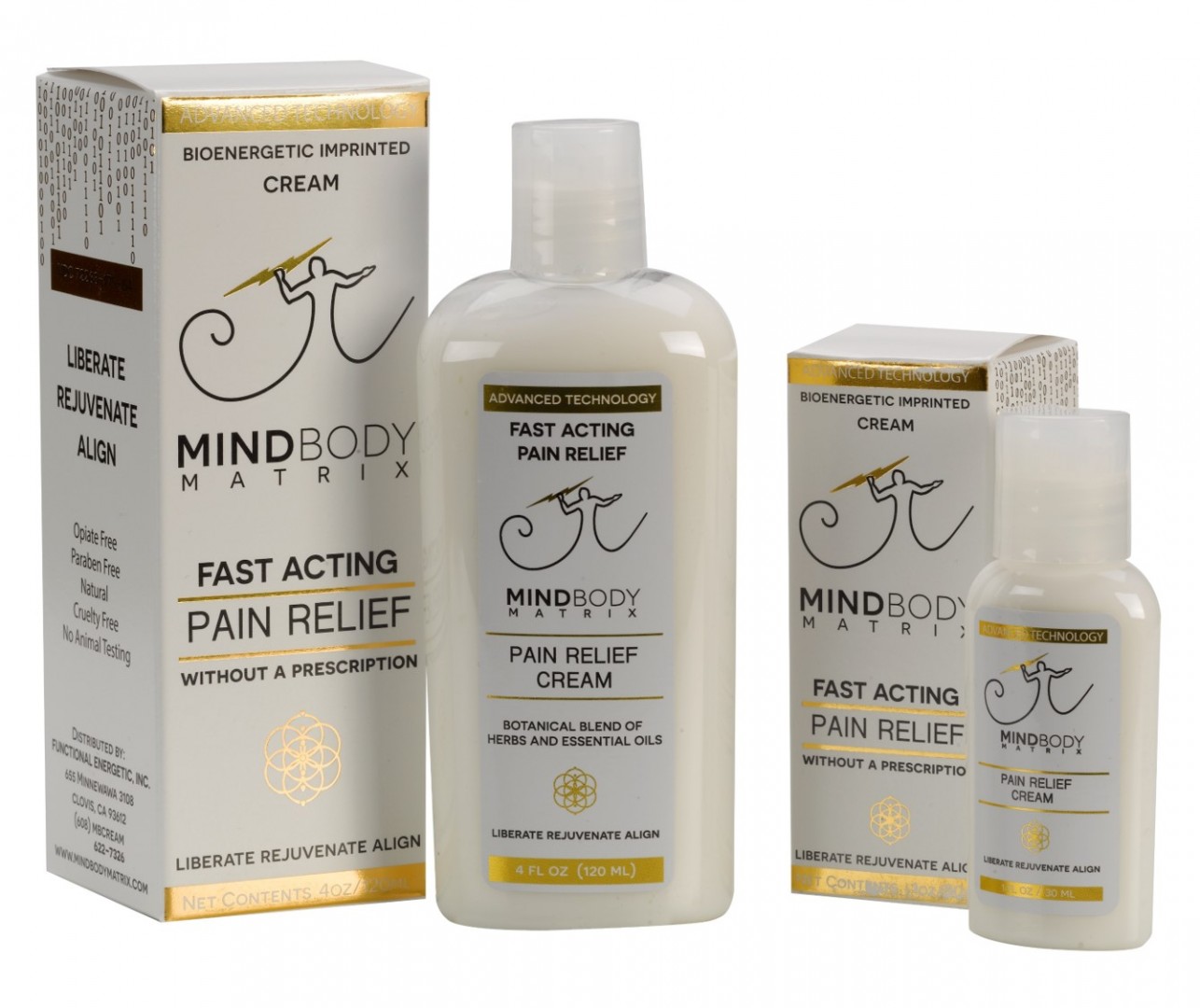 Breathe360's product range includes Mind Body Matrix Cream, a biogenetic imprinted pain relief cream that has been proven to help with back pain, joint and bone pain, muscle and nerve pain, chronic and unresolved pain; ASEA cell signalling supplement, which improves immune system function, athletic performance and hormonal balance and Children's Orgonite pendants, which reduce the harmful effects of daily exposure to EMF, as well as reducing stress, improving sleep quality, and bringing about an increased sense of calm and focus.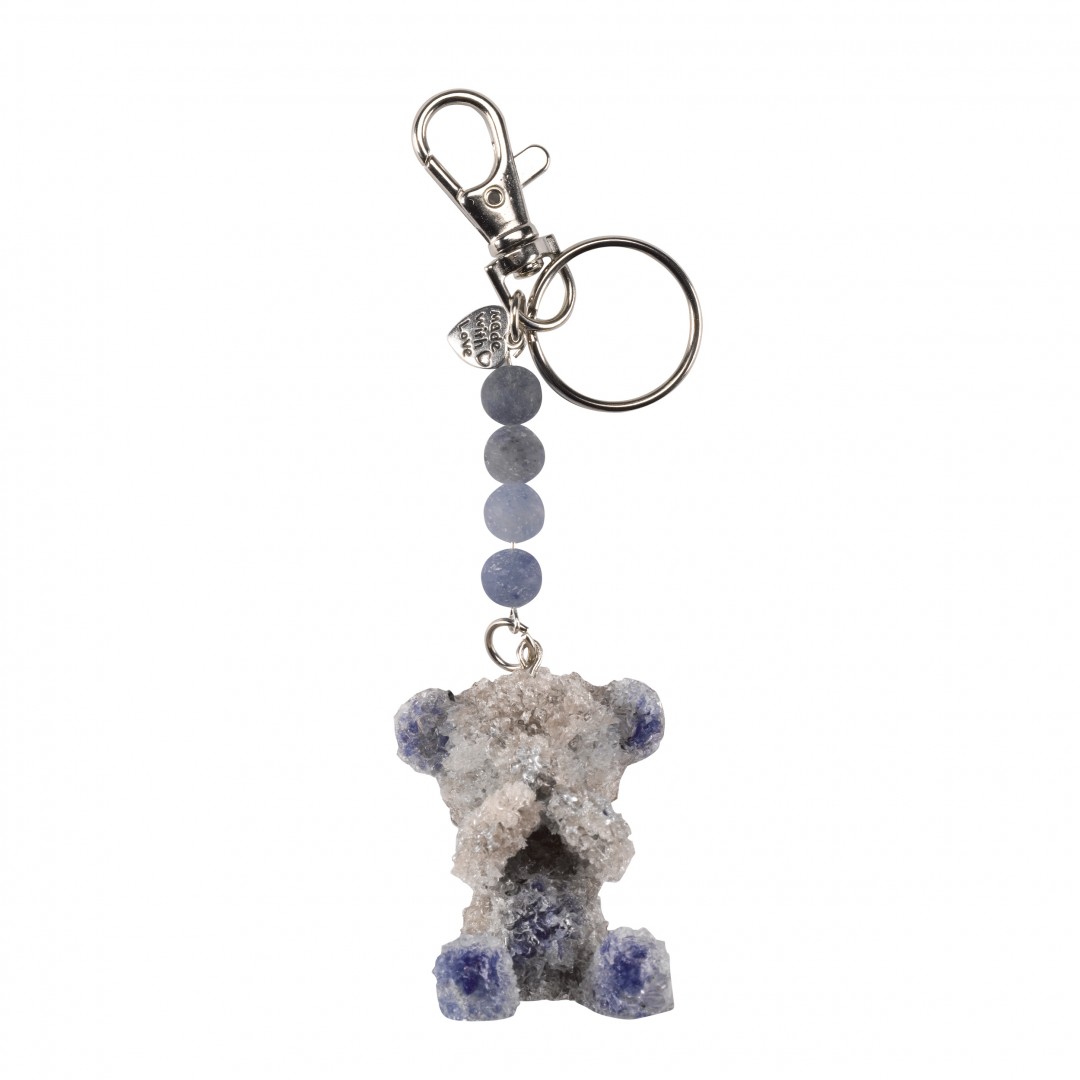 All of these products are available from the Breathe360 online shop here: breathe360.uk/shop
You can find our more on Breathe360's OX Loves Page
We wish the team at Breathe360 all the best with their presentation and the competition.