23 March
Our April issue will celebrate the best of British, so it feels fitting to bring to your attention A Beautiful Life which launched this week and is a veritable cornucopia of the very best in British beauty.
The site was conceived of by Lydia Roscoe, a beauty industry insider with over 25 years of experience. Starting out as a makeup artist, Lydia has worked in marketing and buying for destination retailers including Harrods and John Lewis and for brand behemoths like L'Oreal and Unilever. All of this know-how has been poured into A Beautiful Life, and the result makes clear her overwhelming love and passion for all things beauty-related, from makeup to home fragrance, and her refusal to compromise on seeking out outstanding British-made brands.
It's taken Lydia just over three months to make her idea a reality, helped in no small part by the enthusiasm with which her idea was met by the companies she approached. Speaking with her on launch day, Lydia was eager to emphasise the idea of community which she is keen to ensure remains a key part of the online experience, and also the fact that the selection of products available reflects only the very best of what each brand offers: quality ingredients, committed creators, bestselling tried-and-tested formulas, and all produced here in the UK. As Lydia pointed out, the combination of COVID and Brexit has led us to 'shop local' and in the global terms of the internet, this means supporting independent UK-based brands.
Just as the high street has had to undergo change to offer customers a more meaningful retail experience, Lydia's website seeks to make online shopping for beauty more personal, giving space to each of her hand-picked brands to tell their own stories. From much loved favourites like Bharti Vyas, Lumity and Guava & Gold to more under-the-radar names, such as Dominic Paul, Élan and ALTR LONDON, a male-focused makeup brand.
My top 5 discoveries

Bath House Patchouli & Black Pepper Diffuser, £52
Spicy pepper, softened by patchouli combine to make an invigorating and intriguing blend. This is a million miles away from the billowing clouds of an incense stick but still manages to convey the earthy richness of patchouli's sweet, woody notes.
Tan Cream Hero, £44.95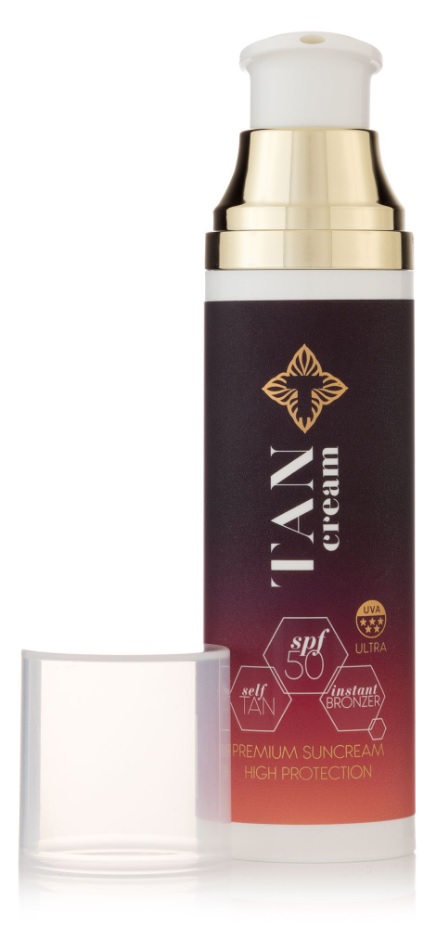 How have I only just discovered this gradual self-tan cream which carries an SPF50 rating? Just the thing for my pasty pale limbs.
Slow Ageing Facial Essence, from £13
I really like the concept of slow aging and this natural-based ylang ylang-scented oil feels gorgeously indulgent in use. Plus, it is rich in hazelnut oil with natural antioxidants and gently astringent properties – ideal for most skin types and especially oily, acne-prone complexions.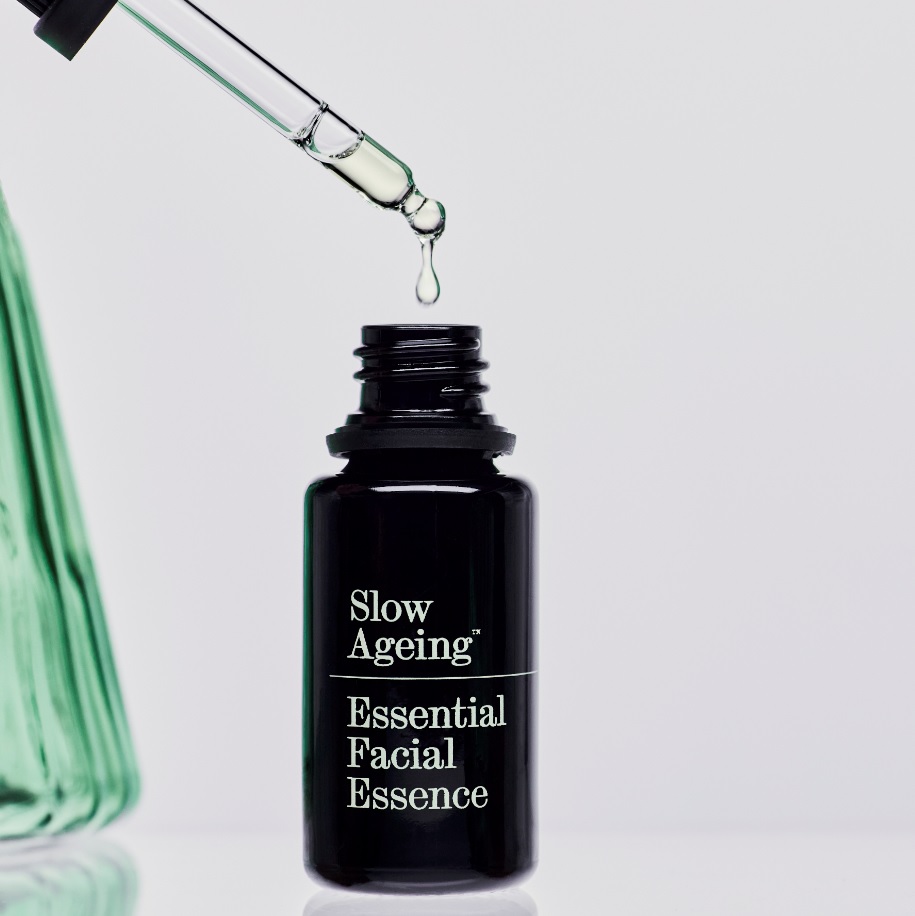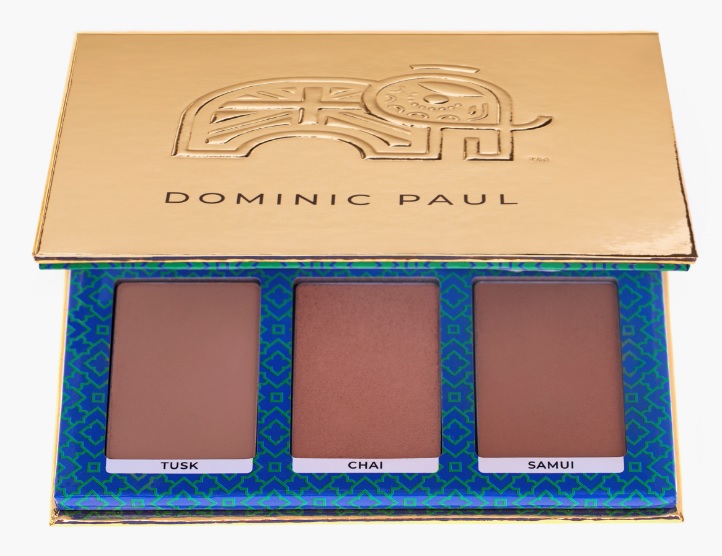 Dominic Paul Contour Palette, £37
Celebrity makeup artist Dominic Paul's sensitive and considered use of colour make this palette a perfect starting point for creating any number of looks. Powders can be used to sculpt or highlight on eyes or cheeks and are designed to be combined making them suitable for all skin tones and colours.
Mal & Mod Active Treatment Balm, £38
One of the best cleansing balms I've ever used. This works well across all skin types, ages and genders, in fact ideal for anyone craving a softened, comforted and cleansed face.