Nothing beats a regular, considered skin care regime, but there are times when skincare needs to get specific. Here's our pick of the latest drops.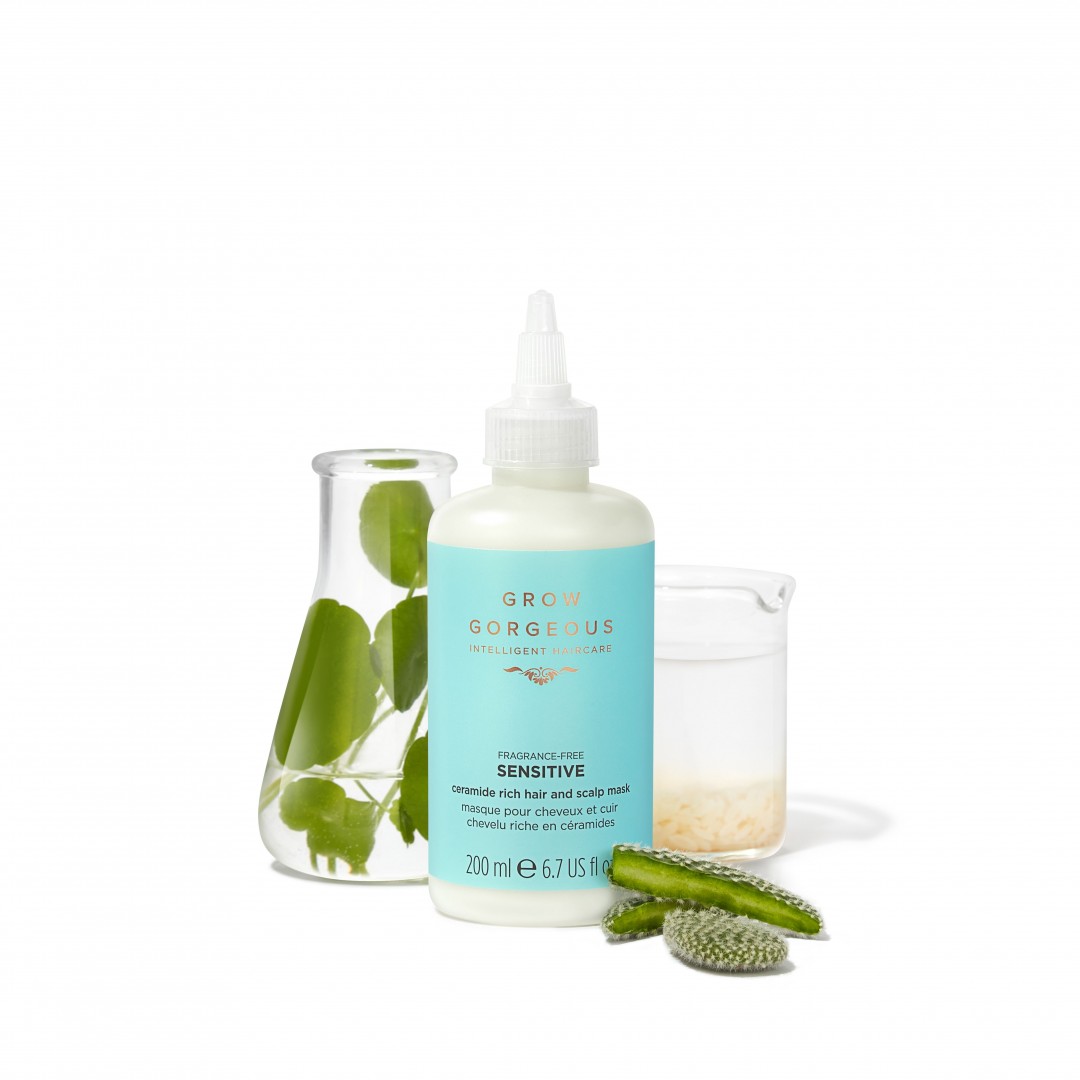 SCALP: 'Skinification' is the latest buzzword in hair and scalp care and Grow Gorgeous have been on board for quite some time, with their ingredient-led approach to products. Their latest range of hair treatments is designed for the needs of sensitive hair and scalps. Fragrance-free and full of nature-based actives, their Ceramide Rich Hair and Scalp Mask deserves special mention for its impact on soothing the skin and combatting itch-factor. Used overnight once or twice a week the olive-sourced ceramides and CICA (or Tiger grass) extracts work together to reduce redness and restore serenity. Simply massage in from root to tip to allow it to work magic overnight (and with pleasingly minimal pillow-transfer).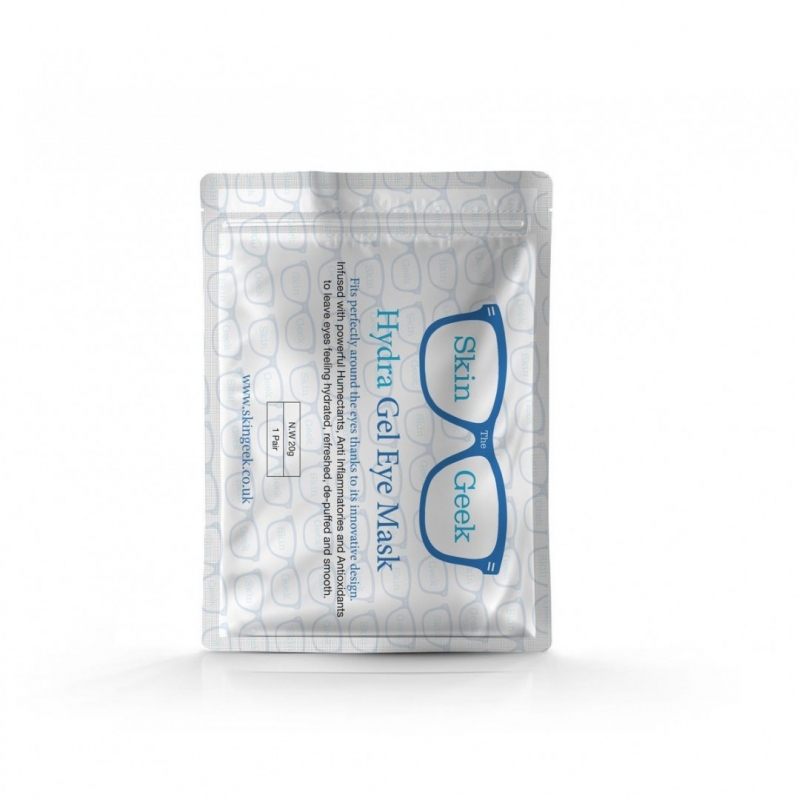 EYES: A daily rice-sized-blob of eye cream should be part of your regular routine, but we all have nights where sleep is frustratingly absent, or even scorned in favour of fun. When skin feel puffy, saggy or baggy a gel mask can tighten, smooth and work to fake a wide-awake face. Skin Geek's Hydra Gel Eye Masks contain anti-inflammatories and humectants to hydrate the eye area. Unlike other masks we've tried, these come in two separate pieces (rather than bandit-style) to ensure a decent fit for all face-shapes.
£6 each or 4 for £18 skingeek.shop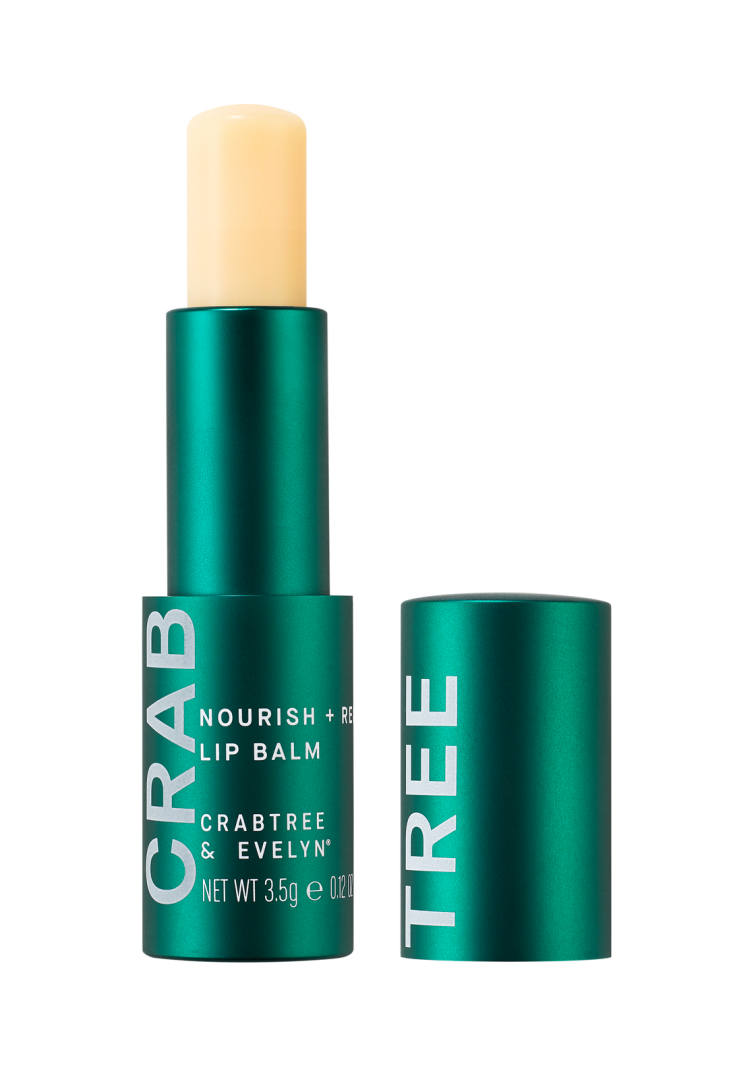 MOUTH: Warning: all lip balms are not created equal. A little wariness should be employed when it comes to lip balm as many ardent users are perpetuating the problem by using a formulation which encourages lip licking. Saliva is not your friend if lips are already dry as it will exacerbate the problem. A good balm will be hydrating, sure, but also thick enough to form a barrier layer to trap in moisture. Crabtree & Evelyn's Nourish + Renew stick balm might feel unyielding on first applying but soon softens sufficiently to provide an effective coating of shea butter, natural oils and carnauba wax to seal and protect.
£14.50 crabtree-evelyn.co.uk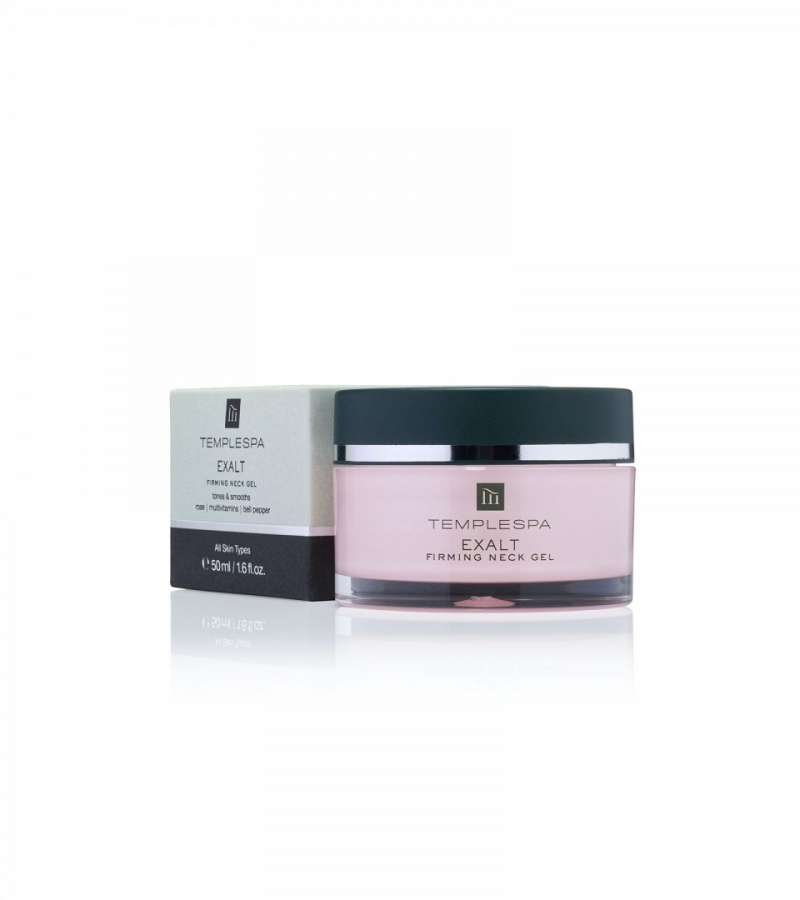 NECK: Come for the fragrance (which is heavenly) and stay for the tangible tightening. We love Temple Spa's Exalt, a gel-cream hybrid which feels instantly hydrating and lifting. Clinical trials showed proven reduction in the appearance of fine lines and wrinkles, thanks to Electric Daisy (paracress) which stimulates your nerves, helping to tighten the muscles and has been used as a natural alternative to Botox. We like using this in conjunction with The Elevator (£20), Temple Spa's massaging roller tool, designed to sculpt and lift the contours of the face for the full spa-at-home experience.
£40 templespa.com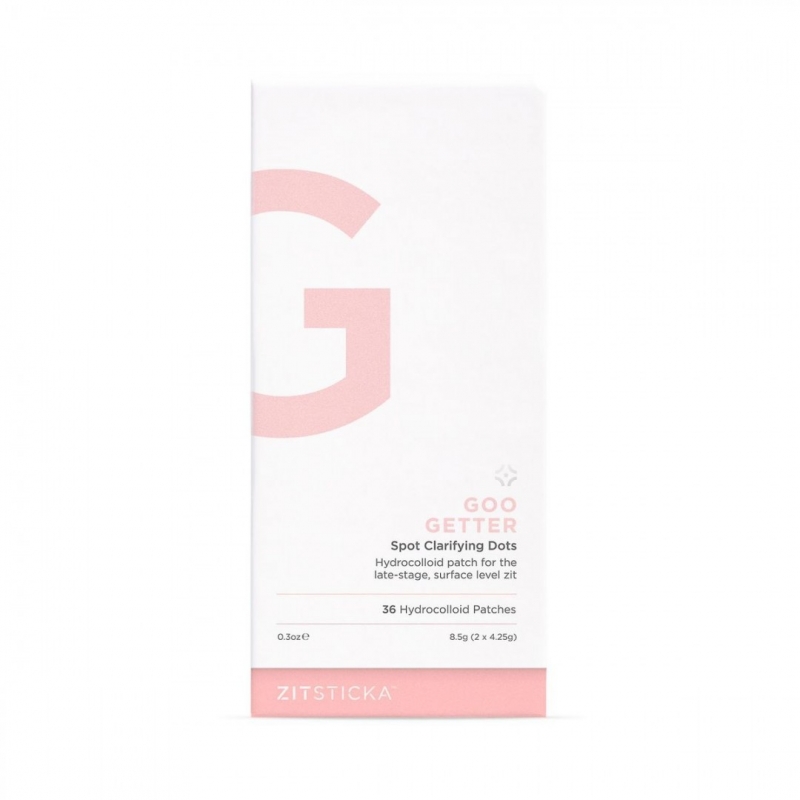 BLEMISHES: Targeted treatment patches for troublesome zits have certainly become a thing, and ZitSticka's Goo Getters are perfect for tackling 'late-stage' surface-level zits, and will also help draw out the sneaky buggers which lurk beneath the skin. Made from hydrocolloid, a moisture-absorbing dressing, this discreet (almost invisible!) patch is infused with active ingredients including vitamin C, salicylic acid, and tea tree to get to work on reducing inflammation, drawing out impurities and rebalancing the skin. Perfectly sized to 'hit the nail on the head'.
£18 for 36 patches zitsticka.co.uk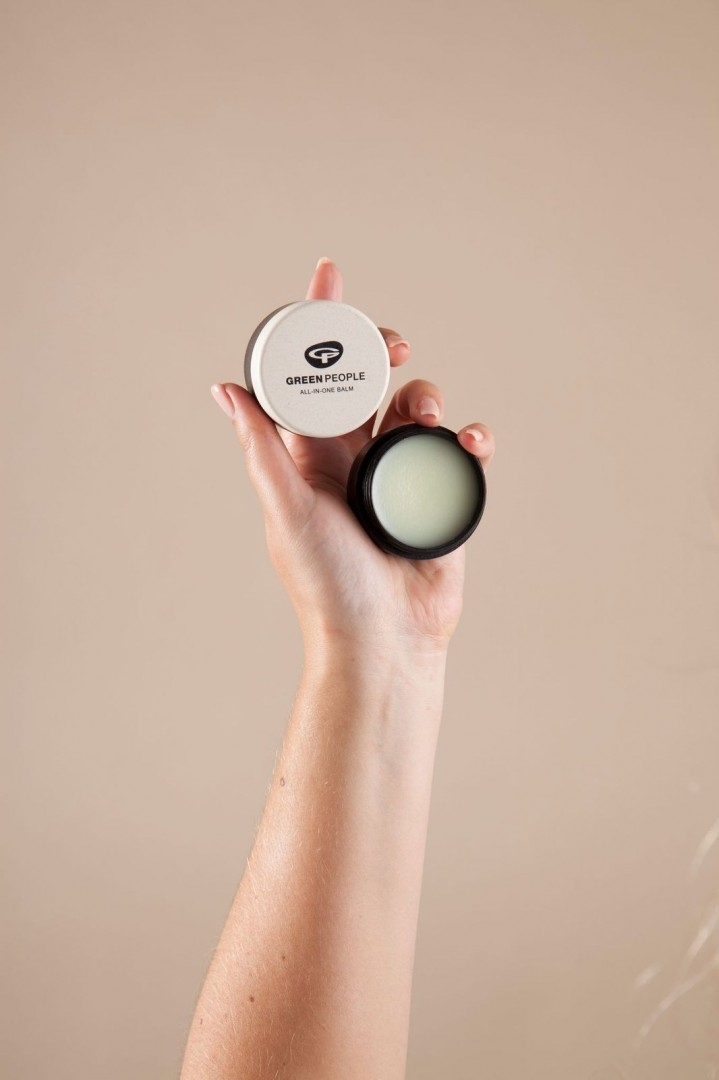 MULTITASKER CURE-ALL: Finally, One Balm from eco-heroes, Green People. The ingredients list of this 100% sustainable and biodegradable pot of unguent reads like a who's who of skincare superheroes; myrrh to tackle inflammation, rosehip to repair, pomegranate to regenerate, frankincense to strengthen and tone and sunflower seed, perilla, coconut and jojoba oils to moisturise, meaning that whatever issue you may want to address, applying this gentle balm will probably help: from treating cracked, chapped or scarred skin to cleansing and shaving.