A new Book Festival for 2021, Burford Literary Festival has been created by Kim Harvey, self-confessed book-worm and owner of The Madhatter Bookshop on Burford High Street, Oxfordshire, with a focus on accessibility for all pockets.
 Set in the stunning historic town of Burford in Oxfordshire, Burford Literary Festival sets out to bring the community together through an inspiring programme of events, with over 40 authors covering a wide range of topics and genres including history, politics, the natural world, poets, pioneers, innovators and of course children's literature.
Talks, presentations and workshops will take place throughout the long weekend of 23rd-27th September where you can meet the finest writers in a magnificent setting.  All standard Author event tickets are only £5pp.  Workshops and special events are individually priced.
Each of our events will be 1 hour long, unless otherwise stated.
Please note that whilst our venues are secured, we are in the process of allocating rooms to each author. However, every venue is within Burford town and in easy walking distance from one another.
Some of the authors...
Sunday 26th: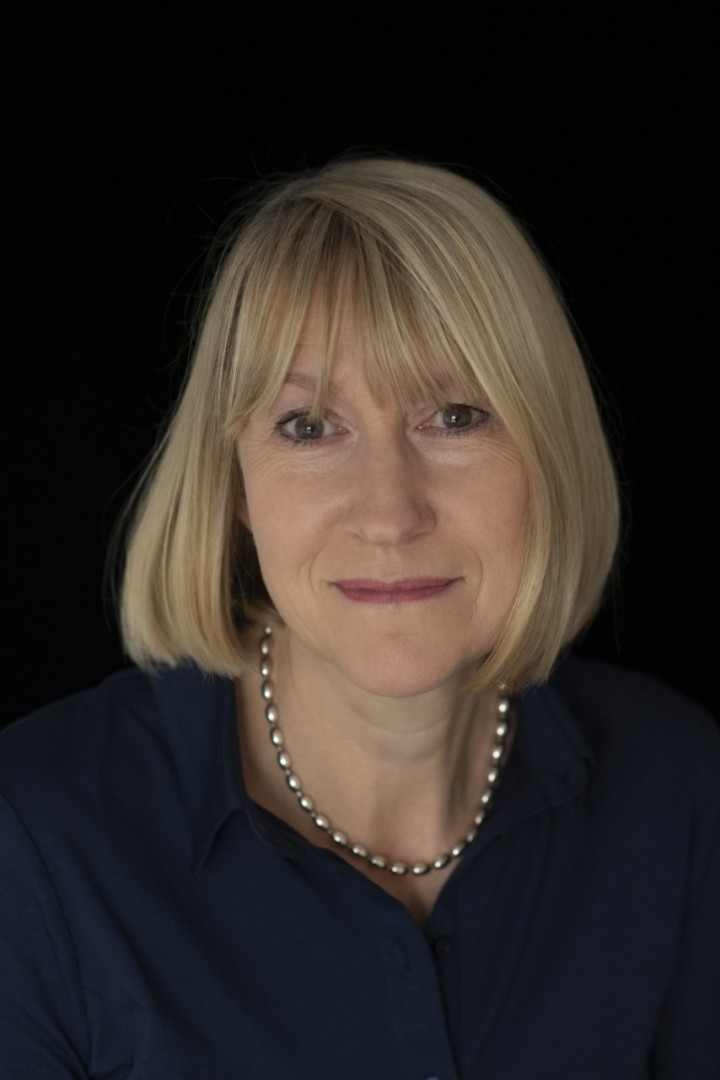 Clare Chambers
Clare Chambers published her first novel, Uncertain Terms, when she was 25. She has since written eight further novels and her most recent book, Small Pleasure, has been long listed for the Women's Prize for Fiction 2021. Following on from the success of Old Baggage, V for Victory by Lissa Evans, is a masterful tale of hidden identities and high-stake secrets. Two superbly successful authors in conversation.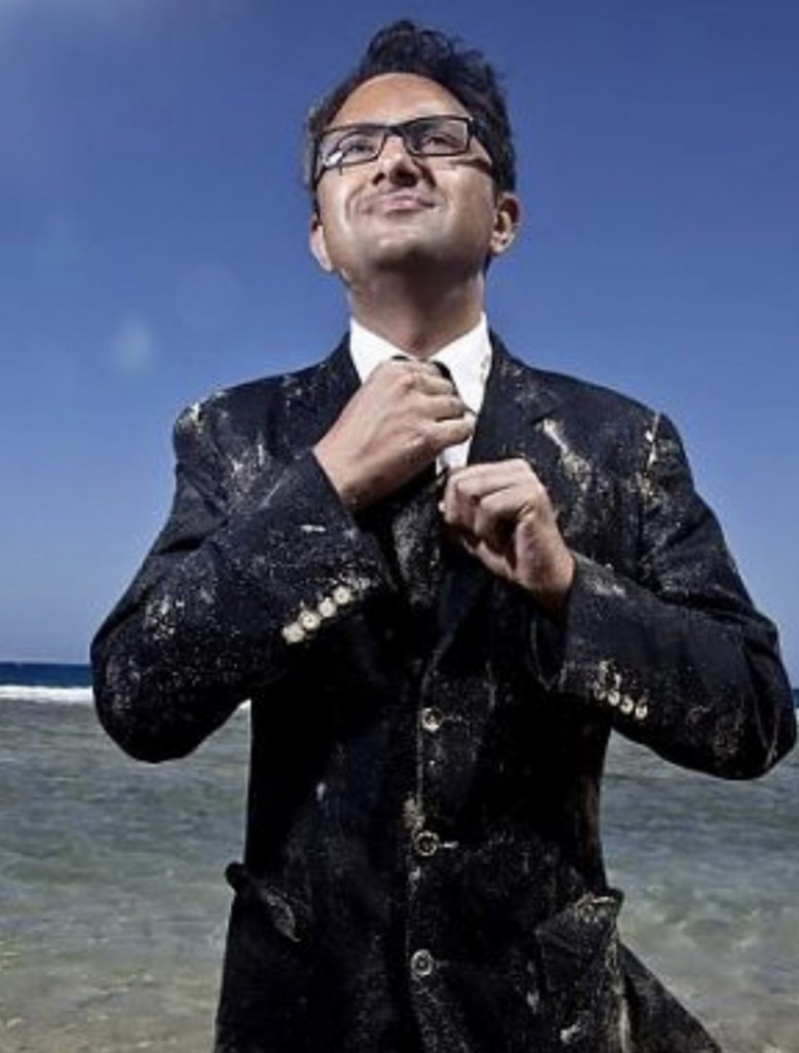 Sathnam Sanghera
Sathnam Sanghera: In his brilliantly illuminating book, Sathnam Sanghera demonstrates how so much of what we consider to be modern Britain is actually rooted in our imperial past. In prose that is, at once, both clear-eyed and full of acerbic wit, Sanghera shows how our past is everywhere: from how we live to how we think, from the foundation of the NHS to the nature of our racism, from our distrust of intellectuals in public life to the exceptionalism that imbued the campaign for Brexit and the government's early response to the Covid crisis. And yet empire is a subject, weirdly hidden from view.
Saturday 25th: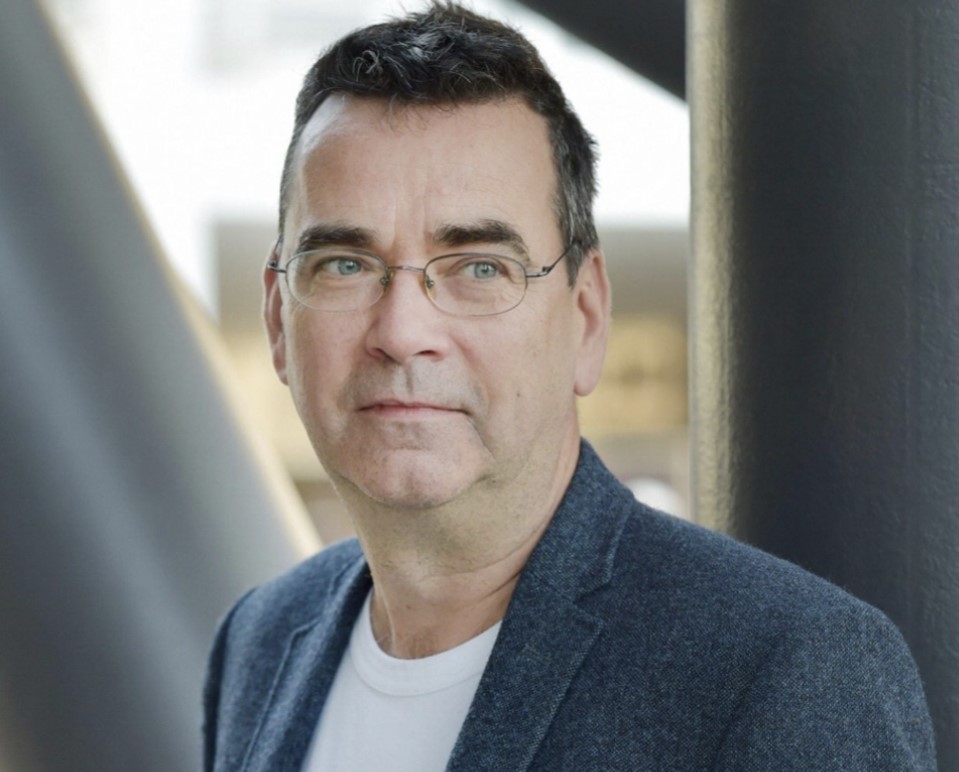 Mick Herron
Three of the UK's finest award winning crime writers come together to talk writing, crime and how to solve it – guaranteed to appeal to all crime and thriller fans. Mick Herron's novels include the Gold and Steel-Dagger-winning Slough House series, about a bunch of messed-up spies. Lesley Thompson has received great accolade for her international best selling series, The Detective Daughter and Death Of A Mermaid, released earlier this year is set to follow in from that success. Elly Griffiths wrote four novels under her own name (Domenica de Rosa) before turning to crime with The Crossing which won the Mary Higgins Clark award and three novels in the series have been shortlisted for the Theakstons Crime Novel of the Year.
Website: www.burfordlitfest.co.uk
Instagram: burfordliterayfestival
Facebook: @madhatterbokshopBurford
Twitter: @madhatterbook