Art has been defined as 'the expression or application of human creative skill and imagination … typically in visual form … producing works to be appreciated primarily for their beauty or emotional power.' Close your eyes and think of a car fitting that description.
I wish I could read your mind but as I can't, let me share my thoughts with you. There will be few surprises in the cars that come to mind, but I guess a lot depends on our age. Some of us buy cars simply as art. Ralph Lauren owned a Bugatti Type 57 SC Atlantic; only three or four were actually built, and he described it as 'the most beautiful car in the world' – with an estimated value of $50 million, let's hope he is not wrong.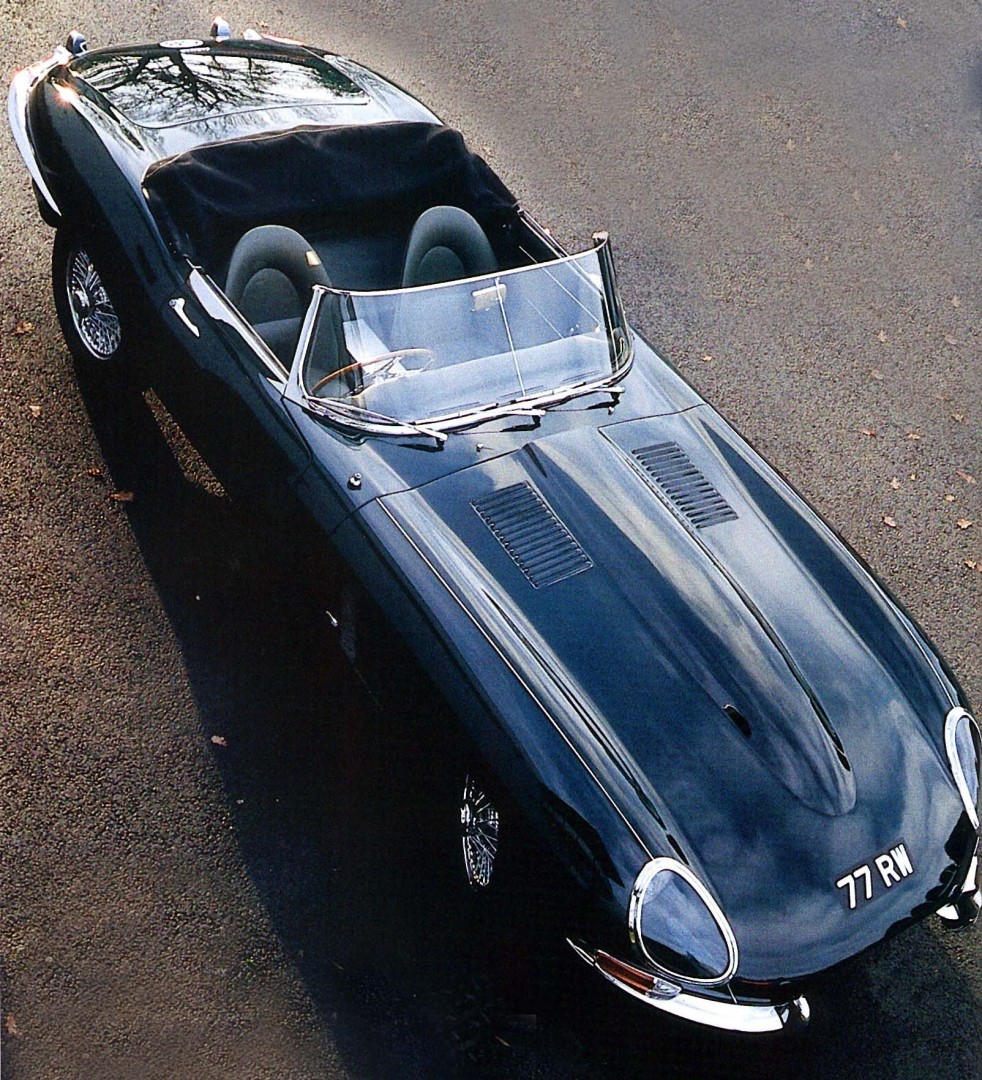 The E-Type Jaguar features strongly as art. Designed by Malcolm Sayer and launched in 1961, it is still a very beautiful car today. Described by the legendary Mr Ferrari as (you guessed it) 'the most beautiful car in the world', is it by coincidence I ask you that the seductive Ferrari Daytona 365 GTB/4 followed soon after in 1968? Do we agree that these fit comfortably into the Cars as Art theme? I think so.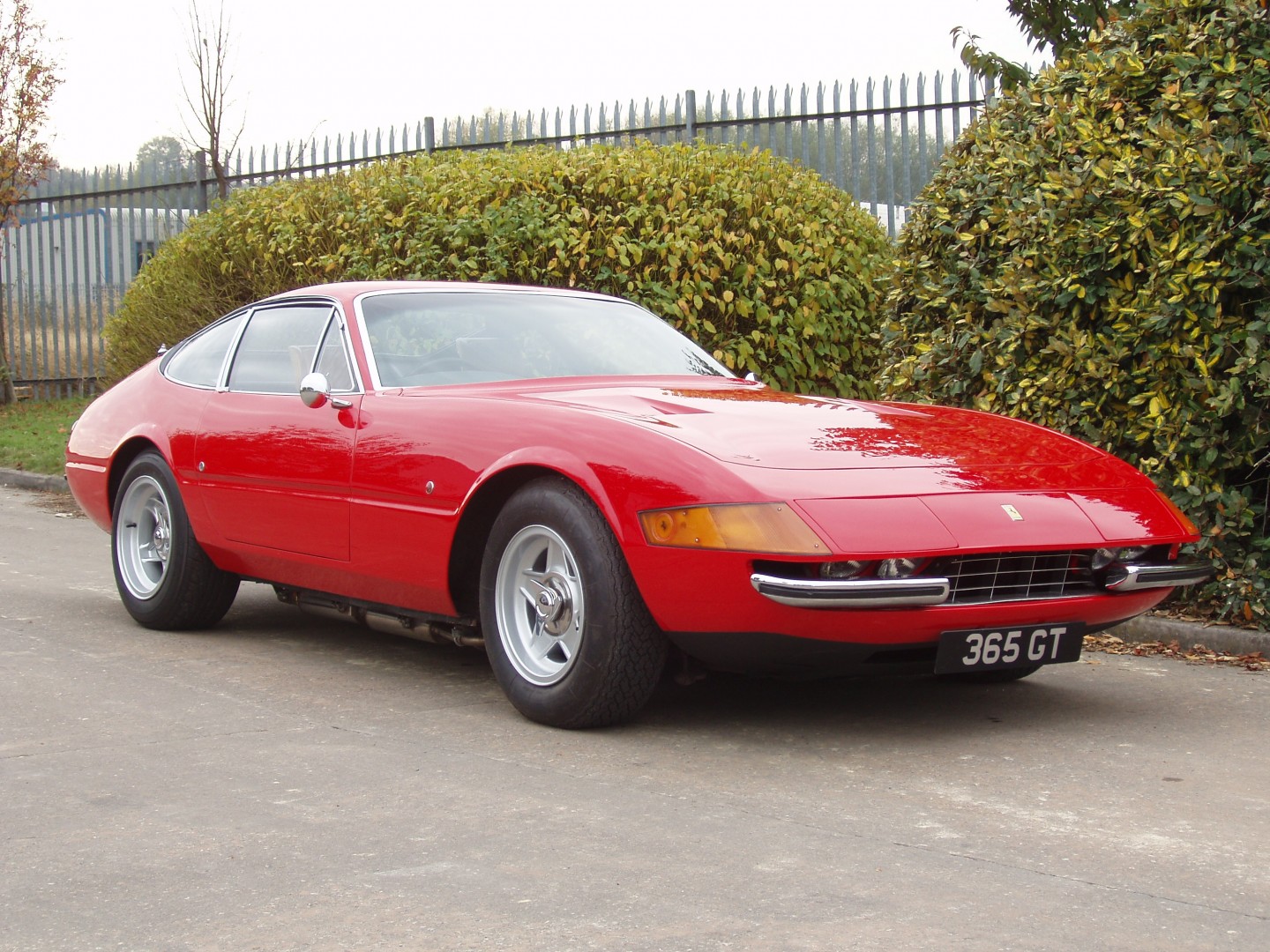 Yet if we explore this expression of human creative skill a little further, the Citroën 2CV, VW Beetle, Fiat 500, Jaguar 4.2 and Ford Mustang come into the frame; all mostly sold on their looks. In each case, other than the 2CV, contemporary versions have gone into production with varied sales success. Whilst indeed characterised by fun, power or speed behind the wheel – all came second to their artistic licence and pedigree.
Yet maybe manufacturers go wrong when they take the theme too far. Citroën are quirky characters; they produced the design icon Citroën DS, and later did a wobbly with the boring Picasso. Picasso was anything but boring, however the Citroën Picasso is dullness personified; its only resemblance to the painter's art is that you can't make out one end from the other.
Turn to the world of supercars and our theme gets much more exciting. The Lamborghini Countach proved you could do origami in metal and ended up on every teenager's bedroom wall – though in my case I pinned up the elegant Ferrari 512 BBi.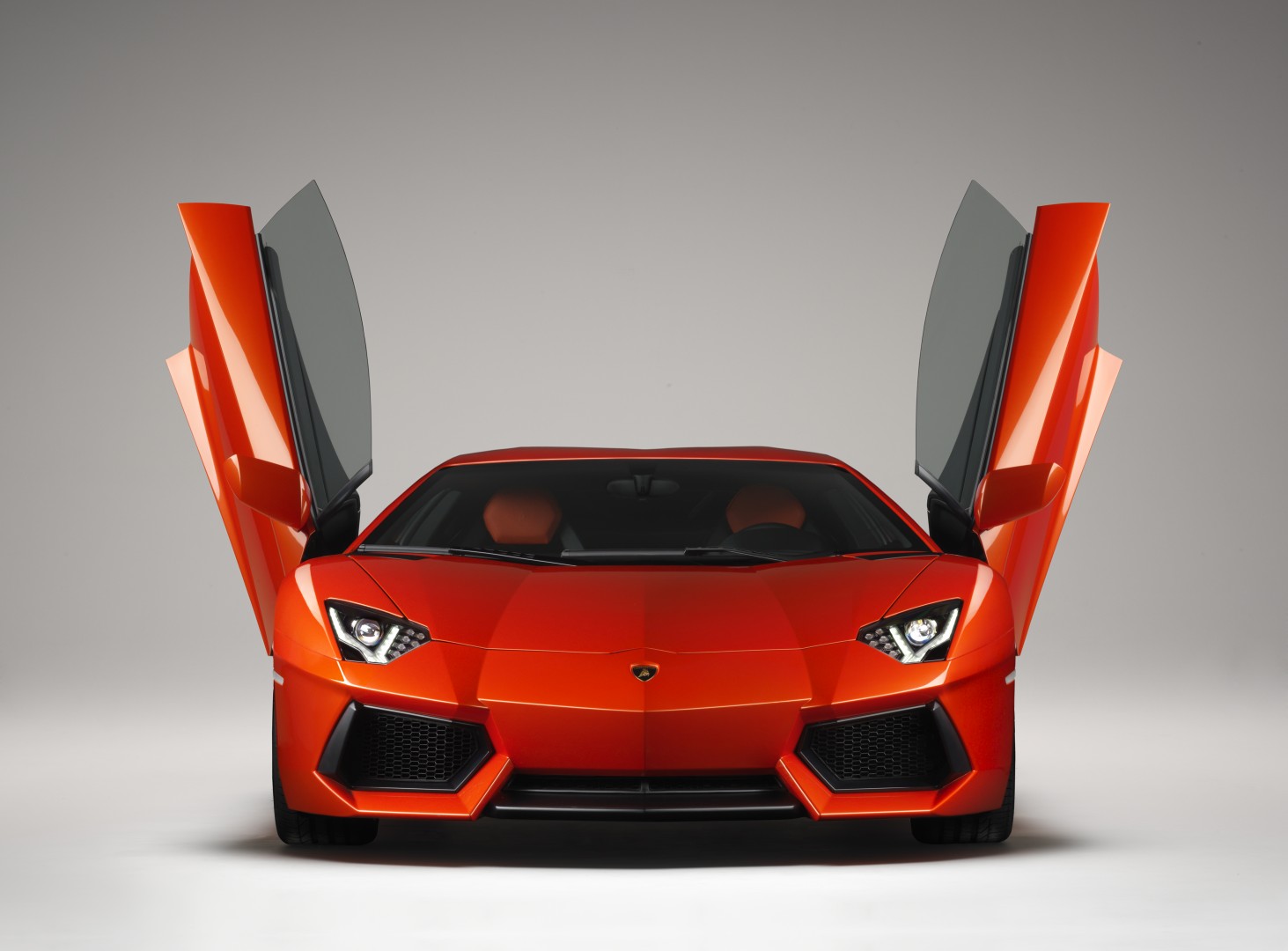 Step in Bugatti Veyron, Lamborghini Aventador, Ferrari F12 Berlinetta, Koenigsegg, the Pagani, and the new Ford GT. Love them or loathe them, they are still automotive art. It is a shame that you have to spend so much money on a motor car to provide yourself and others with aesthetic pleasure. I cannot see why artistic expression should only be the domain of the rich. Yet take a look at any affordable mid-range saloon and you'll probably conclude that budget buys are banned from being artistic. Art never was cheap.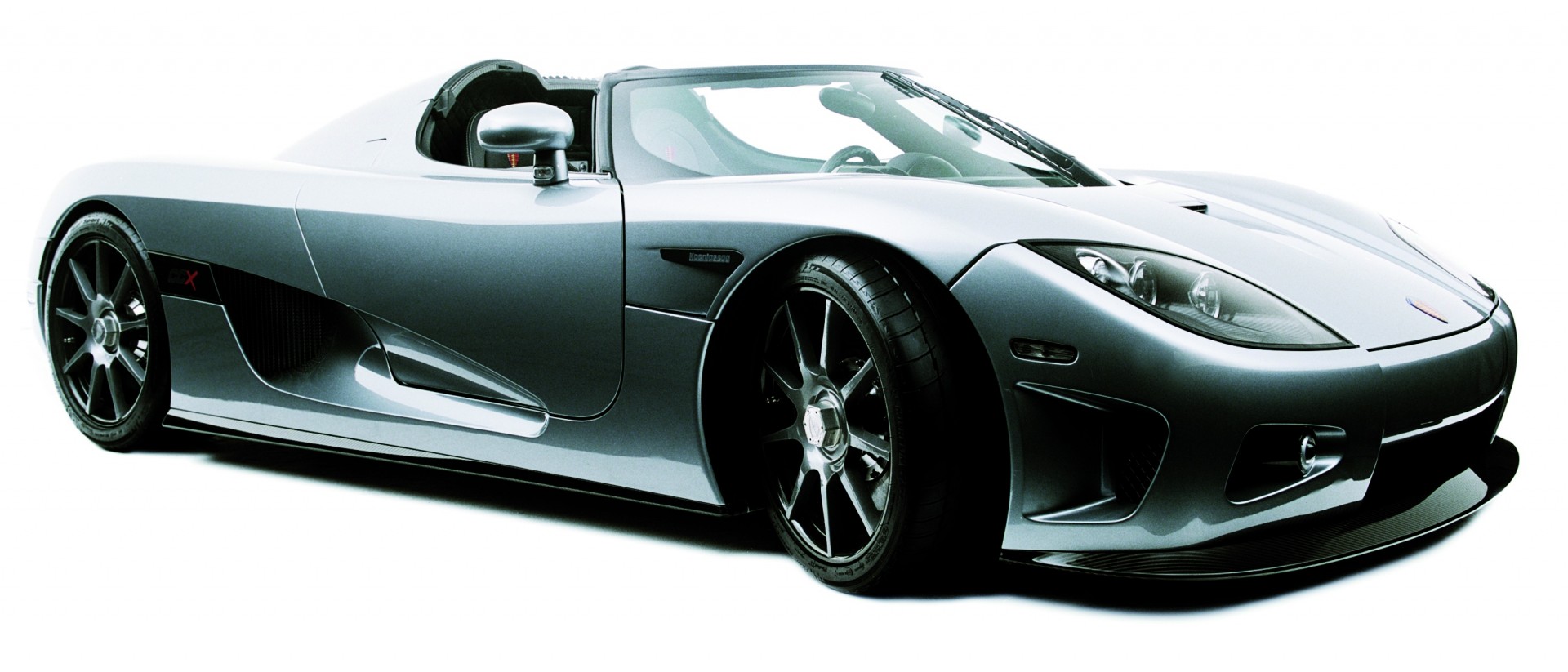 Real art goes deep.
But the serious car buffs among us know that looks ain't where it's all at. Add sound, handling, performance, pedigree and the art becomes deeper than matters pertaining to the eye. Nothing does speed with quite the emotion of a Ferrari, nothing does regal better than a Rolls-Royce, and there is no better sophisticated reminder of understated presence than an Aston Martin. That's art too.
That said, it's highly unlikely that you will ever buy a car you don't like the look of or wouldn't like to be seen in. Fortunately art can be anything we want it to be. Your choice of car may not be everyone's definition of art, but it is still someone's 'creative skill and imagination'. To you or me, our bog-standard daily drive could be the most beautiful car in the world.