I was always fascinated by plants as a kid. My bedroom windowsill was a jungle of botanical curiosities that festooned the curtain poles and hung down from the ceiling. I would document all my plants carefully, scribbling and illustrating them. It was inevitable that I was to become a botanist.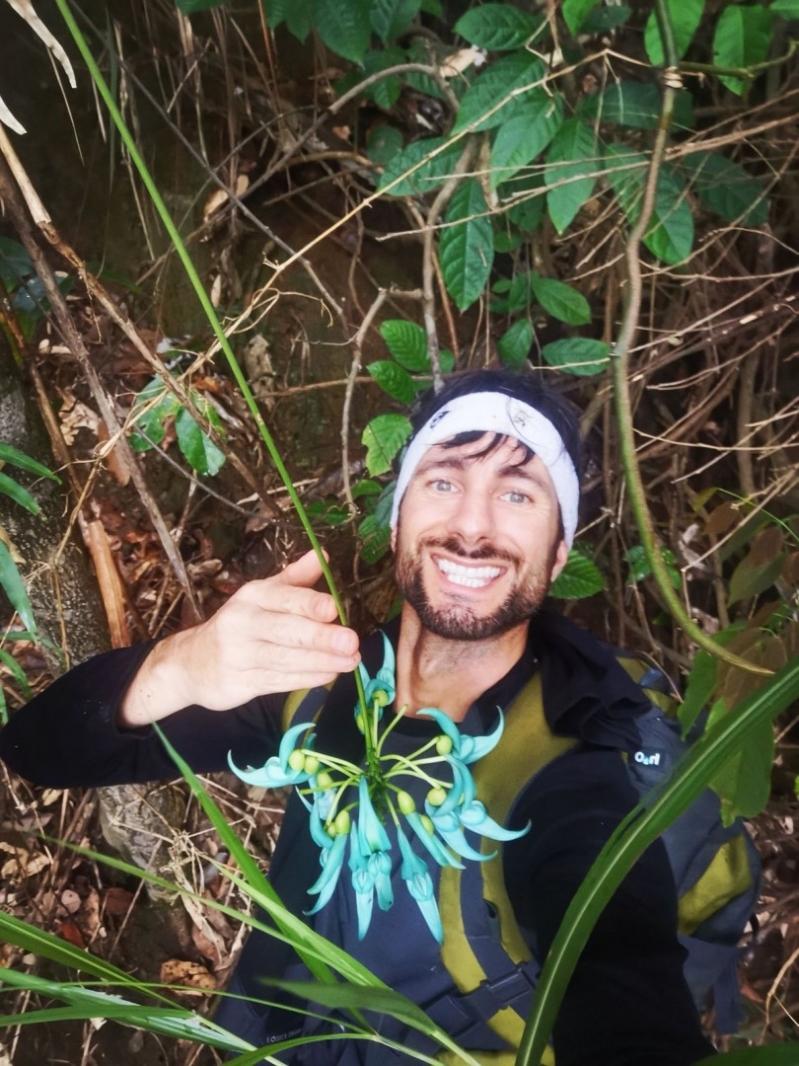 Today I am the Deputy Director and Head of Science at the University of Oxford Botanic Garden and Arboretum (OBGA). The research I do here centres on processes that shape the evolution of parasitic plants and carnivorous plants – plants that obtain their food in ways other than photosynthesis. I also document the floras that grow in Biodiversity Hotspots (priority areas for conservation) around the world with fellow botanists. My work has taken me to some beautiful plants in breath-taking places, from deserts to rainforests.
Why is plant conservation important and why should we care about plants? We depend on plants for our very existence. Botanists have a vital role to play in raising awareness of the importance of plants at a time when they have never been more threatened. One of the ways in which we can bring plants to people's attention include astonishing them with extraordinary plants. It may be in the form of an insect-eating pitcher plant, or a 'vegetable vampire' that sucks sap from the roots of other plants. Showing people plants in unexpected ways can challenge the common perception that plants are inanimate. This work – public engagement with plants - is a big part of what we do at Oxford Botanic Garden and Arboretum.
I feel fortunate indeed to have dedicated my life to something I care deeply about. Recently I documented my adventures in as book called Chasing Plants, published by Kew Publishing and University of Chicago Press (out in hardback September or available to buy online now)
My hope is that it will help inspire a new generation of plant scientists, at a time when we have never needed them more.
Dr Chris Thorogood is Deputy Director and Head of Science at the Oxford Botanic Garden and Artoretum. Founded in 1621, it is one of the oldest science gardens in the world and a leading centre of research. Chris tweets regularly at @thorogoodchris1