This month we've chosen art that transports you around the world.
Black and Yellow Kinkaku-ji: The Gold Pavilion in Kyoto, Japan by Bicester's Alexandra Buckle, mounted print, £190,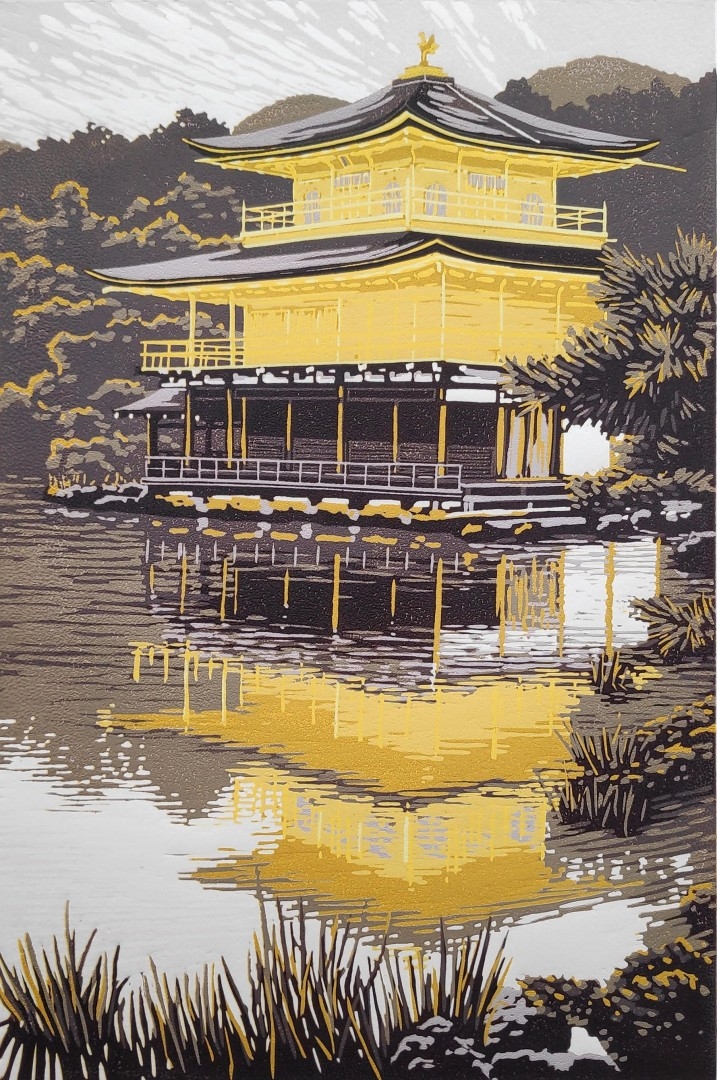 Ronda, Spain and the art movements of cubism and vorticism inspired Bicester's Andrew Southwick to paint this in oil on canvas. £850,
contact Andrew via artweeks.org/p/andrew-southwick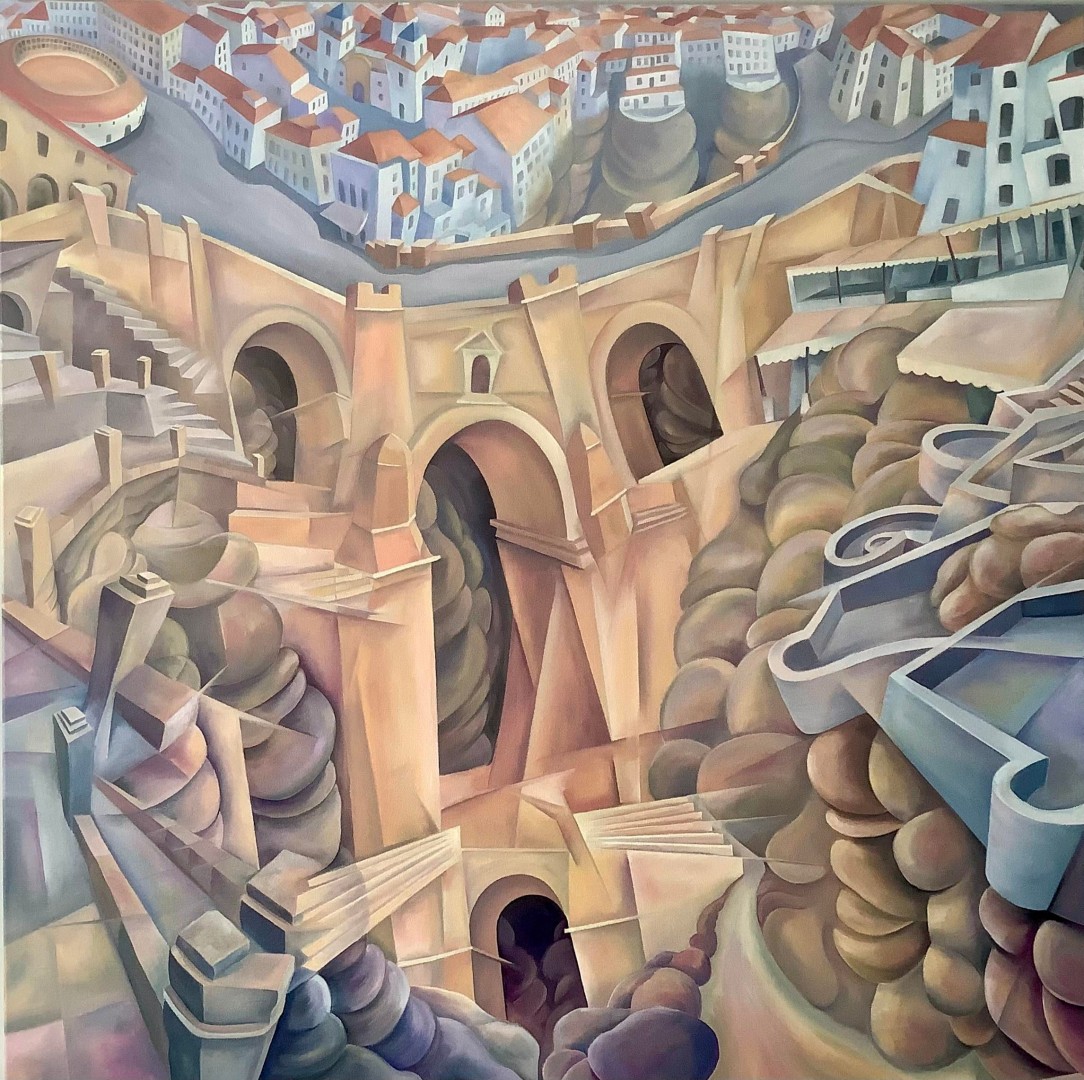 Champagne Pool, Rotarua, New Zealand by photographer David Bostock. Prints start at £39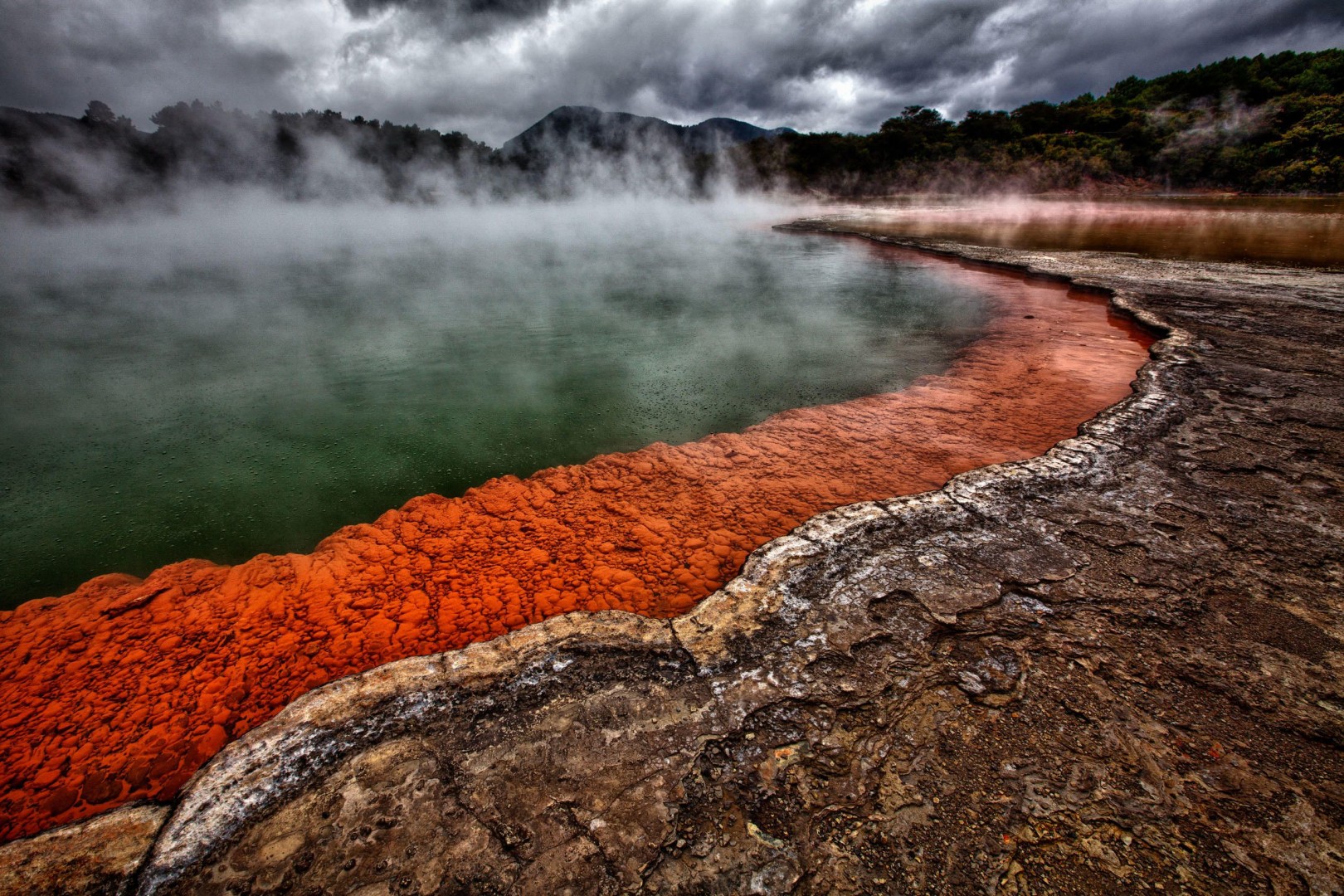 Prison Island, Zanzibar by Edwina Sercombe in pastel oil & chalk and acrylic ink. £195.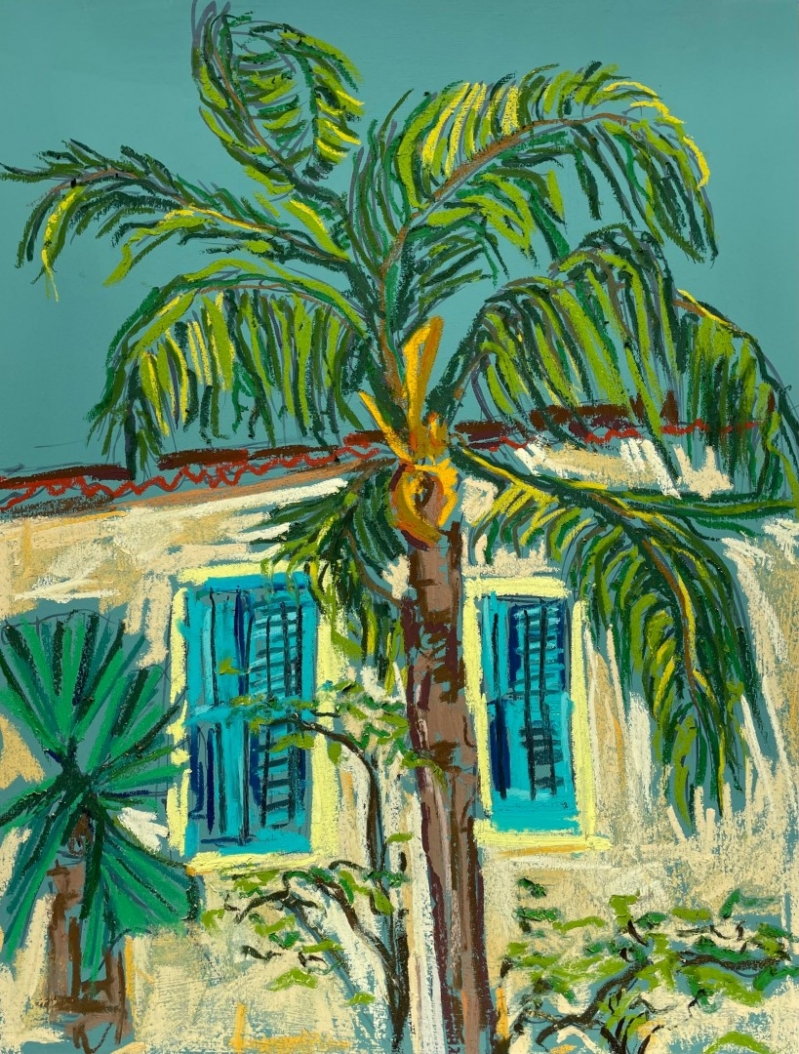 Charles Bridge, Prague by James Vinciguerra, signed and numbered limited edition giclee print £120

Japanese Garden, an abstracted photograph from Jane Stillwell various sizes from £55 plus P&P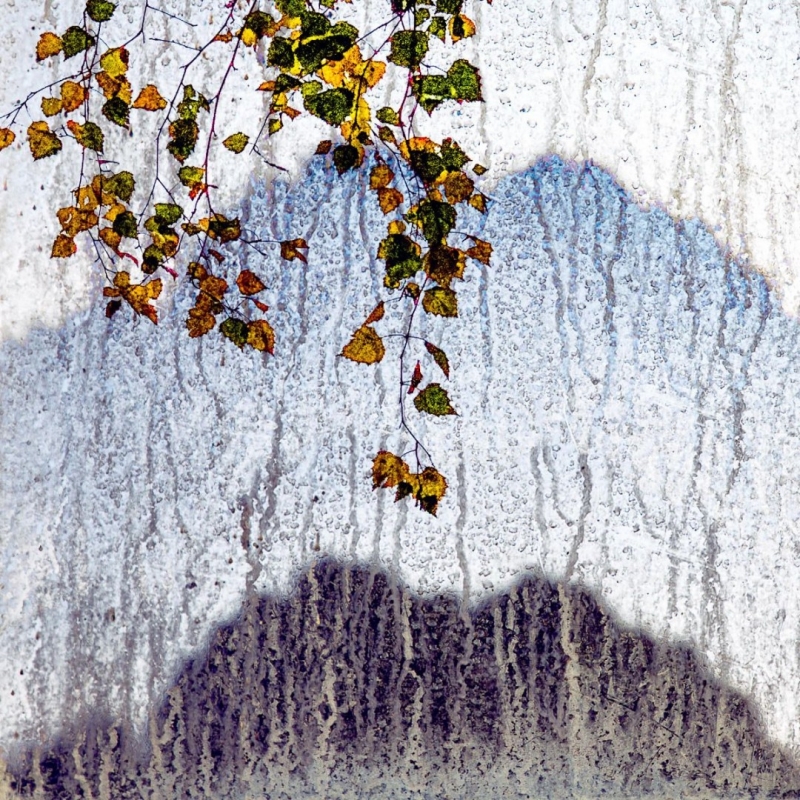 Doge's Palace in acrylics by Jeffery Courtney. $3750.
Contact Jeffery via courtneyart.net for more information on how to purchase.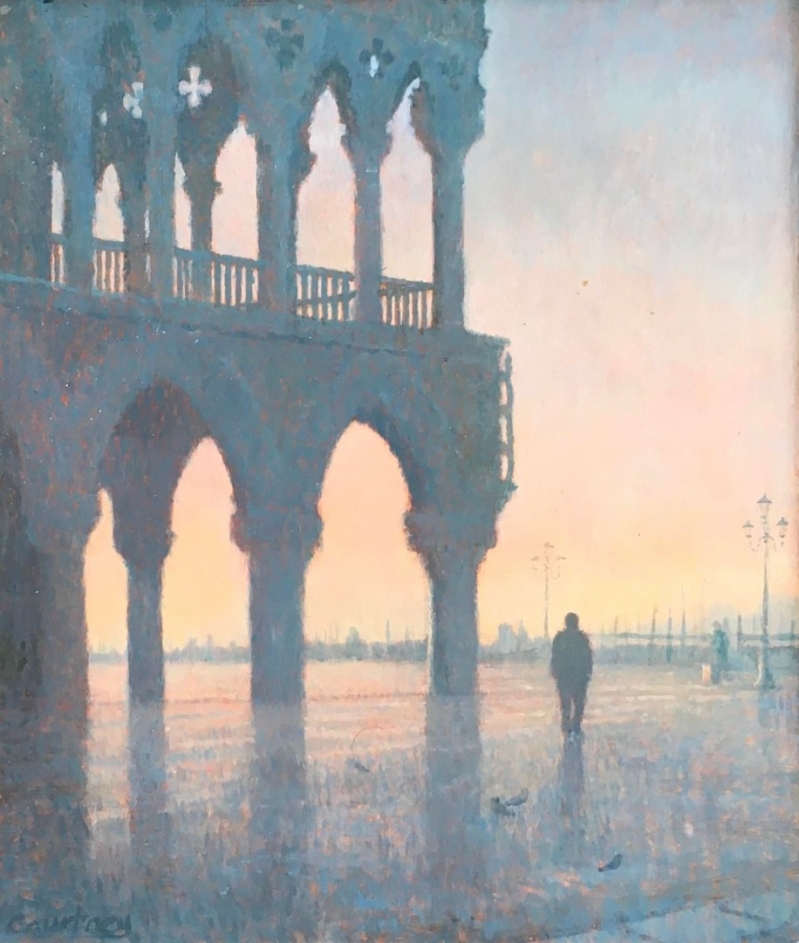 Well of Urd by Josie Clouting, inspired by Nordic mythology and travels to Iceland. The Strokkur geyser draws its power from the well of the world tree, Yggdrasil. Acrylic on ply £3,500; A3 prints, £50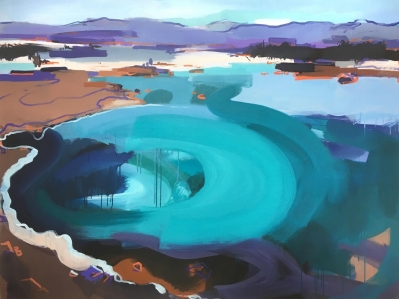 Night Swimmers by Nicky Cooney Hand coloured collagraph. From £140 via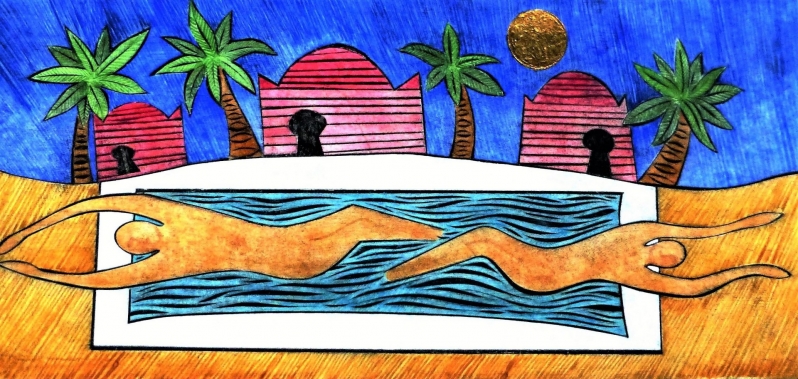 The Raptors of Harar (Ethiopia) by Paul Bullivant..£150, free delivery in Oxfordshire.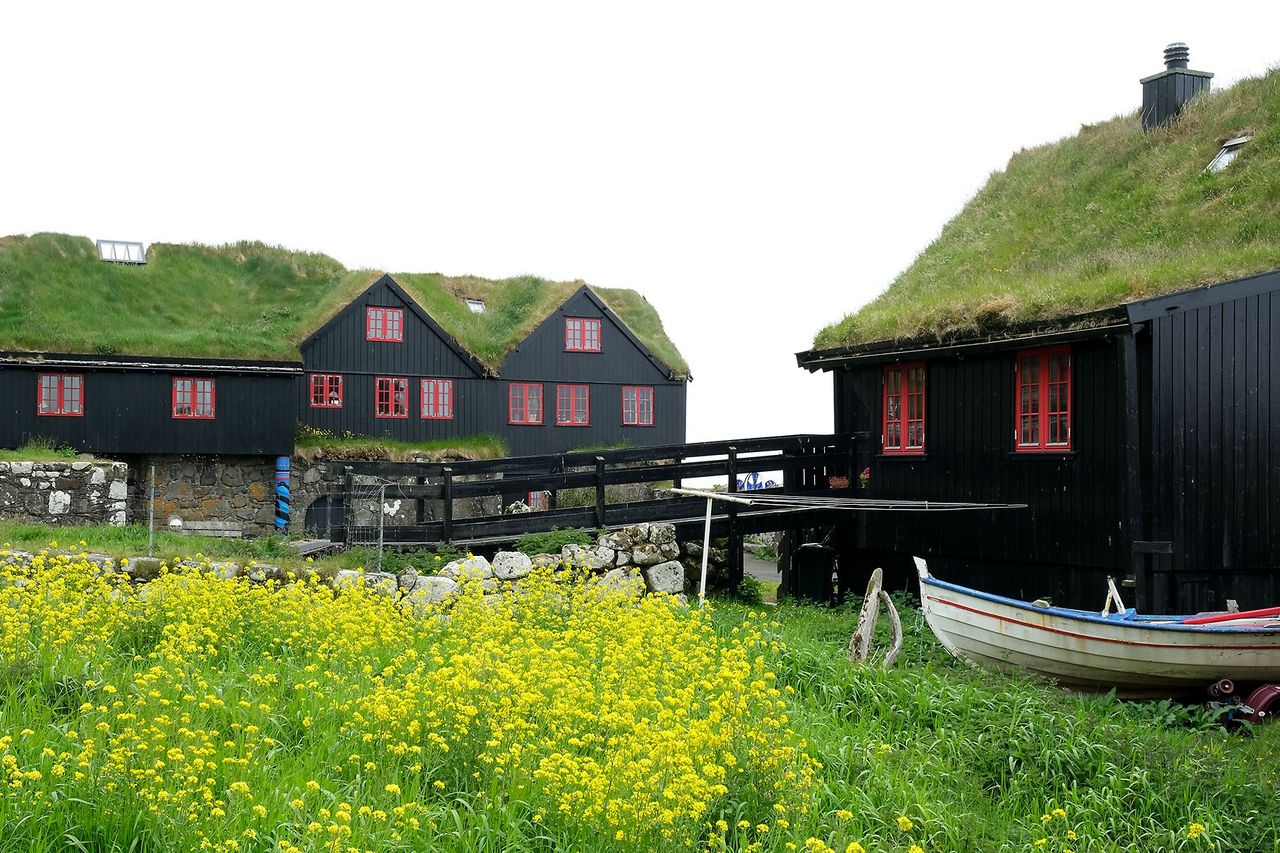 Canyon, Parque Natural del Rio Dulce, Spain by Penelope Fulljames. Available at £1200 from Burford Garden Company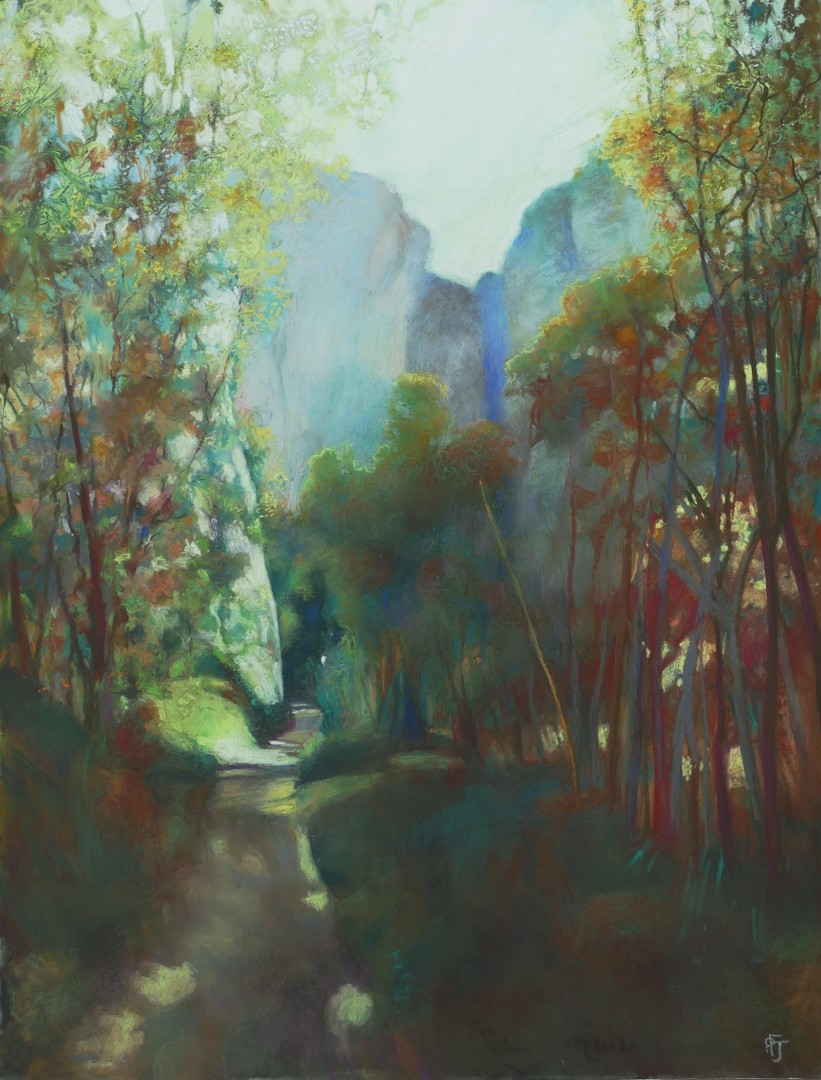 Moroccan Street by Sue Hill £120. Also available as a greeting card.
Contact Sue via Artweeks artweeks@artweeks.org