Oxfordshire's oldest and longest running vineyard is sadly set to finish producing wine at the end of this year.
Abingdon's Bothy vineyard has been successfully producing exceptional wine for the past 42 years and, for the last 18 years, under the expertise of Sian and Richard Liwicki.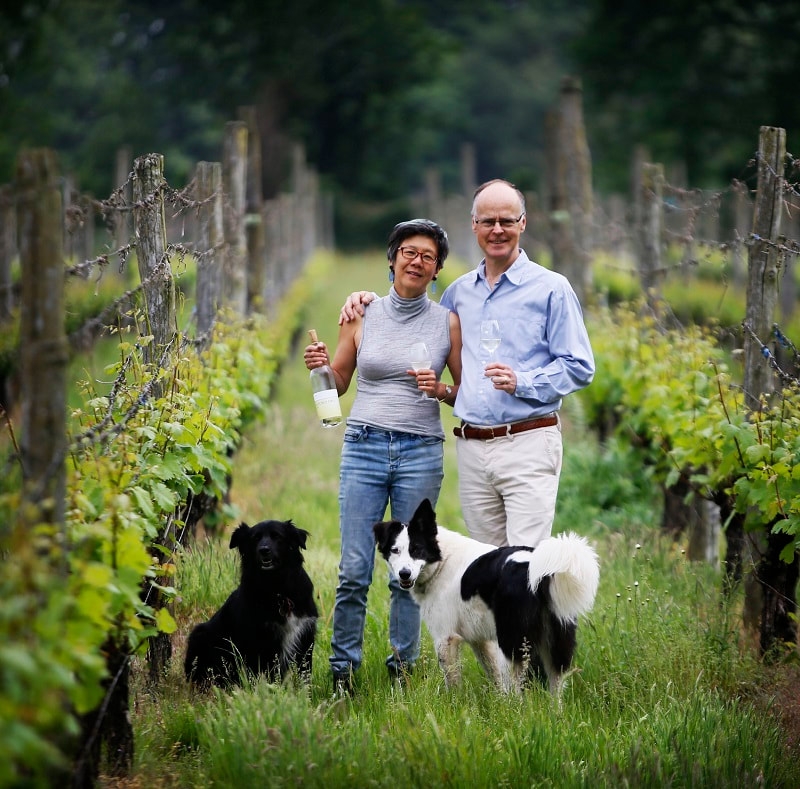 Sian explained their main reasons for winding down the business.
"This year has been more than memorable for all the wrong reasons. Of course, Covid, and political upheaval haven't helped, but the two nights of -5 frosts, back in May, had a devastating effect the flowering shoots on our vines, which really effected our grape production. We've had an amazing eighteen years running Bothy, and meeting lots of wine enthusiasts, but now feel the time is right for us to grub up our vines".
"We will be leaving a couple of rows of vines of all the varieties we have developed over the years".
"Our main vines are now getting quite old and although the milder winters encourage early buds there has been no let-up in the hard frosts. In the past few years we have had some form of frost damage every year, which has really taken its toll on our stock. Although we have removed some vines and attempted to layer replacements, it's really not solved the ongoing problem.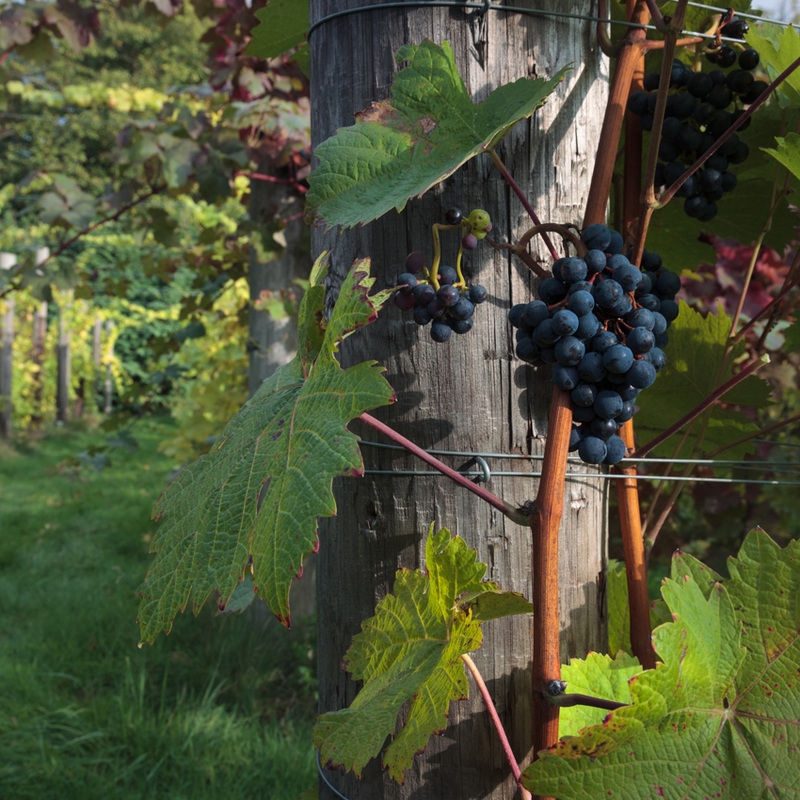 We obviously looked at frost protection measures, but these are not very environmentally friendly and also very expensive. To be honest, the whole stock needs replacing, but on a frost-prone site the additional investment just isn't viable.
What we do have is quite a sizeable stock of wine still available to purchase. So, between now and the end of the year, you can stock up on your favourite blend and toast to the memory of Bothy Vineyard and its undoubted success in Oxford's wine community.