Yes, the fabulous Cheltenham Food & Drink Festival is returning to Montpellier Gardens in the beautiful town of Cheltenham this June. Due to the pandemic, the event was unable to go ahead in 2020, but festival organisers have made significant changes to how it is run, ensuring that visitors can enjoy a COVID-19 safe day out. Running from 25-27 June, the 12th Cheltenham Food & Drink Festival offers you a great family day out.
  As you would expect there is a wide range of artisan suppliers exhibiting with unusual products. Over the three days, entertainment will be provided with seven live bands and a wide range of street theatre and children's entertainment.
  For those of you who would like to enhance your knowledge of wine, two wine masterclasses are on offer. These cost an additional £8 per ticket but you will be guided and informed by wine expert Joe Wadsack. Viewers of ITV's James Martin's 'Saturday Kitchen' and 'This Morning' will have seen Joe in action as he shares his expert knowledge. Joe has also for the past three years appeared on Channel 5's 'The Wright Stuff' guiding viewers to the month's best wine buys.
  There is also a great line-up of local chefs including Cheltenham's healthy chef Jay Halford who specialises in great tasting dishes using raw food and vegan recipes. Jay is appearing on Saturday at 11.30am. Oxfordshire's Joe McCarthy, head chef from the award-winning Wychwood Inn, is in the Chef's Kitchen at 2.15pm that day too. On Sunday at 10.30am, Jonas Lodge from the new and acclaimed Restaurant GL50 will start the morning off in the Chef's Kitchen. He is followed at 11.30am by Craft Guild National Chef of the Year 2019, Kuba Winkowski – from Kubarn at Bourton-on-the-Water – sharing his love of food cooked over an open fire and smoke.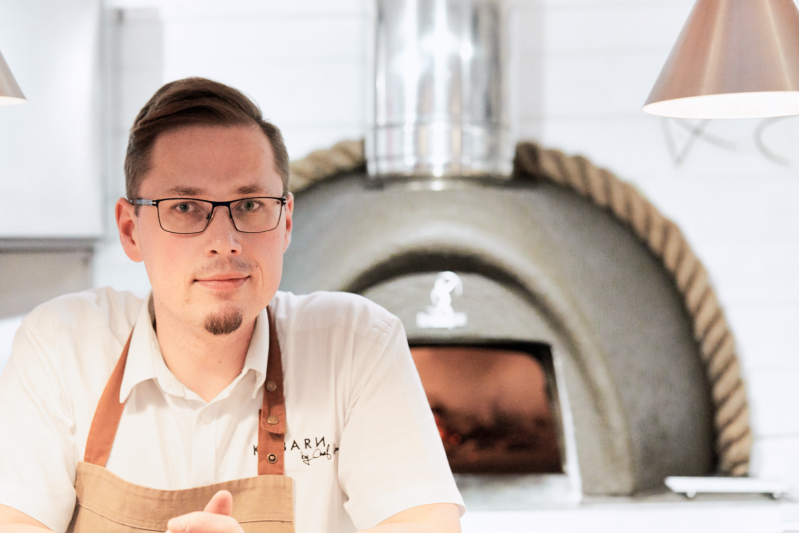 There is also an extensive line-up of celebrity chefs giving you great culinary ideas in the festival's Chef's Kitchen. Among the well-known chefs is Hartlepool's Punk Chef Scott Garthwaite; one of the first Deaf celebrity chefs, Garthwaite has legions of fans around the world. Passionate about the food he uses and the dishes he creates, Scott expresses his personal passion of food through sign language in his dynamic demo, as he creates an imaginative celebration of British produce. The Punk Chef will be appearing on Saturday 26 June at 12.45pm (punkchef.co.uk).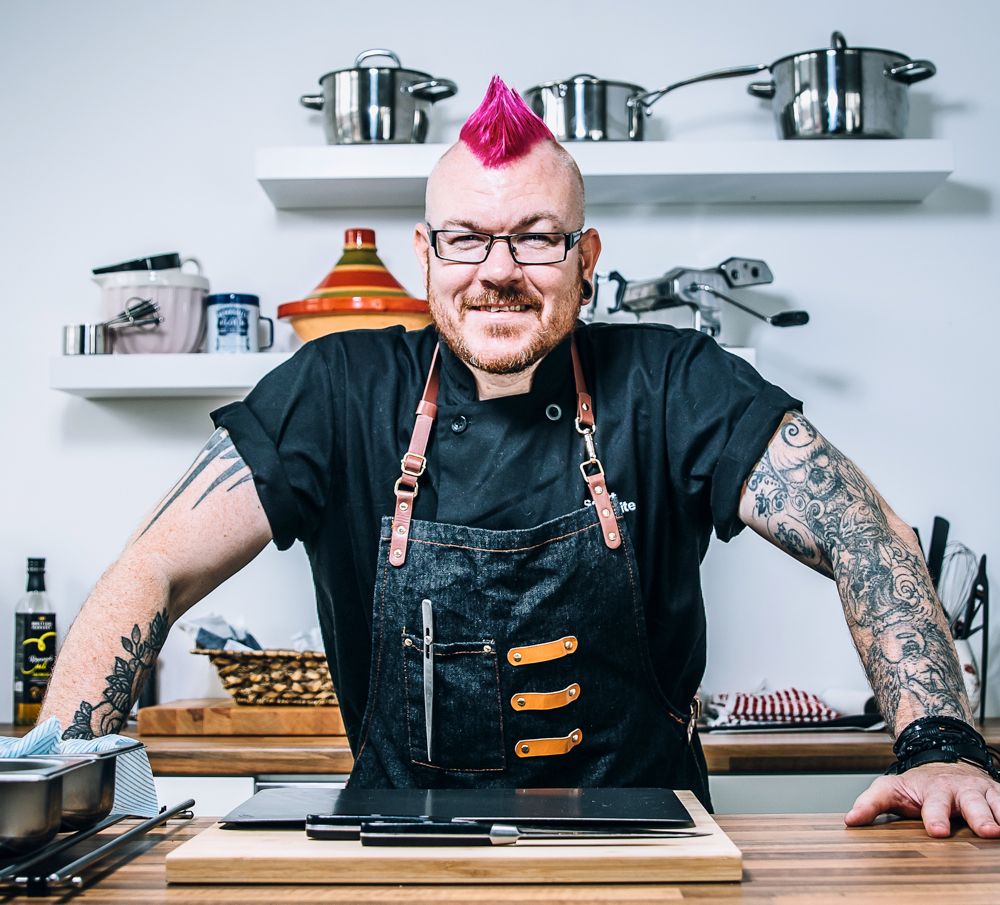 For people with a love of baking, looking for ways to add to their five-a-day, then Kate Saunders from Blackberry Cottage is the person to watch. Kate has an idyllic shepherd's hut in the Berkshire countryside where she bakes a range of cakes with 'secret' ingredients; from parsnips, apple and ginger traybakes to moreish butternut squash and honey cake. Kate's demo is at 3.30pm on Saturday (blackberrycottagefayre.co.uk).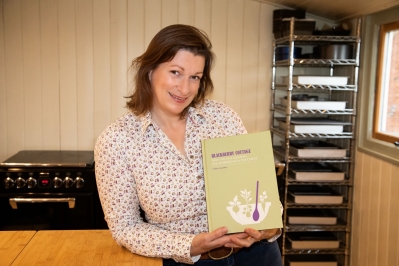 ©SLR Photography
  Chinese cooking is the flavour for one of Sunday's demos at 12.30pm, as Kwoklyn Wan heats up his wok and adds a range of ingredients to create an amazing Asian delight of fresh, vibrant mind-blowing flavours and surprises. Brother of TV celebrity Gok, Kwoklyn grew up working in their family's Cantonese Restaurant in Leicester in the 1970's. His first book 'Chinese Takeaway Cookbook' holds the key to creating the perfect Chinese Takeaway dishes (kwoklynwan.com).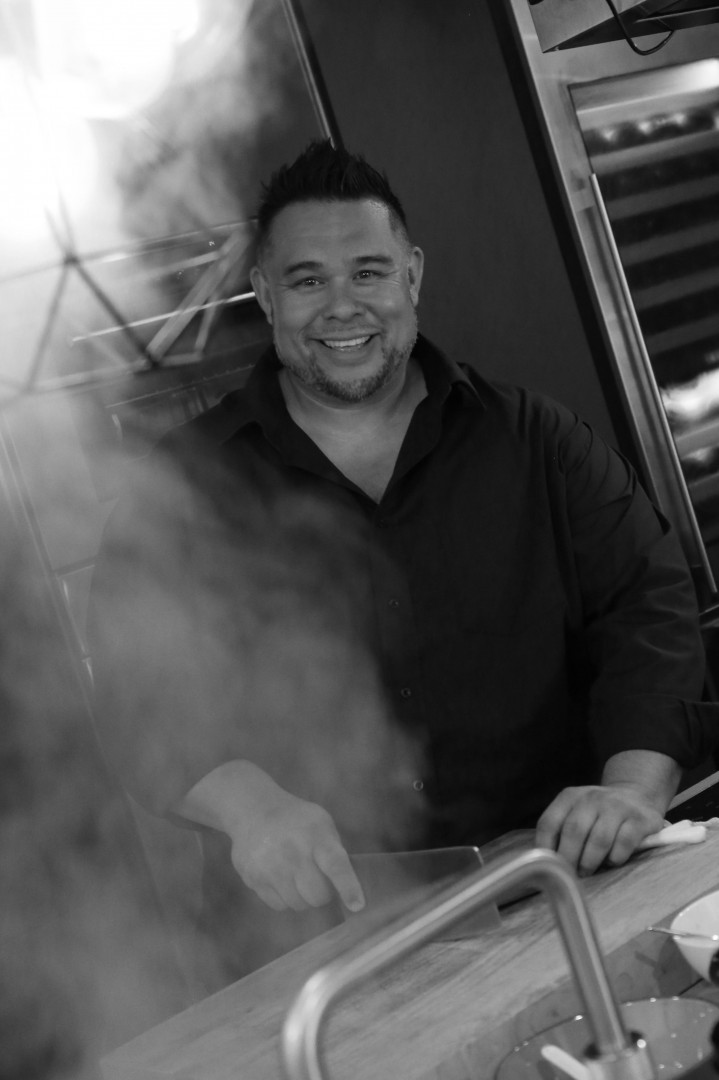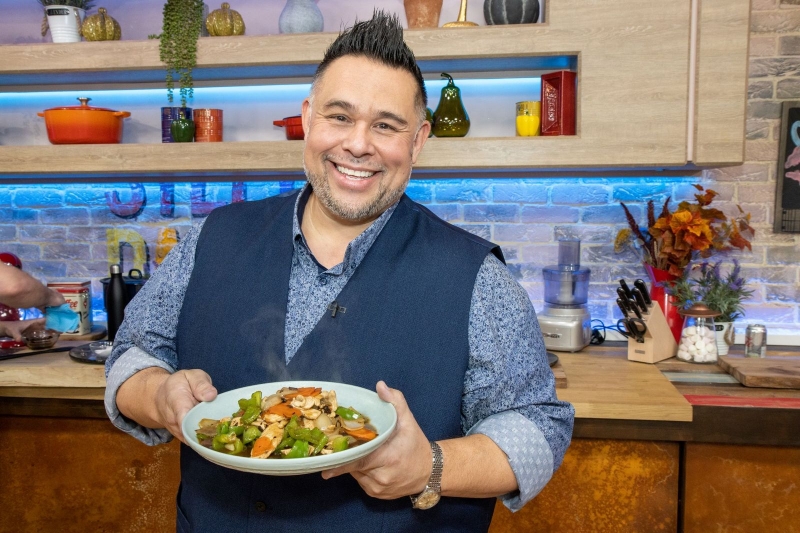 © Duncan Cuthbertson, LD Media
  Most of us have a bottle of vinegar in our kitchen store cupboard but do we truly know our vinegars? Food writer, historian, and TV cook Angela Clutton, award-winning author of 'The Vinegar Cupboard', will tell you all about the difference various types of vinegar can make when added to food, as she demonstrates delicious ways to make the most of this staple ingredient. Watch Angela's demo at 2pm (angelaclutton.com).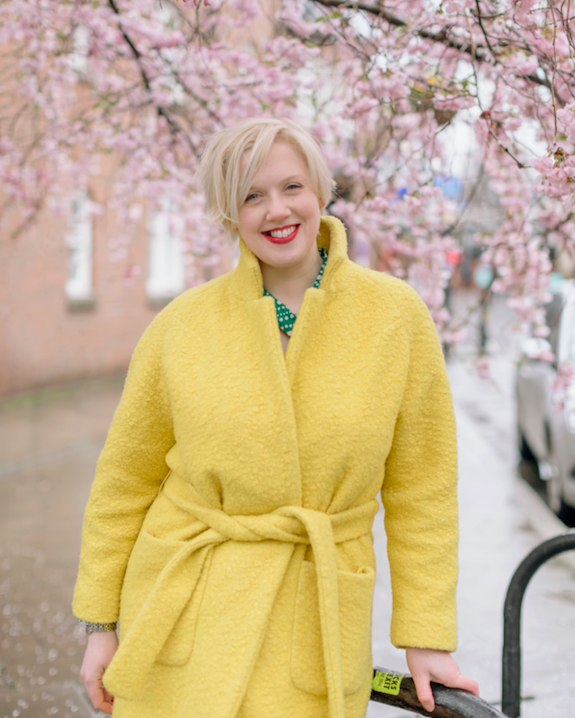 © Orlando Gili