Roses are glorious at any time of year, but perhaps particularly appropriate in February when we celebrate romance. Set the scene with a candle or lavish yourself with the distinctive velvety scent but any way you cut it, these beauty buys beat a petrol-station bunch of blooms hands down.
Floral Street's award-winning vegan perfumes are rightly lauded. Their Neon Rose body wash has a lasting voluptuous rose fragrance made dazzlingly fresh with angelica and bergamot. It foams up as delicately as a latte and is fortified with vitamins, so is luxuriously moisturising for the skin. £18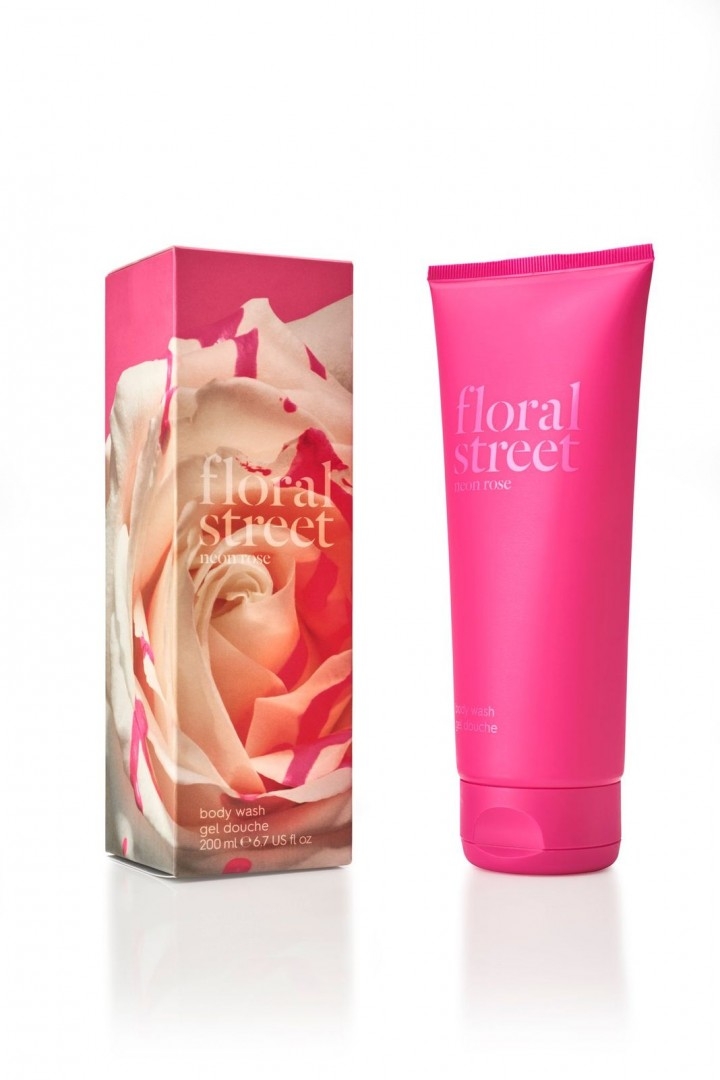 We love, love, love Heritage Store which has recently undergone something of a rebrand. Still made from pared-back naturally sourced ingredients ('all killer no filler') the range has extended to include more targeted skincare. We swear by the original Facial Mist (beloved backstage at the fashion shows for its setting ability). From around £7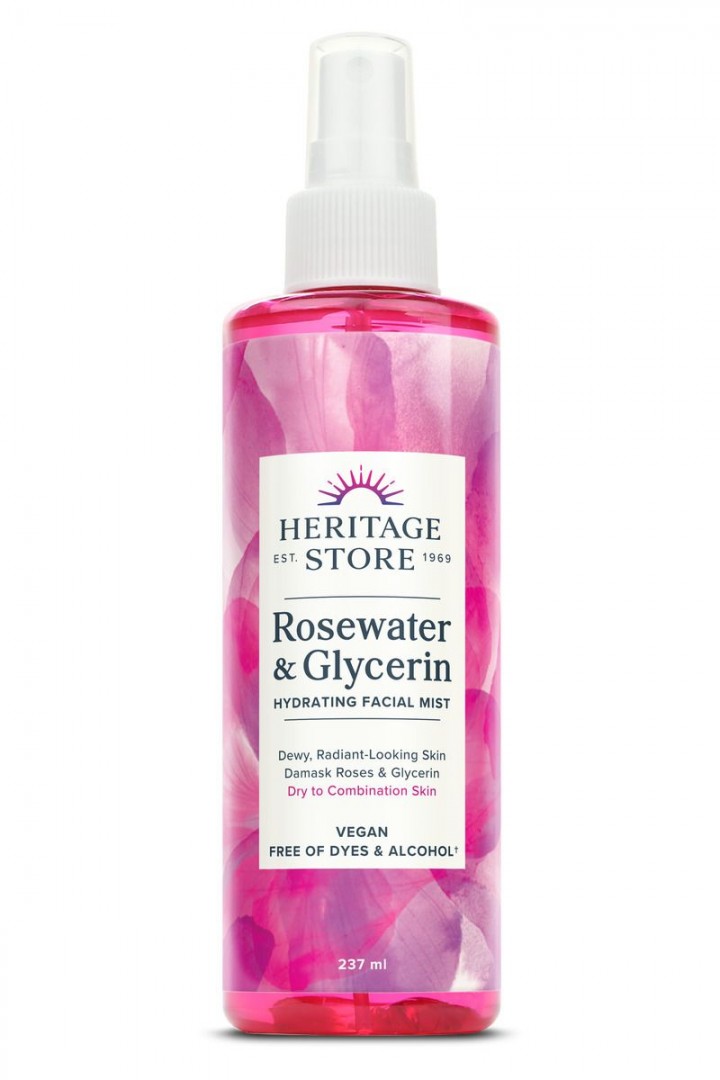 Zephorium's crystal-infused aromatherapy skincare is hand-blended 'with love and positive intention' and their Rosehip Oil Face Serum speaks directly to the heart chakra. The organic oil blend is a delight to use and has been formulated to heal, sooth, smooth and enhance. £38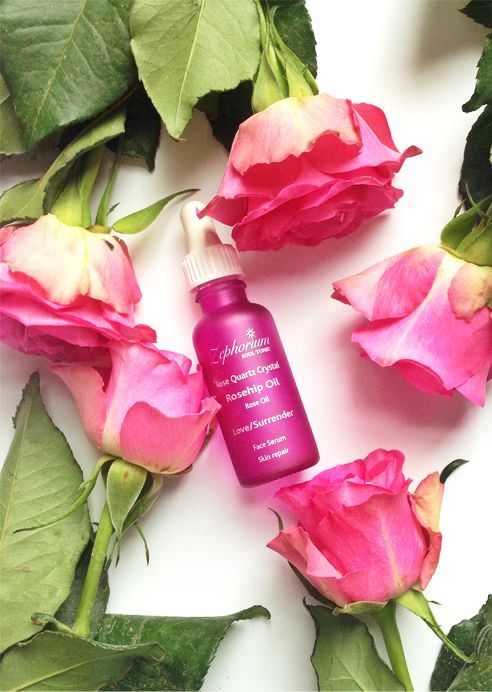 Christophe Robin's Instant Volumising Leave-In Mist with Rose Water is a must-have for its luscious fragrance alone. The soft, sweet scent of succulent blooms is married with hair-care magic: a good spritz will add fullness without weighing down even the finest follicles. £30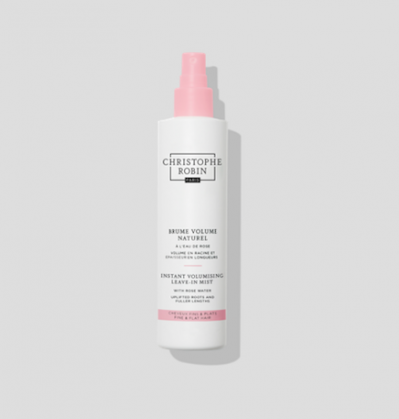 Simple, efficacious, Japanese skincare brand Steam Cream has added Rose Absolute to its range of iconic tins of moisturisers. Rich in shea butter and damask rose it has been created with winter skin in mind. It melts into the face, smells divine and also helps support barrier function; all for just £15.95.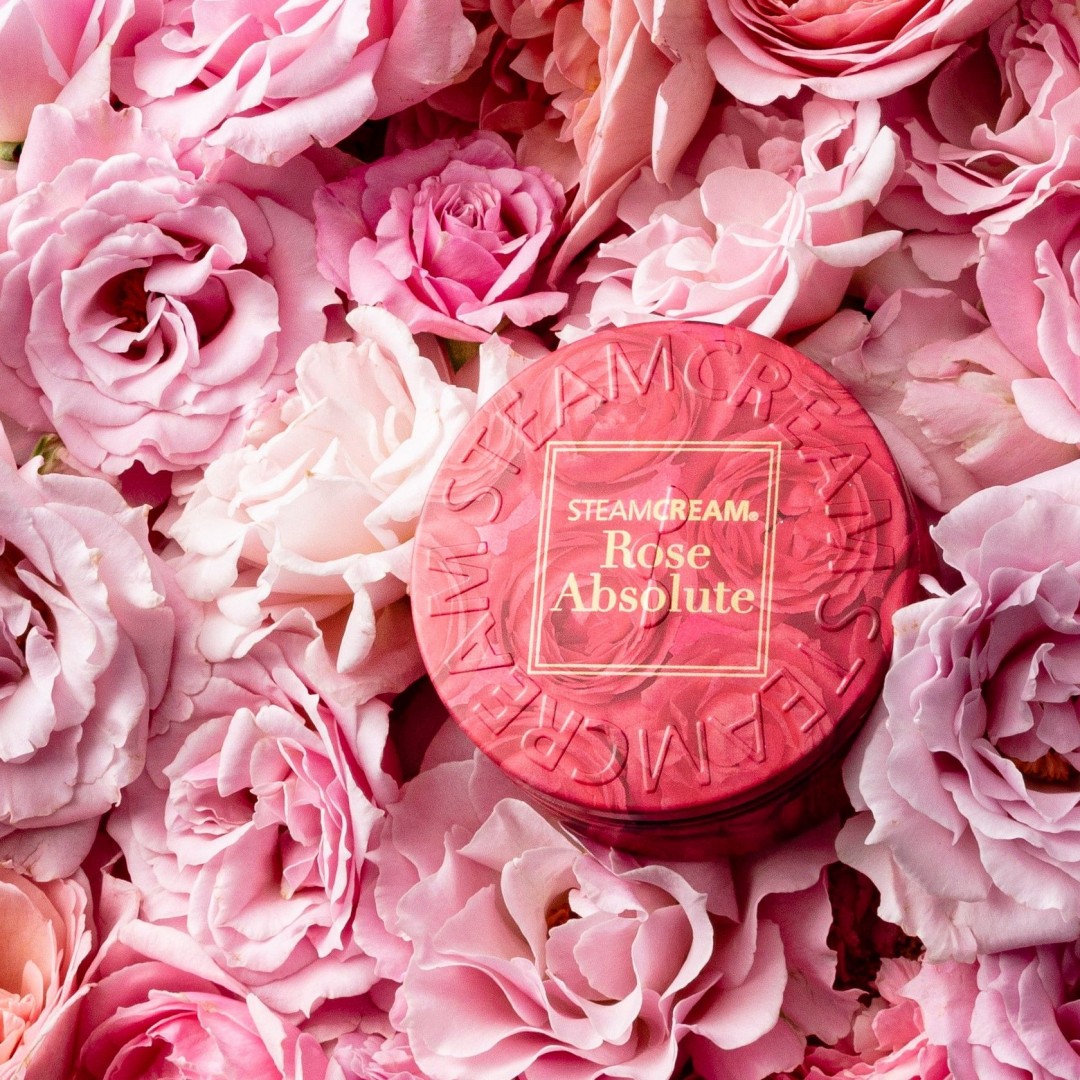 A good scented candle will fill a room with beguiling aroma – a bad one can make a space uninhabitable within minutes. In Rose Whispers, Saint Fragrance have blended Bulgarian rose oil with musk and patchouli to enhance the warm, woody chypre notes, creating a fragrance both harmonious and addictive. £42