It's vitally important that children see themselves and their familiar culture reflected in books, and that they read (and listen to) stories that broaden their knowledge of identity, providing them with an informed, rich view of the world we live in.
Julian Is a Mermaid by Jessica Love
While riding the subway home with his nana one day, Julian notices three women spectacularly dressed up. Their hair billows in brilliant hues and their dresses end in fishtails. When Julian gets home, all he can think about is dressing up just like the ladies and making his own fabulous mermaid costume. But what will Nana think about the mess he makes – and even more importantly – how Julian sees himself?
Mae Among the Stars by Roda Ahmed, Illustrated by Stasia Burrington
Inspired by the life of the first African American woman to travel in space, Mae Jemison, this book will inspire other young girls to reach for the stars, to aspire for the impossible, and to persist with childlike imagination.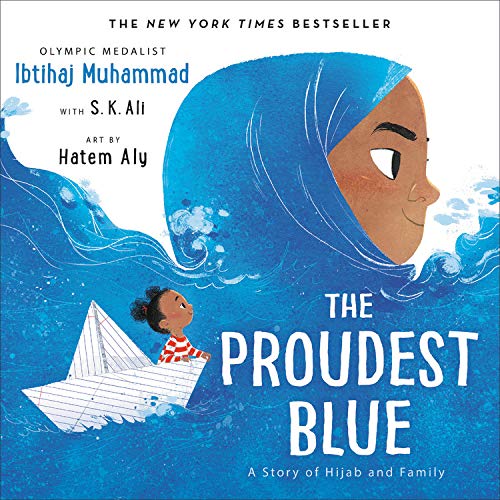 The Proudest Blue by Ibtihaj Muhammad, with S. K. Ali, Illustrated by Hatem Aly
With her new backpack and light-up shoes, Faizah knows the first day of school is going to be special. It's the start of a brand-new year and, best of all, it's her older sister Asiya's first day of a hijab – one of beautiful blue fabric, like the ocean waving to the sky. But not everyone sees the hijab as beautiful, and in the face of hurtful, confusing words, Faizah will find new ways to be strong.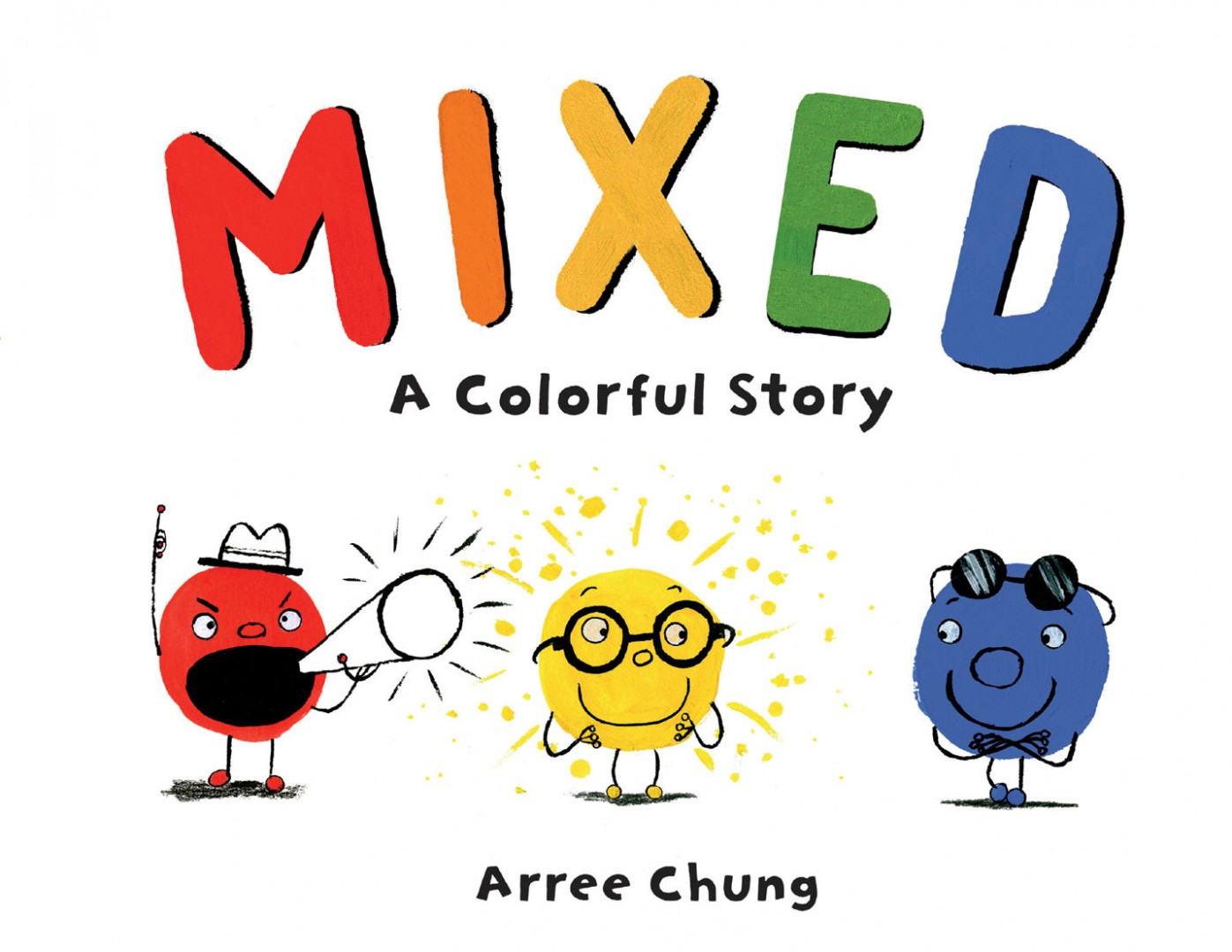 Mixed by Arree Chung
The Blues, Reds and Yellows lived in harmony. Reds were the loudest, Yellows the brightest and Blues the coolest. However, when one of the colours proclaims they are the best, discord breaks out and eventually the colours decide to live in different parts of the city. Then one day a Yellow befriends a Blue and they become inseparable, discovering a world of different possibilities and colours.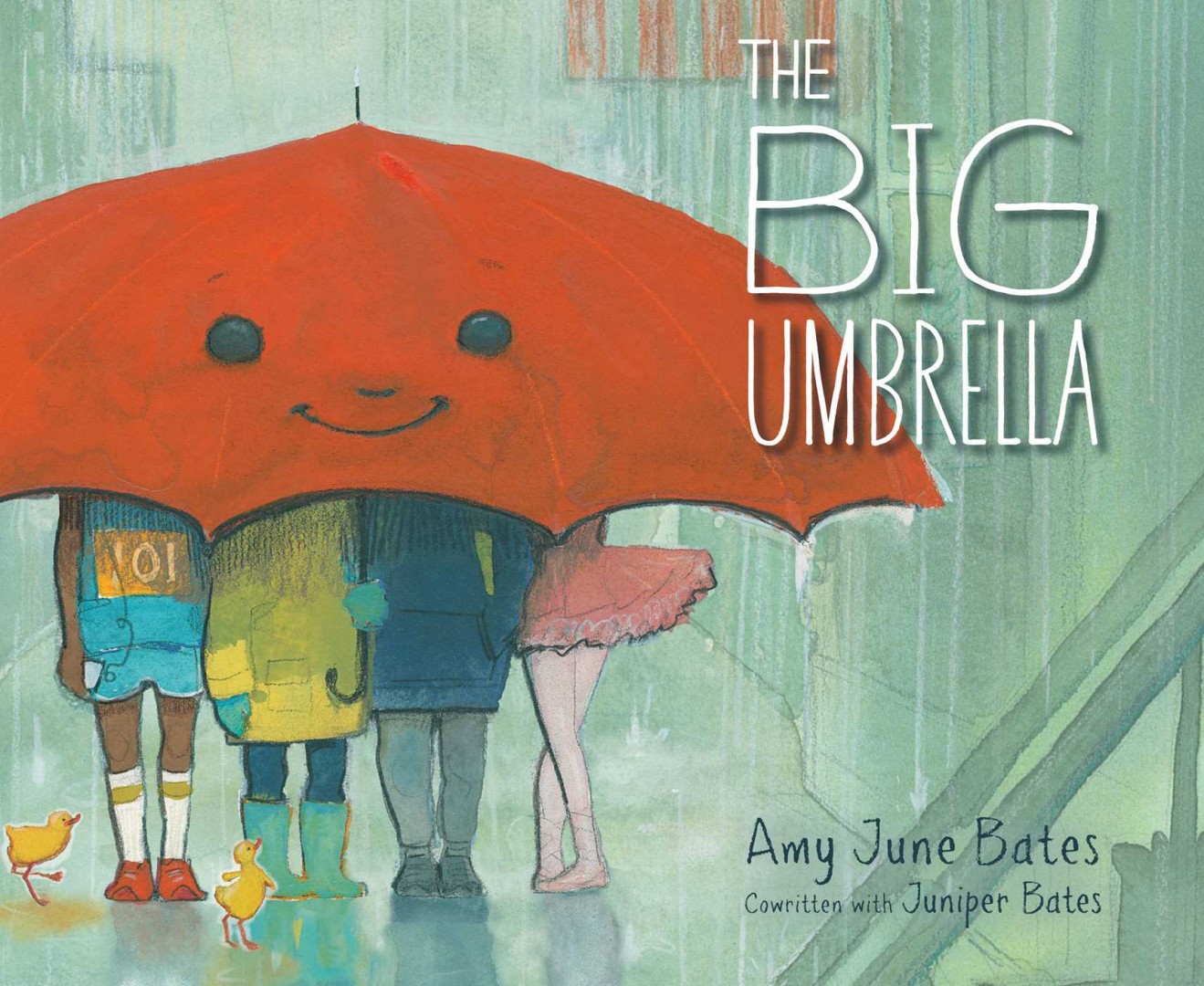 The Big Umbrella by Amy June Bates and Juniper Bates
By the door there is an umbrella. It is big. It is so big that when it starts to rain there is room for everyone underneath. Lush illustrations and simple, lyrical text subtly address themes of inclusion and tolerance in this sweet story that accomplished illustrator Amy June Bates cowrote with her daughter, Juniper, while walking to school together in the rain.
All the Ways to be Smart by Davina Bell, Illustrated by Allison Colpoys
From the award-winning creators of The Underwater fancy-dress Parade and Under the Love Umbrella comes this joyful ode to all the unique and wonderful qualities that make children who they are.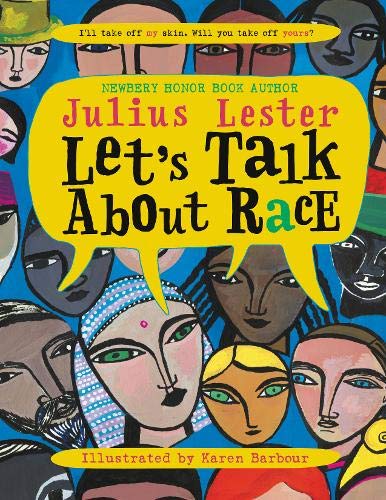 Let's Talk About Race by Julius Lester, Illustrated by Karen Barbour
In this acclaimed book, the author of the Newbery Honor Book To Be a Slave shares his own story as he explores what makes each of us special. Karen Barbour's dramatic, vibrant paintings speak to the heart of Lester's vision, truly a celebration of all of us.
Julius Lester said: "I write because our lives are stories. If enough of these stories are told, then perhaps we will begin to see that our lives are the same story. The differences are merely in the details."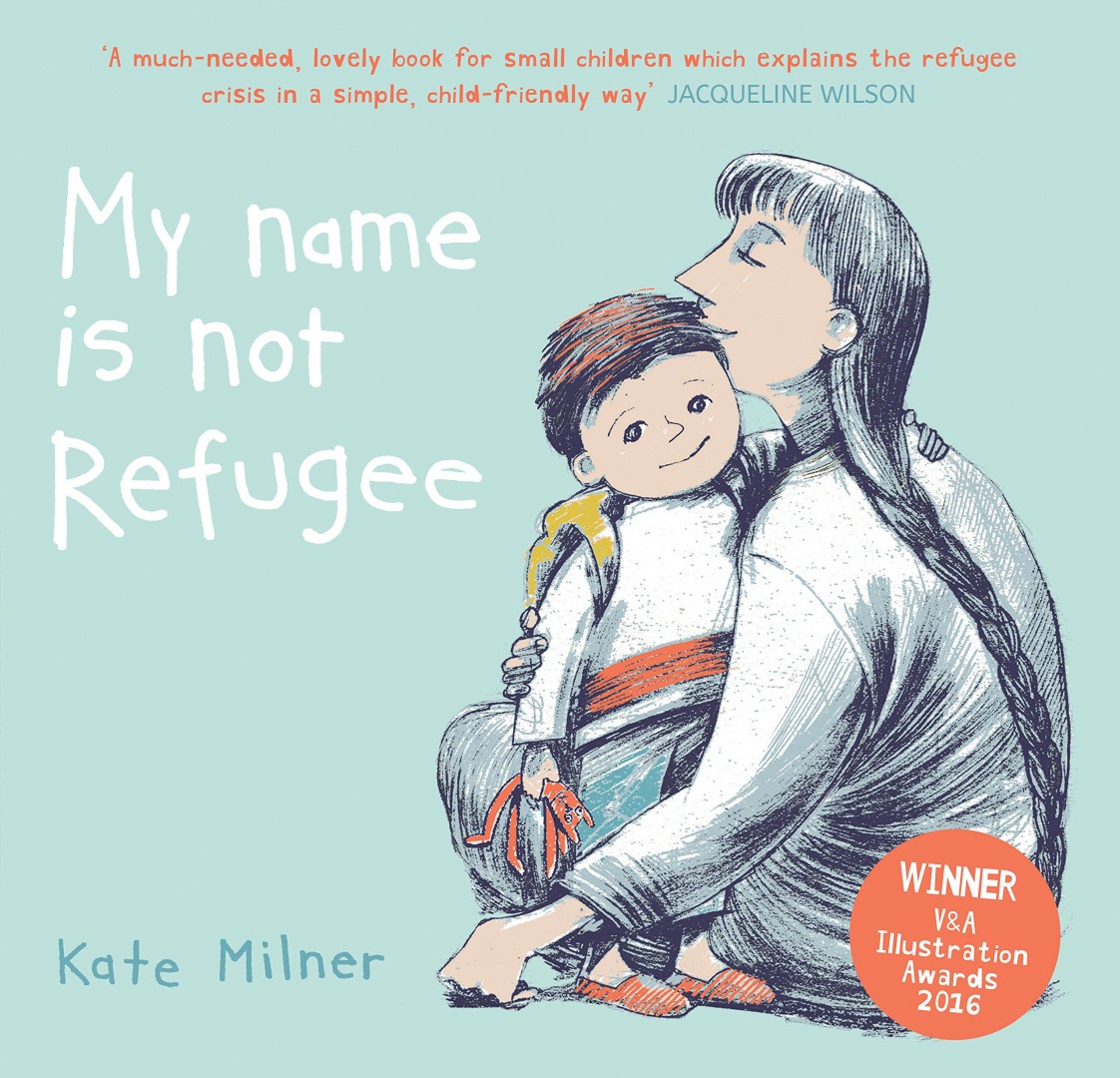 My name is not Refugee by Kate Milner
A young boy discusses the journey he is about to make with his mother. They will leave their town, she explains, and it will be sad but also a little bit exciting. They will have to say goodbye to friends and loved ones, and that will be difficult. They will have to walk and walk and walk, and although they will see many new and interesting things, it will be hard at times too.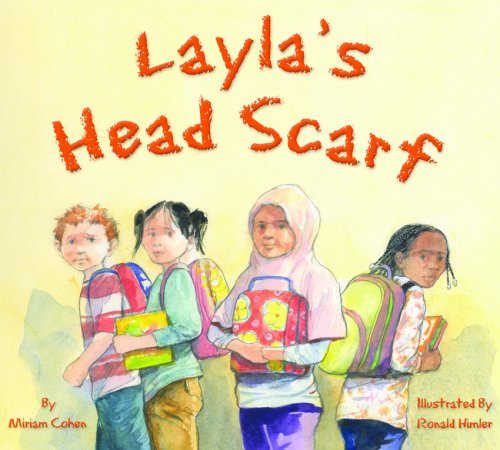 Layla's Head Scarf by Miriam Cohen, Illustrated by Ronald Himler
Layla is a shy new girl in first grade and her classmates wonder why she wears a head scarf. As the school day progresses, the first graders learn about Layla's culture and help make her feel more at ease in her new school.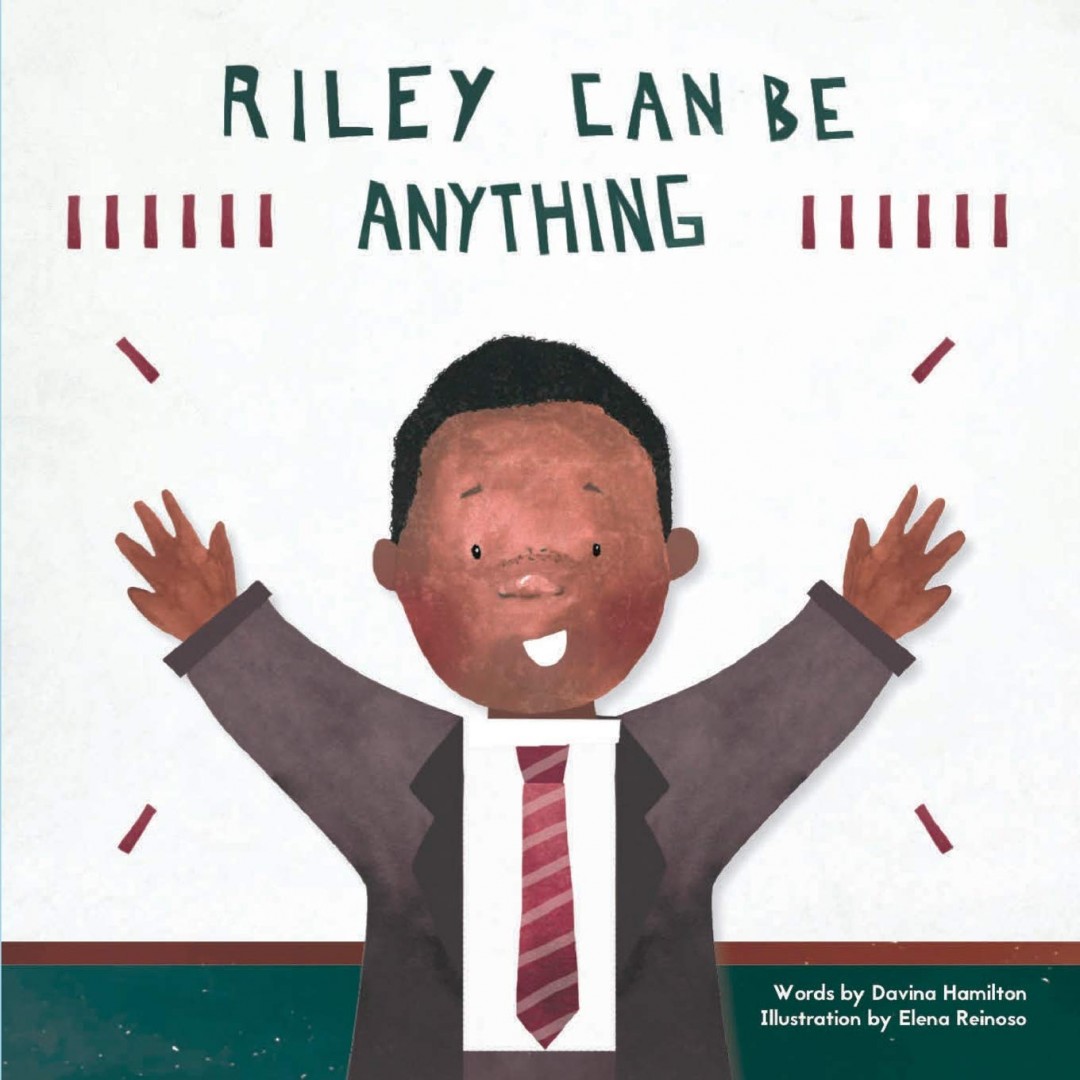 Riley Can Be Anything by Davina Hamilton, Illustrated by Elena Reinoso
This inspiring rhyming story follows Riley as he discovers some of the wonderful things he can do when he grows up. With the help of his big cousin Joe, Riley is taken on a series of imaginative journeys that allow him to realise he can be anything he wants to be.