It's no accident that the most enduring trends of recent times have been the statement sleeve and the enhanced collar. Ideally, both should be big enough to be seen from the moon – or at least large enough to make an impression on your video call. (And yes, we're aware that arguably, in terms of popularity, everything has been dwarfed by the run on leisure-pants, but those should be categorised under necessity rather than trend). As with any statement piece, the key is in finding the balance.
The seersucker check cropped blouse from Ganni has something for everyone. Bold colour, texture and pattern, subtle balloon sleeve (allowing arms to function fully rather than just look fierce), built up shoulder and ruffly neck detail. We love. Super easy to wear and made from the brand's responsible blend of sustainable materials (44% recycled polyester and 42% organic cotton).
£155 ganni.com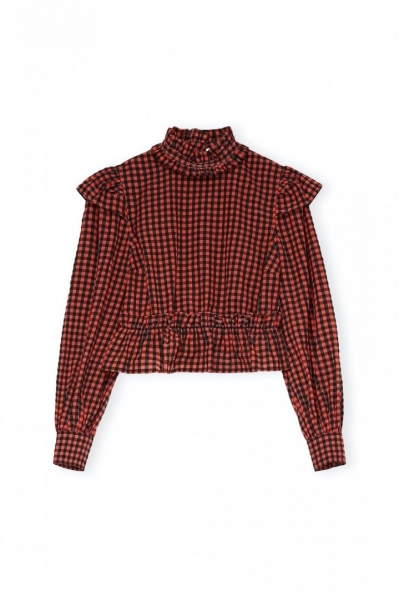 When it comes to earrings, there are two ways to go with a top this fabulous: huggies or super-sized. Our choice for a more discreet option is these cute, ear-hugging hoops in 18k gold. The twisted metal works beautifully with the unique character of the baroque freshwater pearl drop.
£65 sixstories.co.uk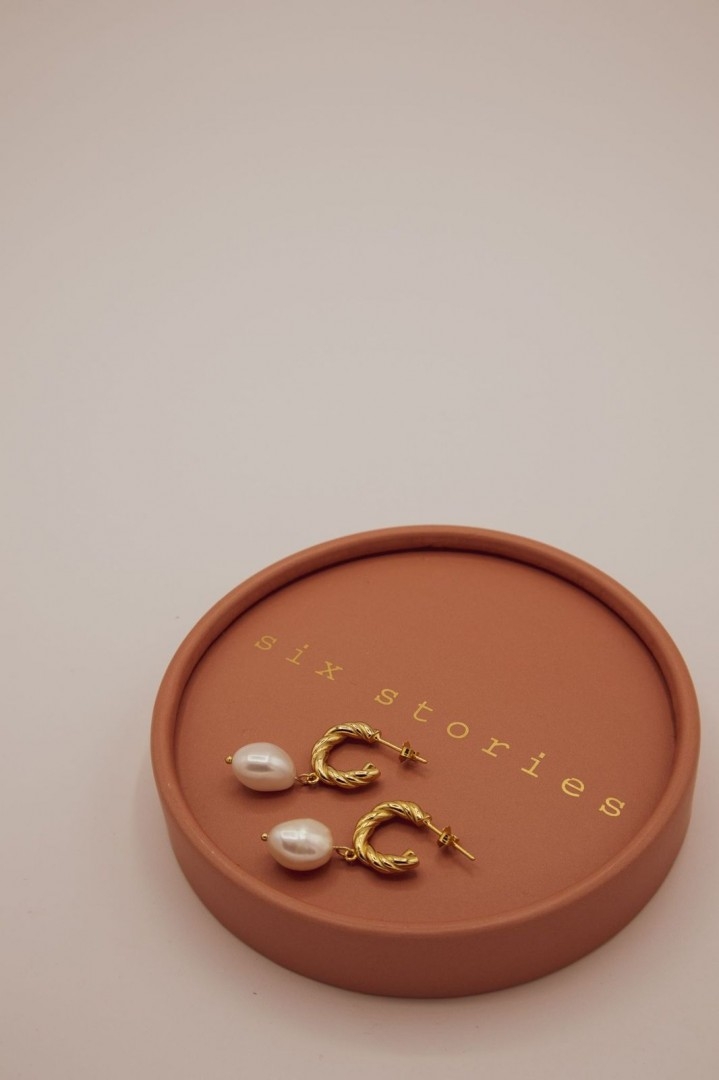 If more is more, then look no further than these glorious sculptural sterling silver hooks. Cult designer, Shaun Leane is revered for his long-standing partnership with the late Alexander McQueen and continues to play with convention. Designed to fit seamlessly through the ear, as if piercing the lobe. The look is fierce, striking and effortlessly cool.
£225 shaunleane.com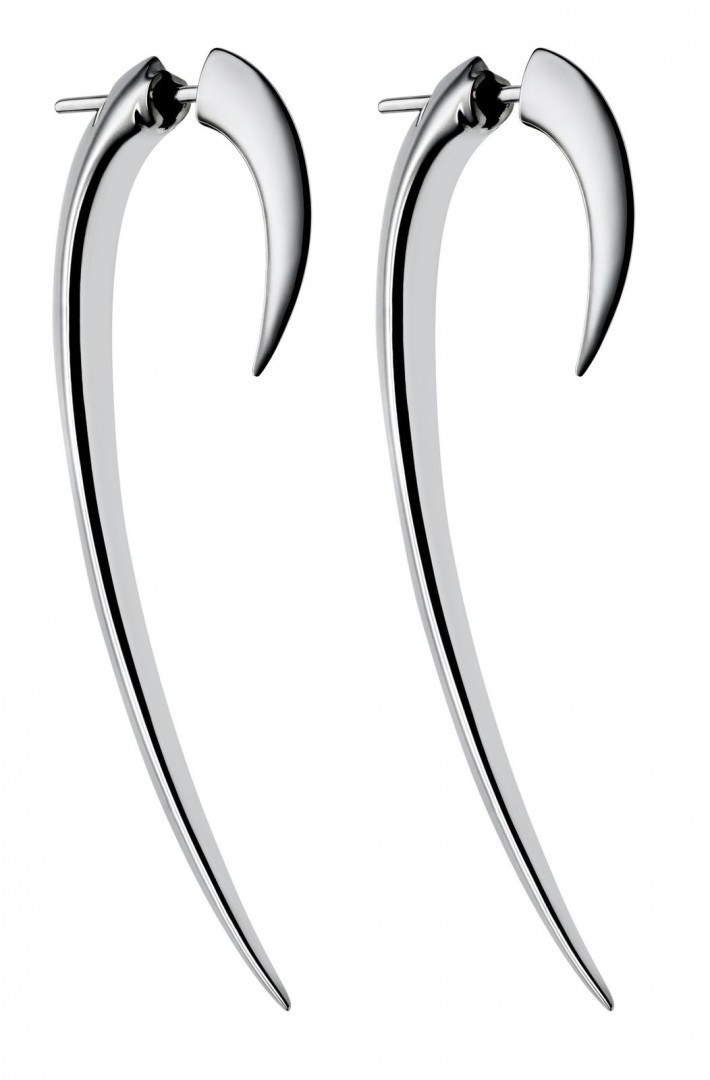 All hail the puddle pant; the new incarnation of the flare. Urban Outfitters have brought the trend to its denim offering and mashed it up in patchwork. Buy now, wear all year.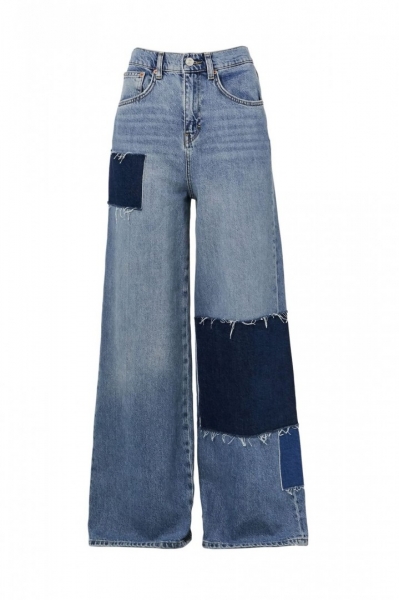 Keep the bottom half neat and sleek in a tube skirt. This one from Zara looks as forgiving as your favourite sweats, but the mid-toned colour and midi-length will help you feel like you're still prioritising style over comfort.
£12.99 zara.com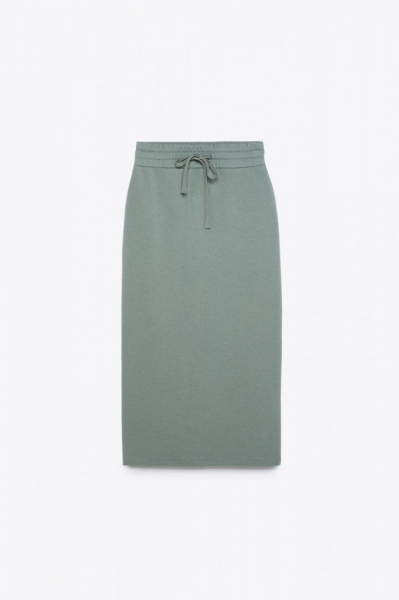 We don't know when the fashion laws dictated that socks not only could, but very definitely should be worn with sandals, but we're excited by the prospect of pairing these heeled clogs with a pair of nubbly artisanal socks whilst we're waiting for Spring.
£62.50 lottafromstockholm.co.uk