Blackfriars Priory is a stunning 13th Century scheduled monument, nestled in the heart of the historic waterside City of Gloucester. Having recently been crowned as one of the top three landmarks in the City, it is the perfect setting for a unique and atmospheric wedding. Due to its prime location, this ancient former mansion is easily accessible by road, rail and foot, while the City's hotels are all well within walking distance.

With a fully enclosed private cloister garden, the hustle and bustle of everyday life feels a million miles away. The tranquil garden and ancient buildings wrap you in an historic idyll – it is the perfect place to make lasting magical memories.

Our dedicated team is passionate about making your dream day a reality in our atmospheric monument setting. We believe your wedding should be as unique as you, and we are here to help you every step of the way towards your special day.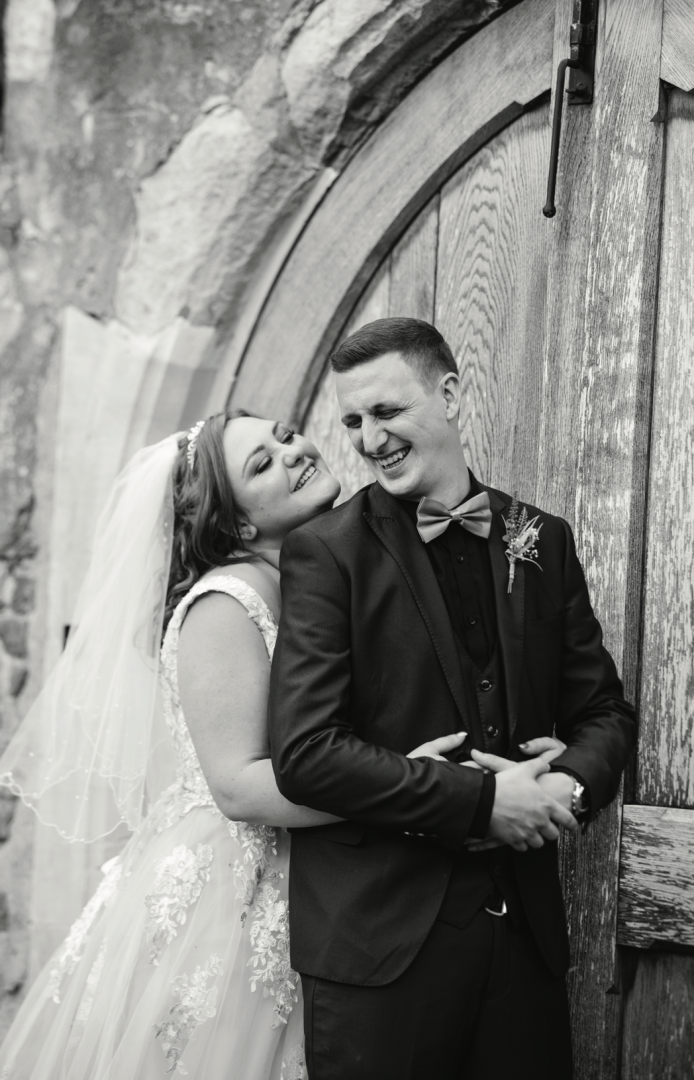 01452 396384
Blackfriars@gloucester.gov.uk
Gloucester Blackfriars, C/O Gloucester Guildhall,
23 Eastgate Street, Gloucester, GL1 1NS
www.gloucesterblackfriars.co.uk