If you love the look of the swooshy dresses that are seemingly ubiquitous summer-wear but don't think of yourself as a dress-person, then a summer (or duster) coat will give you all the waft and sway of a frock, whilst also happily pairing with pants. They can also be your wardrobe's best friend if you are trying to live a more sustainable fashion-life, as investing in a lightweight yet fabulous covering, serves as an immediate upgrade for whatever old favourites are claiming space in your closet shelves.  
The Coat: There are so many to choose from, but we've selected this jacquard knit number from Zara. It may be that you're more drawn to hip-length or kimono-sleeved. You might prefer floral, monochrome or even heritage prints from artisan communities. Each and any will work for the look, and will add their own unique character. We love the metallic thread in this coat which adds a bit of glam to the proceedings (and potentially will carry it through the seasons, making it wearable for autumn evenings or even – is it too soon to say? – festive parties).
£59.99 www.zara.com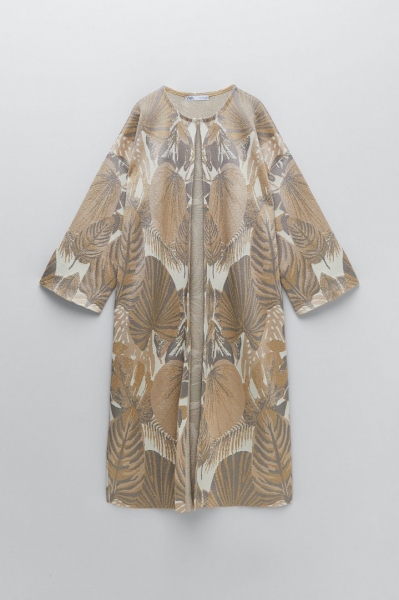 Big and bold and long. Statement jewellery is back (huzzah) and Lola Rose's Saoirse necklace (shown here in grey agate because it is so nicely matchy with the tones in the coat) comes in at whopping 34 inches – super-flattering as it elongates the physique of the wearer.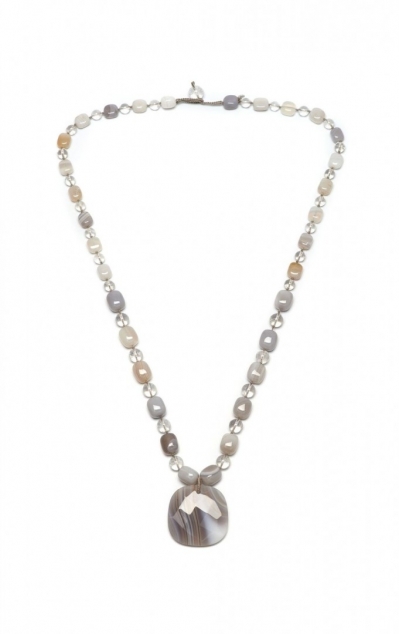 Longer-line shorts have been embraced by the glitterati this summer. These chino shorts are a great example. Relaxed skater shorts,
£18 www.asos.com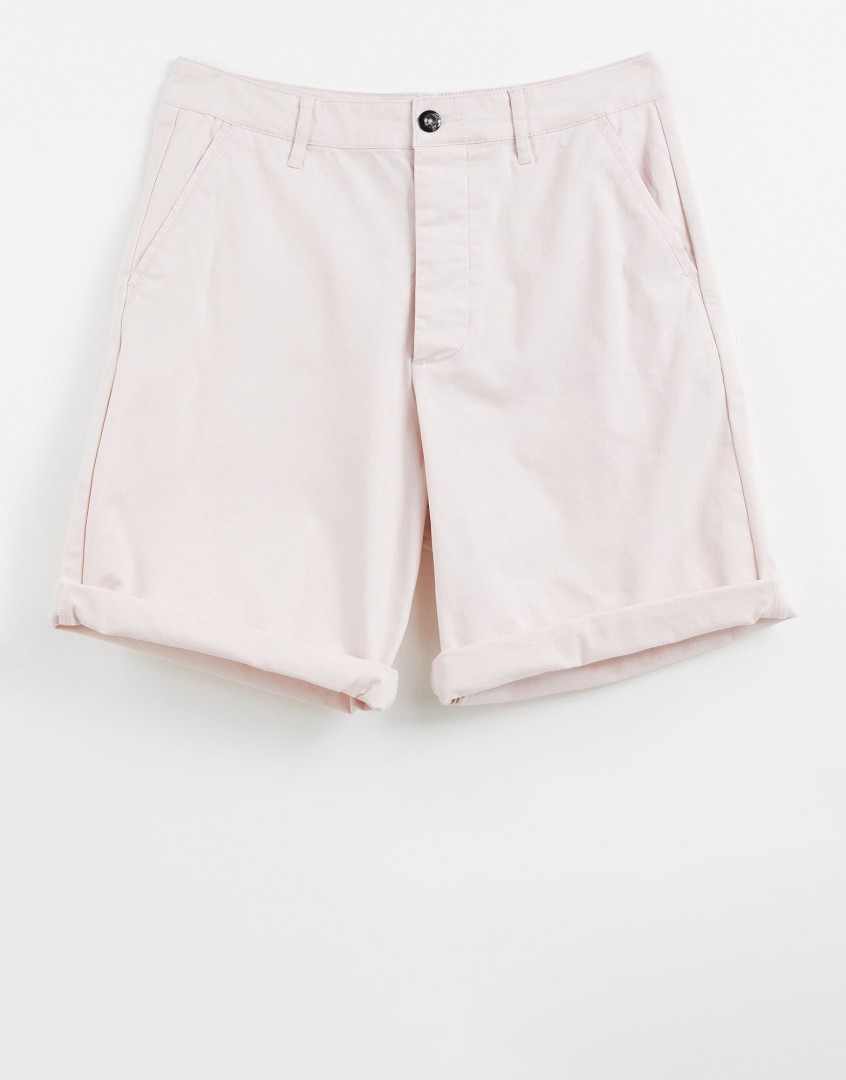 A waist-cinching belt works really well against the volume of the coat. The Britten belt (also available in burgundy and navy) is crafted from luxurious leather with a gold-toned clasp.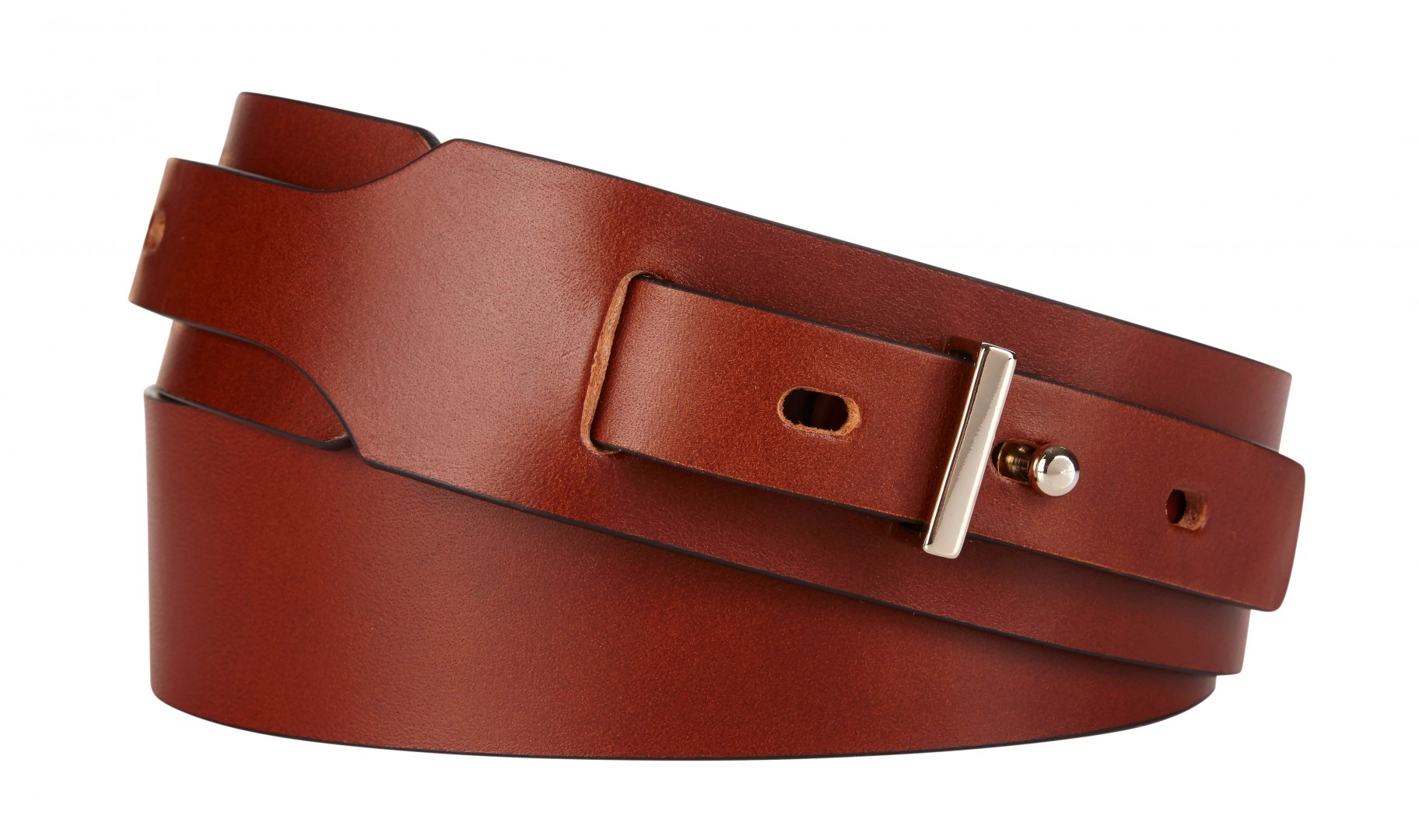 We're big fans of the juxtapose and so are rather drawn to these Nash Chelsea boots from Hush to offset the pretty delicacy of this look.
£169 www.hush-uk.com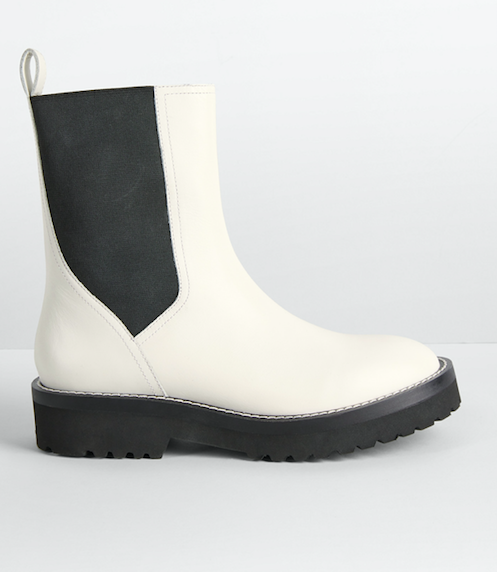 For more formal occasions, a summer coat looks amazing with a simple dress in toning colourway. This satin maxi dress in champagne is from Chi Chi London's excellent plus range, and similar styles can be found in smaller sizes.
Image: Plus Size Satin Slip Cowl Back Maxi Dress in Champagne Colour  £85