Having spent more than 30 years sharing his passion for plants with students at Pershore College, part of Warwickshire Group of Colleges, Duncan Coombs is also an enthusiastic lecturer, RHS Garden Advisor and keen plant hunter. His interest in horticulture started as a young child when he would accompany his grandfather around his garden.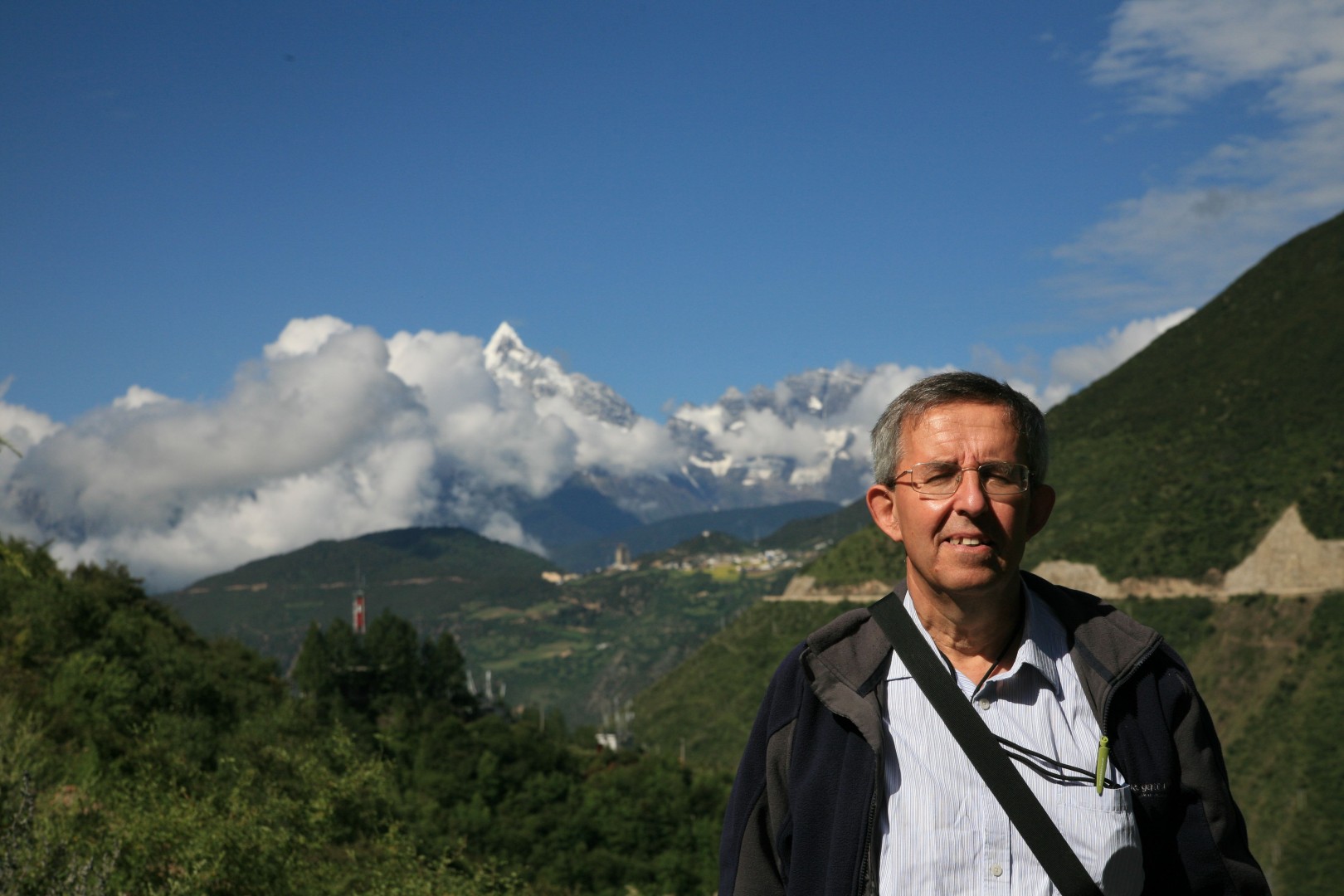 "I think I can give thanks to my Grandfather for leading me into a career that has involved both science and horticulture," Duncan explains. "Granddad, who had a good sense of humour, had a favourite lily bed in his garden. He tended to poke the lilies with his walking stick to point out particular specimens and one particular variety, a Voodoo Lily, (also known as Devil's Tongue and a member of the genus Amorphophallus), was a firm favourite. Grown for its unusual foliage and the gigantic size of the flowers, which produce a strong, offensive odour akin to rotting meat, he used to enjoy watching people's faces as he poked the flower and it gave off wafts of this awful smell. His love of lilies became my passion, too, and I have spent a lifetime creating my own collection of these beautiful, unusual and fragrant plants."
I belong to the RHS Lily Group and we are able to exchange seeds, some of which originate from East Asia. I also have contacts, met through my RHS career, with whom I exchange seeds. Growing lilies from seed can be challenging and a test of patience. Some flower in a year, others can take up to ten years. However, they are a fascinating, diverse and perplexing group of plants to grow and provide me with an interesting scientific and gardening challenge, particularly when the lily beetles invade!"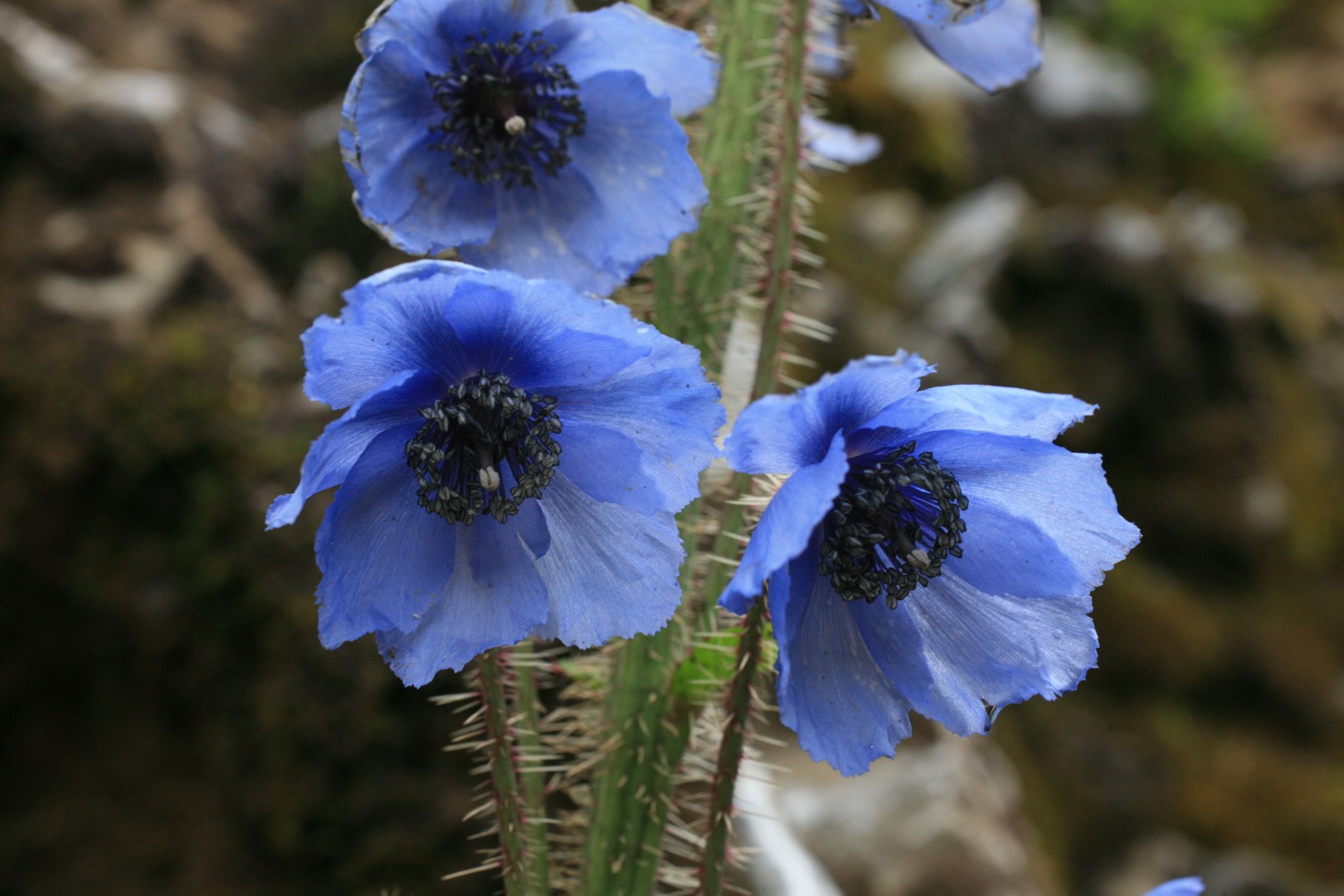 However, it is outside the classroom, lecture hall and his own garden, that Duncan's love of this genus of plants takes over when he heads off to far flung parts of China, Japan, and the Himalayas to spend time looking for new, undiscovered species.
"My first expedition to China was over 20 years ago. A student who lived in Beijing, and who worked for the Director of the Beijing Botanical Gardens, had been sent over to work on a British plant nursery. As this was difficult with work permits, he enrolled at Pershore College and was one of my students. Although initially he spoke virtually no English, he was a keen student and did well on his course. Sometime after his return to Beijing, I received an invitation from his boss inviting me to visit China for two weeks to visit the Botanic Gardens and gain an insight into the scientific and horticultural work being undertaken. I subsequently have visited Yunnan in south-west China on several occasions. This area of China is a plant hunter's paradise and as part of the province borders Tibet, my visits have taken me into another interesting part of the world."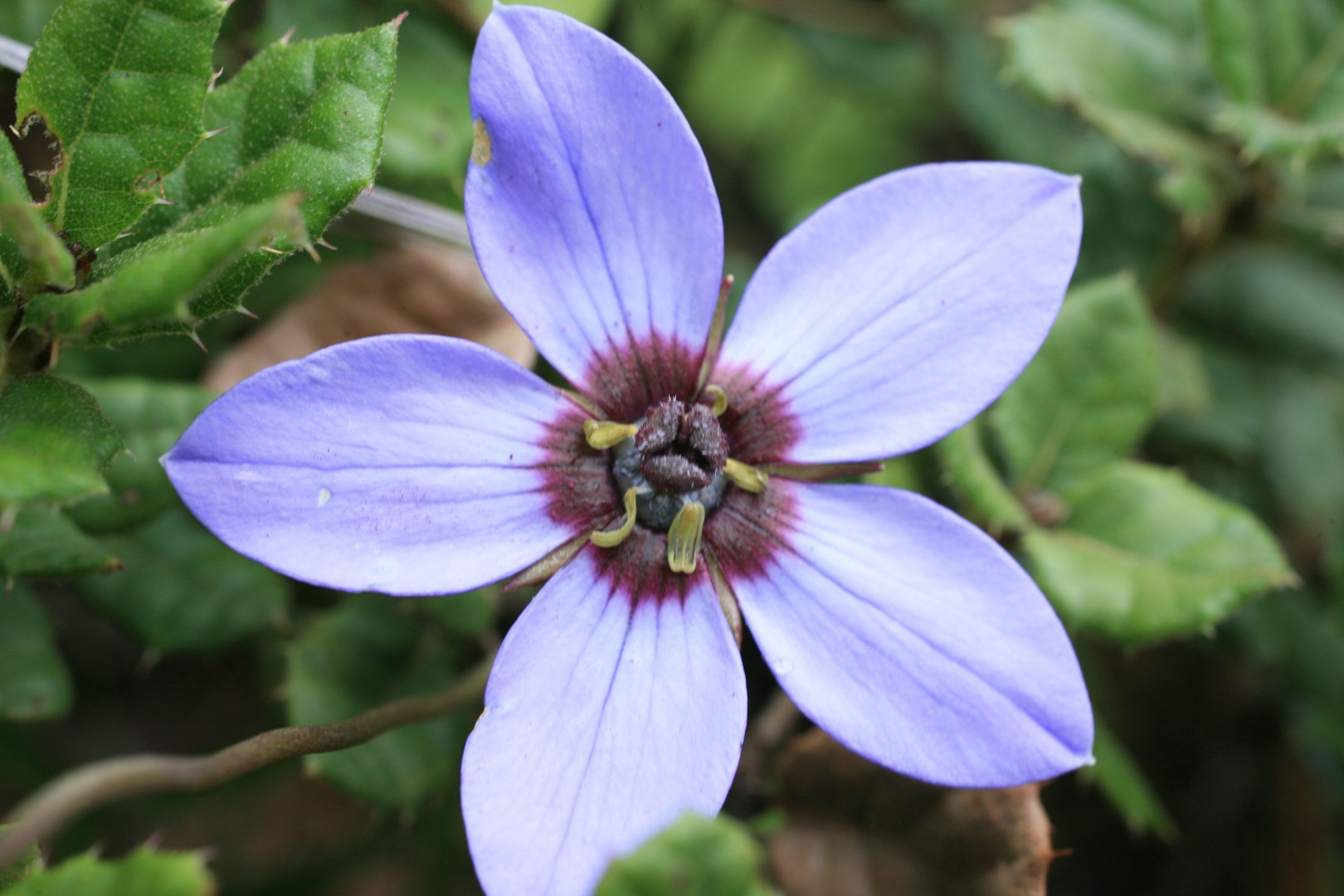 Having led plant hunting tours himself, Duncan often accompanies Professor Sun Weibang, Director of Kunming Botanical Gardens who organises plant finding expeditions around Yunnan. "Our trips usually last two weeks and we follow a well-planned route, often travelling into areas some 5000m above sea level. Dealing with altitude sickness can be interesting as is coping with the very humid climatic conditions. Due to the type of plants we are looking for, we have to travel between April and the end of August. We can be searching for plants that are anything from 1cm tall to giant lilies growing up to two metres. It can be a slow process, often working at ground level, but enormously rewarding. Working with other knowledgeable botanists, we share our knowledge and work cohesively together. My biggest claim to fame, so to speak, was my rediscovery of a species of Codonopsis (a Chinese herb widely used in Chinese herbal medicines). The plant had been introduced to the West but subsequently lost to cultivation."
"My trips have taken me to some really fascinating places and I have met so many people over the years. I strongly urge young people who have an interest in plants to look at the career opportunities that working in horticulture and botany can present. Now that the Covid-19 pandemic is hopefully drawing to a close with the international vaccination programme, I am looking towards planning a few more trips. I have never been to South America (one of the many countries on my bucket list), and I am hoping to accompany international garden designer, naturalist, and plant enthusiast Christopher Gardner on a tour to Chile and Argentina. There will be many different plants to see in this part of the world and I am filled with excited anticipation at the prospect of venturing to the Andes."