The vVardis Whitening Collection may be spenny at £157 for the set but it is also excellent, giving demonstrably whiter teeth after use. This is no Ross-from-friends level of brightness, but instead a lightening, brightening regime which will (unlike some others) improve teeth health, strengthens enamel and remineralises early signs of decay thanks to the patented WX formula. As effective on crowns and veneers as it is on natural teeth, this is Swiss-made, vegan, sustainable tooth-care at its finest.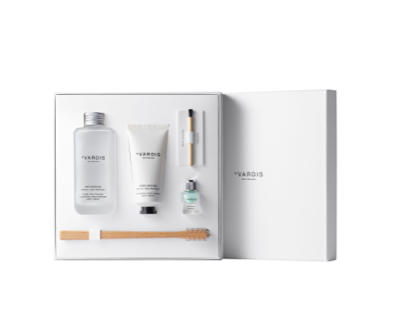 It's not just our skin or our guts which benefit from microbiome friendly products, and Luvbiotics has just launched in the UK to sort out our oral bacterial health. This new range promises to redress the imbalances caused by lifestyle choices which can cause issues like bad breath, cavities and other problems. Their pro-biotic formulae, available in paste, lozenge and mouthwash. will boost good bacteria whilst eradicating the bad stuff.
From £8.95 hollandandbarrett.com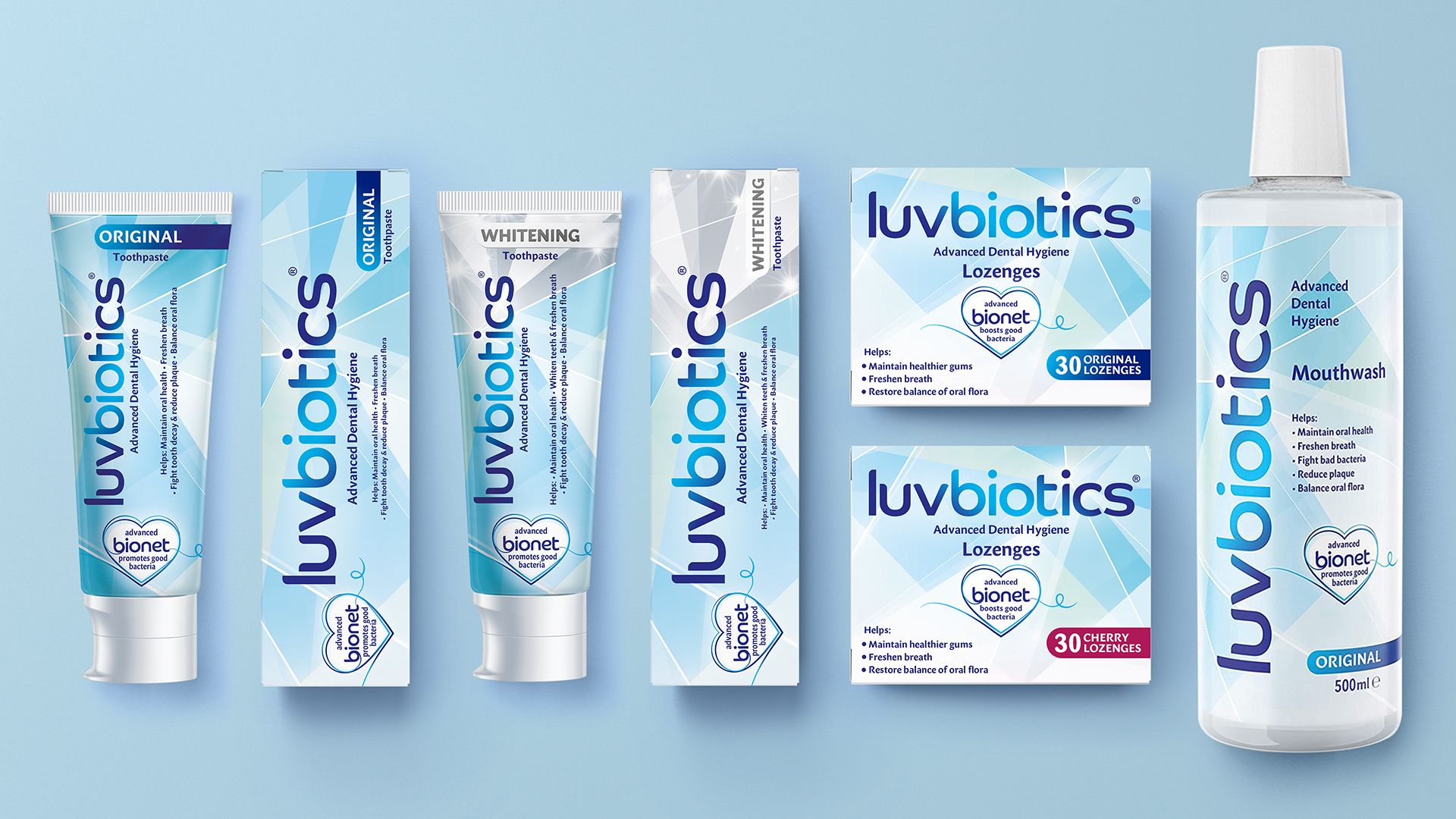 Curaprox's Black is White toothpaste contains activated charcoal suspended in clear gel to gently whiten whilst improving oral health. We particularly like the delicate lemon-mint flavour and check out their website for a wide range of other non-minty choices including peach and even gin and tonic – chin chin!
£14.99 curaprox.co.uk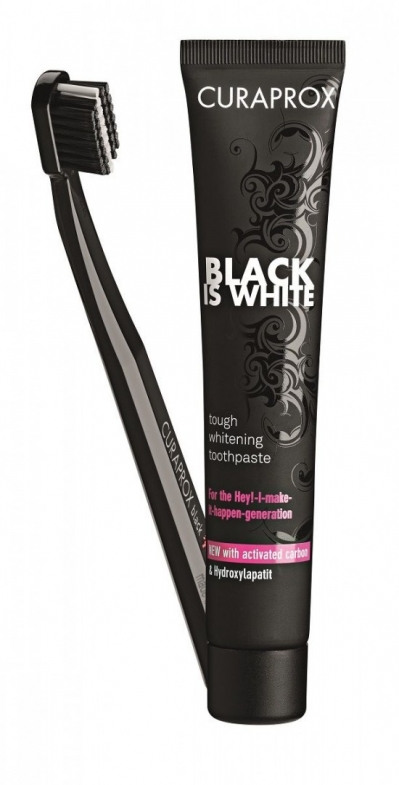 And now for something completely different. Amaku's tooth tablets are a bioavailable fluoride replacement for toothpaste. Crunch the tablet and then use a wet brush to encourage the powder over teeth for a thorough clean. There's a lovely, soft subtle flavour of anise, orange and mint which hangs around as there is no need to rinse afterwards. One month's supply costs
£12.50 amaku.co.uk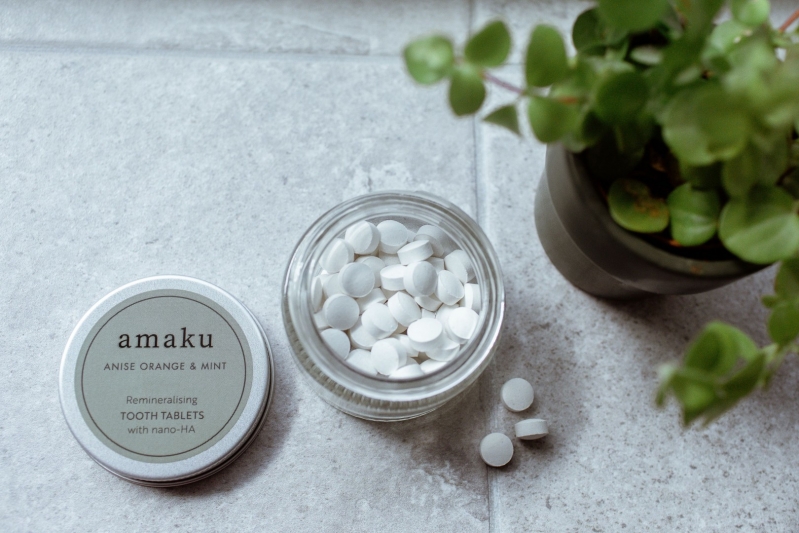 The Humble Company describe their eco-friendly dental options as gamechangers, swapping out plastics for sustainable alternatives, like bamboo and cornstarch and BPA-free nylon bristles on all brushes including these interdental options.
From £3.50 boots.com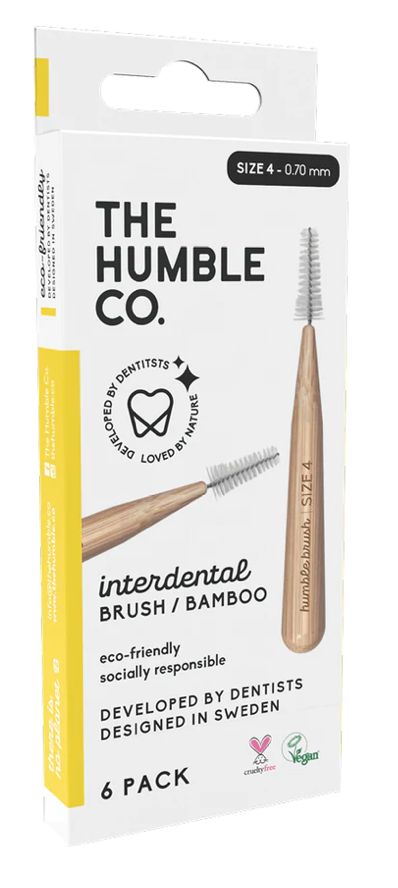 Perhaps one of the most sustainable ways of flossing is to invest in a water flosser. Waterpik's designs come highly recommended, thoroughly flushing out any lingering morsels and – unlike some options, suitable for use with braces and other orthodontic appliances. Is it shallow of us to admit that this mint green option would be our choice, purely for its shelf appeal?
£54.99 waterpik.co.uk