The word is woefully over-used, but we think you'll allow us to describe Bryan Adams as a genuine rock legend. Creating hit after hit since his debut in the early 80s, he has consistently kept his sense of self and his distinctive musical style relevant without compromise. We were absolutely over the moon when Bryan chose to speak with OX, exclusively, ahead of his headlining performance at the Cornbury Festival in July.
  First things first, what can we expect from your Cornbury set?
Some new toons from So Happy It Hurts and some classics. It'll be a good night 
Which made the bigger impact on you personally and professionally - Reckless or Everything I Do?
They were both great and they both helped each other.
You've worked on some notable collaborations - any plans for more, and if so, who would be the dream?
I've got John Cleese doing the narration on my song Kick Ass (which will open our show.) He was fantastic to work with, a true original.
Your musical career has seen you writing music for film as well as music for other artists - does the writing process differ?
The latest writing foray was Pretty Woman - The Musical. I love writing for film and for other artists, but I've not done it for ages. That's not to say I haven't written for others, it's just when I do, I end up recording them for myself most of the time
How did this Pretty Woman come about?
I used to have a girlfriend who was a dancer on the West End in London, she loved the film, and was the one who first mentioned the idea of it being a musical to me. So, I actually went after the job as composer when I heard they were putting the musical together. I had to audition!
25 years or so ago, 18 til I Die was a huge hit. Now we are in 2022, what do you feel are the benefits of age?
I know a few more guitar chords than I did a few decades ago, but generally things are pretty much the same, except I tend to power snooze more than I used to.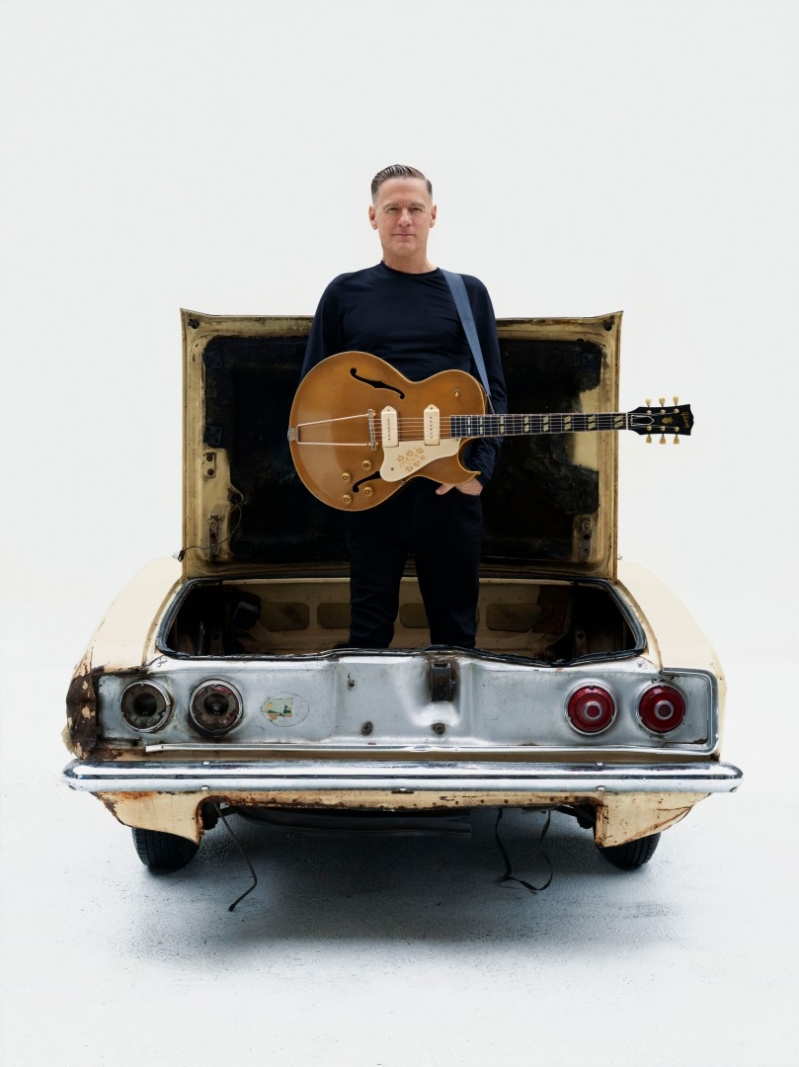 Your childhood was strikingly international - do you think this might have paid any part into enhancing your global appeal? 
Actually, I made a point to tour as many places as we could in the 90s. It was incredible, but the consequence was that I don't remember that decade, because of the amount of touring. I know we played places no one used to tour, and some place I think no one has ever toured since!
You are so familiar with the British sensibility, you bought your first guitar in Reading, and you have a home here. Is British Bryan the same person as Canadian Bryan or do you think you inhabit different roles?
I used to live in the UK but I left before Brexit. But to your question, the differences are mostly accents. Canadians sound more American, unless you come from Newfoundland, where you might sound more Irish, or Quebec which is our French province. My parents are British, so you're right, I am familiar with the sensibilities, and the irony. But try and explain beans on toast or marmite to an American and they'll look at you as if you're from another planet!
Does being photographed so much inform your approach as a photographer?
Ummm maybe, but not really. Like anything, you need to put in the time to make it work,
Your reputation as a photographer equals that of your music career. What does photography allow you express creatively, that perhaps music doesn't?
Thanks, that's very kind of you to say. It's a creative diversion, I'm in love with both mediums, it's always exciting coming up with new ideas for different projects for both music and photos. Plus, I love working [as photographer] with musicians – my most recent work is with Rammstein for their album cover.
Your latest album is entitled So Happy It Hurts; you are known as a philanthropist, you are a vegan, you are multi-awarded and honoured – even your ballads are joyous. Does this reflect who you are or who you aim to be?
Perhaps it's who I aim to be, but no one has the same temperament all the time… but that doesn't stop me loving beans on toast…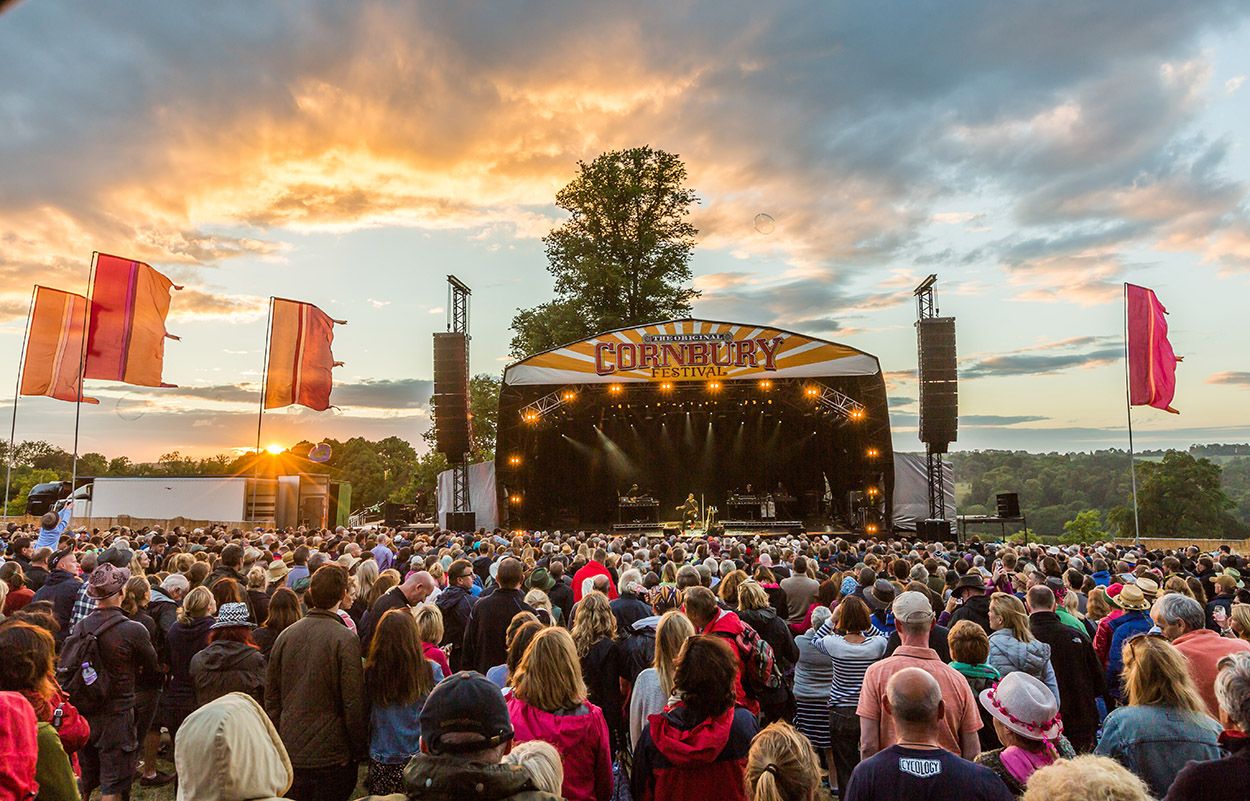 Festival favourite, Bryan Adams is making a return to Oxfordshire for Cornbury's 'Last Hurrah'. For the last time, Great Tew Park in Chipping Norton will be transformed into the county's most iconic venue, with music, comedy, workshops, feasting and above all fun. With something for every family member, it is destined to be an unforgettable weekend. Other headliners include James Blunt, The Darkness (see pXX), Jools Holland with his Rhythm and Blues Orchestra, and Mica Paris. Bryan will be onstage on Saturday 9 July.