BRAND: Glow Recipe
Glow Recipe's range of k-beauty skincare might display a light touch with their super-cute bottles of fruit-based goodies but there are 20 years of industry experience behind this brand dedicated to bringing 'SoKo glow' (South Korean) to a global market. Founders Sarah Lee and Christine Chang have created a natural, gentle range which seeks to tackle all major concerns. The offerings are ingredient-led (including superheroes such as niacinamide, ferulic acid, hyaluronic acid and retinol) and inject a little vitamin-based magic into your daily routine, as well as a whole side-order of fruity fun.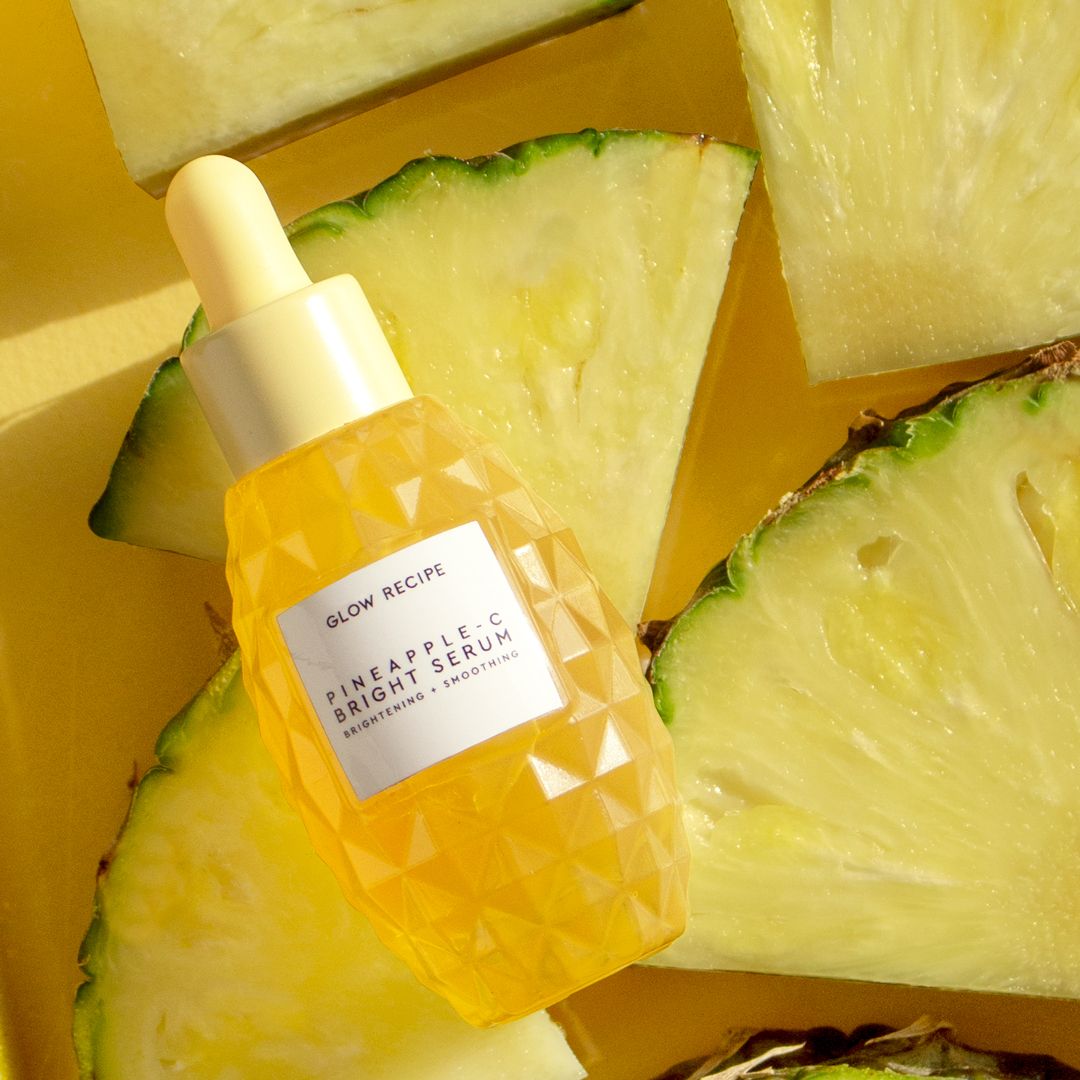 Who could fail to be charmed by the Pineapple C Bright Serum? Dispensed in droppers-full of viscous golden liquid, it is filled with exfoliating enzymes and anti-oxidant vitamin C. In common with the rest of the range, the aesthetic appeal belies some seriously efficacious product benefits. I love the soothing yet lightweight Avocado Ceramide Recovery Serum which feels fresh on the skin and yet addresses dryness with aplomb. The Watermelon Glow Niacinamide Dew Drops are a great all-rounder. Suitable for all, this 'strobing glow' has none of the irritants (mica, glitter, etc) but all of the glow for instant luminescent dewiness. Recently, the Plum Plump Hyaluronic Cream has been launched with a convenient refill option. Plum oil is prized for its high fatty-acid content which works to alleviate damage in the skin's barrier, enabling optimal moisture retention. This gel-like cream uses hand-harvested plums, sourced sustainably from a family-owned organic farm in Australia alongside anti-inflammatory willowherb and a good dose of that master-plumper; hyaluronic acid.
I feel like there's an analogy to be made here with fruit-combining for the perfect smoothie, but will leave it to you to discover your own favourite blends. Suffice to say, there's something for everyone.
From £14, cultbeauty.co.uk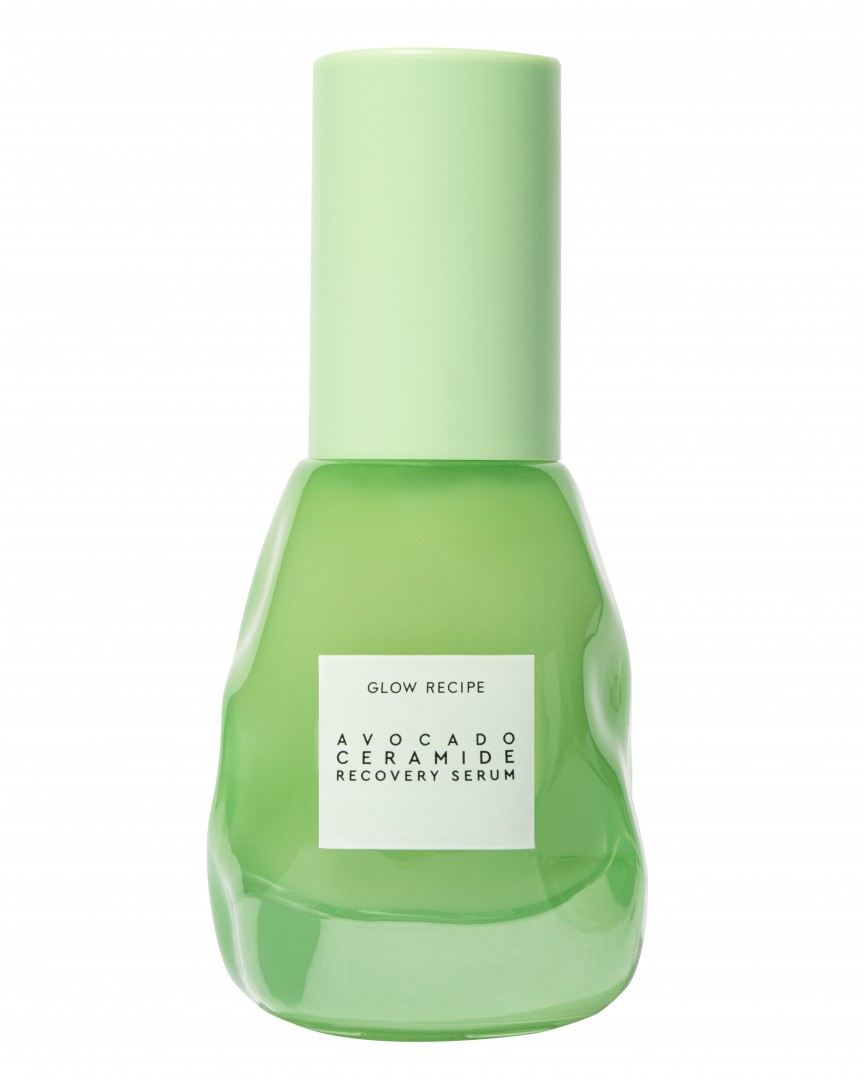 If you're looking for a fragrance to suit the mood, look no further than new-to-the-UK, Confessions of a Rebel. Love High is a gorgeous flirtation of a scent. The first spray brings a smile of baffled delight as you try to puzzle out the familiar from the new. Fruity peach, apple and orange flower mingle with voluptuous jasmine and those blonde woods which make any fragrance more sensuous. The result is a dazzling, hypnotic burst which more than lives up to its name.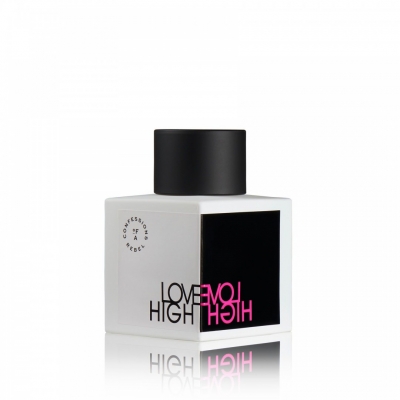 Dragons blood (the natural latex produced by a flowering plant from the euphorbia family) has long been prized for its medicinal value. Used topically to protect skin, it provides an anti-microbial barrier and has also been found to protect moisture levels and help soothe inflammation. It's something of a powerhouse in prolonging the skin's natural bounce and is the not-so secret weapon in Doctors Formula's Sensitive Wrinkle Reducer which I have been using in place of a serum recently. It's not a bargain option, but if your budget can accommodate, I can only recommend it. I could mention the delicious fragrance, but that seems a little superficial. Better to focus on my improved skin tone and firm-feeling face.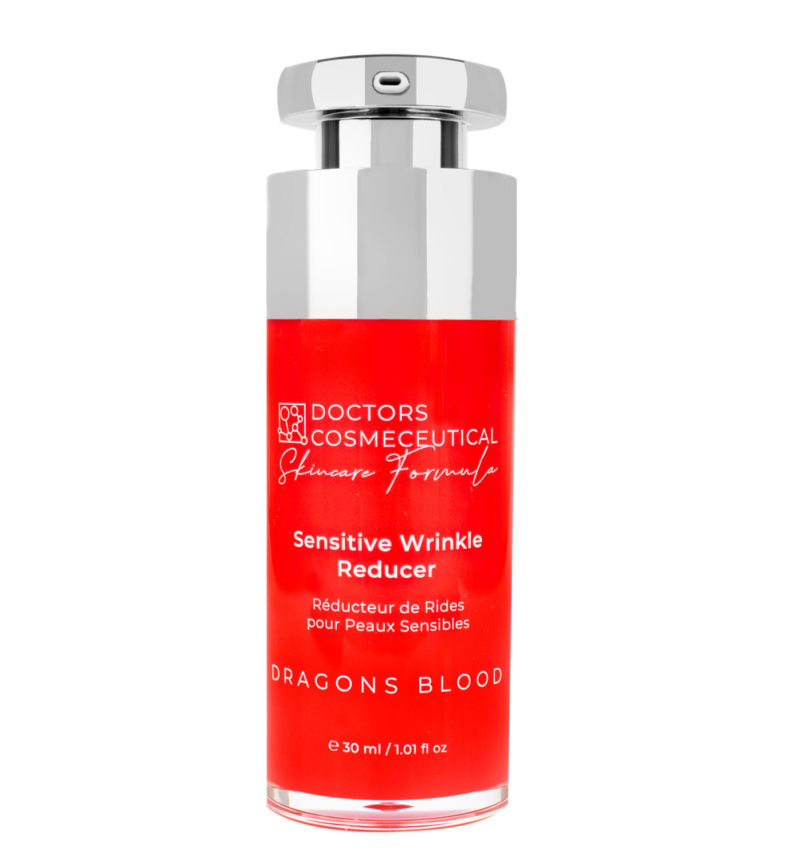 Irish make-up artist, Aimee Connolly's Sculpted by Aimee range is a reliable go-to for make-up which is on-trend and totally straightforward to use. We love, love, love her latest palette, Sultry Stories, which includes 12 pans of versatile natural-but-impactful shades which work jointly or severally to create just about any look.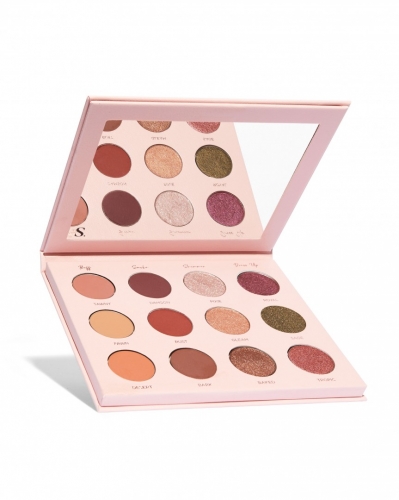 If February is the shortest month, why does it always seem so long? If you're eager to slough off the old and get cracking on the new, treat yourself to the Great Day Body Scrub, from Neom Organics. Already revered for their home fragrances, Neom's burgeoning skincare range takes these delectable natural scents and combines them with skin-loving formulas with mood-enhancing benefits. This zesty, softening exfoliator leaves my mood improved and my body ready to shed its winter layers.
£38 neomorganics.com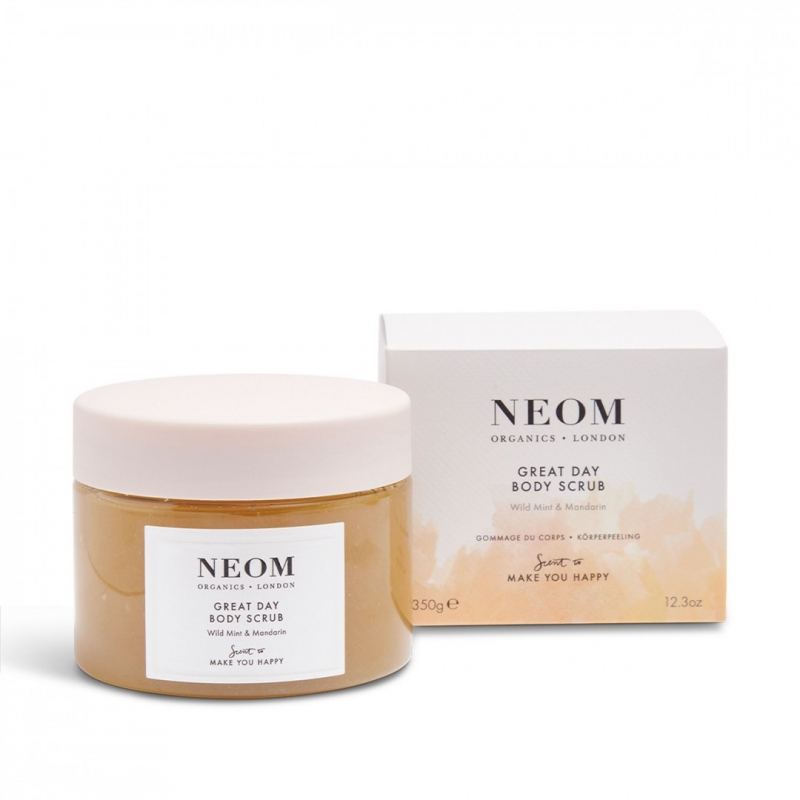 EDITOR'S PICK: Co-Wash
If you're of my generation, the concept of co-wash is easily described as 'like Wash'n'Go' but better. Questions have been raised about a shampoo-and-conditioner-in-one leaving a surfeit of silicone and failing to do the job of both opening the follicle (for cleansing) and closing it (for protection). Perhaps – as with most things – the answer lies in moderation. Whilst these are excellent quick-fix choices (especially for curly or coarse hair) exclusive use may result in build-up, so intersperse with a good clarifying shampoo. These new formulas are my personal recommendations – don't expect a thick lather but do expect glossy, bouncy hair.
1 Hit Wonder by Noughty, £6.99 lovenoughty.co.uk
Noughty's formulas are proudly 97% natural and designed to gently cleanse without drying out your locks. Make sure your hair is soaking wet before applying and if you have three minutes (and really, why wouldn't you?) leave in the hair to let those oils get to work for maximum nourishment.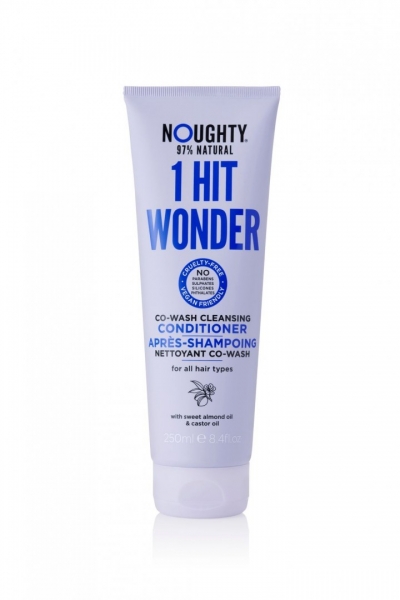 En Route Scalp Treatment by Centred, £36 wearecentred.com
Washing in oil may seem counter-intuitive but what works for your skin also works for your scalp. This turns into milky liquid on contact with water, but before this stage you will have massaged in a combination of skincare-grade natural oils including mint, tea tree, argan castor and jojoba oils plus salicylic acid to gently exfoliate and reduce any lingering scurf.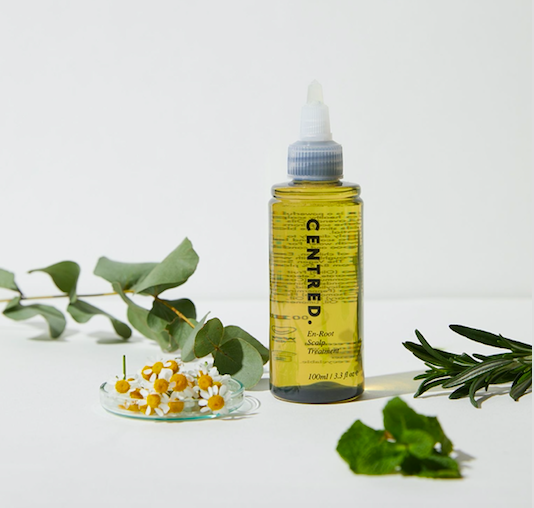 Cleansing Co-Wash by Only Curls, £16 onlycurls.com
I really like this brand. Its products are invariably well made and do their job. Plus, they encourage my hair's natural curl which is always welcome. Designed to be used by those Curly Girls following the 'no wash' method, this is suitable for frequent use for those looking to enhance curl and reduce frizz.