An immeasurable joy of my job is that during the course of the working week I am not just lucky enough to receive news of the latest mega launches, but also of niche brands that can fly under the radar. One such example is l'Officine Universelle Buly. If you have anything like the predilection I have for that which hints at a traditional apothecary, then allow yourself the pleasure of getting to know their superlative products.
A dip into the website reveals the story of Jean-Vincent Bully who established the business on Paris' famed rue Saint-Honoré in 1803. In 1806, when the introduction of Napoleon's Codex required all perfumers to revisit their working practices, he launched the 'Vinaigre de Bully': an aromatic lotion for ablutions and preserving skin tone. Its popularity quickly cemented the brand's reputation across the continent. Whilst the Vinegar is no longer available, Buly nonetheless offers an eclectic mix, all rooted in traditional beauty wisdom. The commonalities are masterly, dreamy scents and the exquisite packaging.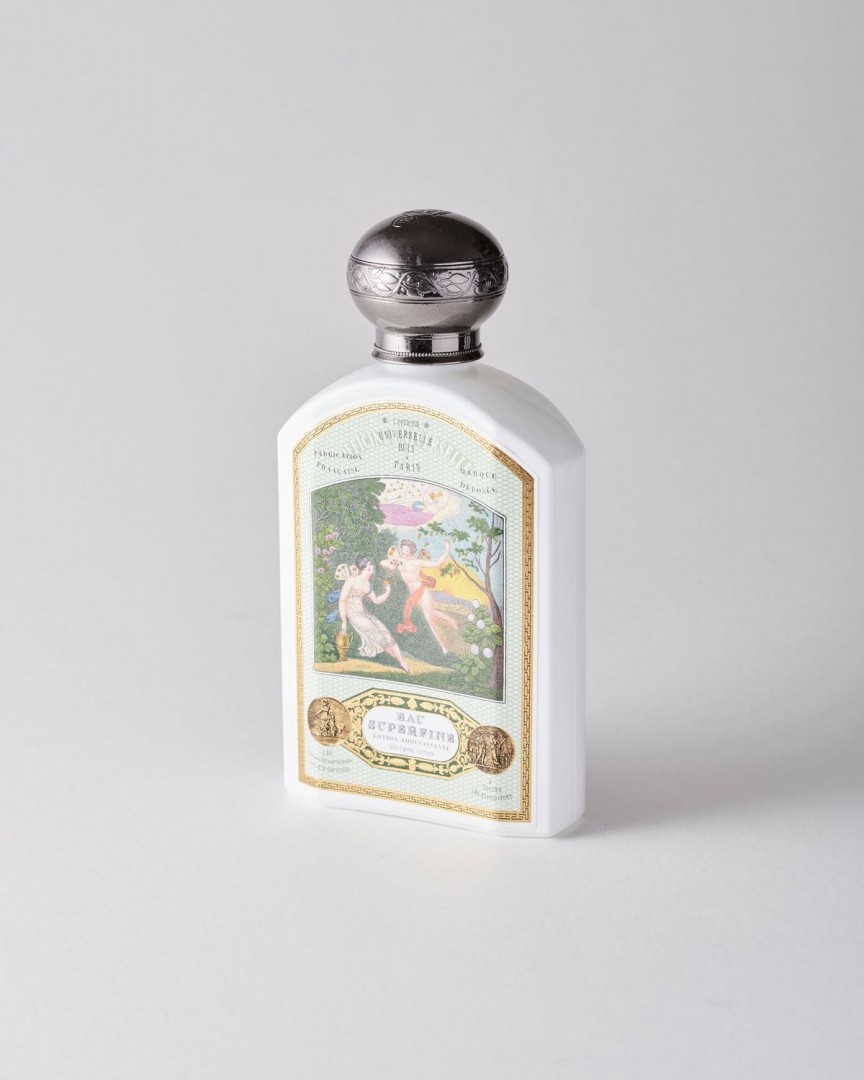 I swoon over the assortment of curiosities available in the Ancestral Beauty section of the site; ground powders such as rose petal powder and white kaolin clay and a wide variety of facial oils including Nut Grass and Prickly Pear. In addition to these, there are more standard offerings; soap, shower oil, body milk, hand cream, dental care and a veritable array for the skin. Accessories range from silk toothbrushes and wooden combs to a facial cupping set and some rather wondrous natural lip colours. And, I haven't even mentioned the perfumes for which they are famed. The Louvre collection pays homage to another French institution and includes scented pencils, soap sheets, candles and Buly's Eau Triple (water-based perfume), inspired by eight different masterpieces from the gallery's extensive collection. Now, if you didn't experience a teeny thrill at the mention of scented pencils I can only assume that you are not my people. If your heart quickened – even just a little – then log on and allow yourself to be seduced. buly1803.com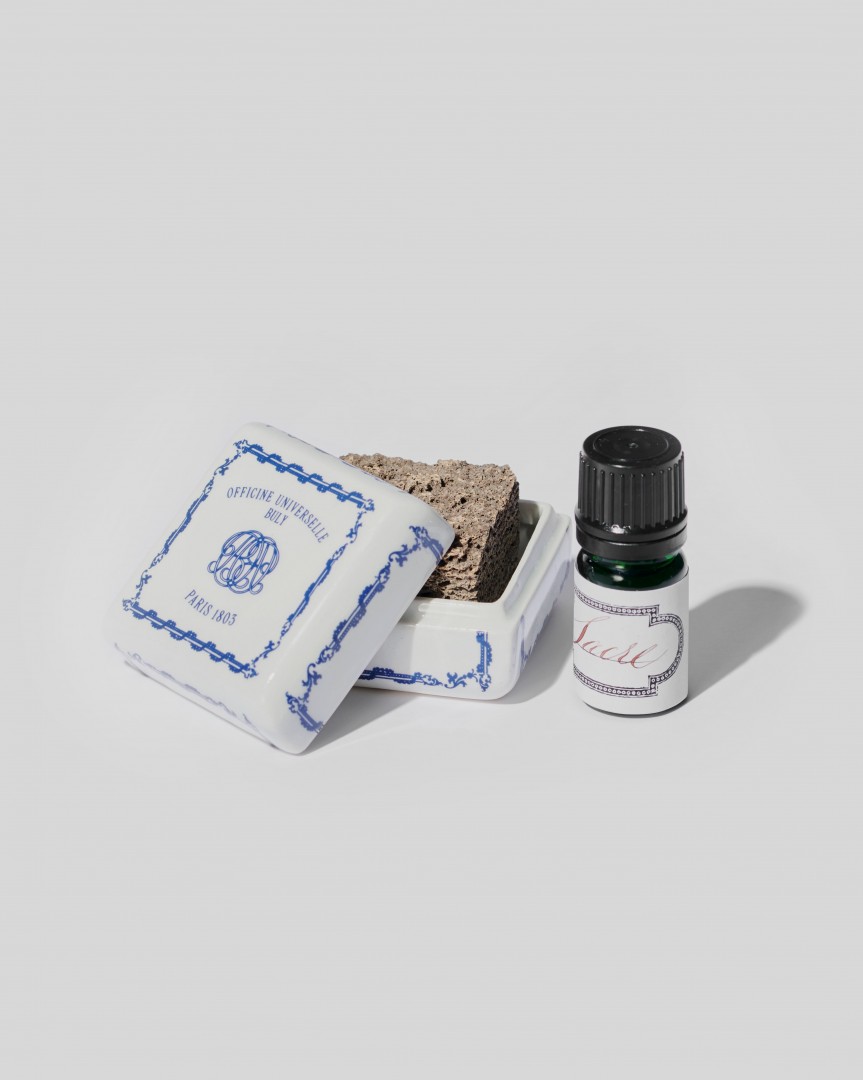 Products:
Talking of the L-word, my love for a great black lid-liner knows no bounds and so I was delighted to add another classic to my collection: KVD Vegan Beauty Tattoo Liner in Trooper Black stays put all day in precise lines of deepest, fathomless black. My only caveat: I suggest storing this tip down as it can dry out and you'll want to keep it fresh as long as possible. £18 boots.com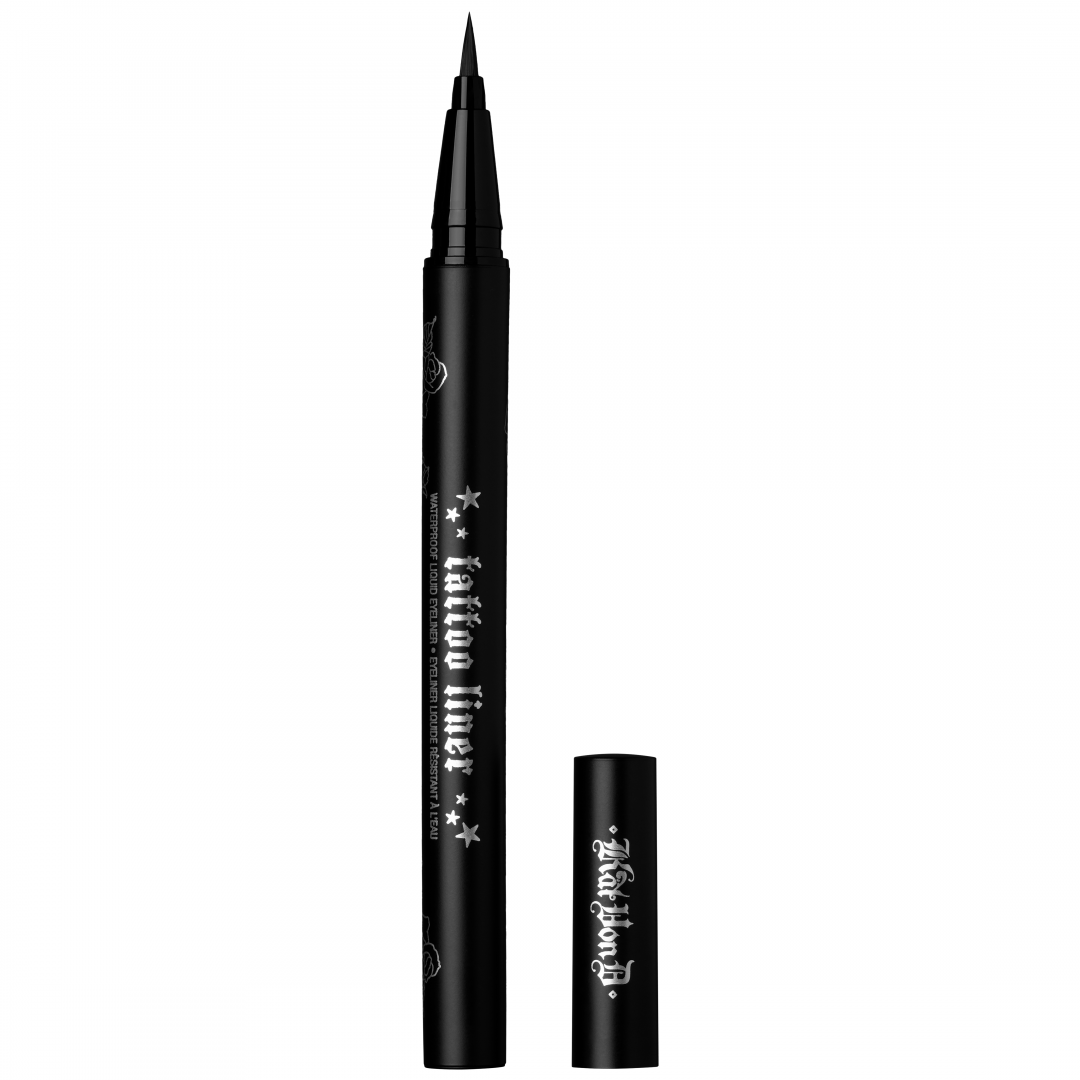 More useful than covetable, but if you want to keep sniffles at bay, ColdZyme Mouth Spray is easy to use and helps create a protective barrier over the mucous membrane at the back of the throat. The active ingredient is an enzyme derived from marine organisms which are sustainably sourced for use. I've been squirting it throughout the season and have avoided my usual annual snot-fest. Further, it also works to shorten symptoms if you do fall prey to the common cold. £9.99 amazon.co.uk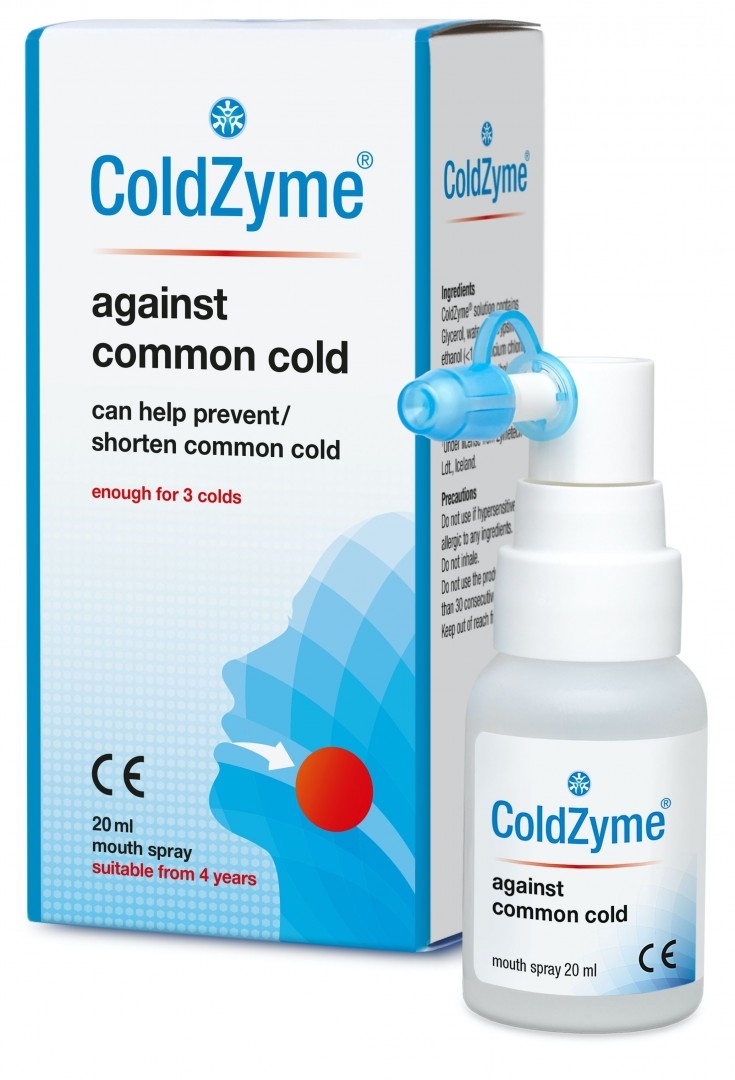 Are you familiar with 'The Lipstick Effect'? It's the theory that in tough time,s sales of less-costly luxury items skyrocket as we seek to find feel-good. If you're tempted to test the theory, look no further than Hourglass's Confession Ultra Slim Refillable Lipstick. The design is outstanding and the richly pigmented, lasting colour reassures that your money has been well-spent. £33 spacenk.com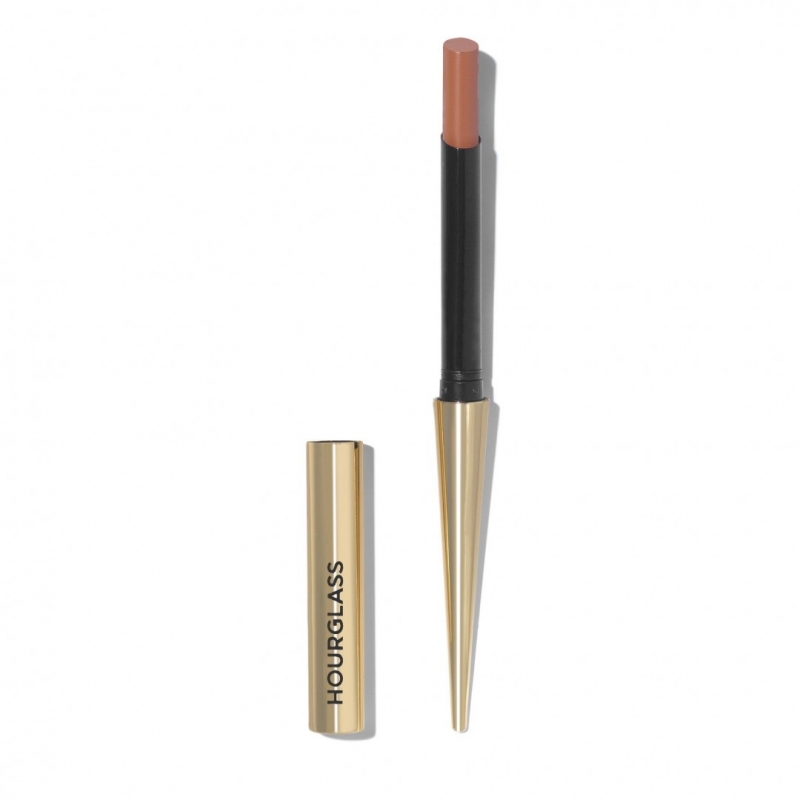 Alternatively, if budget is more restricted, lacquer up your nails with Mavala's Rose Hill mini colour polish and gladden your heart with its pretty pink gleam. £5.50 lookfantastic.com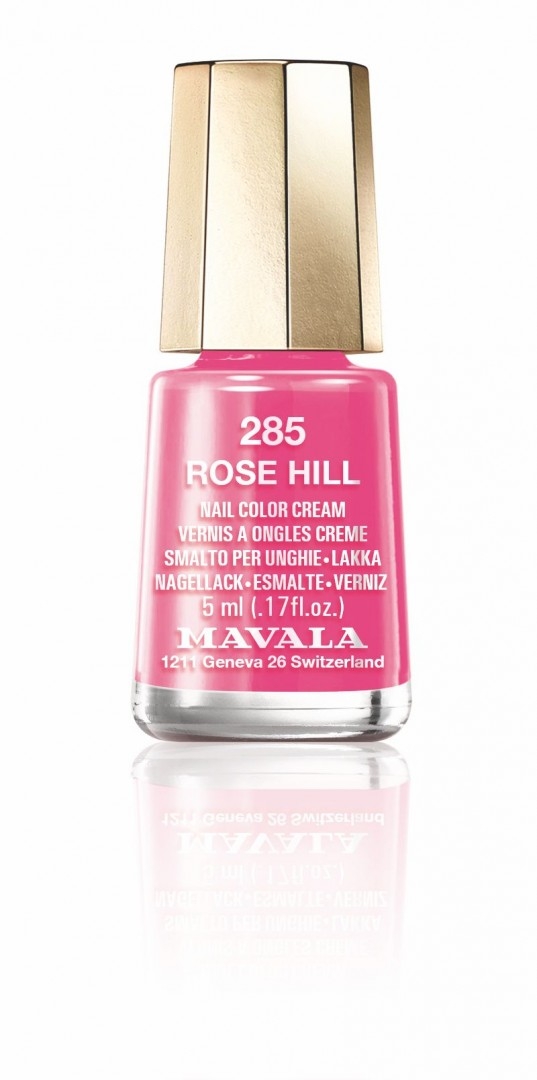 Five of The Best:
Forget garage flowers, here are my top five floral scents to fall in love with:
27 87 Elixir de Bombe, from £65 e-scents.co.uk
A fabulously layered combination of fruits and florals, underscored by zinging spices over a warm, leathery base. This is tantalising on the palette, as any good gourmand fragrance should be, dancing between the piquant citrus notes (ginger, tangerine) and the softer, sweeter tones supplied by rock rose, raspberry and mellow caramel. 27 87 are new to the UK and I think they deserve wider recognition for their portfolio of perfumes. Self-declared as trendless but in my opinion, their modern approach, genderless packaging and zeitgeisty fragrances place them as decidedly on-trend.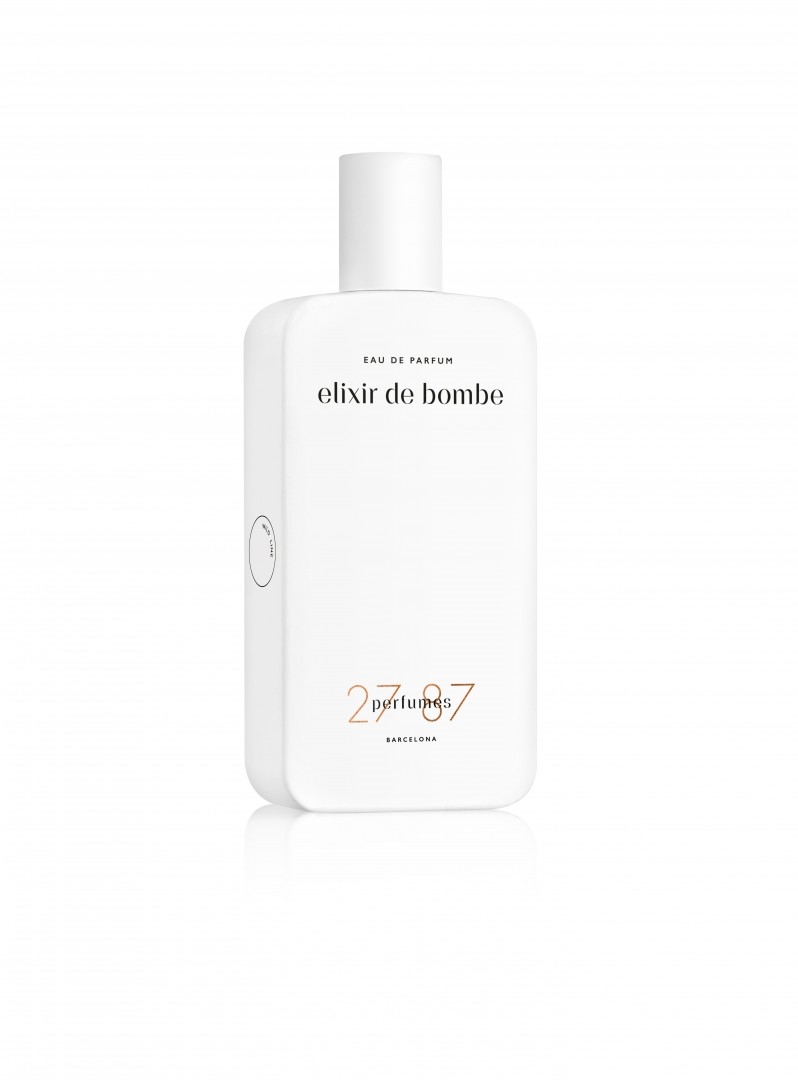 YSL Black Opium from £56, escentual.com
Although I'm aware it can be divisive, I proudly admit to my longstanding love of YSL's 80s blockbusting original, Opium. With Black Opium, though, YSL 'crunchy-nutted' its cornflake. Is that terribly marketing-speak? I apologise. What I mean is that it took a winning formula, switched it up and made it into something even more exiting, whilst still honouring the source.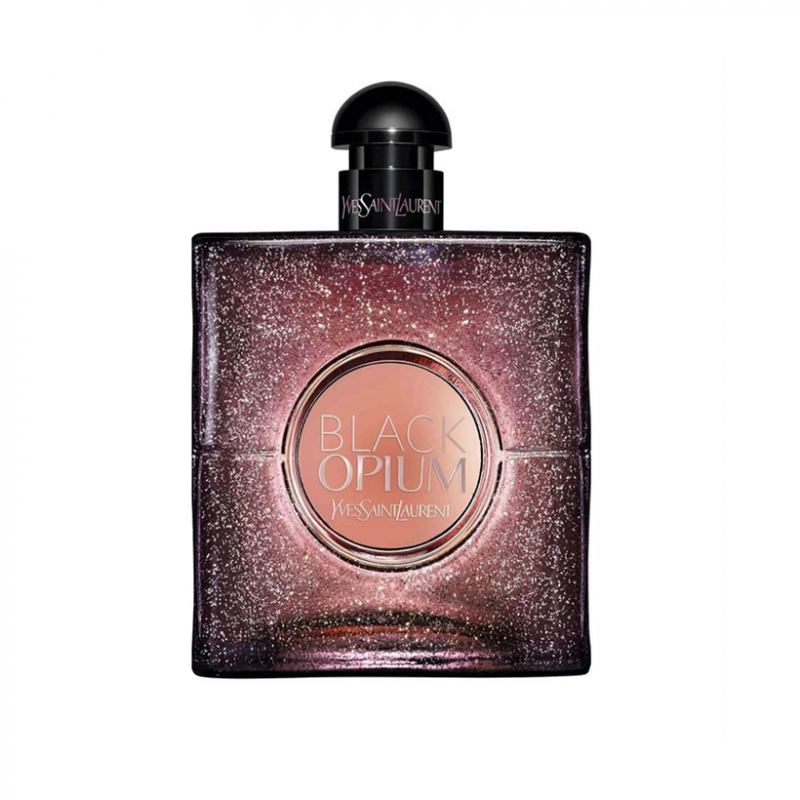 Sisley Izia La Nuit from £94.50 sisley-paris.co.uk
Something of a curveball from Sisley – a new interpretation of their bestselling rose-centred Izia, but in this incarnation it is given a cloak of dark opulence, turning a light floral scent into an intense chypre (the fragrance family in which citrus yields to an earthy, animalic base). On first impression the familiarity of rose is immediately apparent, but mingled with sweet, fruity mandarin and my personal favourite citrus: bergamot. However, it soon becomes more complex as the cardamom starts to assert itself. The base is leathery, spicy and intense, making the overall experience even more intriguing: this scent is hard to pin to down, dancing between sweet and earthy, floral and herbaceous, fresh and musky. I find it utterly addictive.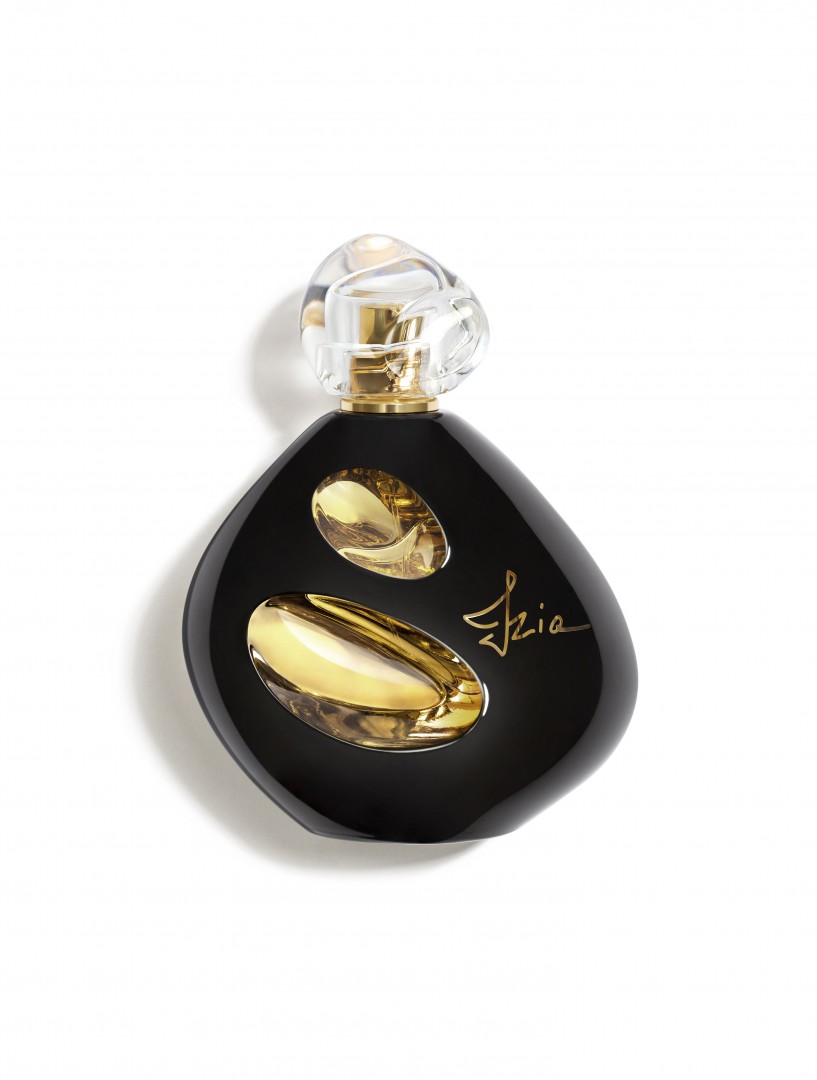 Floral Street, Wonderland Peony, £60, floralstreet.co.uk
This is a scent which isn't afraid to proclaim that Spring is on its way. Dreamy and softly spoken, it cossets the wearer with a sense of feel good, akin to stuffing your face into a fat, velvety bloom and inhaling that sweet aroma first-hand. Floral Street is an award-winning British-based perfumer, who are proudly vegan and environmentally conscious in all that they do: from recyclable, compostable packaging to sustainably sourced ingredients. A generous 20% oil concentration in each formulation ensures that although the sillage is airy and light, longevity is guaranteed.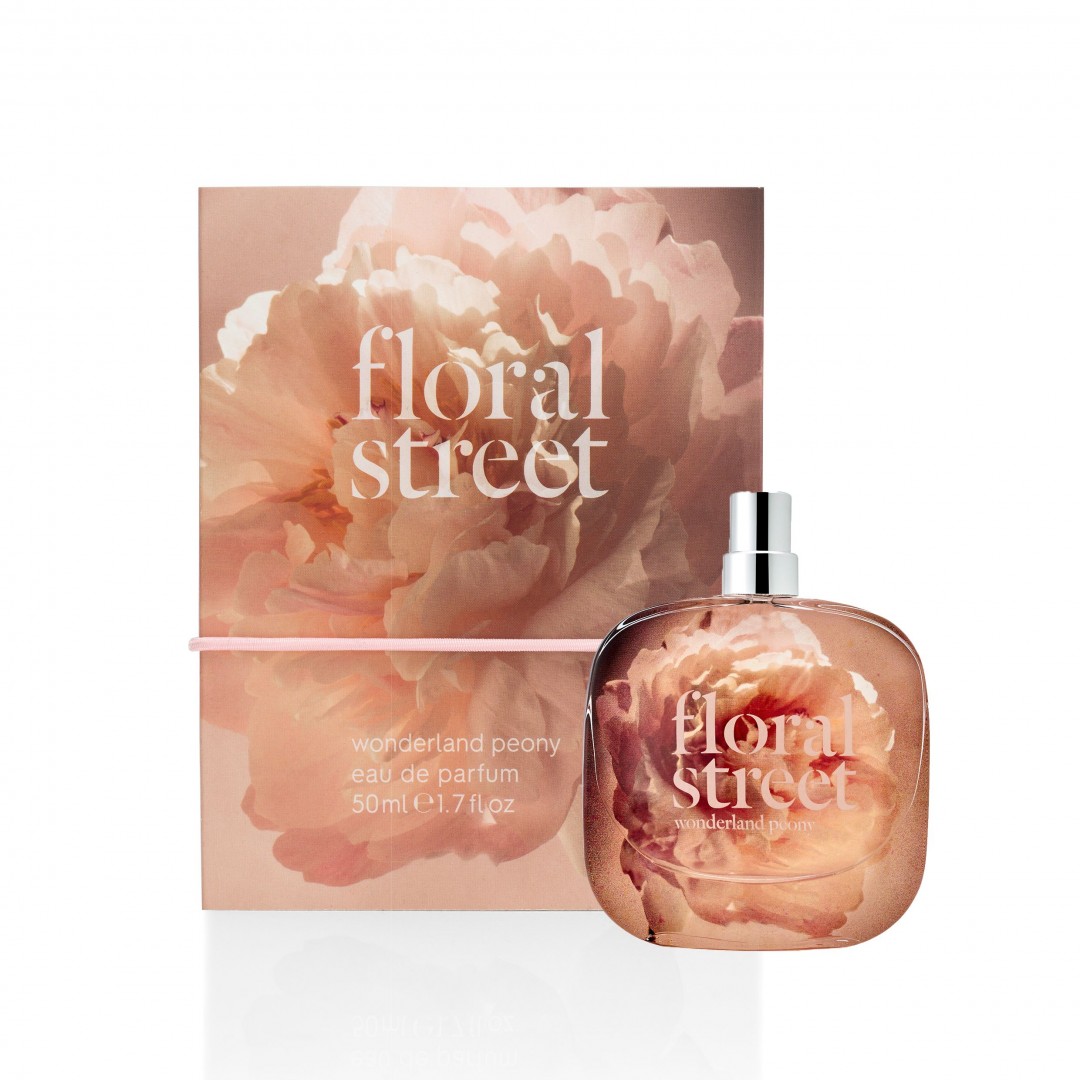 Dior J'Adore, currently £85.99 reduced from £94.00 at perfumedirect.co.uk
J'Adore is the kind of scent I mentally classify as 'flower shop smell' because spraying it on your wrist instantly conjures the wonderful, heady aroma of walking into a very, very good florists. Reviews call it 'luminous' and 'shimmering' which is evocative of its mood, but not so much the actual fragrance. I find it more helpful to think of this as a rather posh hand-tied bouquet of white flowers; jasmine, tuberose, lily-of-the-valley, rose, orchid are all present, although the first impression is dominated by fruity top-notes. Once it's settled, the honeyed nature is enhanced as the warming, edible base notes take effect. Eau de Toilette Spray 100ml, £85.99 (RRP £94.00)