Style endures, and so does jewellery. Invest in some statement pieces because apart from anything else, it's fun to embellish. Silver jewellery comes into its own in summertime and here is our seasonal selection.
We love this simple necklace by Danish 'affordable luxury' jeweller Sif Jakobs. In our opinion, there's more than a nod here to the classic dog tags, but luxed-up. Less is more and the appealing simplicity of this solid silver pendant is timeless. Pendant Turni Pianura
£109 sifjakobs.uk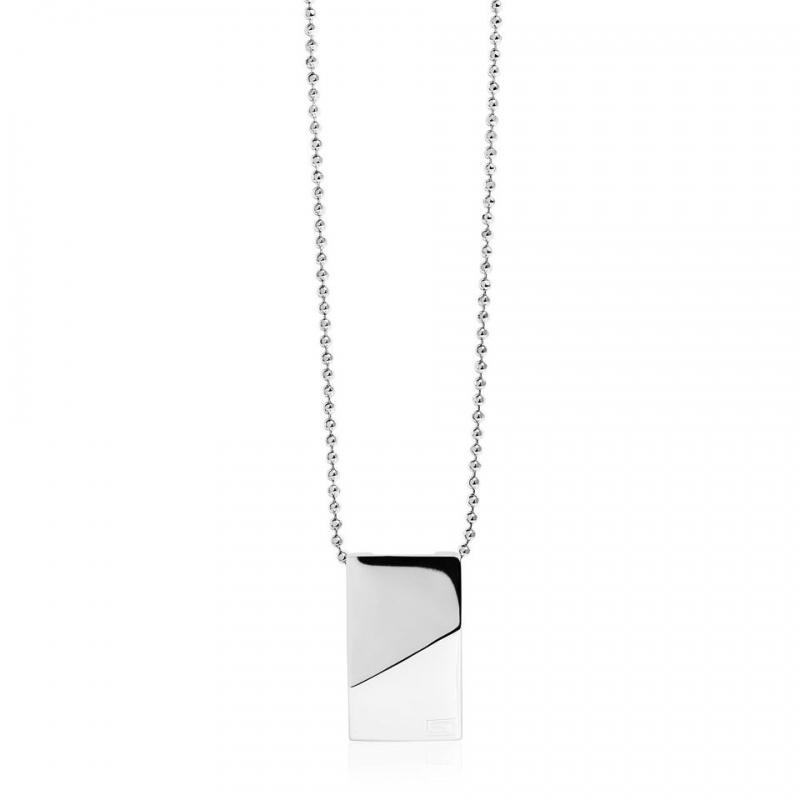 A signet ring embodies old-school men's jewellery, but Thomas Sabo's reassuringly weighty Elements of Nature ring is anything but traditional. Crafted from blackened silver with 18k gold details, the multi-layered design showcases the signs of the zodiac and its four elements, taking this firmly into new age territory.
£239, thomassabo.com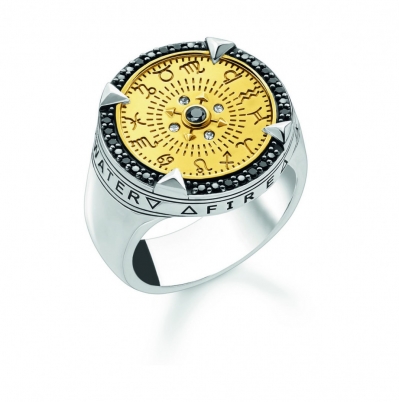 The Royal British Legion are celebrating their centenary in 2021 and have partnered with watchmakers AVI8 to create a limited-edition piece for the charity which supports both serving and ex-serving members of the British Army, The Royal Navy and the Royal Air Force and their families. The striking design mirrors the gauges and readouts of the iconic Spitfire, after which it is named, and both the dial and the crown feature a trademarked two-petal poppy, a symbol of remembrance and hope for a peaceful future. Spitfire Type 300 Automatic Royal British Legion
£295 AVI8.co.uk
The twin influences of natural forms and architecture are clearly apparent in the powerful creations of Lou Gillet, jeweller and silversmith behind Atlantic Design Studio. These cufflinks are a case in point: handmade to order, the solid silver squares could have been struck by some force of nature to create their uniquely distinctive adapted shape.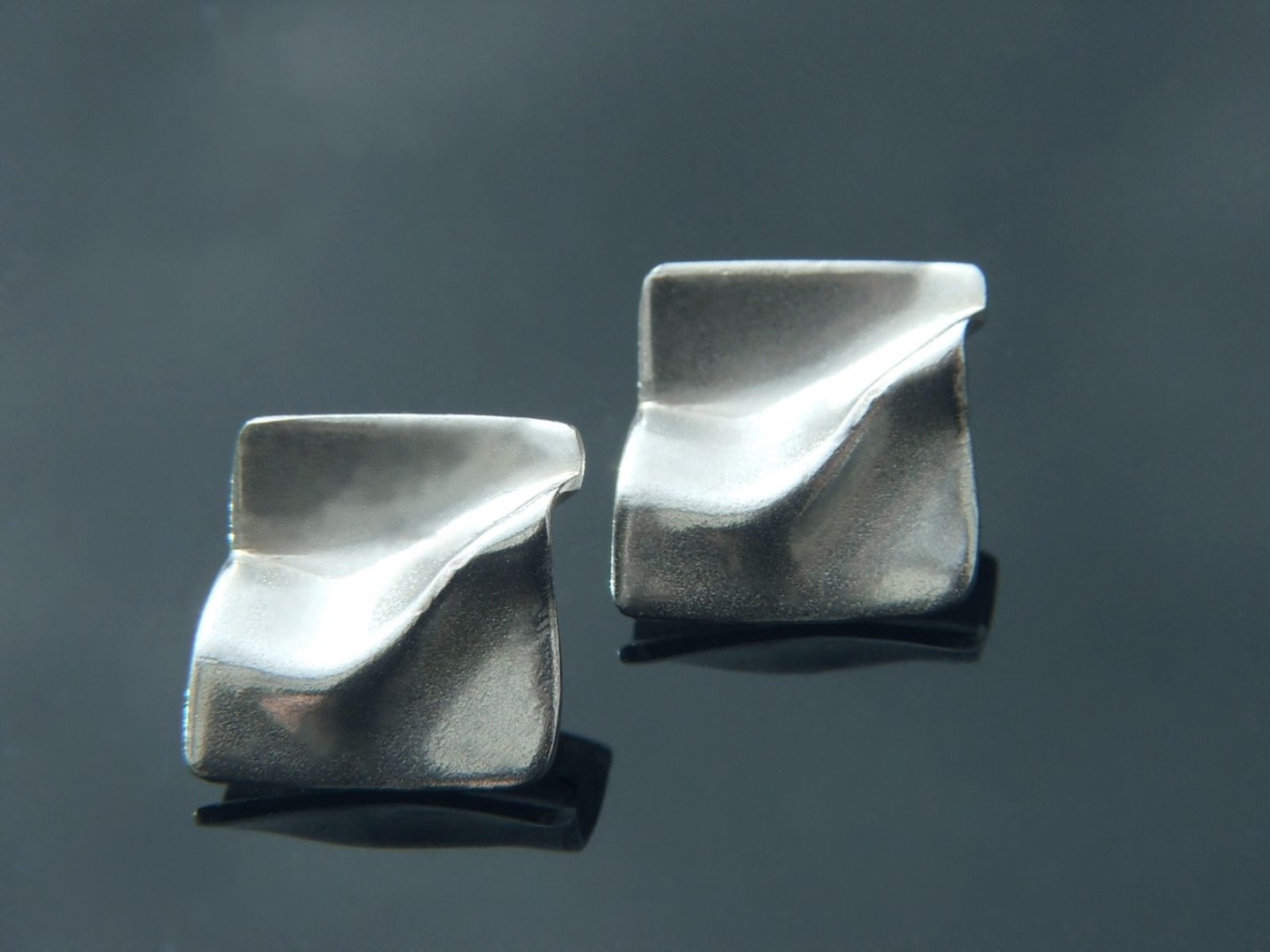 Meticulous craftsmanship has gone into the creation of this ring from Balinese jewellery designers, Nusa, who draw on the cultural heritage of the island and provide artisans with sustainable employment, allowing them a viable alternative to the tourist industry as a means of employment. The Denpasar ring is handwoven from strands of pure silver.
£65 nusa.studio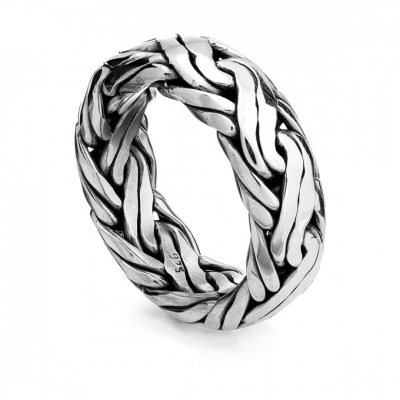 Closer to home, All Saints' jewellery is always worth checking out. The tightly curated collection of pieces maintains their effortless aesthetic, as seen in the Limited Edition Flex Sterling Silver bracelet. We love that oversized hook closure, which adds quirky detail and the warm silver finish will suit all skin tones.
£89 allsaints.com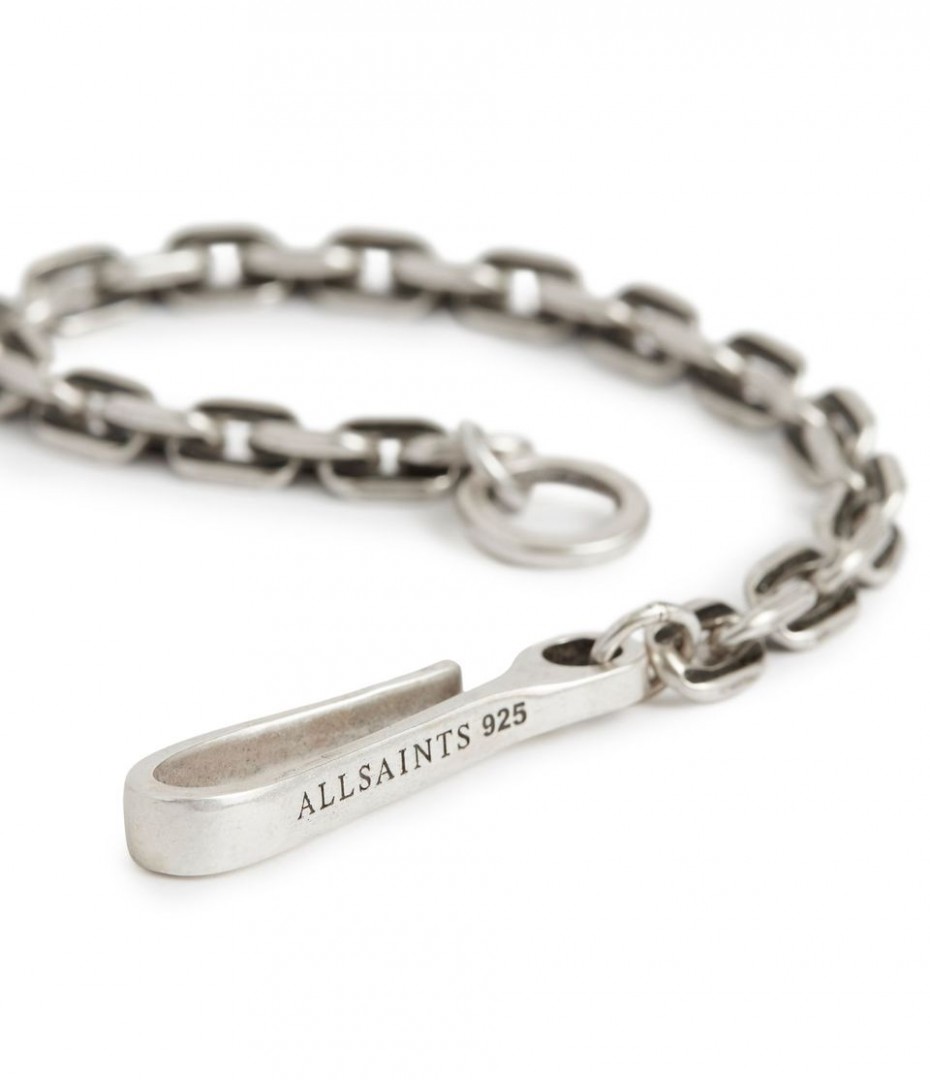 If ever a piece qualified for outlier status it would be the Computron by Bulova. Yes, it's gold but there should always be an exception to every rule. And exceptional is perhaps the best word to describe this throwback digital delight. The face is on an angle (quite useful we imagine for checking the time when meetings are dragging on) and the blinding, blinging gold finish marries perfectly with the anachronistic nostalgia vibe – although it is also available in silver finish.
£249 bulova.com