Little bit sexy, little bit rock'n'roll

Lips Print tights will kiss your legs from the tip of your toes right up to your –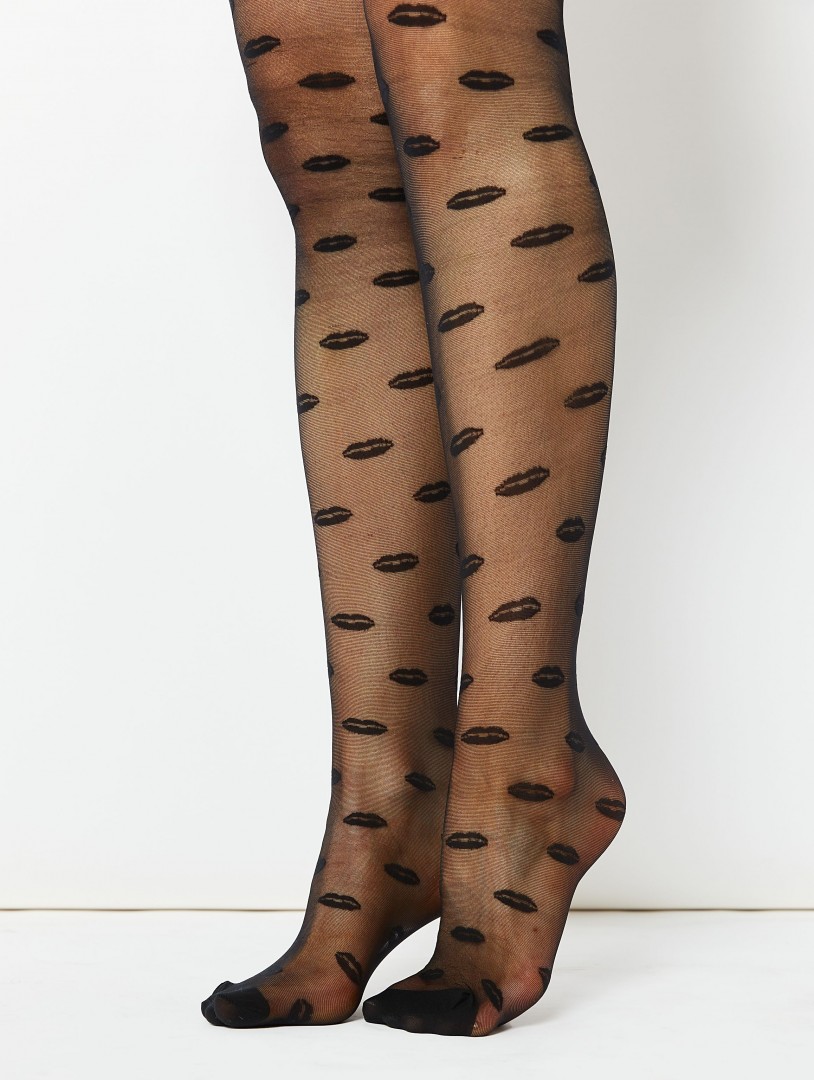 Dazzling embellished Crystal Lips Clutch.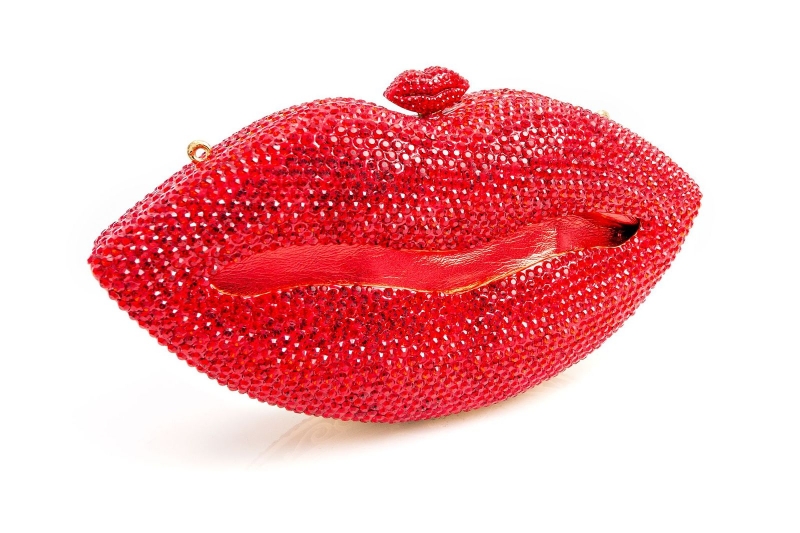 It was hard to choose between the rainbow of colour options, but we went with Juicy Red. Hot Lips ring by the inimitable Solange Azagury Partridge.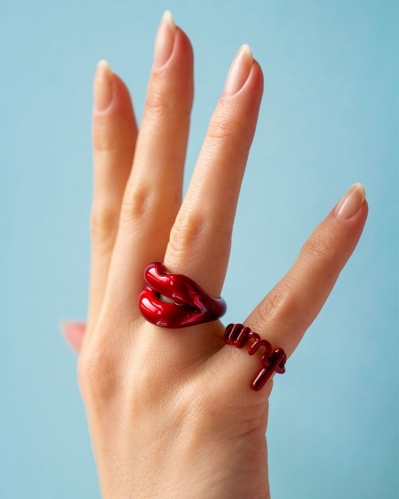 Rosegold dipped silver, encrusted with pretty pink crystals. Kiss Me Lips ring.
£59 latelita.com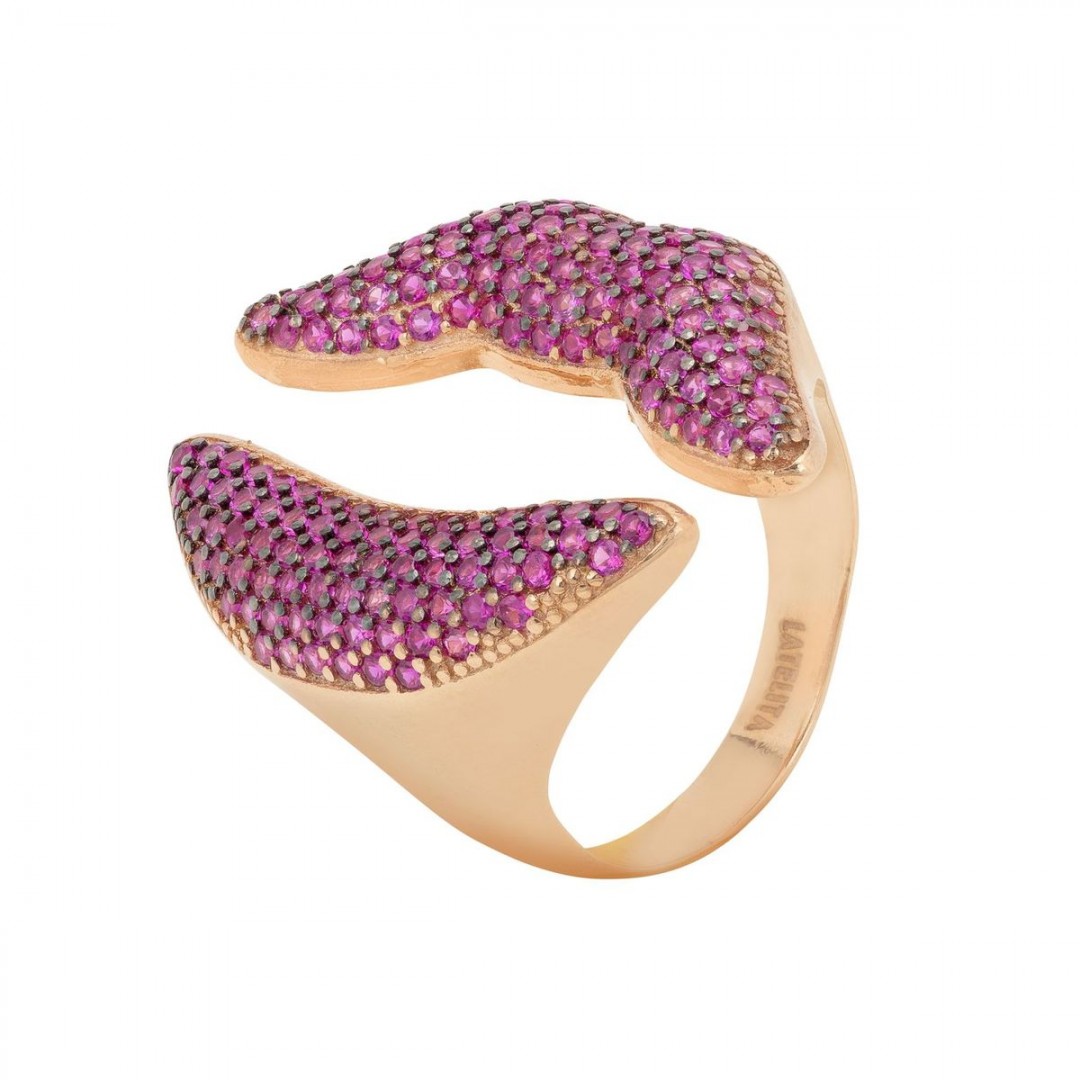 Stand-out luggage in Lulu's trademark lip print. Felicity Trolley Case.
£155 luluguiness.com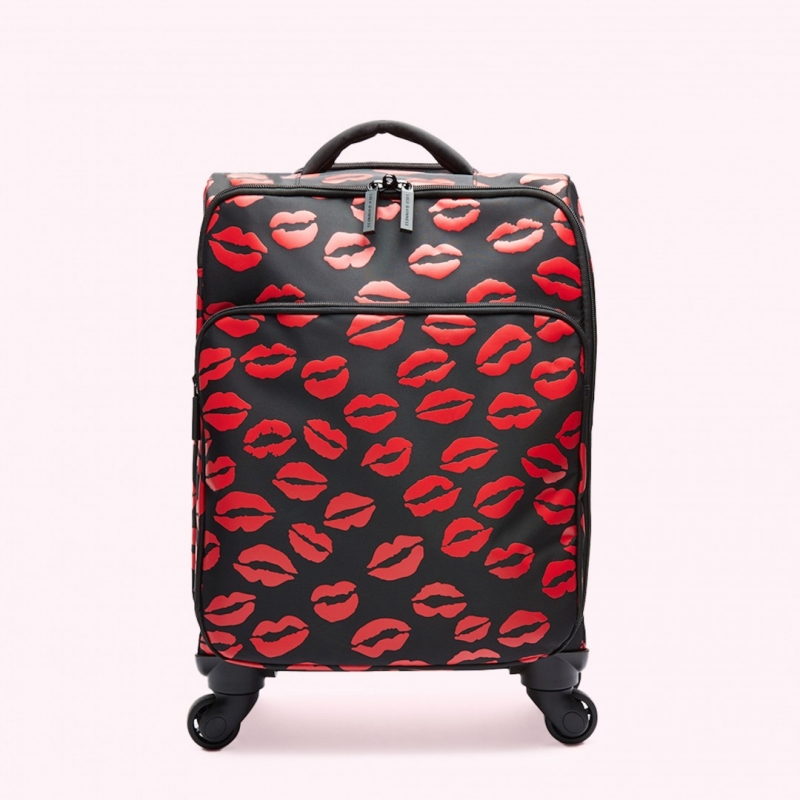 Red Lips Hoop earrings, also in gold.
£55 screampretty.com