Book your tickets to the first ever food and farming literature festival in the UK, hosted by FarmED and co-curated by Chelsea Green Publishing, which celebrates the words, stories and experiences from the wonderful world of regenerative farming and sustainable food.
To mark COP26 the festival will also focus in on climate change and potential solutions, big and small, and how building more sustainable food and farming systems can help tackle climate change.
The festival will take place on Saturday 6th November 2021 (09.00 – 18.00) at FarmED's property near Chipping Norton and will feature a variety of talks, panels and workshops featuring authors who are working to protect the planet we live on while building local and sustainable food and farming systems. Tickets are available on a sliding scale and include a delicious lunch as well as tea/coffee.
The fantastic line-up includes celebrated nature writer Nicola Chester, whose memoir On Gallows Down published on 7th October;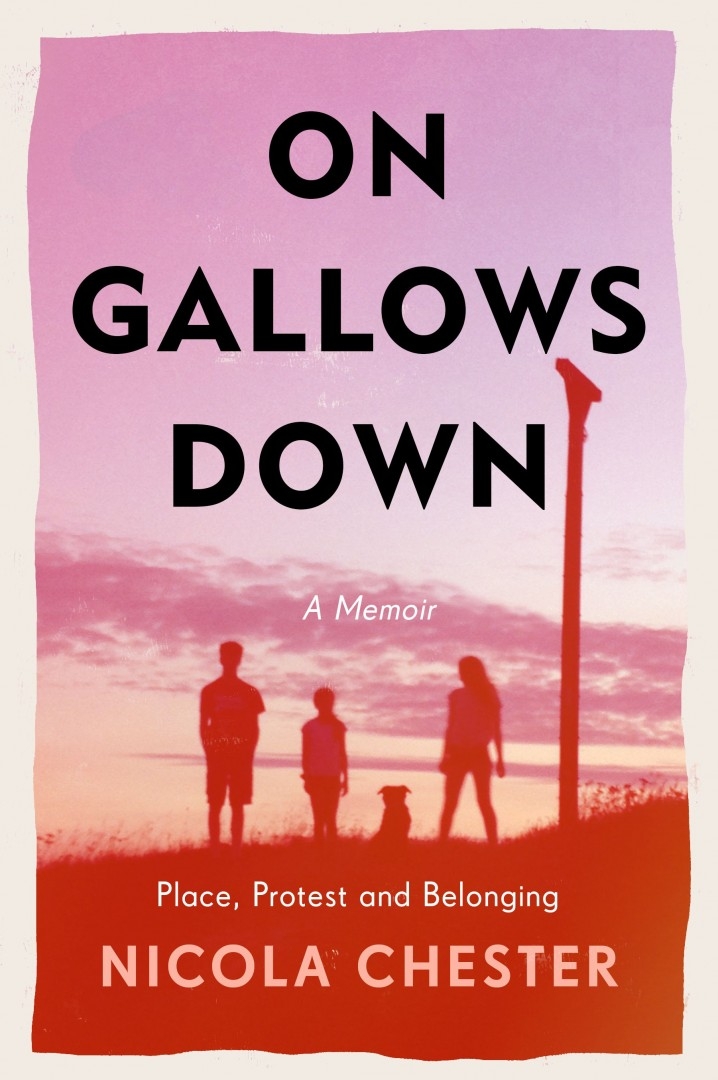 expert gardener Sally Morgan, author of The Healthy Vegetable Garden, who will speak on the benefits of organic gardening; outdoor educator Chris Salisbury, who will share the magic of exploring the outdoors after dark; Vicki Hird, an environmental campaigner whose recent book Rebugging the Planet calls on all of us to help support insect populations; and Ben Raskin, Head of Horticulture at the Soil Association, whose new book The Woodchip Handbook (out November 2021) can help gardeners and farmers improve their practices, among other speakers.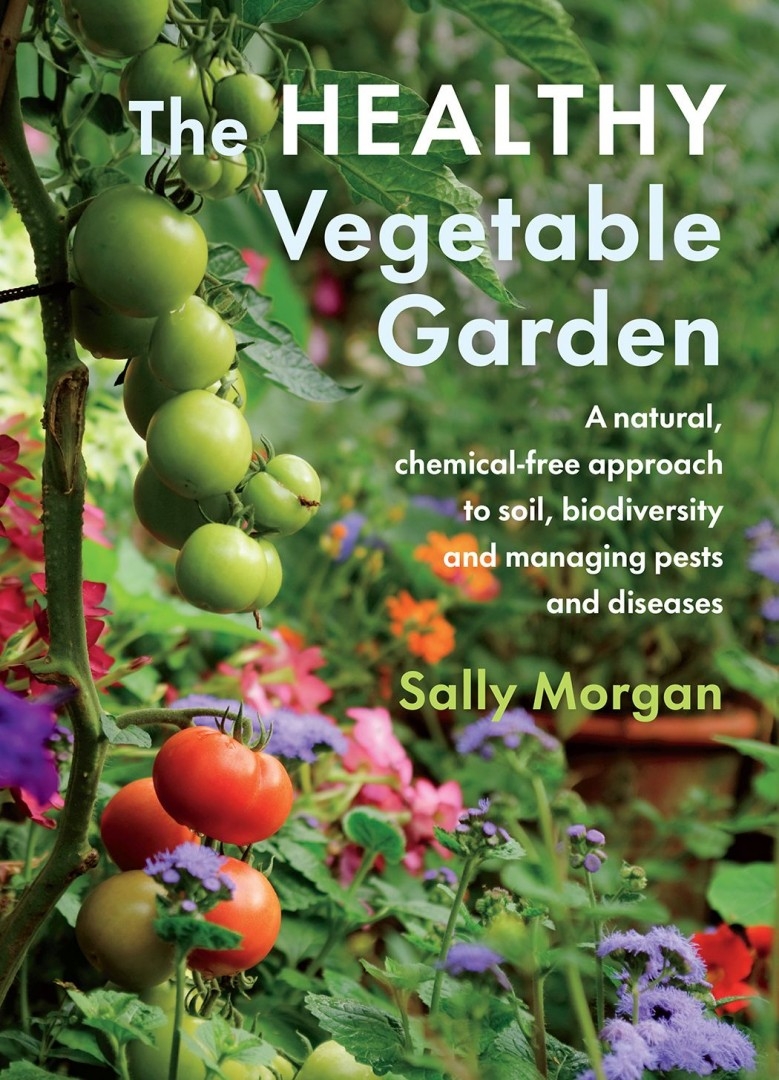 We have three pairs of tickets to giveaway, click here for entry.