Earlier this month we marked world animal day (4 October), which was a great opportunity to spoil our favourite furry friends! As the colder months draw in however, it's important to keep your pets warm and dry, which is why United Pets, a leading label for pet accessories, has collaborated with sustainably-conscious brand Save The Duck, to create this fabulous range!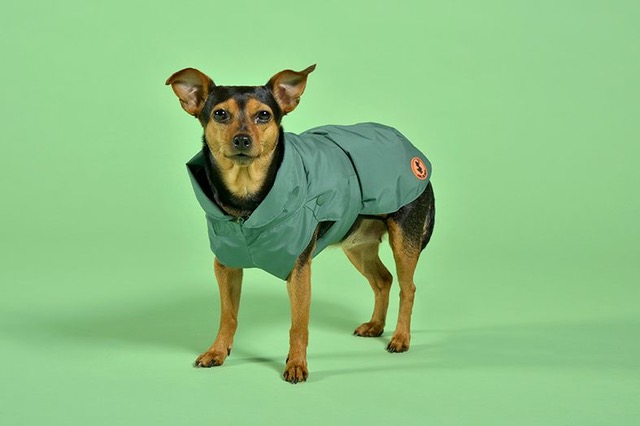 The REX dog coat is designed in collaboration with the Milan-based company United Pets, a leading label for the manufacture of pet accessories. Find your style and join the charity cause: 20% of proceeds will go to Save The Dogs.
The design, coming in 5 different colourways, ensures your loved ones are protected from rain and wind yet keeping their legs free. The style is made from a lightweight and water-resistant two-layer fabric spun from recycled polyester fibers. The quick-dry, breathable lining comes in a contrasting colour and features a detachable panel with PLUMTECH® padding for added protection on rainy days.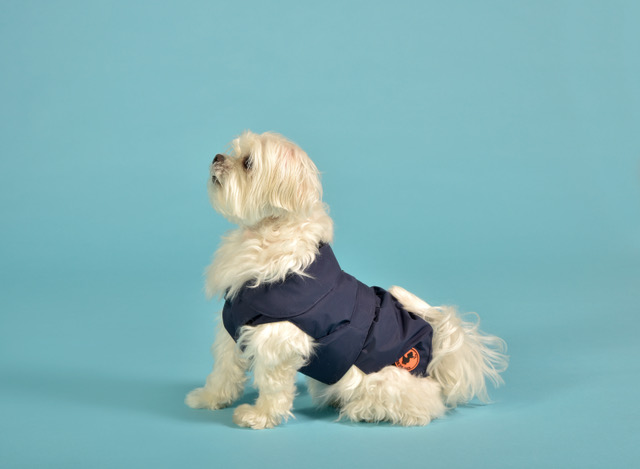 Keep an eye on OX, for more tips on how to spoil your pets this year…
www.savetheduck.it - Price: £41.55