Yes to full face! If you can't go for it during the party season, then when can you? Make-up should be a pleasure, so get creative and indulge your inner artiste with some of these fabulous recent launches.
Start as you mean to go on:
If you're doing serious make-up you need to start with a clean slate. Happily, Biossance's latest Squalane + Elderberry Jelly Cleanser leaves skin bouncy-clean and will also remove make up at the end of the night.
£22 biossance.com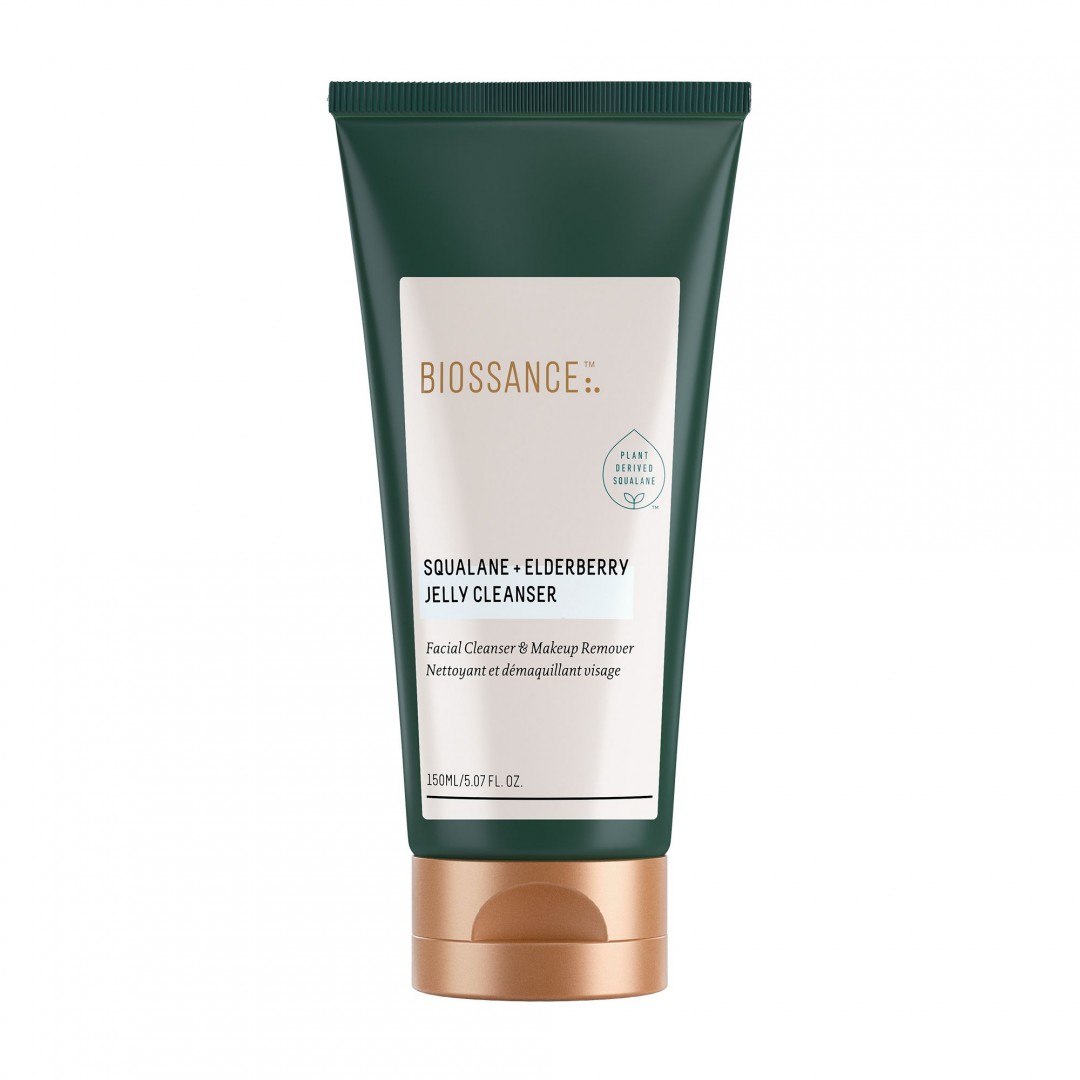 Kevyn Aucoin's relaunched Sensual Skin Primer is packed with botanicals and hyaluronic acid for added hydrating benefits to ensure a seamless finish
£33 spacenk.com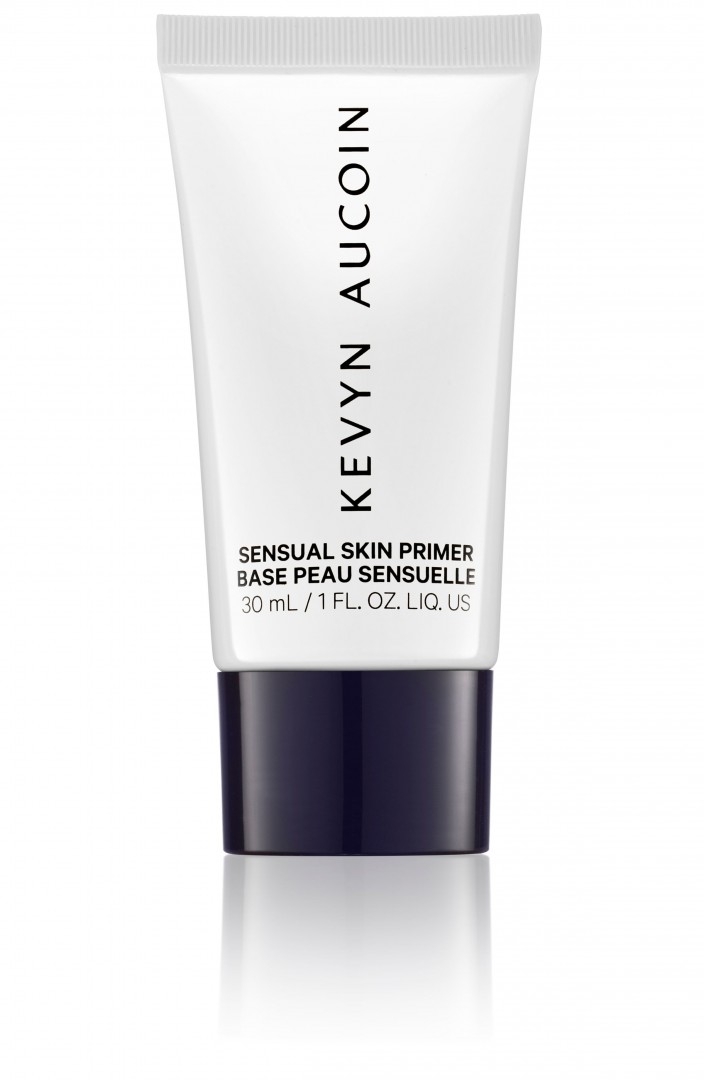 Base layer:
More delights from Aucoin (the make-up artist's make-up artist). The best-selling Sensual Skin Enhancer has been relaunched for 2021. PRO TIP: use a darker shade to define and add contour.
£27 each, spacenk.com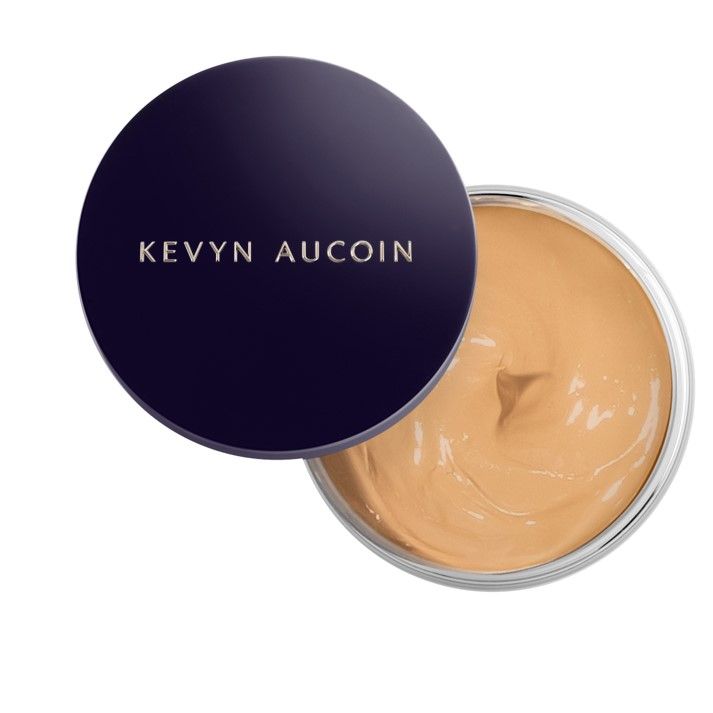 Deflect any under-eye shadow with a swipe of sunshine; Milk Makeup's new Under Eye Tint and Brighten Concealer is our recommendation, not least for the fab rollerball applicator.
£26 cultbeauty.com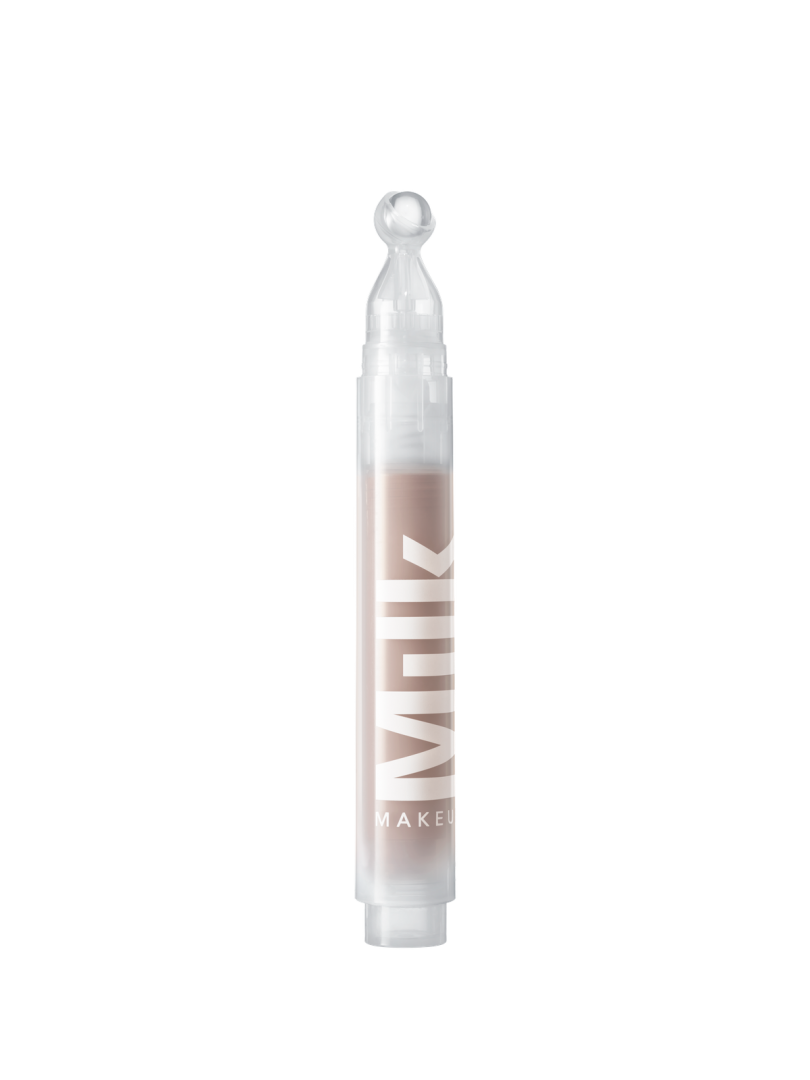 The Bionic Blush (also Milk Makeup) is a gel-like formula which you can pat over any base to give a natural flush of colour but be warned – a little goes a long way.
£21 cultbeauty.com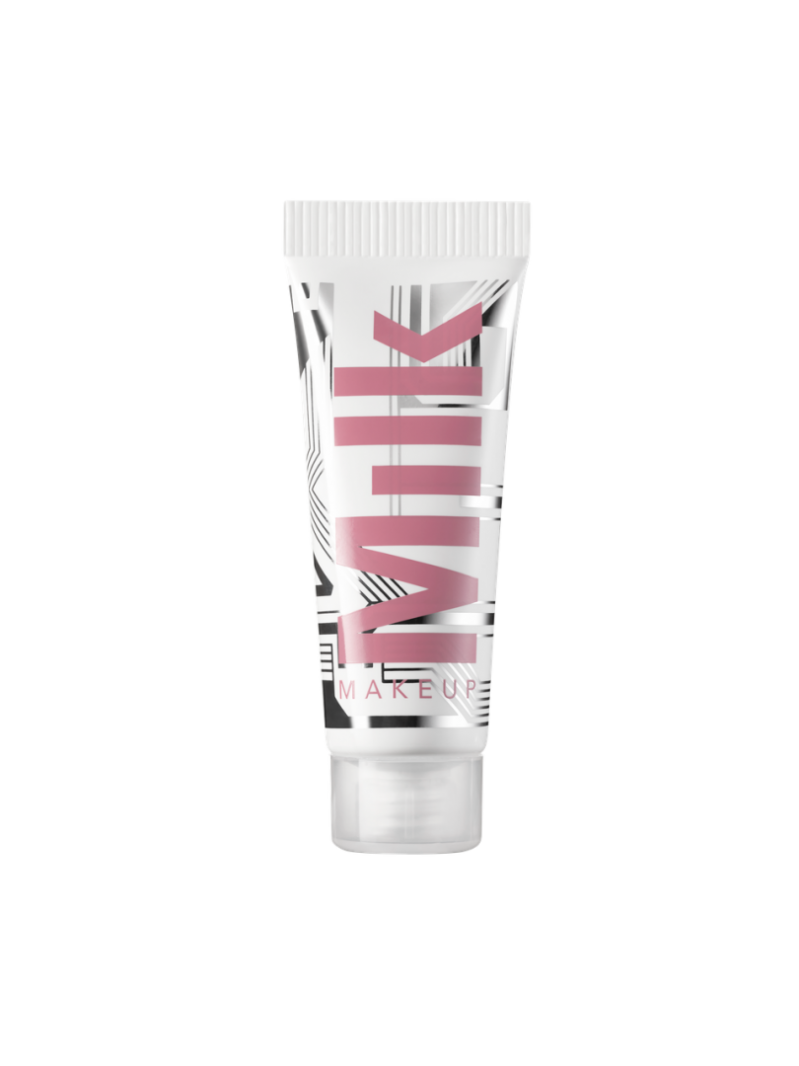 Get creative:
Get brows into shape with this fantastic new set of brow tools from experts, Eyeko. The Grooming Kit (£25) contains all the essentials and we love the Highlighter Pencil (£15) for defining shape and adding a pop of gleam.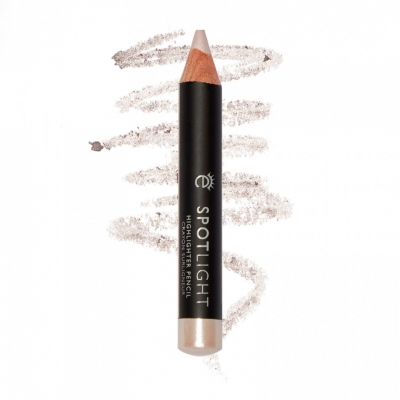 Ready for the fun part? Vieve's Muse Palette (£34) is packed with all the sparkle of the season in a pitch-perfect selection of rose golds and neutral shades. Or, if you're craving colour, look no further than Illamasqua for their Skyrocket palette to unleash your inner artist.
(£39) vieve.co.uk and illamasqua.com, respectively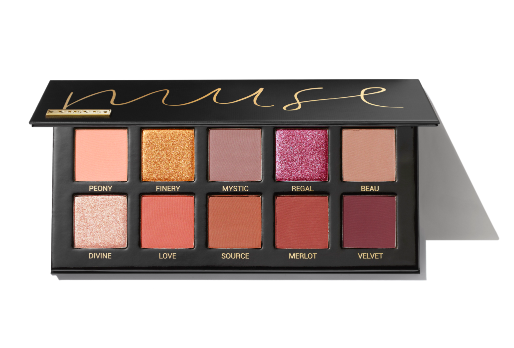 Finish off with the brilliant new My Mascara from OX favourite, Sculpted by Aimee, which both lengthens and boosts volume and the wand seems to capture each and every individual lash.
£17 boots.com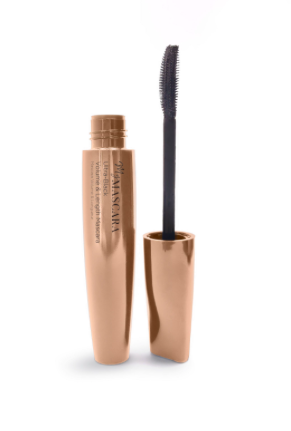 Or fake it with falsies! Primark's beauty range now extends to these easy-to-apply magnetic lashes.
£6 in store at Primark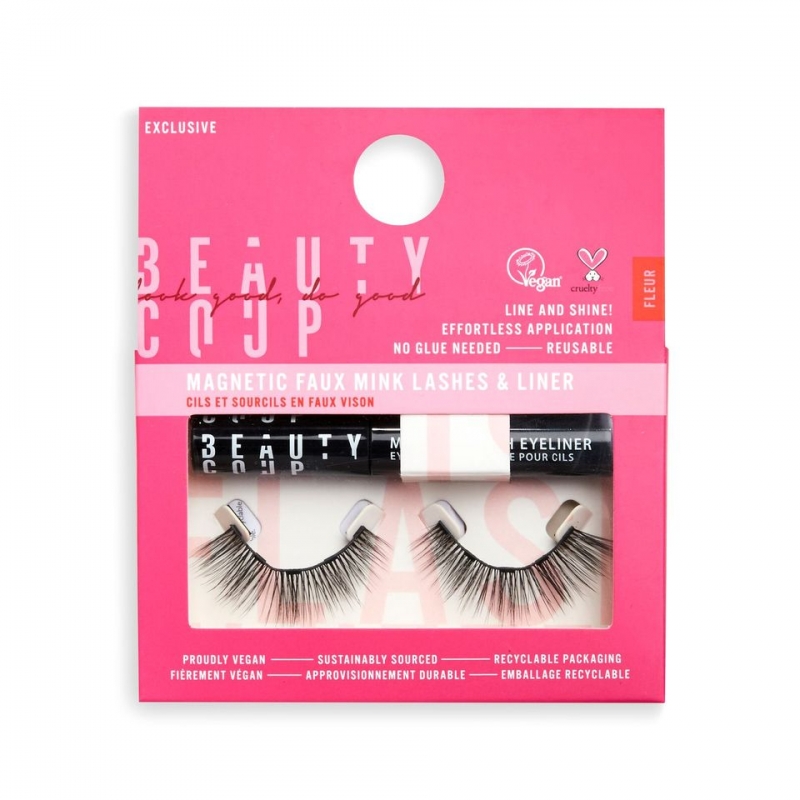 Red lips may not be everyone's everyday look but it should be, especially when it is this cute. Ruban de Noel, from Paul & Joe's seasonal collection, is for anyone seeking make-up purrfection!
£22 paulandjoe.com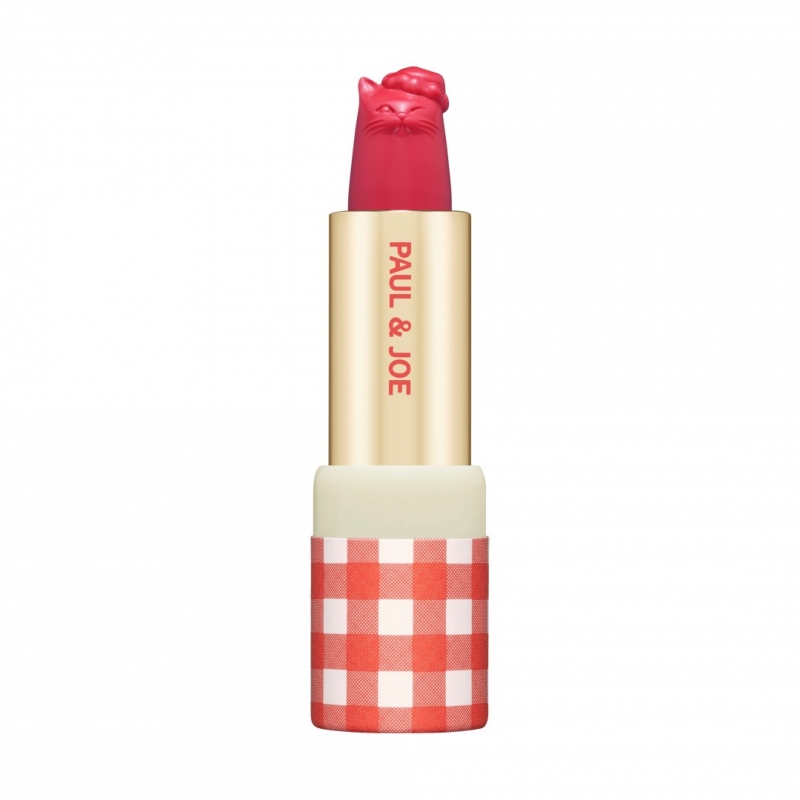 And, should any more shimmer be required, finish off with a coat of Illamasqua's multi-dimensional gloss. Beyond Lip Polish in Fizz,