In November 2021, Gees Restaurant & Bar, which is set in a breath-taking and picturesque Grade II listed Victorian glasshouse on Banbury Road in the historic city of Oxford, won an AA Rosette for its 11th consecutive year.
The restaurant also features in the AA's widely anticipated The Restaurant Guide 2022, where Gees is praised by inspectors for "continuing to delight townies and gownies on the northern edge of the city centre" and its "very satisfying Mediterranean-influenced modern brasserie cooking".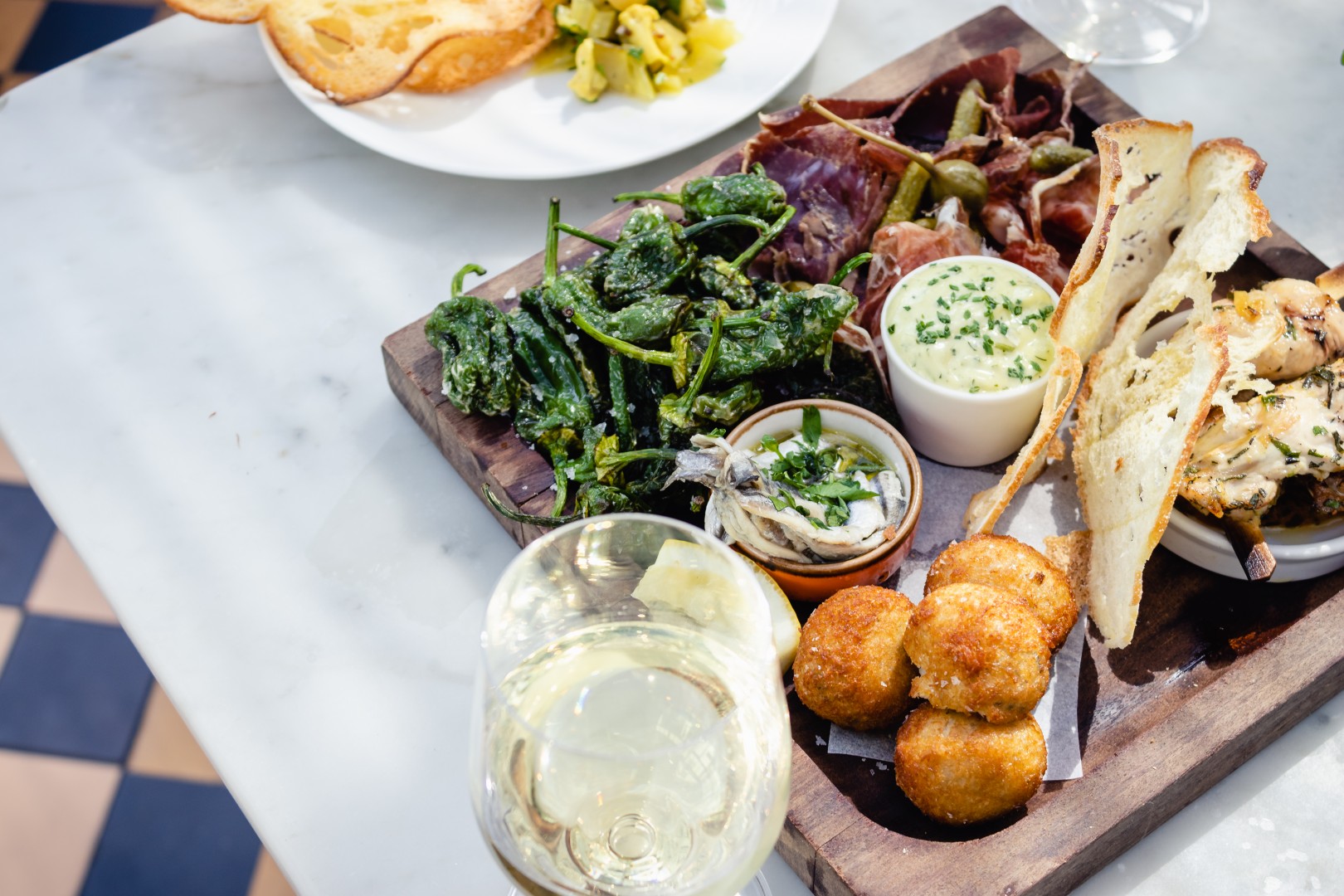 The AA Guide inspector also compliments the restaurant's surroundings, by describing it as a "bright glasshouse setting" with "potted olive trees and lightweight café-style furniture in a room flooded with natural light".
Talking about the award, Russell Healey, Head Chef, Gees Restaurant & Bar, said:
"It's brilliant that Gees Restaurant & Bar has been recognised by the AA for the 11th year running. We all – kitchen and front of house - work so hard to deliver an outstanding Mediterranean-inspired menu in a relaxed environment, and the review perfectly encapsulates what we are about."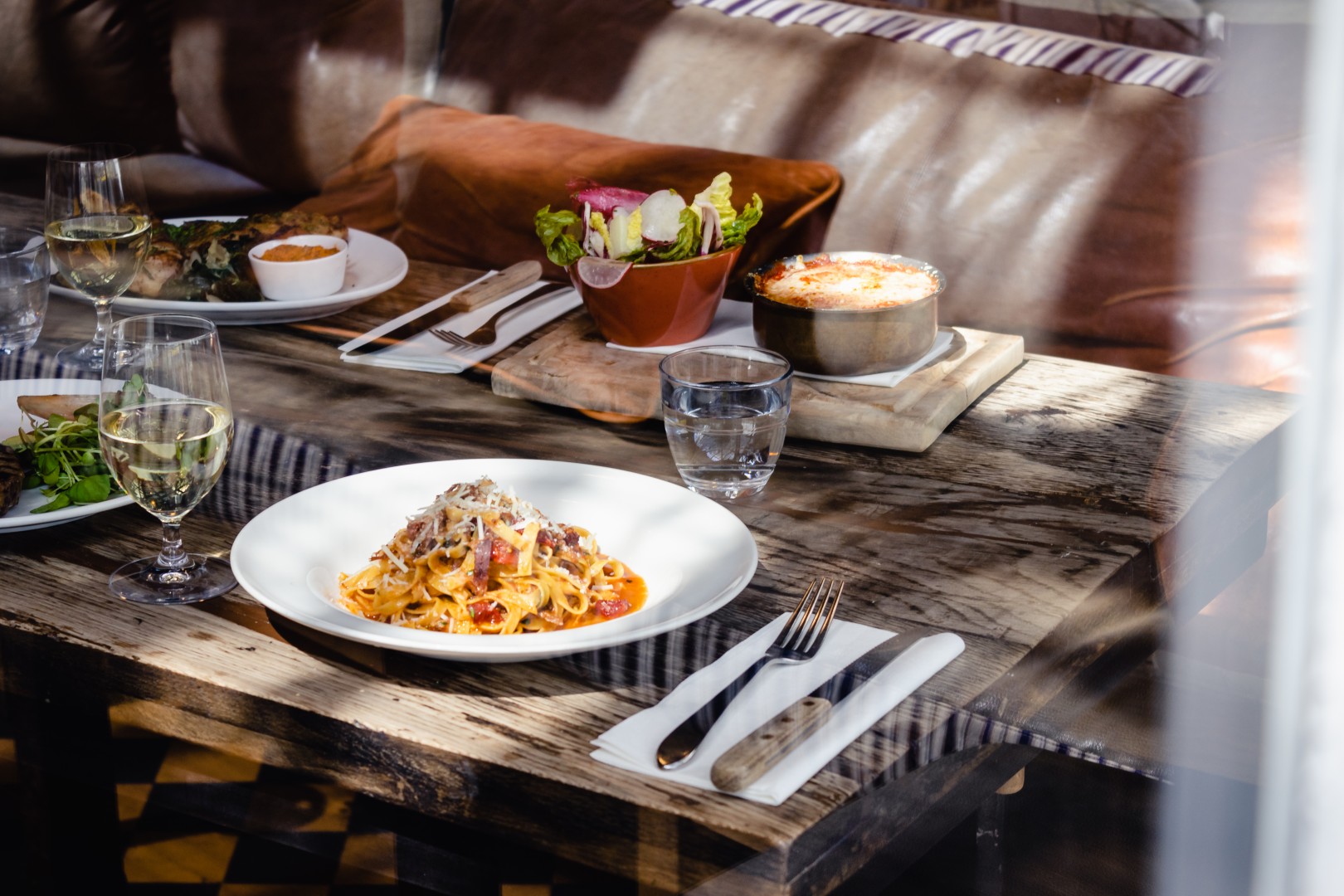 The AA Rosette scheme has been awarding its prestigious AA Rosettes to hotels and restaurants that meet their high culinary standards since 1956.
Gees Restaurant & Bar was first awarded an AA Rosette in 2010 and has been featured in the AA's annual restaurant guide ever since.
If you would like to book a table at Gees in Oxford for your own taste and experience of culinary excellence, then click here.