Five products to get legs into shape. 
Brush, brush, brush – whilst it isn't proven to get rid of cellulite (and need we try? Perhaps we could try considering it a natural phenomenon and not something to be scorned) there's no doubt that dry body brushing exfoliates dry skin, boosts circulation, and encourages cell regeneration. Skin Stimulating Body Brush,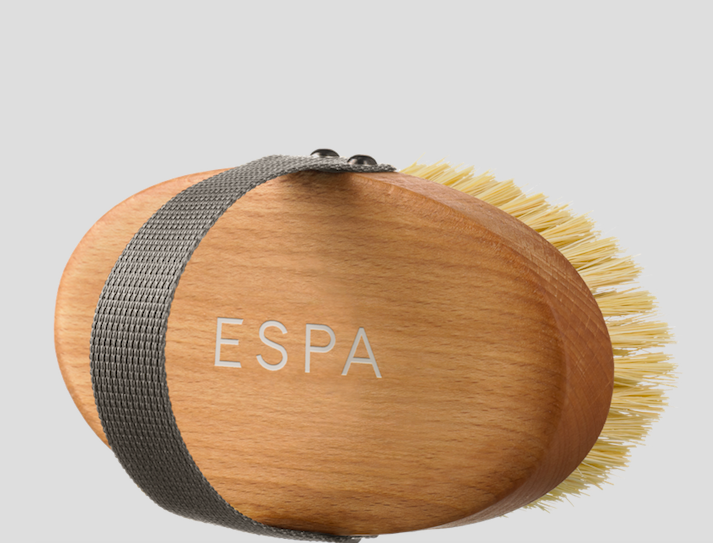 If you choose to remove your body hair, Wilkinson Sword's Ultra Moisture Razor is simplicity itself to use and a solid bar containing shea butter means there's no need to faff around with applying foam, gel or soap for a smooth shave.
£8.99 www.boots.com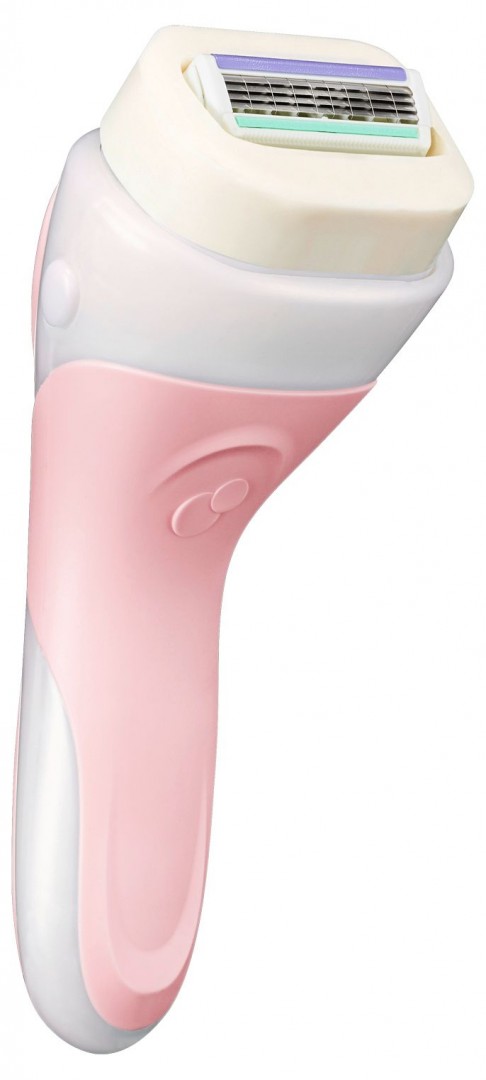 Soothe heavy-feeling legs, and refresh and tone by slathering Legology Air-Lite on your pins at the end of the day for drainage benefits and reduce puffiness caused by fluid retention. Legology's founder, beauty guru Kate Shapland, wanted to create a range specifically to target leg shape, comfort, and health. The summery bespoke signature fragrance is an added benefit.
From £45 www.legology.co.uk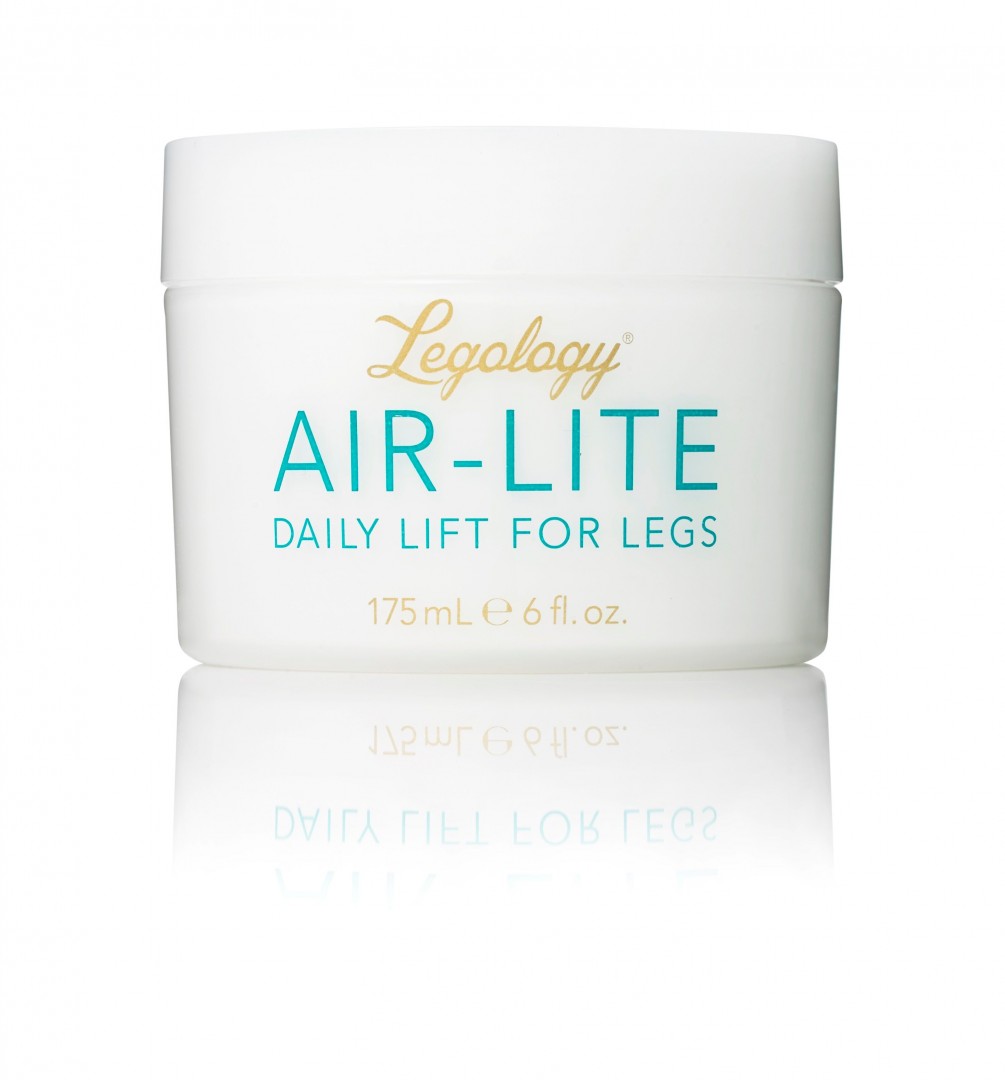 To boost colour, we recommend daily use of This Works Perfect Leg Gradual Tan. This Vitamin C enriched serum is streak free and gives a super-natural colour.

Finally, you want your smoothed, tanned legs to gleam, don't you? The dry body oil from Nuxe (Huile Prodigieuse) has achieved legendary status with good reason.  The combination of seven botanical oils leaves skin touch-dry in seconds and visibly glowing.
From £12 www.uk.nuxe.com