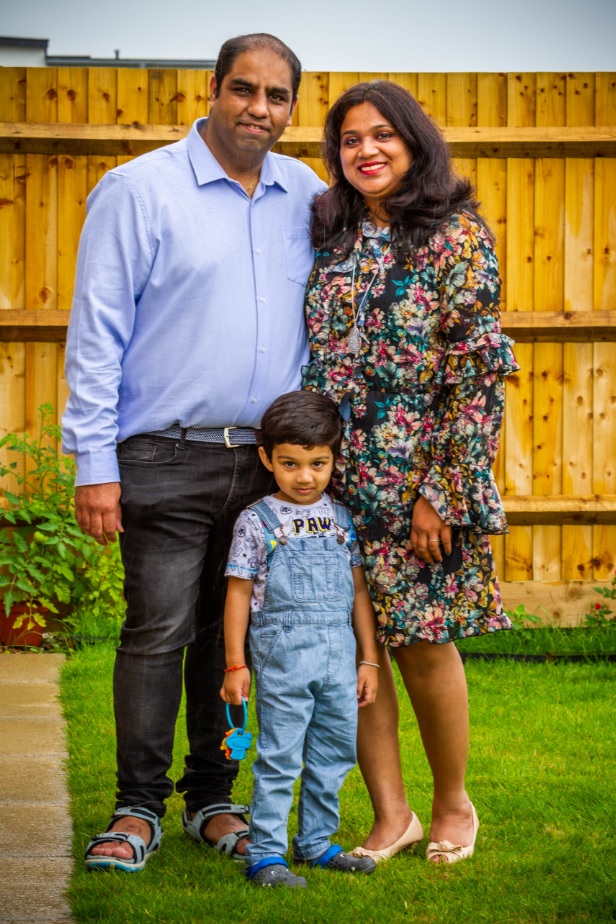 Background
Before moving to Graven Hill, Ujjwal Malik and his wife, Priyanka, lived in a flat in Slough. However, the arrival of their son and the need for more space led them to look for a home that would suit the whole family.
Graven Hill came highly recommended to Ujjwal by his brother and five of his friends, who each completed a self-build on the site in 2019. After visiting his brother, Ujjwal fell in love with the location and the range of houses on offer.
Following a bit of research into the various custom new build homes available, Ujjwal and his family settled on The Dorn, a 4-bedroom detached home, set in a peaceful area of the Graven Hill site, ideal for young children. Following a smooth and simple buying process, Ujjwal and his family moved in on 28 February 2020.
Starting the journey
"We loved our flat in Slough," says Ujjwal, "but with my son starting to find his legs, it became clear that we needed more space. 
"My brother had been telling me about Graven Hill for a while, and I was intrigued by the self-build projects he and his friends had undertaken. However, I knew that with a toddler in tow, a self-build would take up too much of our time. Graven Hill's custom build new homes offered the perfect solution for our needs as a young family, providing us with a level of control over customisation, without the need to get involved in the construction of the property.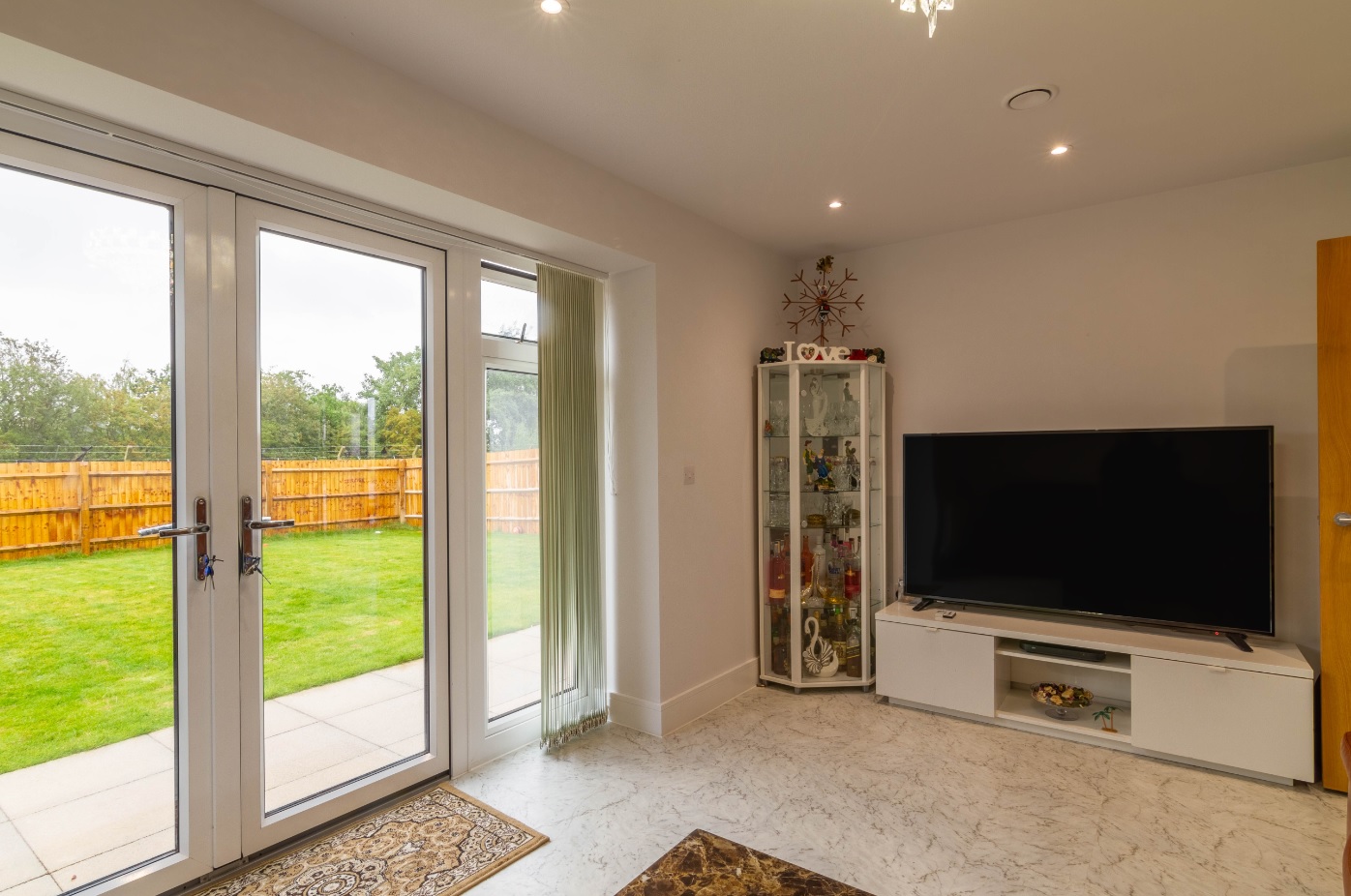 "Each of the homes we looked at was beautiful, all with a modern design and light interiors. Compared to our old flat, they were so spacious, and the gardens were a huge benefit. When we came across The Dorn, we knew it would suit us completely."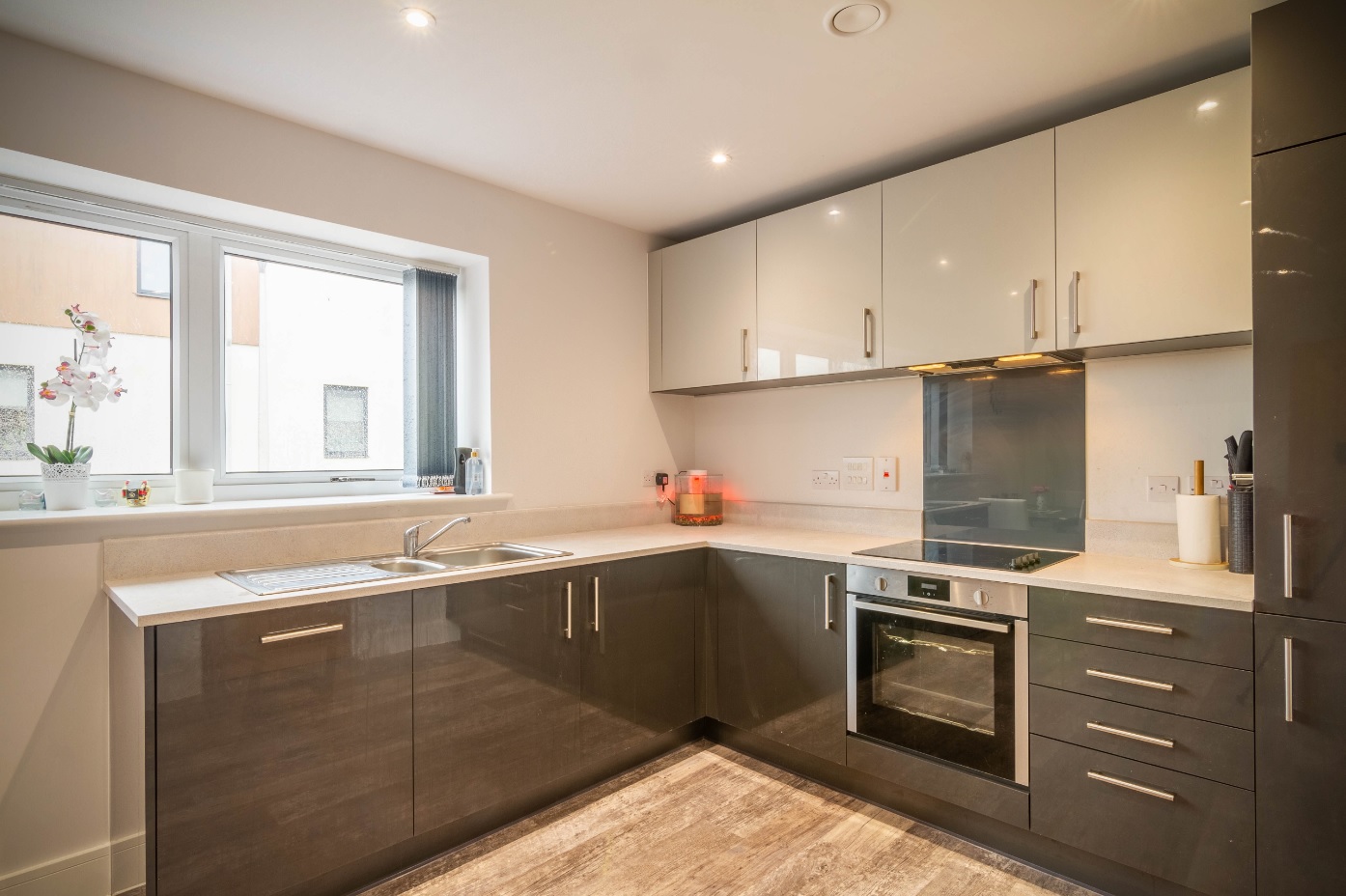 The perfect location
"Bicester itself is the ideal location for me and my work. I'm an independent mortgage advisor, so I spend a lot of my time travelling to and from clients. The brilliant transport connections that surround the town make this a breeze, whether I need to travel by car or catch a train to London.
"There's also no denying that Graven Hill is an outstanding place to live. There are so many open spaces to explore with my little one, including the woodlands and the boardwalks spread across the site. Plus, with new parks due to be created, there is a brilliant selection of places to enjoy as a family. 
"We're also looking forward to the primary school being built, as it will mean our son can attend a local school that is practically on our doorstep.
"We've found that the Graven Hill community are incredibly supportive. No matter what you need, there's always someone willing to help. The entire site has got a wholesome and inclusive feel, which we love."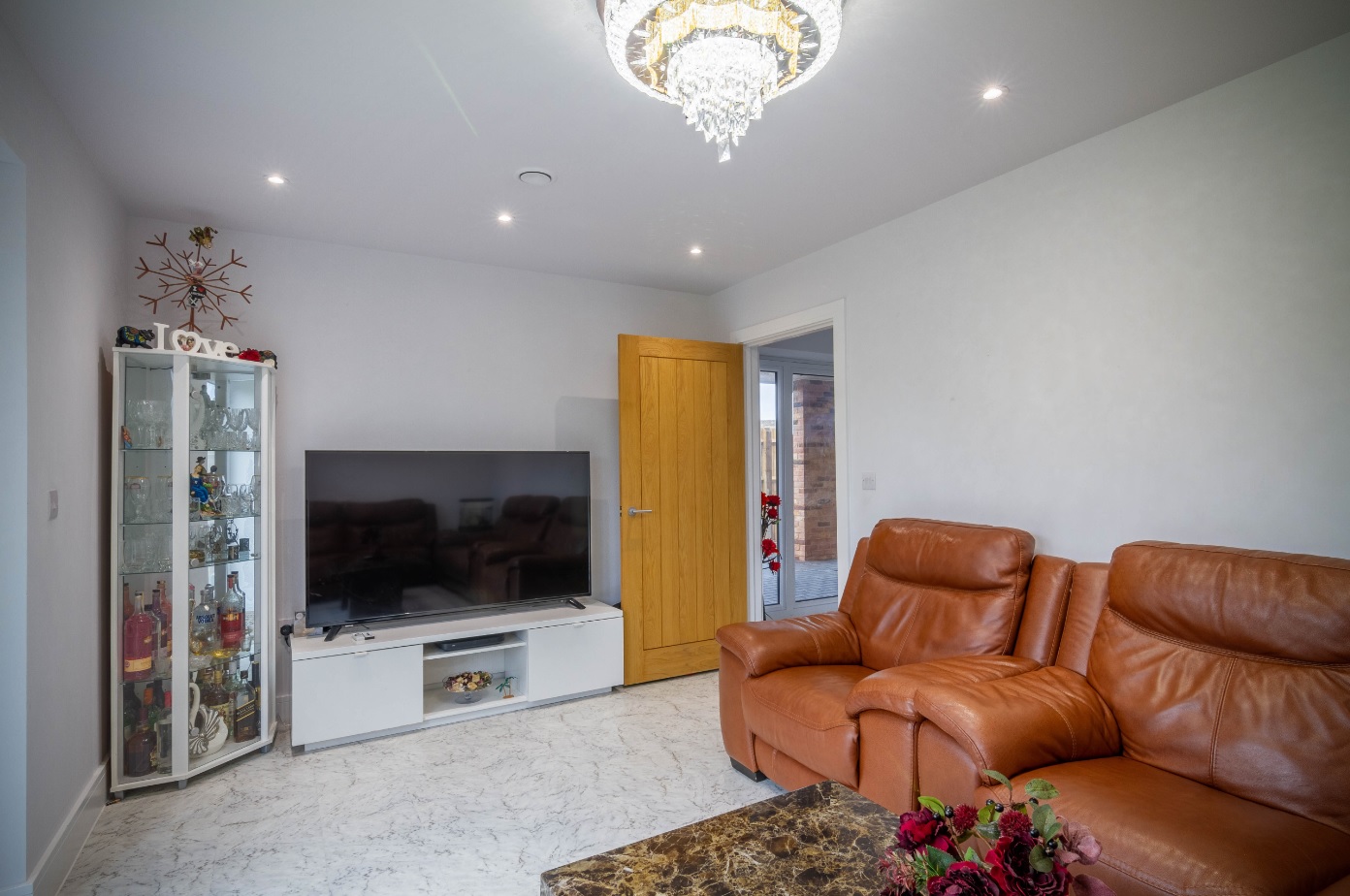 Room for everyone
"Our home is a 1,420sq ft detached property with four large bedrooms. Space was our main priority when moving, and our new home has plenty. The separate lounge and kitchen diner are exactly what we needed, providing a safe place for our son to play while we sort dinner, and somewhere for Priyanka and me to relax once he's gone to bed!
"The garden is what sold the house to us. In contrast to our old flat, which had little outside space for our son to play in, we now struggle to get him to come inside. The garden has become his domain to explore, and I love being able to spend time with him out there.
Advice to others
"Moving to Graven Hill has given us a new kind of family life. Being able to watch my son play in the garden and take him on beautiful, local walks is everything my wife and I could have dreamed of. 
"To those searching for their next family home, we say come and look at Graven Hill. We couldn't be happier."