The past year has been tough for us all and amongst those businesses severely affected by the lockdown and cancellation of major crowd pulling events was the Royal Horticultural Society, the world's leading gardening charity. However, there is a glimmer of hope that favourite events such as the RHS Chelsea Flower Show, RHS Malvern Spring Festival, RHS Hampton Court Palace Garden Festival, and RHS Flower Show Tatton Park will be held in 2021. To do so, many new COVID-19 safety precautions have been put in place to protect people involved and visiting these prestigious flower shows.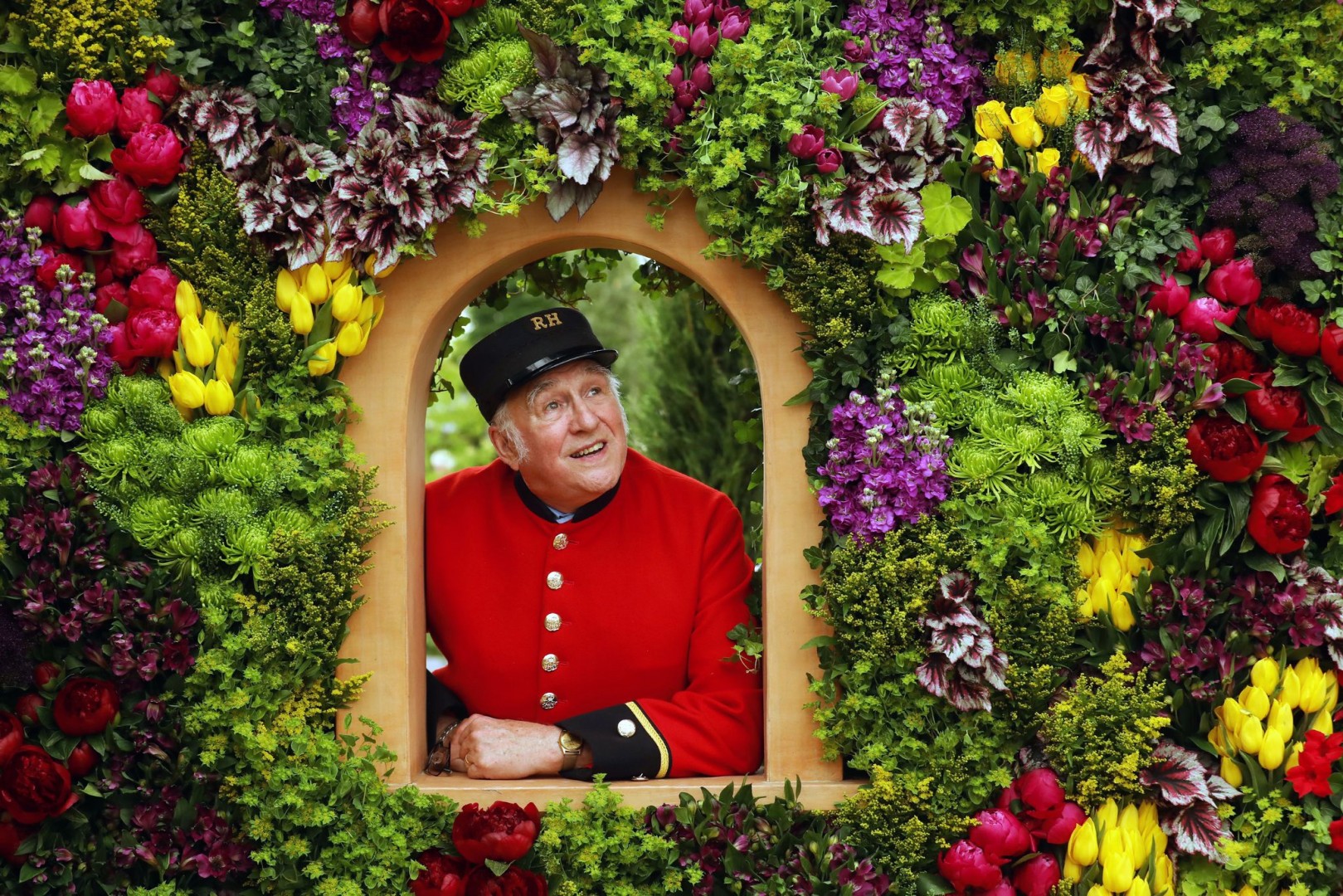 By Luke MacGregor © RHS
Whilst the number of days Chelsea Flower Show (sponsored by M&G) will run for has been increased to six – 18-23 May – it will be necessary for visitor numbers to be reduced. Just 140,000 tickets went on sale at the end of October compared to the 168,500 tickets normally available for five day shows.*
As you would expect, the RHS are implementing stringent measures to operate a primarily outdoor event. Socially distanced queuing, crowd modelling and increased circulation and space changes to spread out popular areas. Visitors will have to wear masks in the indoor areas, make cashless payments whenever possible and follow the track and trace check-in during show week. Restaurant areas will be made more open with spaced seating and table service.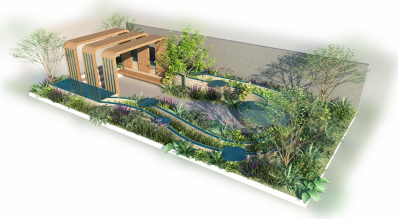 'Finding Our Way – An NHS Tribute Garden' designed by Naomi Ferrett-Cohen
During 2020, with millions of us forced to stay at home, many found solace in their outdoor space, inspired to get gardening for the first time. Knowing what a positive effect plants have on our health and wellbeing, the RHS shows will be following the theme of 'Health and Wellbeing' for 2021.
Many of the gardens and designers who had planned to be at RHS Chelsea 2020 will be returning to the 2021 show, which is the 108th Chelsea Flower Show. Amongst the gardens being featured is one by Robert Myers for the Burdett Trust for Nursing. The garden will be shining a light on the critical role played by nurses in today's healthcare as well as celebrating the legacy of Florence Nightingale. New for 2021 is Naomi Ferrett-Cohen's 'Finding Our Way – An NHS Tribute Garden', a space to reflect on the incredible efforts of the thousands of people working in and around the NHS who, together with universities, are striving collectively to fight the ongoing COVID-19 pandemic.
Other designers will be creating gardens inspired by nature and the benefits the natural landscape from various countries has on mental health and spiritual wellbeing.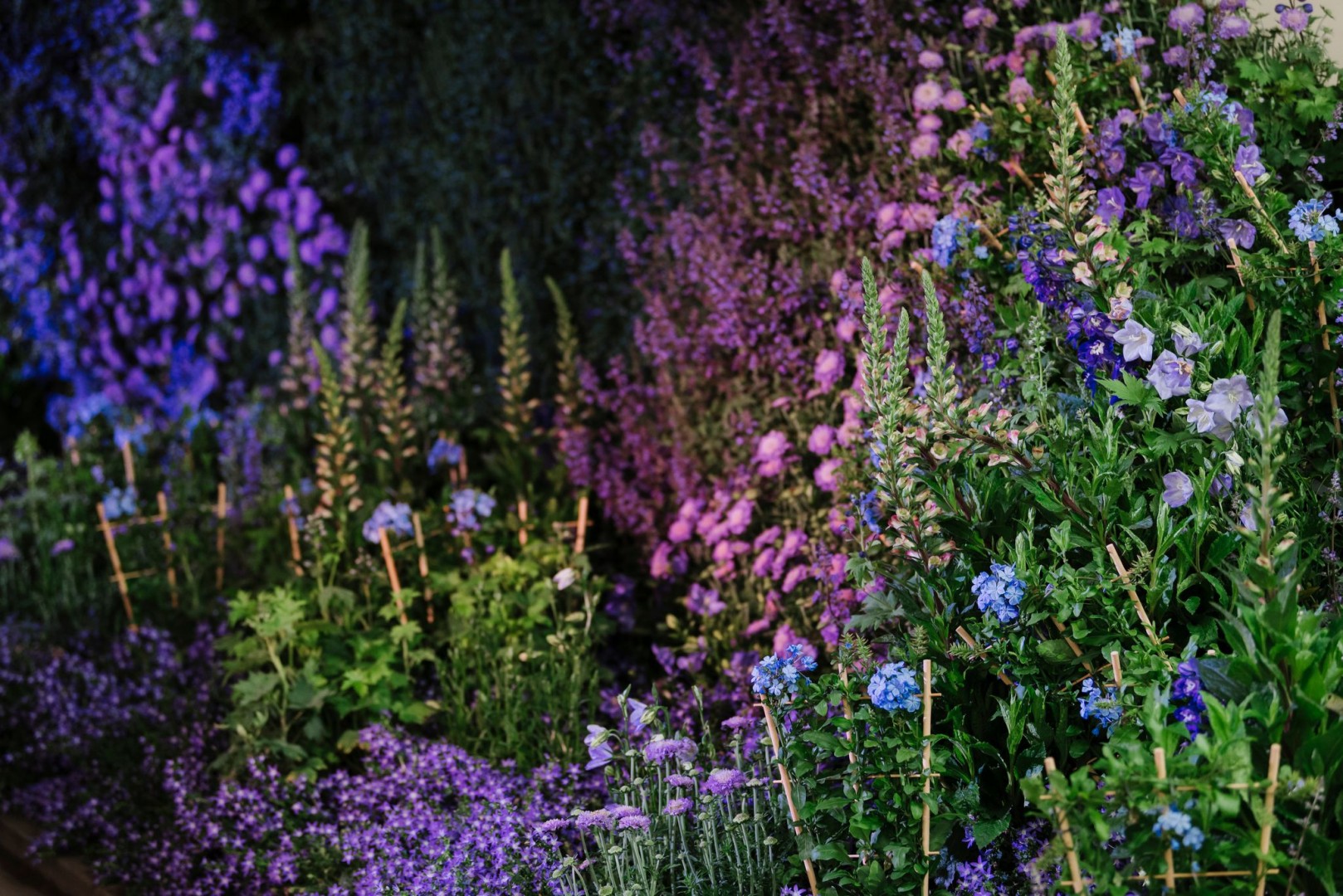 By Georgi Mabee © RHS
Helena Pettit, RHS Director of Gardens and Shows, said: "Helping and inspiring millions of people to garden and grow for their health and wellbeing is at the heart of what we do, and as so many people have turned to gardening and experienced the positive power of plants during this unsettling year, it feels more significant than ever to see this theme highlighted across our shows.
"We are excited to be planning our 2021 shows and cannot wait to bring everyone together again safely and celebrate all that is wonderful about gardening and growing. Our shows promise to be blooming with a whole host of inspiration and advice for everyone, from those who have just recently discovered a passion for plants to seasoned gardeners whose love for gardens has been reaffirmed and who are keen to once again experience the unforgettable sights and smells on display at our RHS shows."
RHS Malvern Spring Festival 5-9 May; RHS Hampton Court Palace Garden Festival, supported by Viking, 5-11 July; RHS Tatton Park 21-25 July (Members' Day 21 July).
To check on ticket availability, please visit rhs.org.uk/shows or call 0344 338 7501 to book now.
* Since publication, RHS Chelsea Flower Show has been rescheduled for 21-26 September 2021.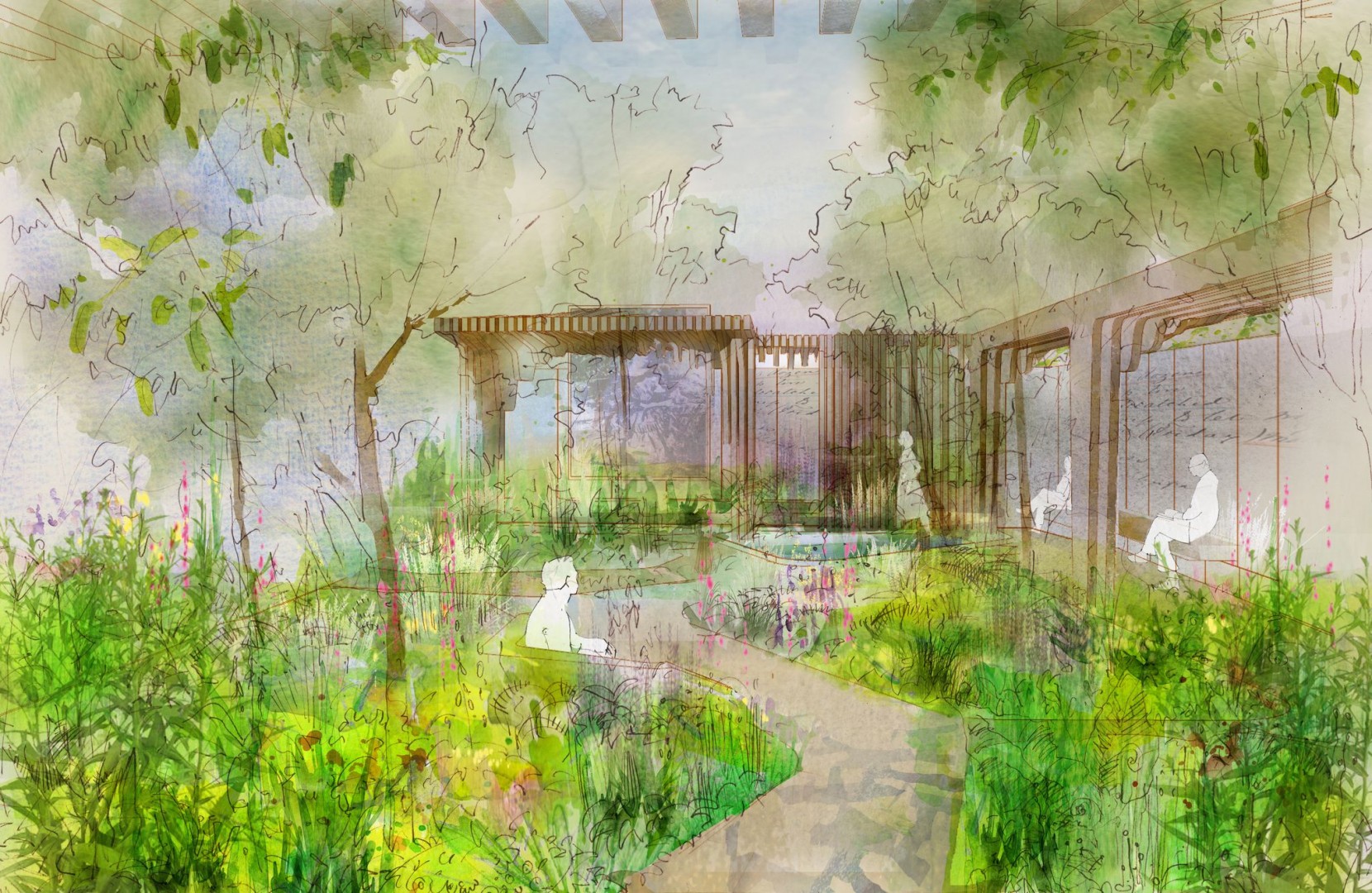 The Florence Nightingale Garden – A Celebration of Modern Day Nursing designed by Robert Myers