Picture courtesy of Shepherd of Sweden
We spend an astonishing 90% of our lives indoors. Research shows a strong association between the health of a home's occupants and its décor, which can influence mental and physical wellbeing and mood. Aesthetics and appearance often play a 'bit part' when we are choosing interiors or searching for home décor inspiration. It's essential to understand that there are many other factors to consider if we want to make our homes responsive to our needs, behaviours and requirements. Here are some top tips to help your home engender happier and more positive feelings.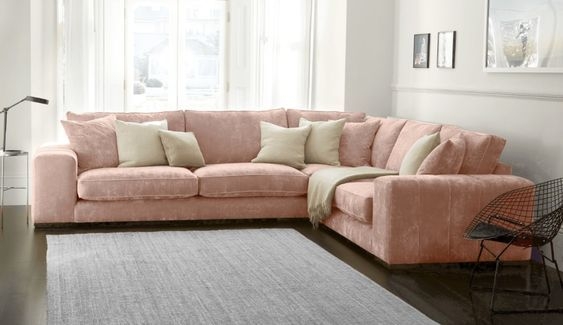 SHAPE & STYLE 
The shape, style and function of your furniture can have a significant impact on your comfort, both physical and mental. Your choice of sofas or chairs reflects your personality. Achieving a successfully planned space should start with an analysis of your life and personal style.
So, if your family like to relax together in front of the TV, surround your sofa with multiple seating areas.
If you host social events, think about how many people you often entertain so you can fit them all in easily. A semi-circle around a central table can work well, and an L-shaped or corner sofa is ideal for any kind of gathering.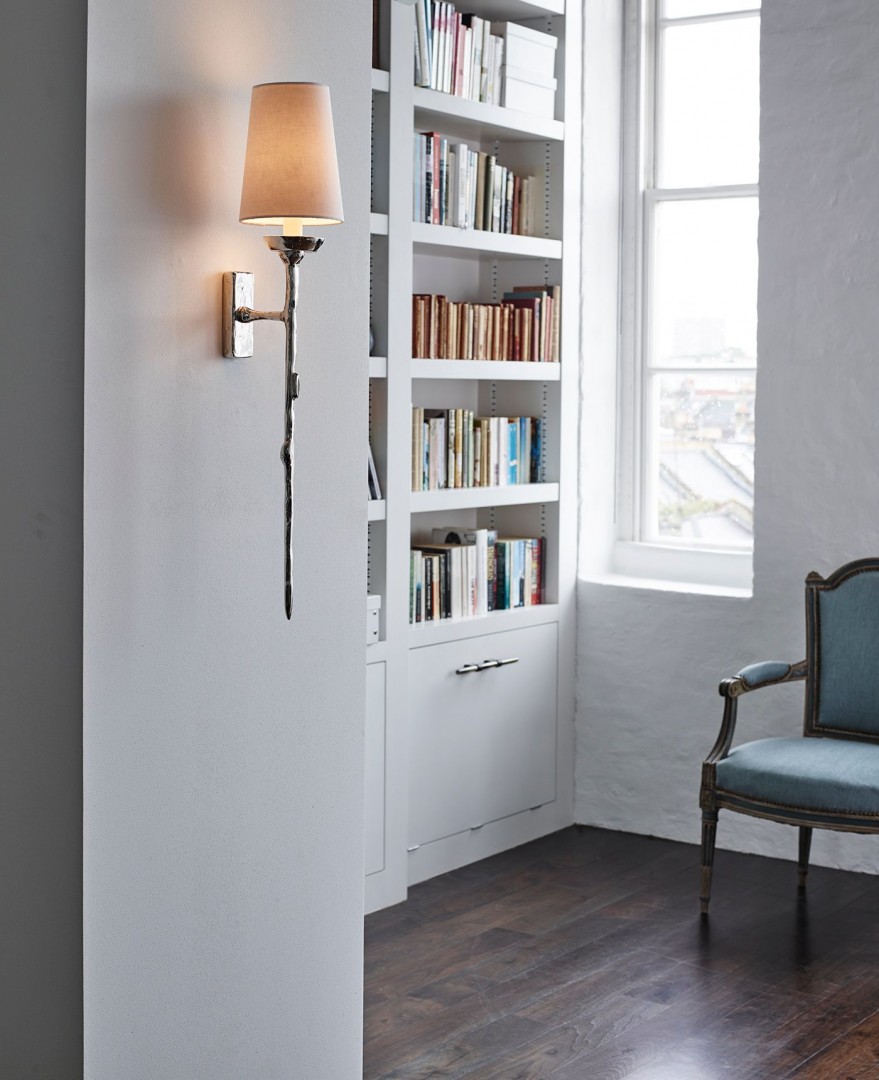 Picture courtesy of Vaughan Lighting
THE POWER OF LIGHT 
Lighting can influence colours, give a sense of depth and create an atmosphere. Depending on how you use it, it can draw attention to certain areas, hide others, make a room appear larger or more intimate – the possibilities are endless. You may not, however, have given much thought to the way in which the lighting in your home may affect emotional wellbeing.
Although crucial to a successful scheme, lighting should be used carefully and with restraint. Do not "over-illuminate" spaces as this can make them feel unwelcoming and stark. Instead, use lighting to create shade in some areas and to provide focus in others.
  Perfecting lighting in a room is just as much about controlling the natural light as it is about using electric lighting. Try increasing natural light where you want it and reducing it where you don't. To increase energy and positivity, be sure to let ample natural light into your home. You can increase natural light by removing objects from windowsills, replacing heavy curtains with lighter fabrics or with blinds, removing secondary glazing and putting up mirrors.
To reduce the light in a room, perhaps to sleep, use blackout blinds, dark fabrics on curtains or shutters. To filter strong sunlight to prevent it fading upholstery or carpets, sheer fabrics are ideal.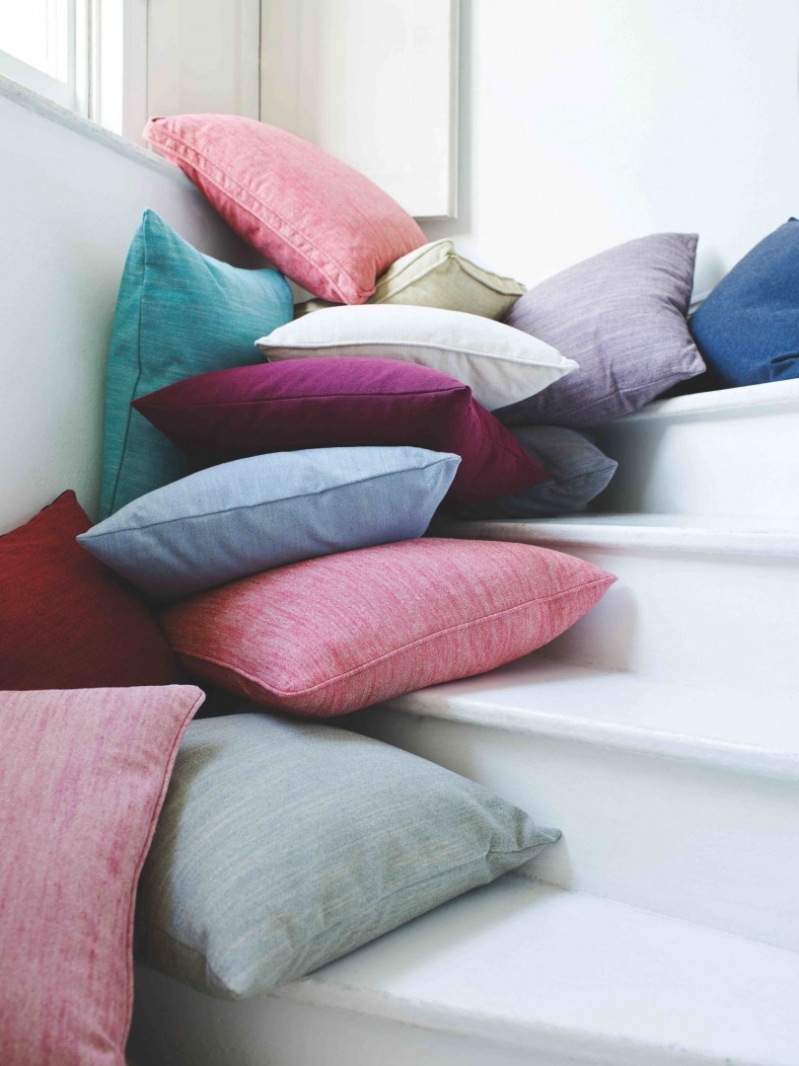 Picture courtesy of Linwood
COLOUR
The psychology of colour is a powerful and compelling design tool that impacts the mood of a room more so than many other elements. Different shades evoke certain emotions. When choosing your colours, it's essential to consider the atmosphere you wish to create and to decide which colours will help you achieve this.
An all-white or neutral colour scheme is undoubtedly "safe" and can look very elegant. However, if you'd like a home filled with vitality and interest, you will need to think about and plan more stimulating colour combinations. The question is: where to start? Our brains can process many millions of colours and we may have personal feelings about each of them. One person's idea of "warm and comforting" is another's "clashing and overwhelming". Personal preference plays a huge role.
Colours that are opposites or adjacent on the colour wheel will always coordinate, as will those found at its equidistant points. Colours that are a lighter or darker shade of the same hue will also work together. However, the very best way to group colours is to follow your instinct and trust your judgement. Choose colours that give you pleasure and make you feel good.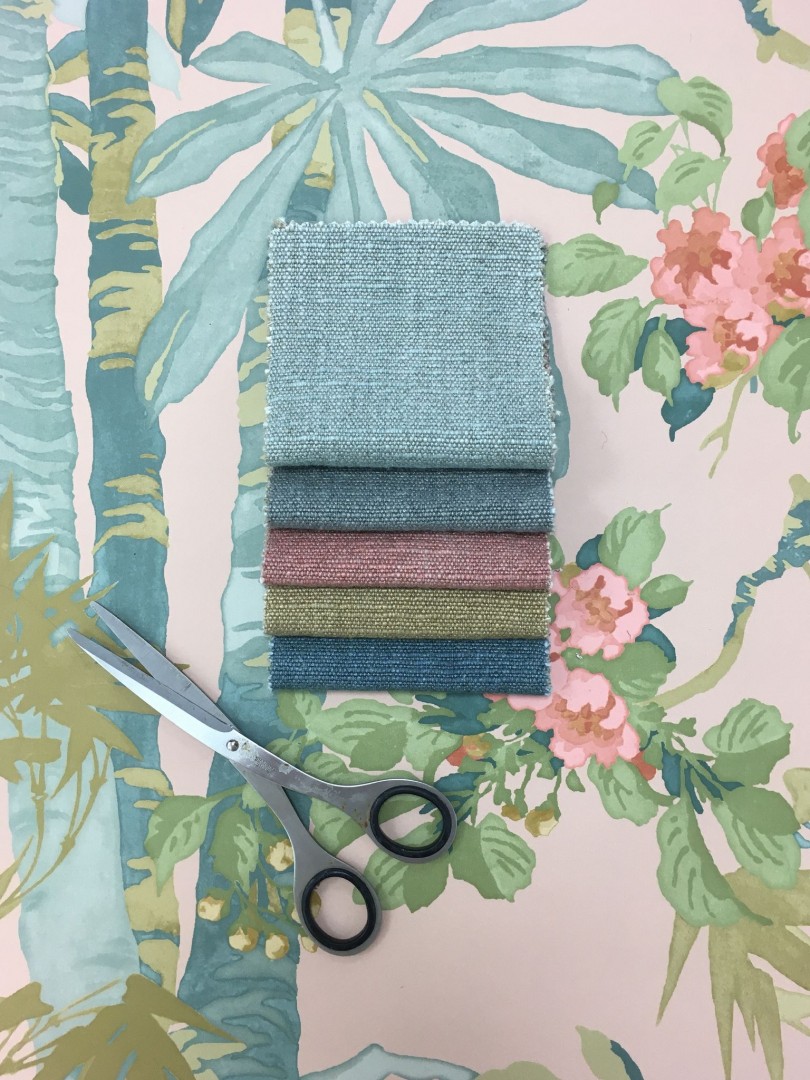 Picture courtesy of Linwood
PATTERN & TEXTURE
Pattern & texture can add depth and dimension to a room. Like colour, shapes, patterns and textures can have a particular nuance which can bring either positive or negative feelings into your home. For example, bright, bold and detailed wallpaper, often seen in eclectically-styled homes, can demonstrate energy and positivity. A softer, more muted pattern can promote feelings of relaxation and work particularly well in a bedroom or living room. Whilst there must be a dominant fabric or material, you should add a contrasting texture to achieve balance. Experiment, too, with different textures in your accessories to avoid relying just on fabrics and furniture.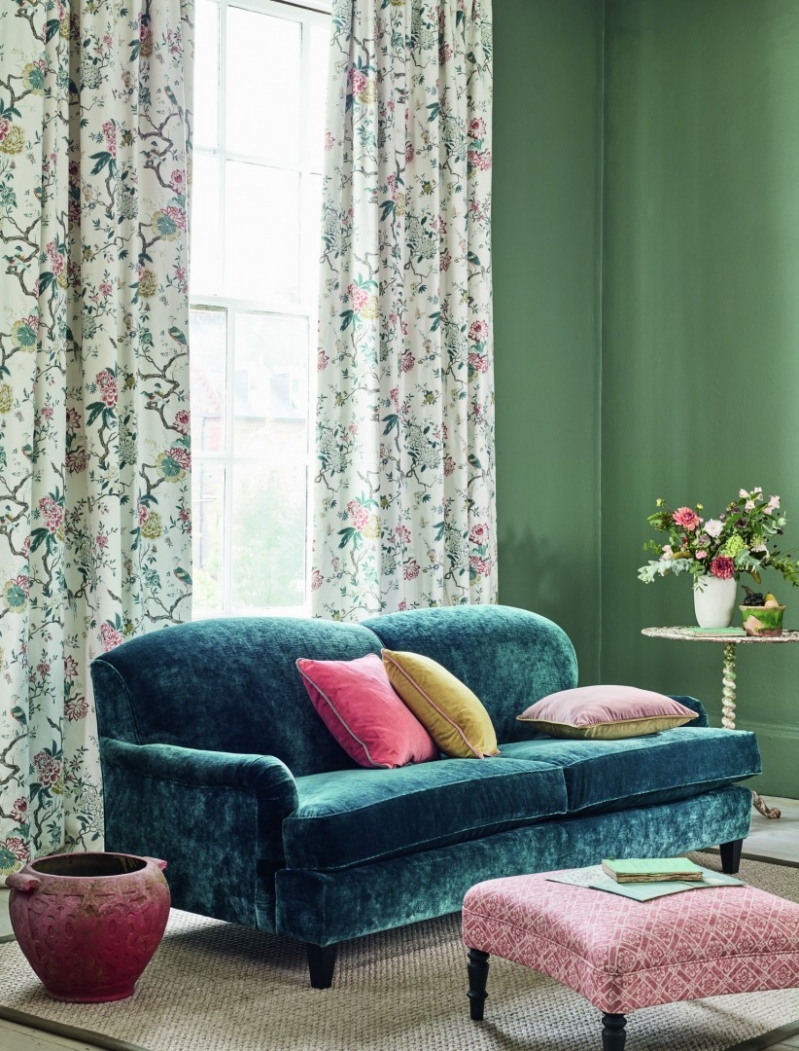 Picture courtesy of GP & J Baker
NATURAL COMFORTS
When the cooler months arrive, it's lovely to make living spaces and bedrooms feel snug and warm, both visually and practically. Swapping cool linen cushions for soft rugs and warm accessories will immediately create a calmer and more welcoming environment.
Sheepskins are a wonderful and timeless addition to any home and are extremely versatile. Available in a large range of wools – curly, straight, and varying natural colours – they are a great way to add both texture and interest.
So, go to town, create a winter look that breathes cosiness, then ring the changes when spring arrives.