I have been working as a buying agent/property finder in Oxfordshire for eleven years. The last three months – despite the economy being in lockdown – has been my busiest period for new client enquiries since my company was set up. New enquiries to our website have increased by 81% compared with last year; why is this happening? Is it down to potential stamp duty savings or are other things happening? Here are a few things to consider if hoping to buy or sell this year.
How have homebuyer trends changed in the last 12 months?
Demand for property has most definitely been increasing due to the option of being able to work effectively from home. The availability of superfast broadband is key, but if there is space for a home office – either in the house or in the garden – demand for your home is assured from potential buyers who do not expect to return to five days per week office-based work. Proximity to London has ensured that Oxfordshire is a definite hotspot for London migrants looking to work from home. The second important change for many of my clients is to rent before they buy, to ensure that they are in a great position to proceed when the right property comes along.
What is attracting buyers to this area in particular?
Education and the University will always be Oxford's strongest asset but increasingly it is access to beautiful countryside, excellent transport links, and an increasing supply of rural new developments which is attracting buyers. People are questioning the need for city living and are attracted by established small town and village communities, the ability to access open countryside and buy a property which offers much better value for money.
How has the demographic changed?
My traditional clients in the past were usually older people seeking their retirement property, usually in an idyllic rural setting away from their current homes which were close to their place of work. Today, however, (probably due to the shortage of quality property across the whole market) the majority of my clients are still busy in their careers, often looking for property within reach of good schools for their children and with access to leisure facilities. The biggest change however is that traditionally most of my clients lived away from Oxfordshire when they contacted me but now many of them already live here but cannot secure the property that they are seeking.
What is the most popular 'must have' criteria clients are now requesting?
Apart from good broadband and the ability to work from home, the vast majority of my clients seek a property with a relaxed open layout centred around a well-equipped kitchen with fewer separate rooms on the ground floor. Lots of natural light and access to a patio/garden with scope for outbuildings or offices are also high on the list and while many clients do favour a period property, they would usually rather it have a contemporary feel internally. The preferred choice of floor covering has also changed; for example, carpets are generally not high on peoples list of preferences, especially on the ground floor.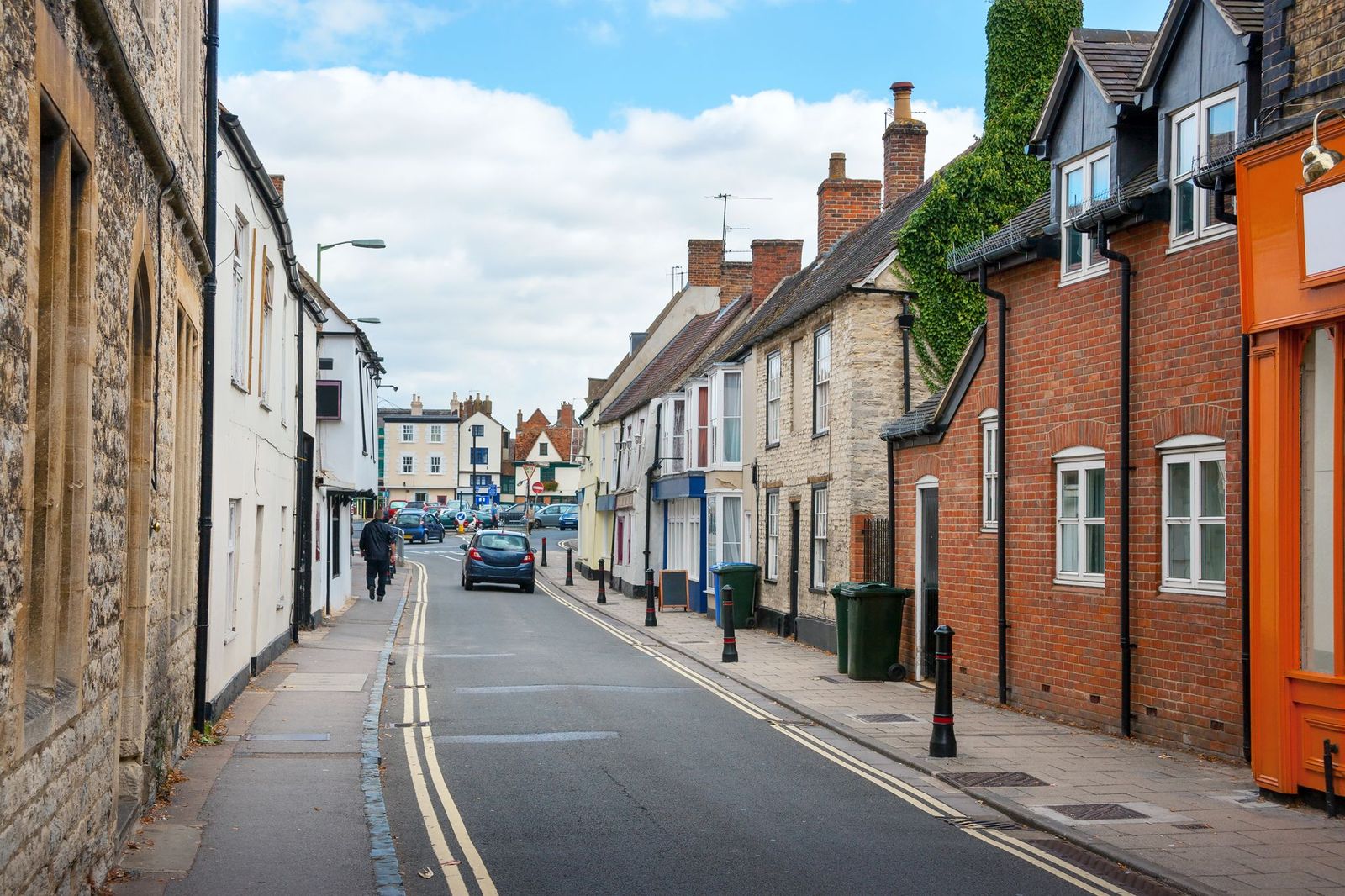 Has the stamp duty freeze impacted demand and is the market likely to slow after the 31st March when rates revert to normal?
This has certainly been highlighted in the media but in my experience, stamp duty savings have not been a priority for any of my clients. This feedback is the same from many estate agents I have spoken with. The demand for property continues, the supply remains low across all prices of property, admittedly more at the higher end of the market, demand is set to continue at a high level after the tax-saving has expired.
In certain market sectors and locations in the UK, the end of furlough will have an impact on demand for property, but I think that spring in Oxfordshire will bring with it a very busy housing market.