Curtians and accessories from Torimurphy.com
A living room is often said to be the heart of a family's home and many wish for it to feel and look as special as it possibly can be. Achieving that perfect balance of comfort and aesthetic is no easy task and so we were delighted to hear form home furnishing experts Englanderline with their specialist tips and advice.
     
Which furniture is best for you?
Do you need cosy, modern living room furniture or would you prefer something fun and vibrant? Preferences will inevitably change from family to family, but it is important to accommodate your vision before going any further.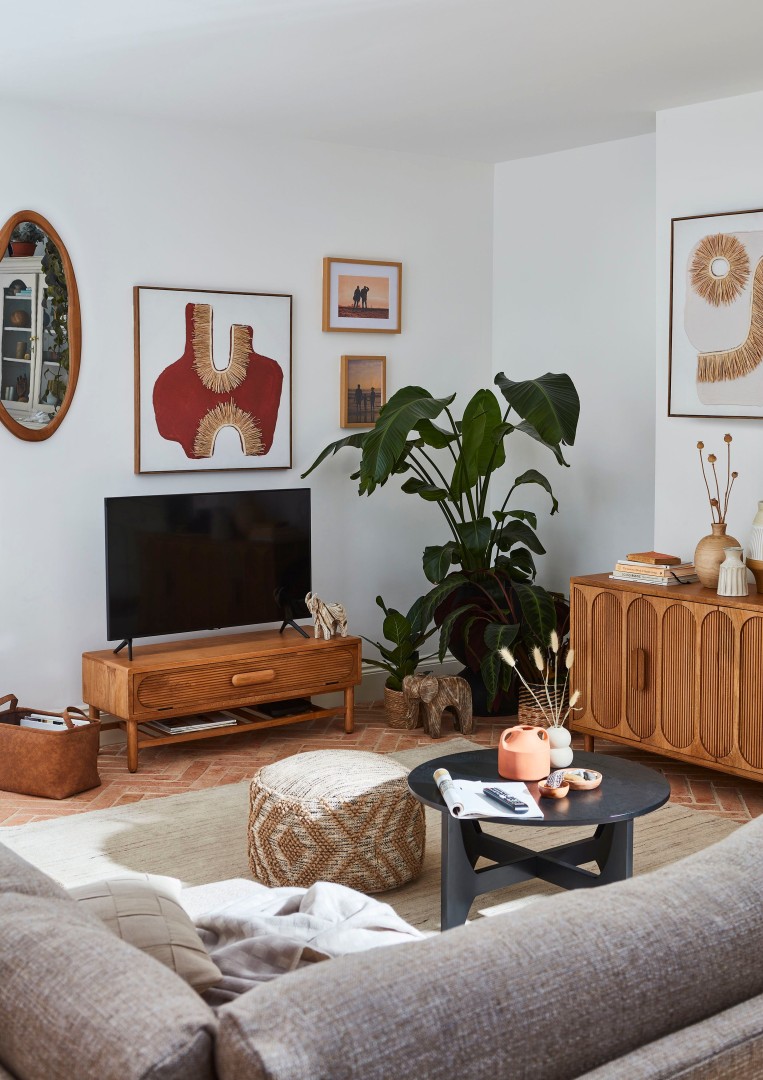 Artisan Living Room at Dunelm
 
Consider the space
According to how big your living room is, agree on whether you will need a big, small, or square couch in your living room. Further, there are two types of spacing to be aware of: positive and negative. Positive spacing is where your furniture will go, whilst negative spacing is the empty space left in the room. Considering spacing is ultimately beneficial because it allows you to visualise what should go where.  
 
Avoid facing everything towards a television
Try to avoid facing all your furniture towards the television. One way to do this is by arranging your seats in either a U-shape or an L-shape. These types of arrangements work well for directing one's eye to another prominent part of your room – a fireplace for instance.  
Don't let tech dominate
As we live in the twenty first century, technology is pretty much unavoidable everywhere we go. Most family living rooms include a television or other technological devices. Don't allow them to dominate your spacing but instead, if you have the spacing to allow for it, arrange for some built-in shelves to put your devices on.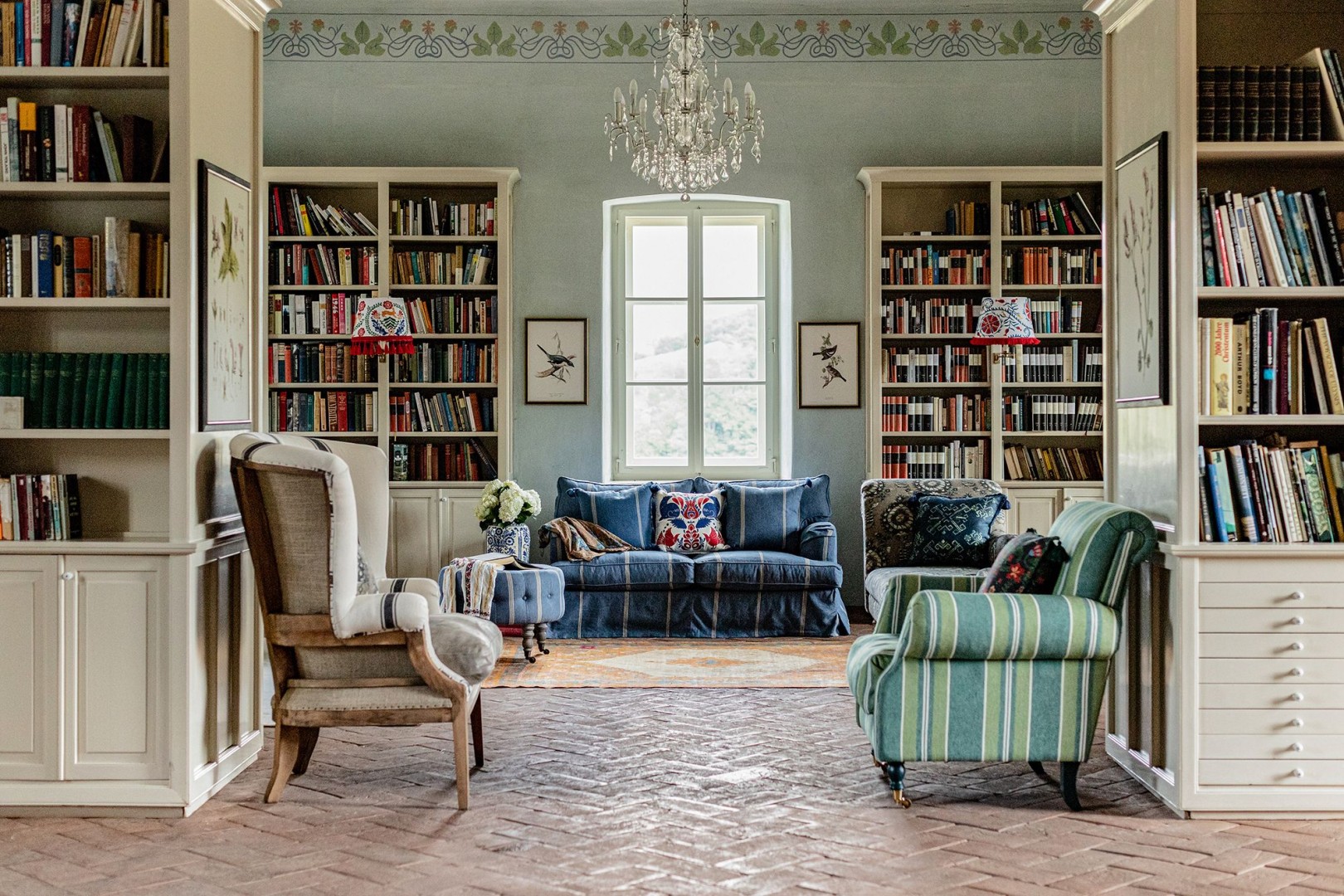 Furniture and linen from Mindthegap
Grab your guests' attention
Of course, we agree that comfort comes first. However, if you want to grab your guests' attention from time to time, and you do not own the luxury of a fireplace or another architecturally attractive feature, you can turn to custom-made cabinets or sideboards. Perhaps they can help to hold a collection of ornaments, or indeed other objects of personal importance. Remember to bear in mind that if you are planning to add specific objects to your cabinet, you need to make sure that they will fit.
Displaying your objects
 When placing objects on shelves or inside your cabinet, try not to place items of the same scale beside one another. Juxtapose pieces to create a stimulating effect that both you and your guests will love.  
Contemporary furnishing experts Englanderline offer a beautiful selection of both ready-made and bespoke items of furniture, visit englanderline.com