It's been a rollicking start to the year at The New Theatre. Hot on the heels of this week's triumphant staging of 9-5, next week sees them welcome the touring production of Richard O'Brien's legendary musical, The Rocky Horror Picture Show (24 – 29 January).
Going strong since it's London debut in 1973, Rocky Horror has earned its iconic status; we think you can probably divide most people into two categories: 'know every word' and the 'never seen it'. We're firmly in the former camp (no pun intended) and are looking forward to what promises to be an unforgettable night.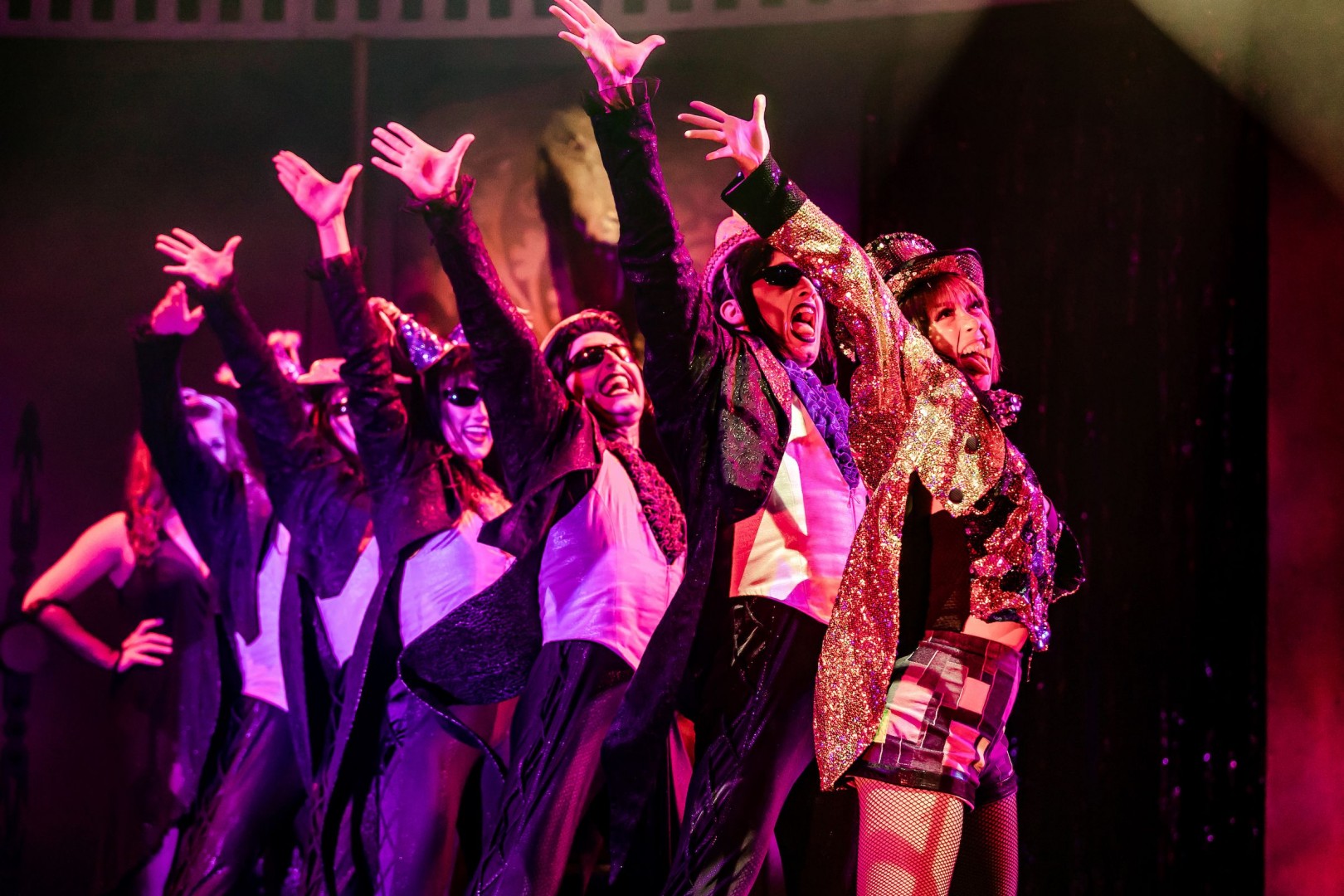 The production is directed by Christopher Luscombe, with songs including the ultimate floor-filler, Time Warp plus Sweet Transvestite, I'm Going Home and of course, the rock-n-roll classic, Hot Patootie, made memorable in the film version by late rock icon, Meatloaf, who will be forever associated with show.
With a well-seasoned cast who have perfected the art of making each show into an event, we're shivering with antici…pation to see actor-presenter (and Strictly winner) Ore Oduba, donning the fishnets and reprising his role as Brad Majors;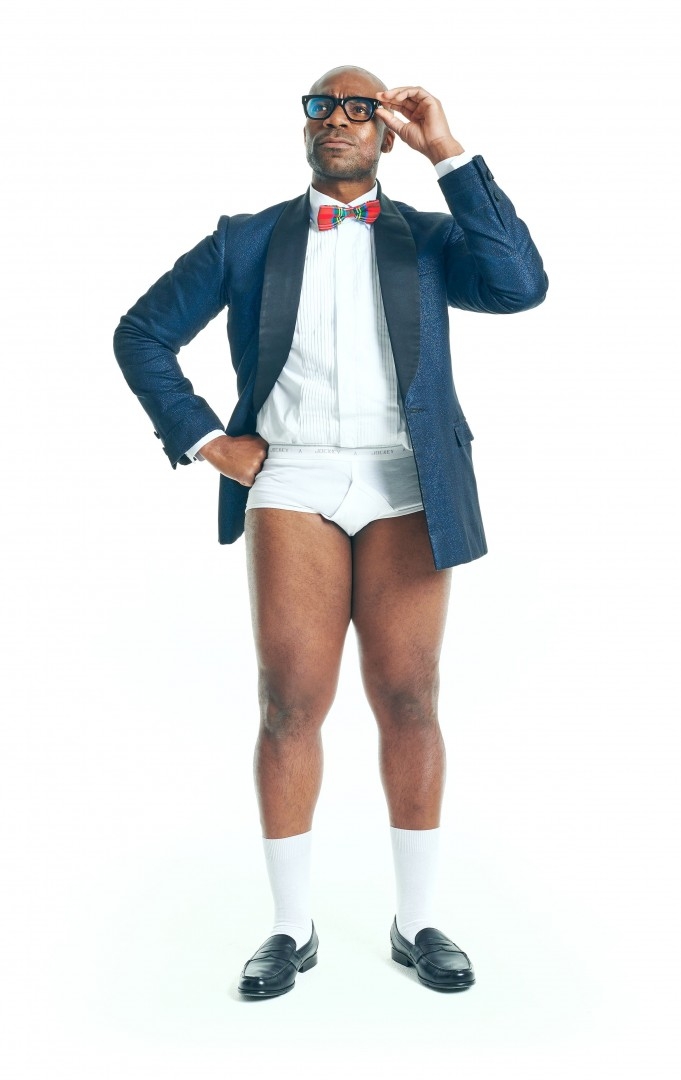 "I'm so excited to be extending my stay with our amazing Rocky family…It's been a wild ride so far, the audiences have been incredible and I can't wait to Time Warp around even more corners of the country."
Ticket prices: From £10 - rockyhorror.co.uk
Instagram: @rockyhorrorofficial
Facebook: /rockyhorrorshow