I have been speaking to the delicious Oxfordshire-Based rock and roll legend Mr Hugh Phillimore for many a year – in fact, as Cornbury Music Festival is 18 this year it has been almost since day one. The sun-soaked and – on occasions – the just soaking weekends have been filled with so much laughter, love and incredible music and it wouldn't be a birthday issue if we didn't once again catch up with Hugh. He's one of our favourite people to reminisce about the past 18 phenomenal years of Oxfordshire's own glorified 'summer fête'; Cornbury Music Festival. And, I also wanted to learn what is in store for 2022; the end of an era and the last ever festival.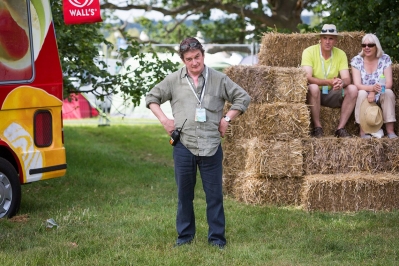 Hugh at Cornbury in 2015
Take us back to the beginning - how did you get the idea and how did you make it happen? 
A great friend of mine was doing some events for Land Rover and had had a tour of Cornbury Park. He thought it would be a wonderful place for a festival and I foolishly agreed – particularly as I lived just next to the Estate. 
What was the first Cornbury like?  
It was a pretty scary ride and we were being filmed for a documentary – 'The Festival that nearly went Pop'. Luckily it never made it into a series, though it might be quite entertaining to see it now. I woke up at about 5am and the first thing I heard was the rain. I knew we were in trouble; people won't come on spec if the weather's bad. And, there was some issue with the AA which meant we had little signage so no one could find us. There's quite a funny picture of me with my head in my hands – that pretty much sums it up. 
Was there always going to be a second festival? 
Not necessarily. We didn't really think that far ahead and had no long-term plan at the beginning. We didn't have any proper financial backers so it was only really going to keep going until the money ran out! 
What has changed over the years? 
We slowly got more professional. After a tough year in 2010, we moved to Great Tew with new professional concert promoter backers. They completely changed the way we worked for the better – made us more financially savvy so we finally made a small profit in 2013 – our 10th  year! 
Which were the best and worst years for you and why? 
The good: I still look back very fondly to 2005, with Joe Cocker & Elvis Costello. Cocker was a hero to me and Costello was brilliant live. Amy Winehouse was sweet (before bad boys and drugs) and Humphrey Lyttelton was perfect for a summer's day – I'd produced my first show at school when I was 16 with Hump. It felt very different making a profit years later in 2013.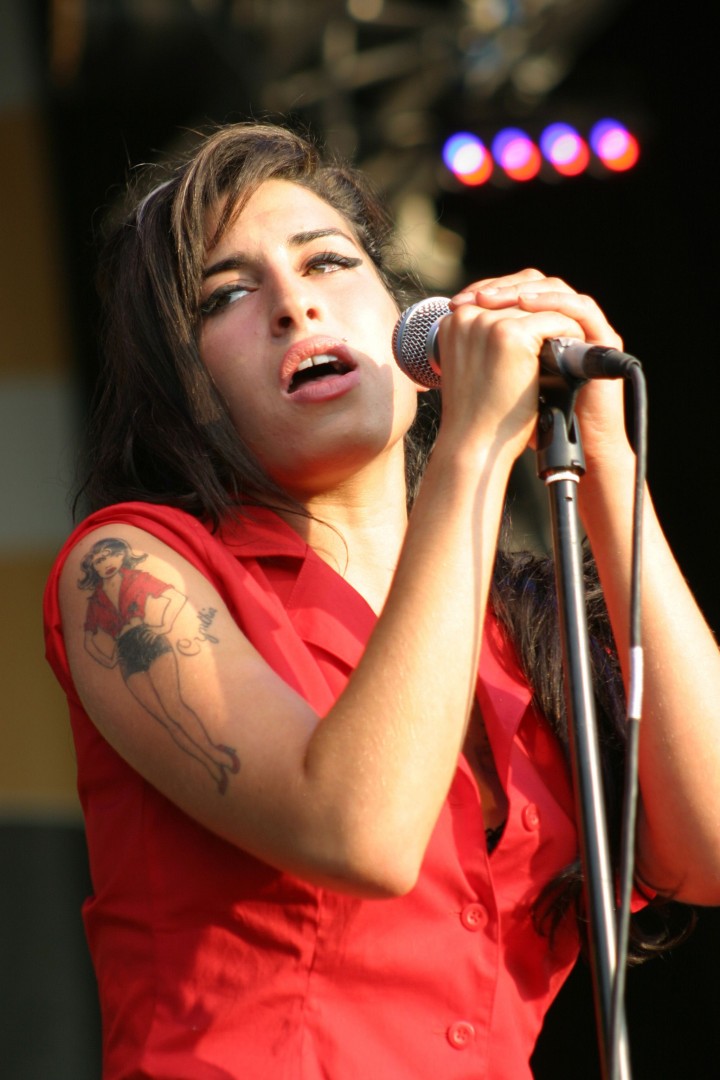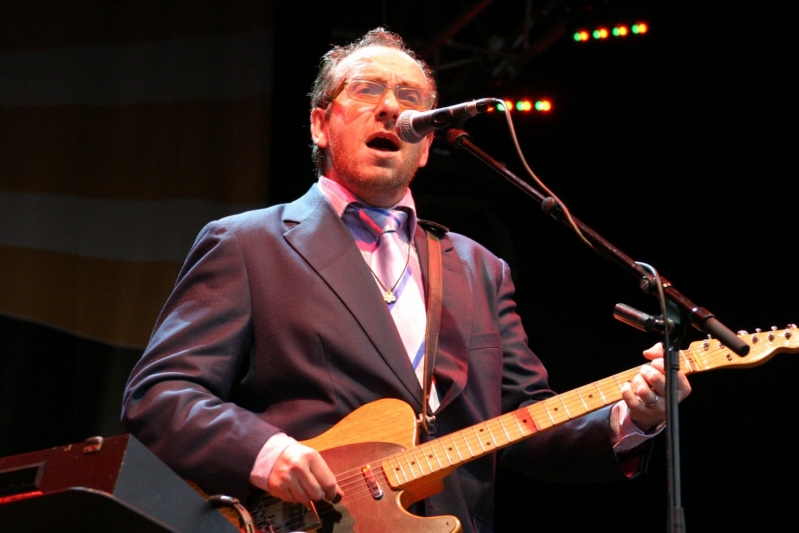 Not so good – 2010 was pretty grim. I failed to land a decent bill and we were in a bad way financially. 2016 wasn't great – we thought we had a good bill but as we opened on Friday we knew we were about to lose £250k – a very depressing weekend. 
Most unforgettable act?  
I still remember Joe Cocker, but I think I wept most of the way through Wilko Johnson's emotional 'farewell' set in 2013 – he was so great and so cool in the way he handled his imminent death. Our friend, amateur photographer and cancer surgeon, Charlie Chan realised Wilko had been mis-diagnosed, persuaded him to get a second opinion and ultimately saved his life – obviously we like to say Cornbury actually saved the rock legend. 
Your perfect Cornbury dinner party guests? 
Joe Cocker, Lissie, Robert Plant, Tift Merritt, Jools Holland, Mel C – beautiful women and interesting men. 
Who wouldn't you invite? 
Tom Jones – sure he's a nice man but his team let me down very badly. I was so pissed off I didn't even want to meet him on site. 
If you could do one thing differently, what would it be and why? 
I wouldn't have called the festival Cornbury – it was a big mistake. I ended up having a pointless expensive legal fight with the Cornbury Estate (which I won). Better to have called it Darling Festival or Little Rose or basically anything else. 
Tell us something you probably shouldn't...  
I once walked in on two artists 'in flagrante delicto' couldn't possibly tell you who they were. Most artists are pretty nice – and don't trash their dressing rooms like in the old days. Van can be quite difficult, Paul Simon's grumpy and Robert Plant is very funny man.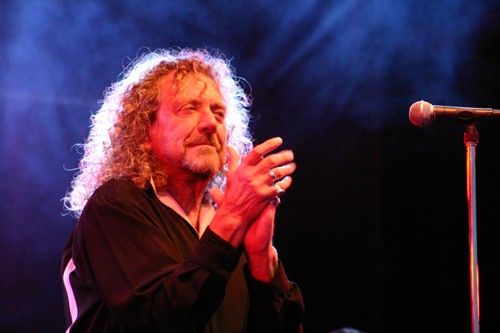 What advice would you have given yourself 18 years ago? 
Start small and try to grow the festival – don't go in at too high a level/cost 
How did you fill your time during lockdown? 
I became volunteer director of the Stroud Subscription Rooms – a lovely old town hall type building that The Beatles played twice in 1962. I've refurbed the building, fixed various things and am trying to give it a long-term future. Almost as difficult as running a festival.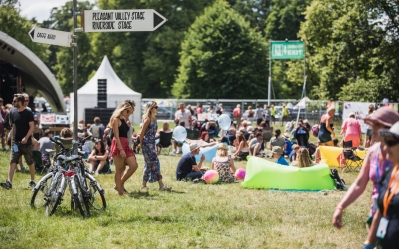 Why is 2022 the last ever festival?  
Our lease at Great Tew has run out. Owner Nick Johnston has been a great landlord but he wants his park back – I don't blame him. I've done over 30 years of festivals and I'm afraid I don't really have the energy to start again on a new site. 
What's next on your agenda?  
I'll always love live music and the business around it. I want to make the Stroud Sub Rooms the best venue in the West and to continue to book major artists for private events as well as serving on Cheltenham Jazz Festival committee and in other advisory roles. 
What are you most excited about?  
Seeing great artists perform in small intimate spaces 
What will you be doing with the space in your calendar on the second weekend of July 2023?  
Might finally make it to Wimbledon, or go to someone else's festival and wander around mumbling 'not as nice as Cornbury'. 
Best part of the whole experience?  
Working with such a great team of people for the best part of 20 years – yourself included Jill.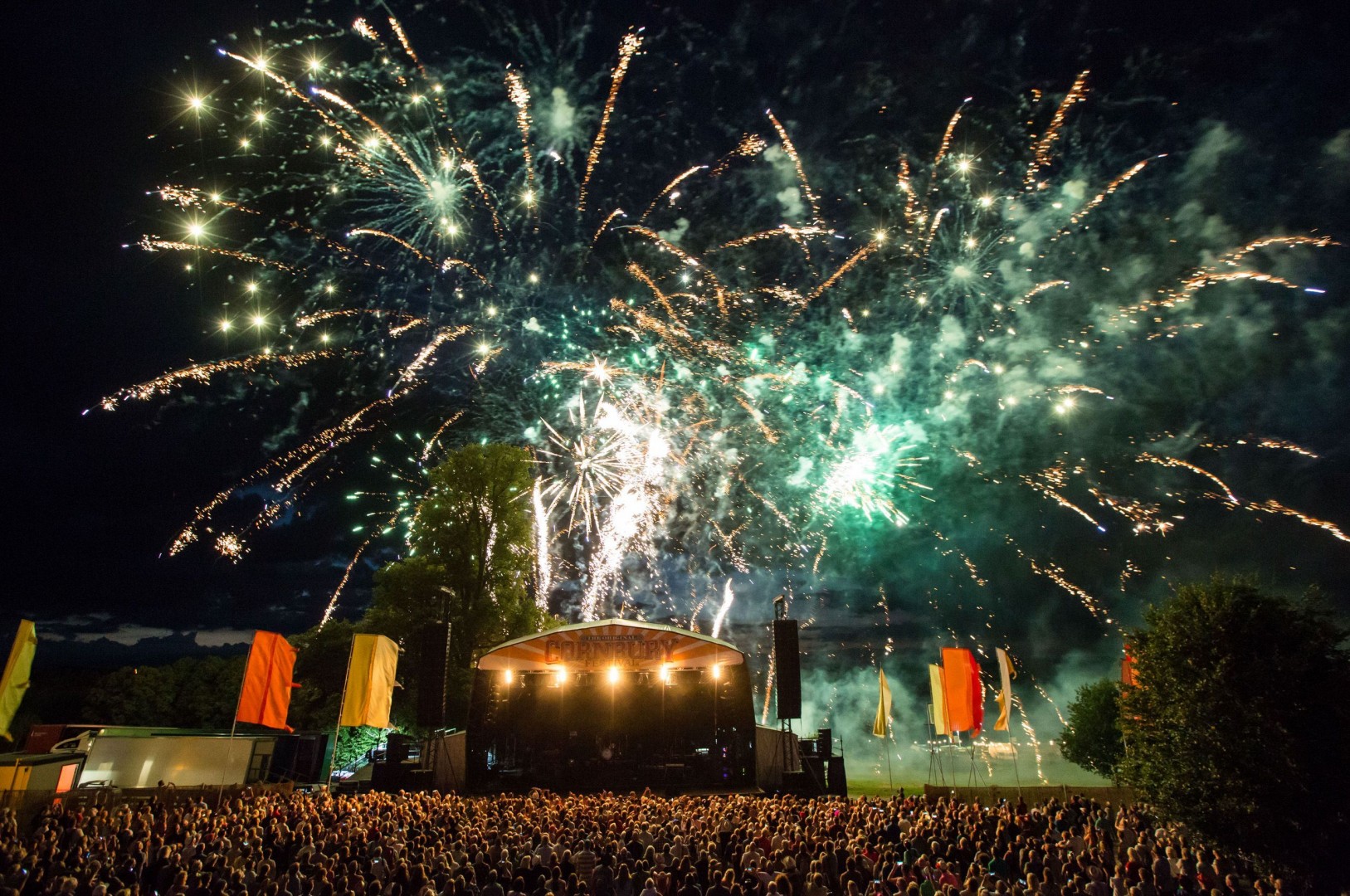 Would you do it all again?  
Of course!