Fancy coming for a cold dip in Hinksey Lake in Oxford this Sunday? Swimming from 1.30 and then warm up at South Oxford Community Centre with hot drinks, homemade cake and a film about how cold water swimming helped a young Oxford woman begin to recover from bereavement by suicide.
You do not have to do the swim to see the film! You can just come for the home made cake and the film and hear Cat White, who wrote and starred in it, in conversation with Ella Foote, wild swimming expert. Perhaps watching a film at Sobell House hospice about the experience of black women grieving would appeal more. How do you grieve? What helps? What does not help? Come along at 11.15 for an 11.30 start followed by a sandwich lunch. If you are shopping in town on Saturday afternoon you can meet festival director, Liz Rothschild, as she weaves her willow coffin and explains about our travelling postbox outside Blackwell on Broad Street 2.30-3.30.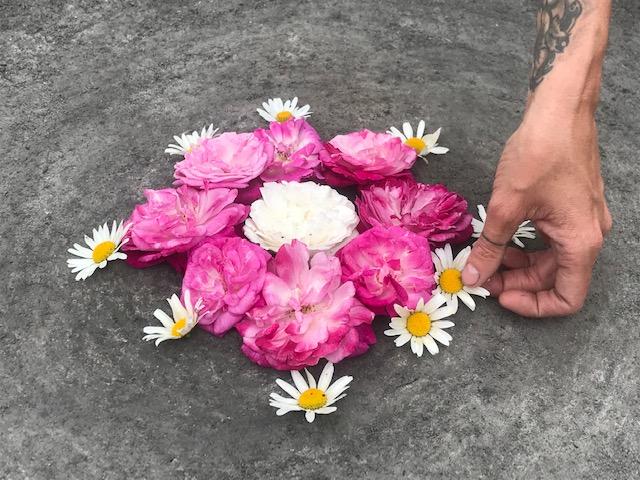 The festival was created by Liz Rothschild, performer, writer, celebrant and founder of Westmill Woodland Burial Ground near Watchfield. She realised that by the time people found their way to her a death had usually already occurred. At that point they were both deeply distressed and feeling under pressure to make quick decisions about what should happen next. They felt unable to take time and get what they really wanted. She decided to create an opportunity for people to share some of their concerns, ask questions, get creative, gather resources and be inspired. Feedback from previous festivals was that people were surprised how much they laughed, that they felt less afraid and had managed to have conversations with family members that had not felt were possible before.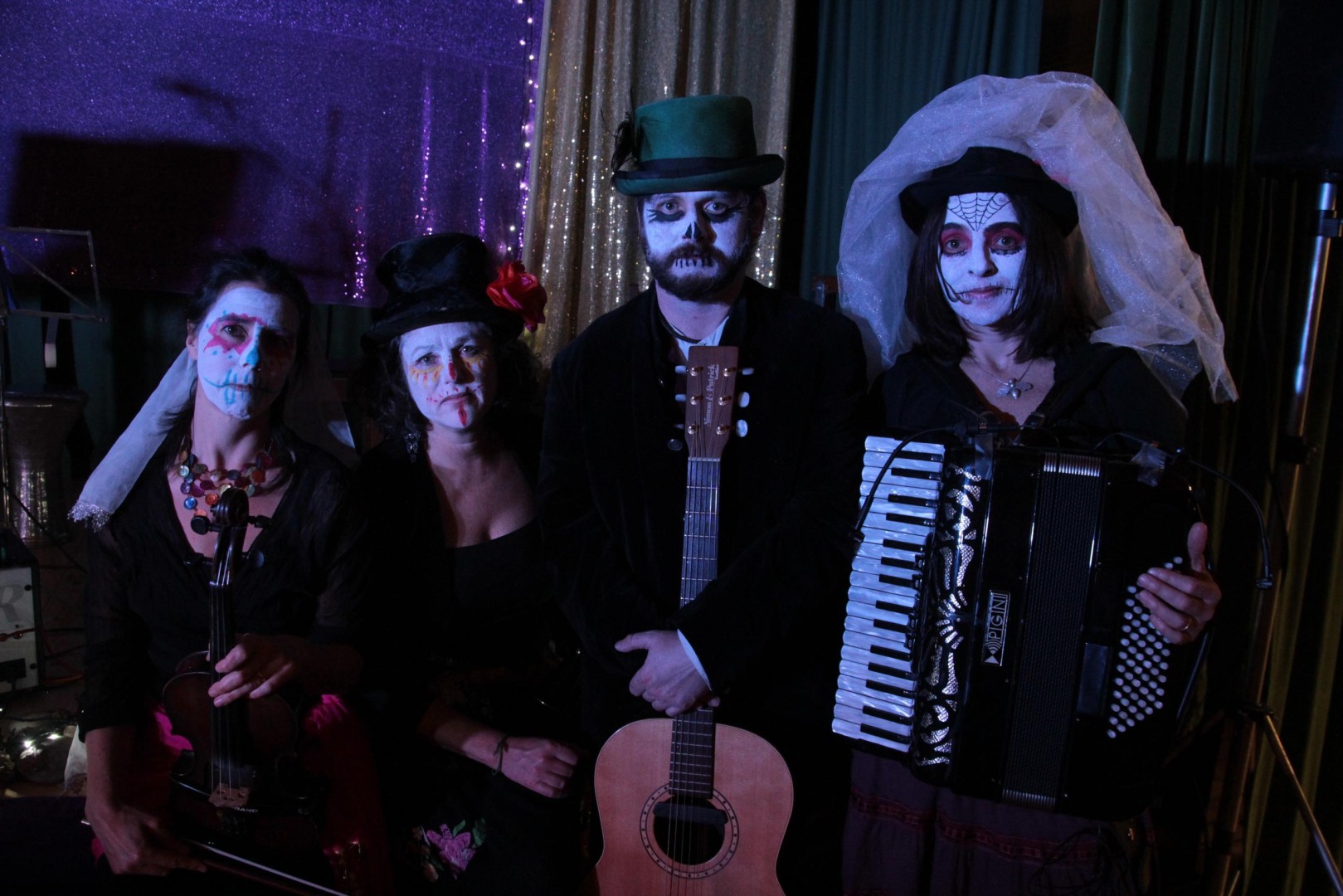 The online day on Friday November 3rd offers an amazing range of expertise from the comfort of your own home. Explore varied subjects from pet bereavement, miscarriage, planning for end of life and climate grief. Start the day with a short meditation and enjoy an uplifting film about how two friends faced their cancer diagnosis together and made something positive and enduring out of the experience.
That night you can come dancing at The Day of the Dead Ceilidh at Wolvercote Village hall. On Saturday 4th come to Friends Meeting House, 43 St Giles, Oxford for a feast of activities – talks, crafts, multicultural approaches to mourning, delicious food in our pop up café, workshops and singing to name just a few. Finally on Sunday 5th there is a guided walk and at 2pm in Bury Knowle Park a Covid Memorial Tree planting with the Mayor of Oxford Lubna Arshad. A time to remember and honour all those who suffered and died at the height of the pandemic. Come and plant a bulb, make a memorial lantern with artist Clare Davis and see the bench unveiled in their name. Free event.