If you've got a spare bedroom or enjoy having people around and fancy making some money from your property, there are plenty of ways to do this – from hosting foreign students to finding free accommodation around the world.
Welcome to England!
Polyglots who enjoy meeting people from other cultures, and are happy to spend time chatting to them to improve their English, may enjoy being a host family for a language school. It's an enriching and hugely enjoyable experience: as well as the students learning about British culture, food and customs, you learn about their lives and cultures too.
Having hosted for years, I've made life-long friends in Turkey, Argentina, Japan and France and enjoyed the opportunity to introduce them to traditions such as afternoon tea, good fish and chips and a Sunday roast!
There are quite a few language schools in Oxford. One of them, Regent, also has branches in London and Cambridge and offers about 400 families on their database, with rates starting at around £140 per week (paid nightly) for a standard room with bed, breakfast and evening meal (£180-200 per week for a room with private bathroom).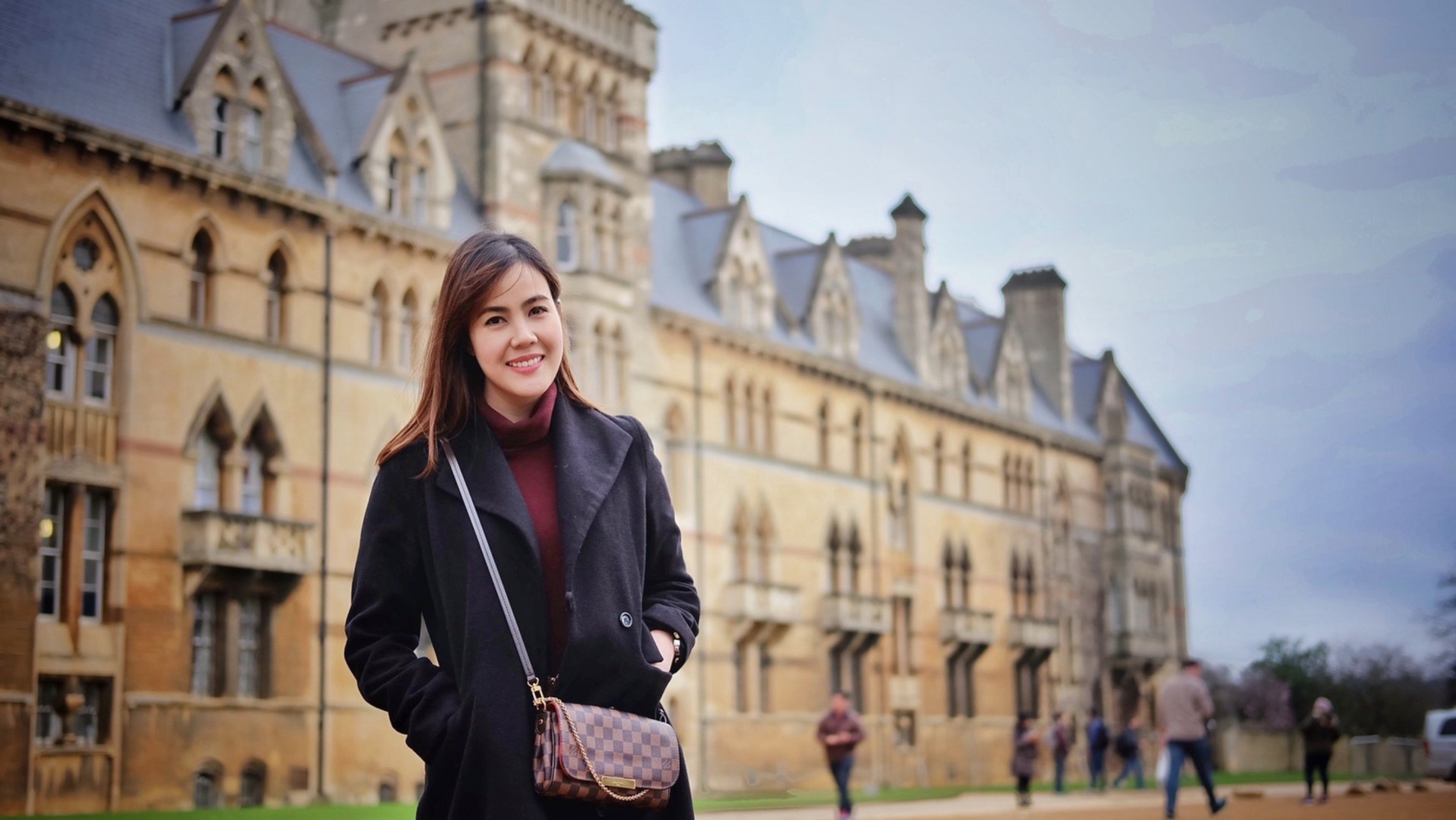 Location, location, location…
Television production companies and film scouts are always on the lookout for locations in which to shoot series – something Oxford has benefited from over the years with programmes such as Inspector Morse, Lewis and films such as, this year, His Dark Materials. Flats and houses are often sought for music videos, fashion shoots and product launches too – and, despite what you may think, you don't need to own a picture-postcard mansion to qualify.
While you can earn between £200 and £5000 per day, the location company may also pay to redecorate your home after filming. Of course, you'll need to find somewhere else to live while your home is full of cameramen and lighting, but it can be ideal if you're often away. Visit sites such as ukfilmlocation.com, locationworks.com and shootfactory.co.uk
Let's Swap
Although this isn't strictly about making money from your home, if you do a house swap, someone else is staying in your home and giving you the opportunity to live in theirs, which is, effectively, free accommodation anywhere in the world. It makes sense to use an official house swap website such as homestay.com, homestayin.com or homeexchange.com as they will put in place a legally binding document (to cover things like damage) while you're away
House swaps tend to appeal particularly to families as they can swap with each other, knowing that the accommodation will at least be safe and child-friendly, have a well-equipped kitchen and even feature a new selection of toys and gizmos to play with, or maybe even a swimming pool or tennis court.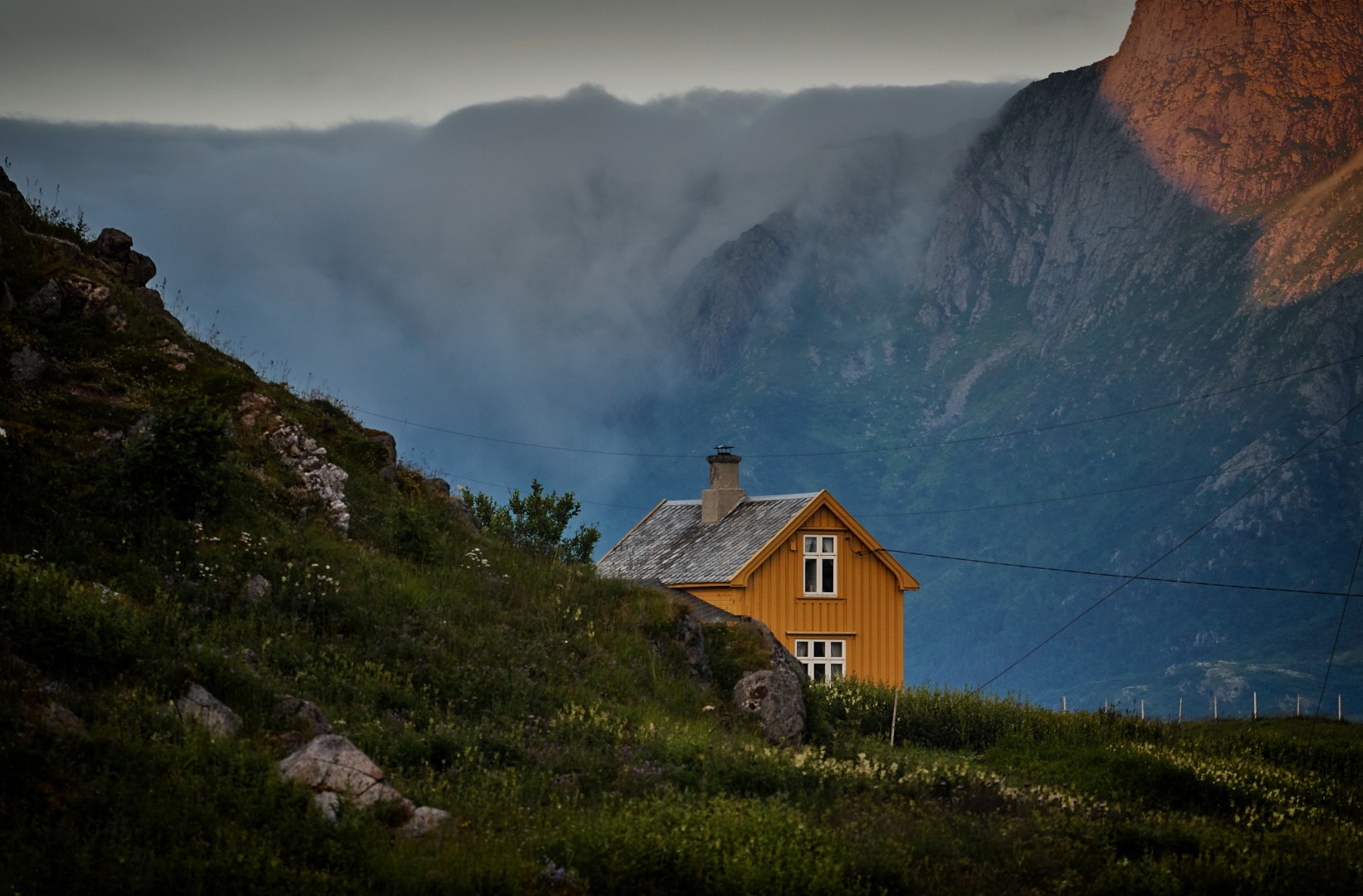 Banbury or Bali?
An off-grid house in Italy, vineyard in California, uber-stylish apartment in Berlin? As with house swapping, house sitting allows you to go and stay anywhere in the world without paying accommodation costs, although you do have to pay your own travel costs. A look at websites such as trustedhousesitters.com and housesittersuk.co.uk currently reveals some juicy stays: three weeks in Bali over Christmas, a chateau in France, family homes in Australia, Canada and the USA, a rural base near Chiang Mai in Thailand and an off-grid eco home in Argentina.
The key (forgive the pun) with some house-sit websites is that you need to be a home owner to do it – and you could even let your home out while you're away via Air BnB! Usually the only demands are to take care of pets, provide security and water the garden in hot weather, although some sites stipulate that you can't leave the property for more than four hours at a time.
It's ideal for those who work from home and need a change of scene, or a home from home for families with young children who may need their creature comforts and prefer to avoid the anonymous feel of a hotel. It's always a good idea to chat to the owners first, build rapport, check important information about vets, security, keys etc. and find out exactly what they are expecting from you – some people may want their dog to be walked four times a day; others may not allow family members to accompany you.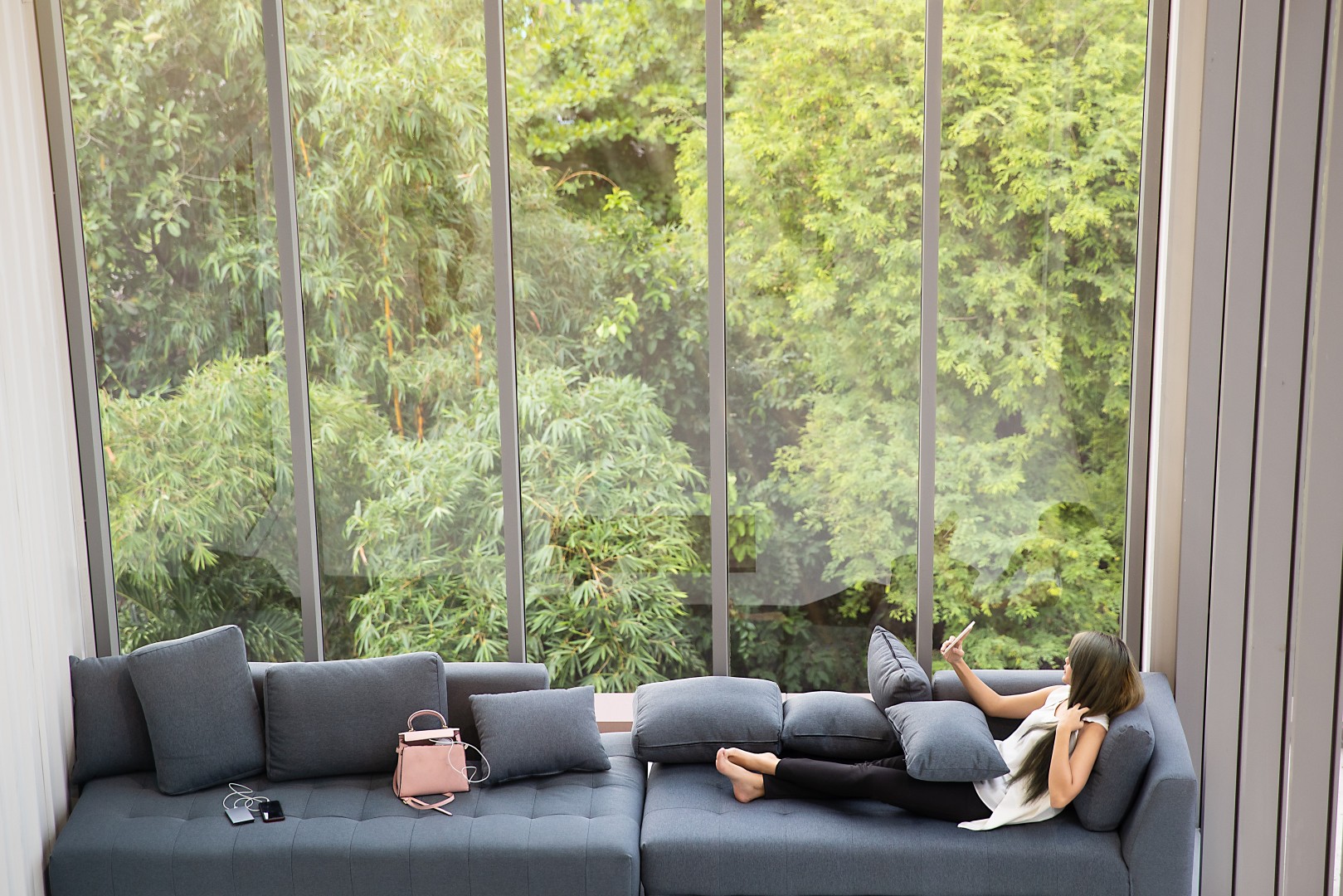 Need a room?
Oxford is a major tourist attraction and the towns and countryside around it are equally special. When promoting your home as a B&B think about what lies on your doorstep – if you have great architecture, opportunities for fishing, birdwatching, walking and sightseeing, stunning gardens, restaurants or cultural activity, promote this aspect so that your home stands out. Or advertise it in publications or on forums that are aimed at people with these interests.
Air BnB is the obvious choice but there are other websites including hometogo.co.uk, vrbo.com, homeaway.com and booking.com. The advantage is that you can choose exactly when you want – or don't want – to have people around and, as part of the government's rent a room scheme, you're allowed to earn up to £7500 before you have to pay tax. You will need to make sure your home's compliant with various rules and regulations such as gas safety so contact your local council for information on this.