Since March 2020, more people than ever are living locked in poverty. According to figures from the Trussell Trust – an NGO and charity – more than 14 million people in the UK, including 4.5 million children, are going hungry and do not have sufficient money to buy food. The recent COVID-19 pandemic saw an increase of 47% in the numbers of people needing emergency food parcels between April and September 2020 with demand for food parcels at Abingdon Foodbank doubling between September 2019 and March 2021.
The Trussell Trust supports a nationwide network of foodbank centres, including two located in Abingdon at Christ Church in Northcourt Road and Preston Road Community Centre in Midget Close. People needing their assistance may be in poverty due to illness, redundancy or not be able to pay an unexpected bill on a low income. A simple box of food can make all the difference helping prevent crime, housing loss, family breakdowns and mental health problems.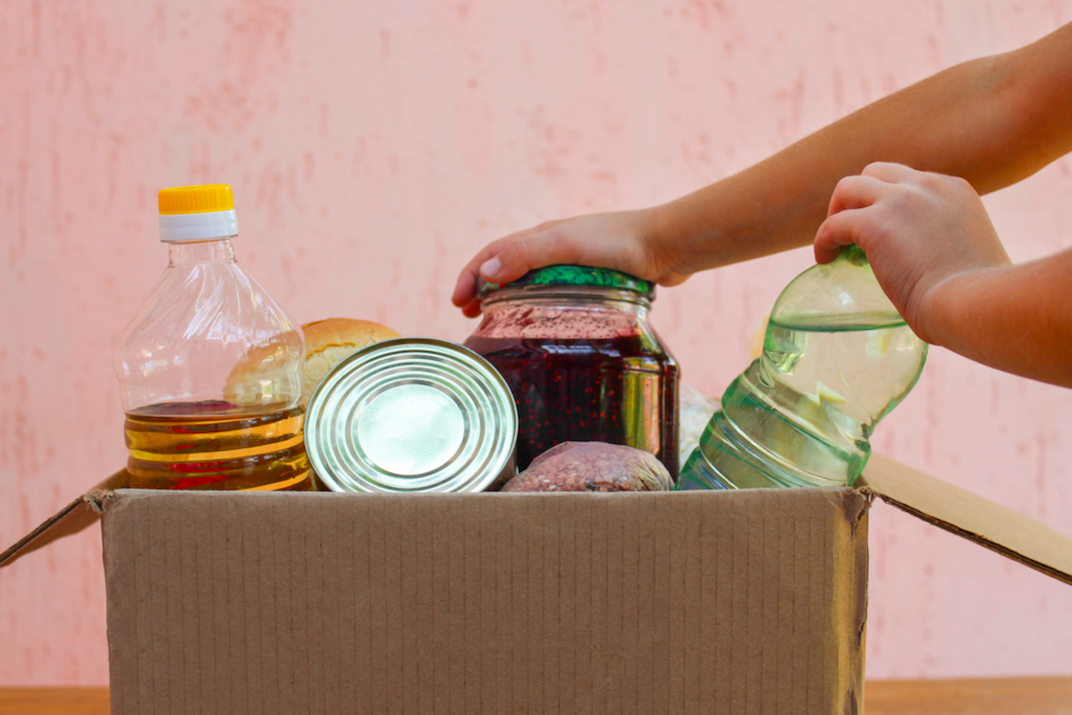 During the past year with more people needing assistance – together with foodbanks, churches, businesses, other charities – the public have collaborated to offer support. However, the need is ongoing and whilst collaborations quickly formed and a network was established to help with home deliveries, maintaining food stocks and accelerating the use of e-referrals, the Abingdon Foodbank need your support.
You can assist by donating ambient food and everyday essentials. Items include shampoo, shower gel, dog food, washing up liquid, empty egg boxes, toilet rolls; food items such as non-perishable food including tinned meat, tuna, tinned potatoes, and savoury sauces. Food parcels are enhanced with fresh goods which are delivered or funded by local businesses in the town. You can donate food in Abingdon Waitrose or drop it off at Christ Church, Northcourt Road during foodbank sessions on Tuesday and Friday mornings.
If you would like to offer your time to the Abingdon Foodbank, they are recruiting volunteers to check, sort, pack, serve and deliver food and help with administration as some of the people who volunteered at the start of the pandemic are now returning to work as restrictions ease.
You can also help by donating money and holding fundraising events to show your support.
If you are struggling to put food on the table and need the support of the local foodbank, contact South Oxfordshire and Vale Citizens Advice on 0300 330 9042; they will assist you by referring you to the foodbank. Alternatively, call the main Citizens Advice number 0808 2082138 and talk in confidence to a trained advisor who will be able to address your crisis and provide suitable support. Once you have obtained a referral, when you visit the foodbank, a volunteer will discuss any dietary requirements and issue a three-day parcel of emergency food to suit your household's needs.
To find out more about the work of the Abingdon Foodbank, simply visit abingdon.foodbank.org.uk and for the Trussell Trust trusselltrust.org.