From real ales to hay bales, via blankets and confectionary here are OX Magazine's best-loved Witney staples – the latest instalment in our celebration of Oxfordshire's many impeccable towns and villages.
Cogges Manor Farm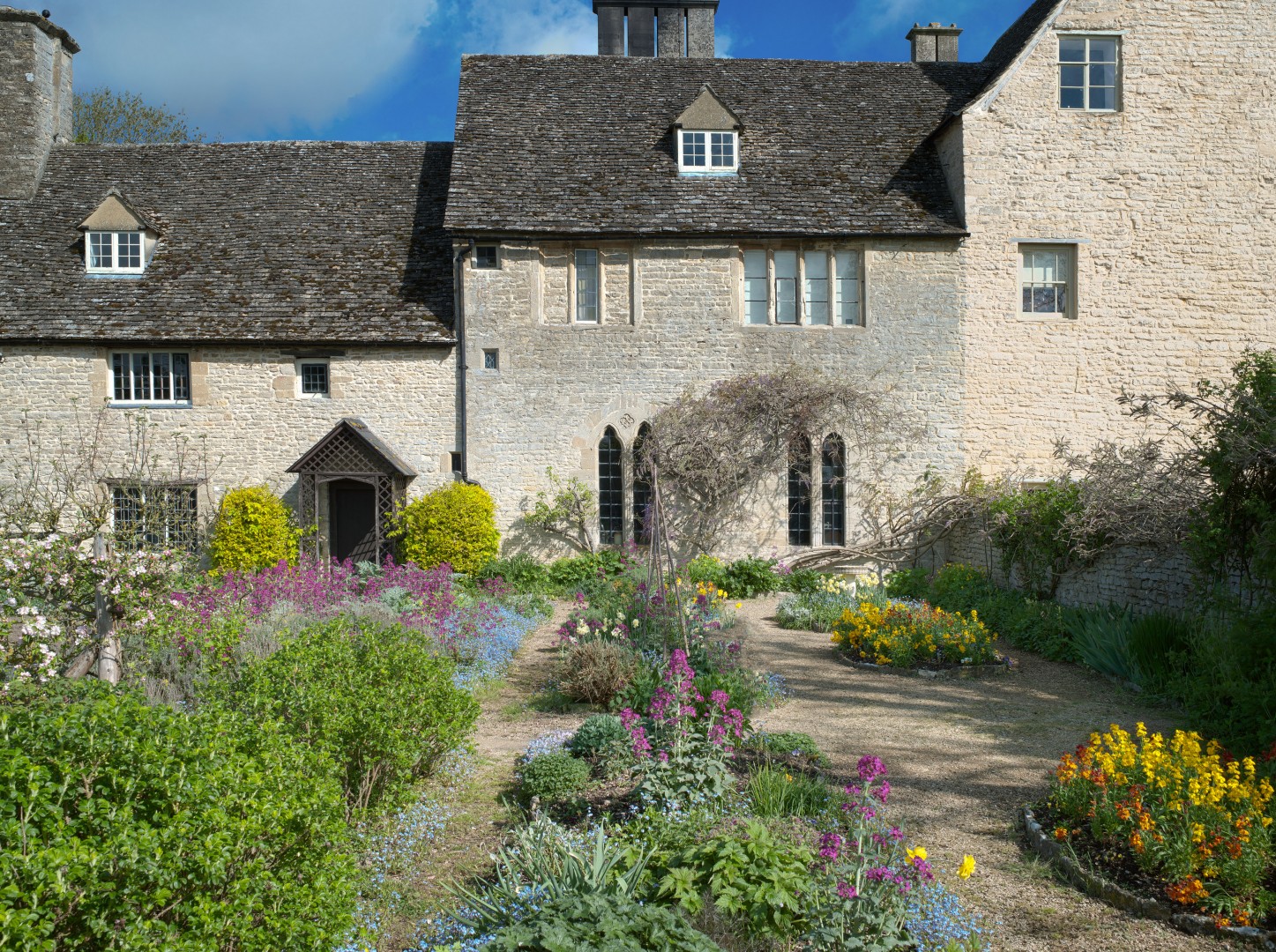 Across the River Windrush stands Cogges Manor Farm. The house dates all the way back to the 13th century, while Cogges appears in the Domesday Book of 1086. You can even see the first owner of Cogges on a portion of the Bayeux tapestry. Cogges manor came under the purview of Henrys VII and VIII who then gave the land to the founder of Trinity College Oxford, Thomas Pope. Fast forward to the modern day and the grounds have been lovingly restored by volunteers into a working garden with buildings used for all manner of events. Check their website for details about pantos, carols and Christmas markets in December.
Church Lane | cogges.org.uk
Wychwood Brewery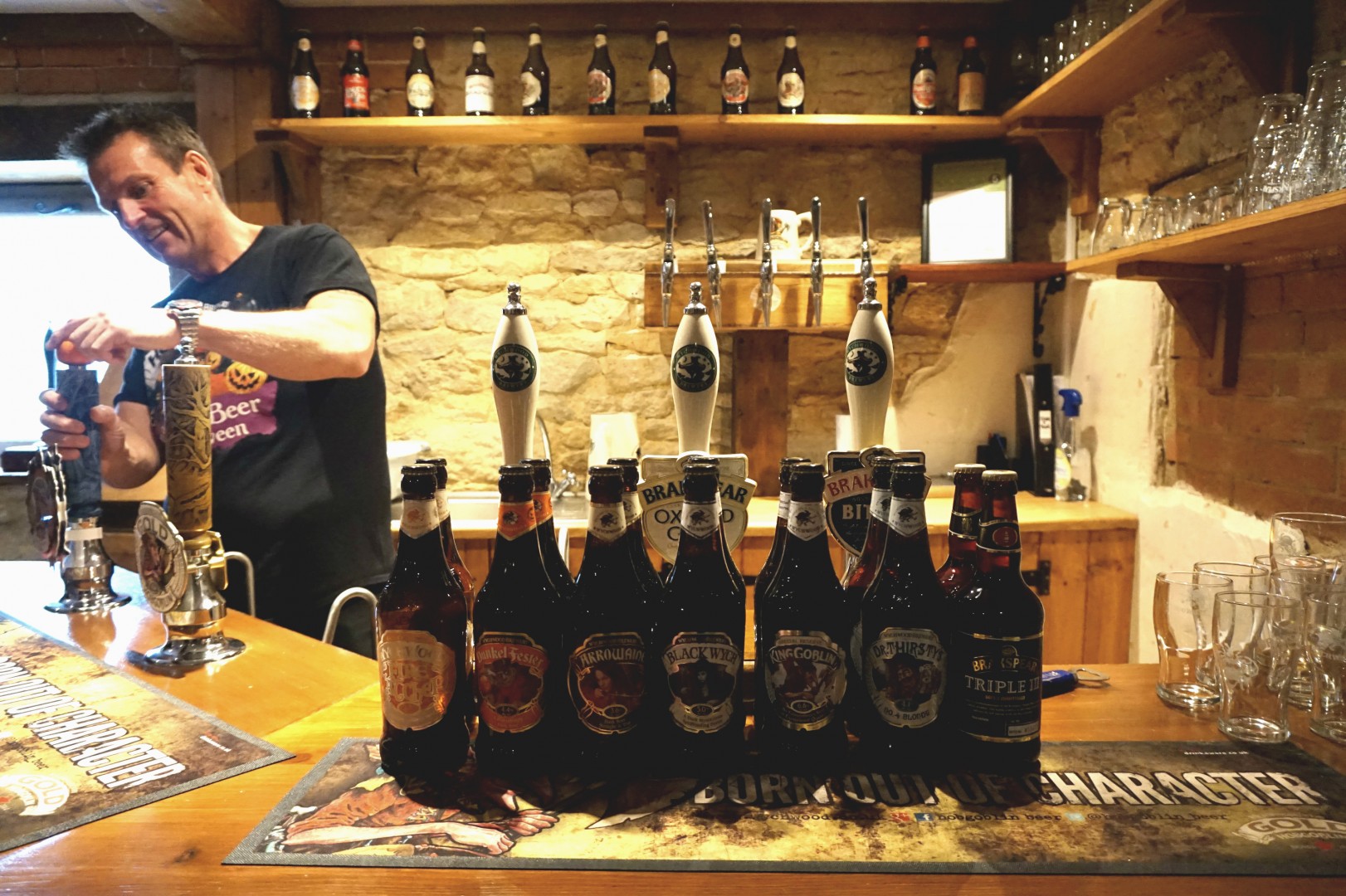 'Afraid of the dark, Lagerboy?' – So reads the strapline to Wychwood Brewery's flagship ale, Hobgoblin. (A disgruntled reader of this ad made a complaint to the Advertising Standards Agency which was duly quashed.) This world-famous brewery offers two-hour guided tours that can be booked through their website and make excellent gifts for any ale fanatics in your life. See how the beer is concocted from its raw ingredients and sample the finished product at the tour's end.
Eagle Industrial Estate, The Crofts | wychwood.co.uk
The Shake Shop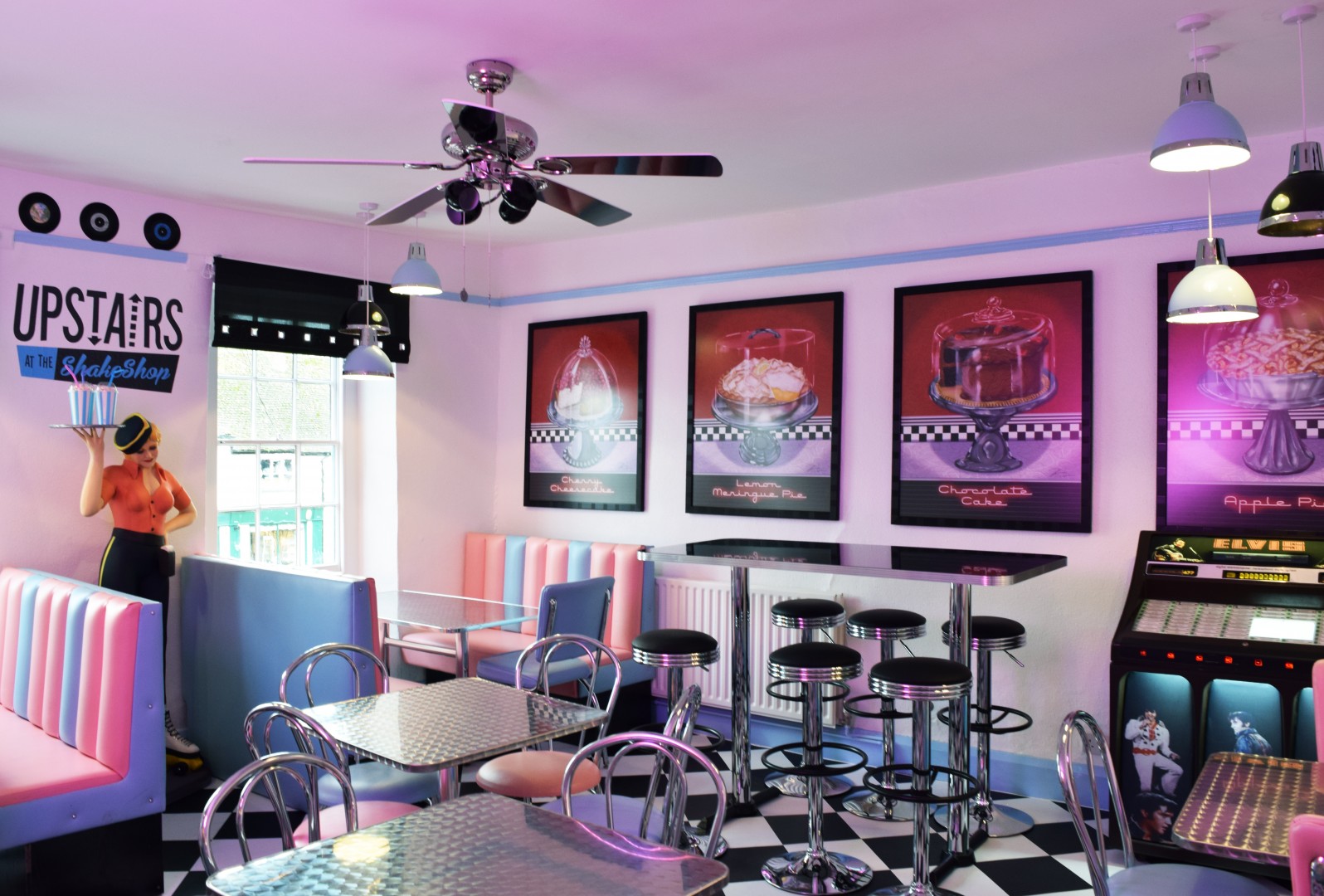 Local sisters Kim and Debbie opened their incredibly popular little shop in 2011 and have been 'shaking up Witney' ever since. Dedicated to flying the flag for family-run, independent business, the shop has gone from strength to strength, expanding from their initial space to include a 50s diner. They have a smoothie/milkshake menu as long as your arm and a range of old-fashioned sweets sold by weight that is sure to resurrect pangs of nostalgia from anyone who used to spend their pocket money on penny sweets. They also run events raising money for local charities, and once made 270 milkshakes in their seventh birthday happy hour.
Market Square | shakeshop.co.uk
Witney Blanket Hall & Pie Shop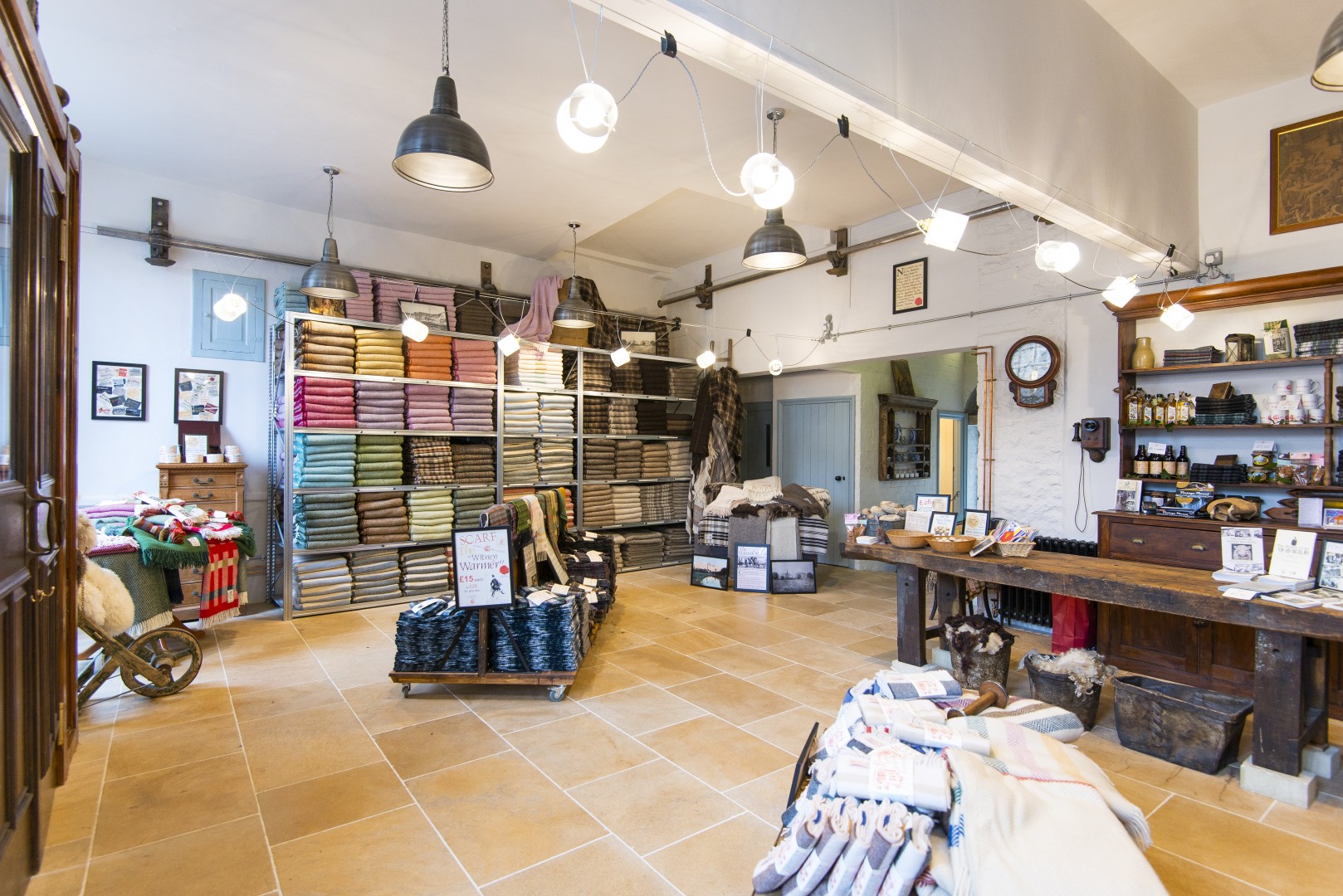 Witney has been synonymous with woollen blankets since The Middle Ages. Until 1908, the word 'Witney' was allowed to be used generally to denote quality and could be appended to products made up and down the country. Blanket makers also traditionally made mop heads and at one point it is believed that every Royal Navy ship had a Witney mop aboard. Witney Blanket Hall was built in 1721. For over 120 years, every blanket woven in the town passed through its doors to be weighed and measured. After passing through many different incarnations since the mid-19th century, the hall has reopened in a nod to Witney's heritage. On sale are blankets, throws and other woollen goods as well as tea, coffee, cakes and even their own Blanket Hall Beer.
High Street | www.cotswoldwoollenweavers.co.uk/blankethall
Greenway Antiques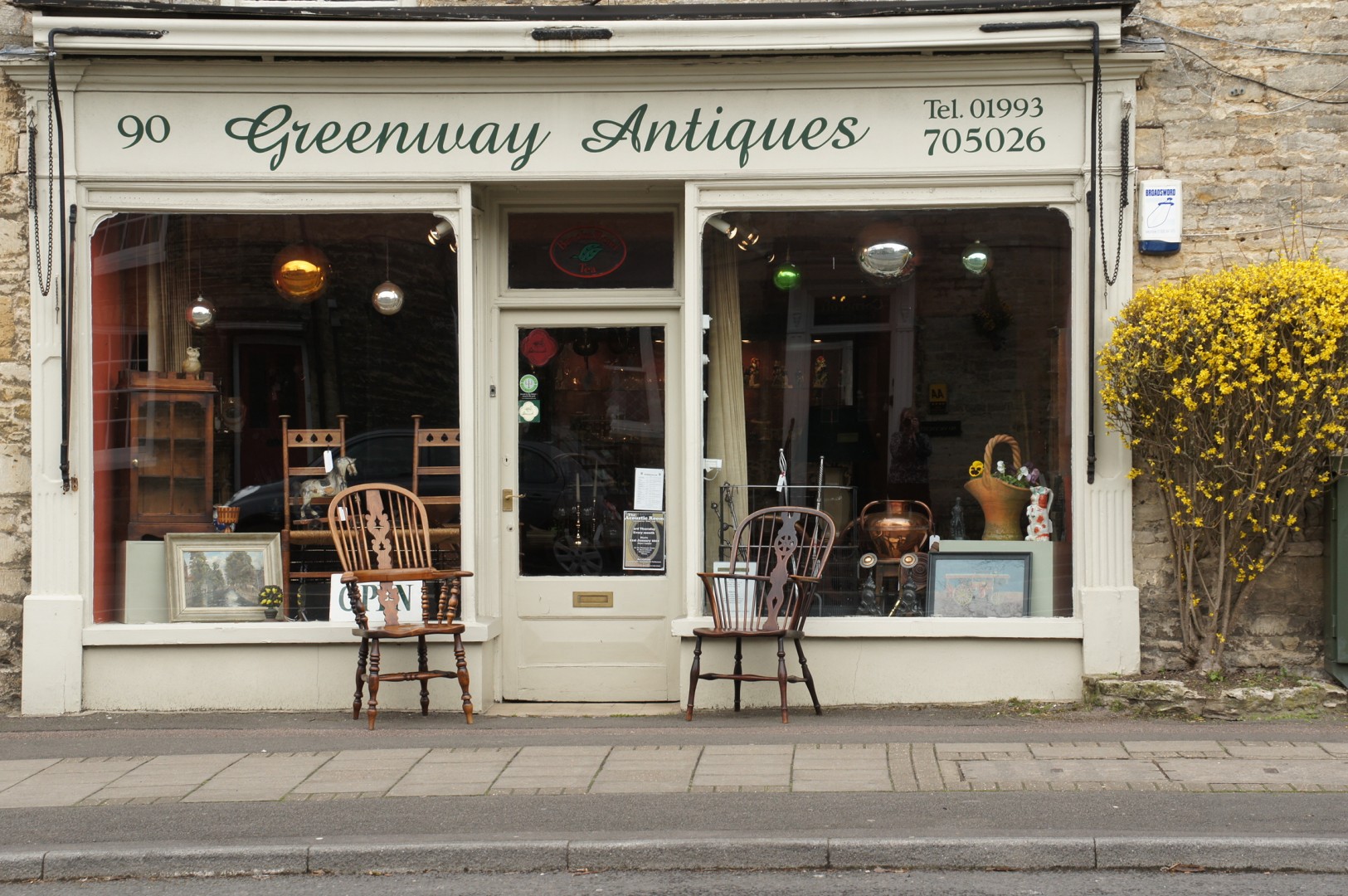 Housed in a charming 17th century building, Greenway Antiques has been in Witney for 35 years. Independent and family-owned, the personally selected items change and evolve constantly, so there's always something to look out for on a visit. Given their personal engagement with their stock, there's no better place to get expert advice on a special antique. Covering the periods from the 17th to the mid-20th centuries, they carry items for the home and garden, furniture, decorative items and metalware, especially for the fireplace.
Corn Street | greenwayantiques.co.uk