Brand: Jones Road
If, like me, you've been followed across the Metaverse by ads featuring glowing women of various ages, skin types and skin colours all extolling the delights of Jones Road cult favourite Miracle Balm you'd have to be made of pretty stern stuff not to succumb. Perhaps you'll be pleased to learn that – in my opinion – you absolutely should (call me a dirty enabler). But, my job here is to report on the good stuff, and Jones Road is just that: good stuff. For those that don't spend their lives knee-deep in beauty-related content, let me tell you Jones Road is the newish venture from the legendary MUA and entrepreneur, Bobbi Brown. Brown's philosophy has always been to enhance natural beauty, and Jones Road is all about clean, simple-to-use, high quality, multi-purpose formulas which aim to flatter. This is self-proclaimed 'no make-up make-up' but in fact, the choice belongs to the customer. Shades are kept firmly within the nudes category (across the melanin spectrum) but this needn't be a barrier to creating dramatic, intense looks.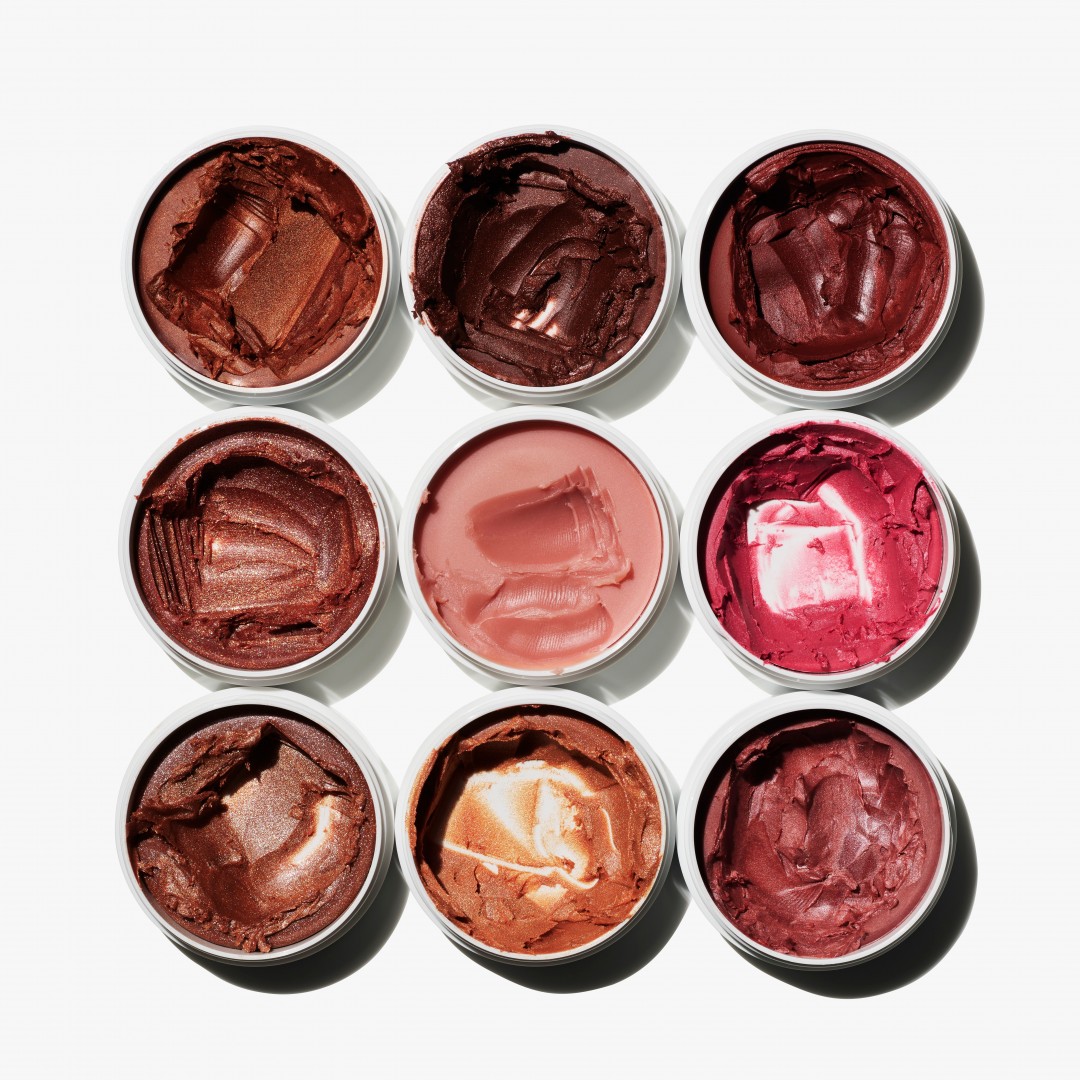 Back to the Miracle Balm (£29.41) which is essentially a pot of juicy pigmented moisturising colour to be dabbed just about anywhere you fancy. The obvious places (cheeks and lips) will benefit from the flush of colour it will impart, but I love sweeping it across my eyelids. It defines them in a super-subtle way which makes my face look more vibrant without looking like I've loaded it with product. It is designed exactly for this purpose, and it sits incredibly comfortably anywhere you choose to place it. An innovative all-in-one, but I'm loath to leave off mention of the other fabulous products in this growing range. The Shimmer Face Oil (£29) adds grown-up glow; the Face Pencil (£23) comes in a whoppingly inclusive 25 shades and will literally 'draw' a veil over discoloured patches including dark circles and redness; eye enhancers include shadows, creams and pencils and another firm favourite in my makeup kit is the Jones Road Cool Gloss (£20). Non-tacky lip gloss is always the dream and this delivers. I love slight hint of peppermint oil which makes it feel like a cooling balm-with-benefits. The benefit in this case being the colour, from gleaming gold through a wide choice of nudes to peony pink and the perfect bright red.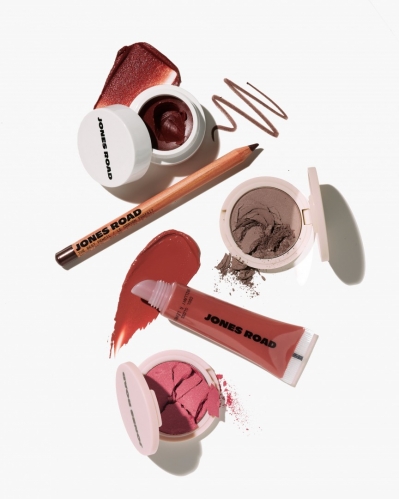 Yes to sunny days, yes to sandals and yes to pretty, prismatic nails. Mavala has clearly been inspired by all things Euphoria with this selection of noughties shades, infused with strengthening Silicium, and ranging from lavender-hued Nordic Light to the sweetly shimmering cream-toned Fairy Light.
From around £6 nailpolishdirect.co.uk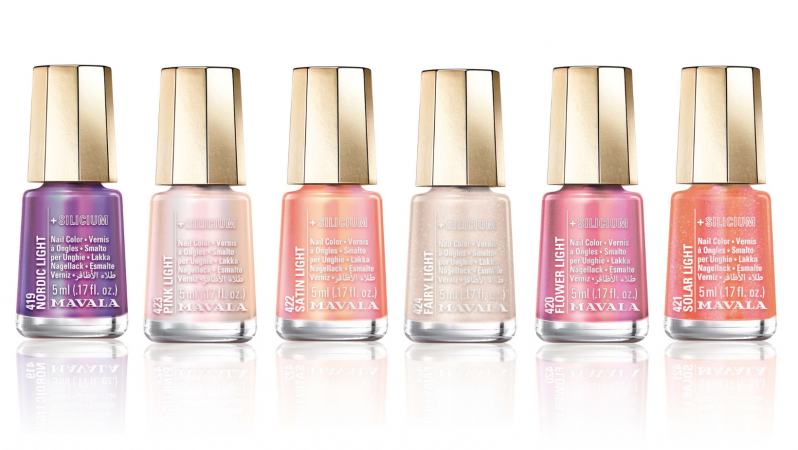 I'm susceptible to a beguiling brand name and The Seated Queen had me at hello. This new brand has launched with an update on that timeless classic, Cold Cream. Feeling like a vintage Hollywood queen I layered this onto my face before bedtime and was lulled to sleep by the dreamy fragrance, courtesy of the organic essential oils. I woke with my face feeling supple, soft, and firm; those old stars certainly knew their onions. A good cold cream – which this undoubtedly is – operates as a night cream and also a make-up removing cleanser (simply apply and then remove with a damp cloth) or leave it on for 10 minutes and you have a great treatment mask. There's more to come including a Vanity Cream, a Restoring Face Oil and Cassiopeia's Serum Concentrate; lightweight and oil-based, suitable for use after cleansing day or night.
From £39 cultbeauty.co.uk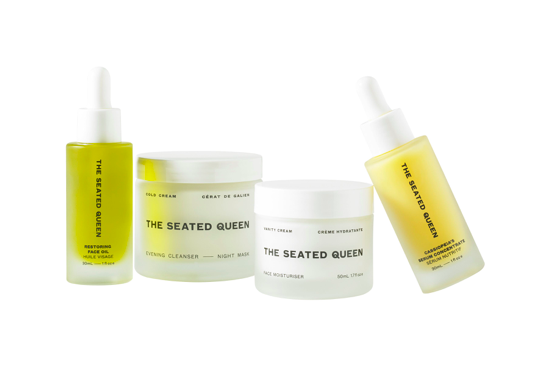 Close your eyes and imagine a field of white starry flowers carpeting the valleys below Grasse. The heady, velvety tuberose is presented in abundantly fragrant form as French Flower, new from Matiere Premiere Perfume. According to co-founder Aurélien Guichard, the aim is "recreate the smell of a tuberose field at night. It is the smell that young people were warned to stay away from in the olden days…for fear they would not resist its erotic temptation". This deceptively simple homage is tempered with ginger, green tea and green agave, which enhance, rather than detract, from its inherent sensuality. An utterly, wickedly indulgent celebration.
£195 matiere-premier.com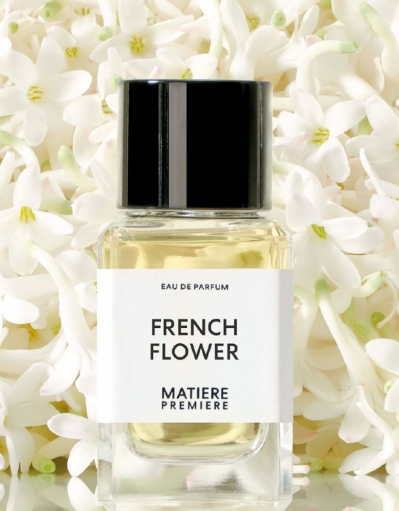 La Perla lingerie may conjure wisps of silk and lace, but their beauty offerings are equally desirable. There's not much in the range, but each item is exquisitely considered and supremely luxurious. The Nourishing Body Balm is an excellent case in point. I could talk about how the largely natural ingredients combine to hydrate and protect the skin's natural barrier function, but all I want to do is bleat on about how silky my skin feels after massaging in, and the soft and indefinably expensive fragrance it exudes.
beautybylaperla.com £114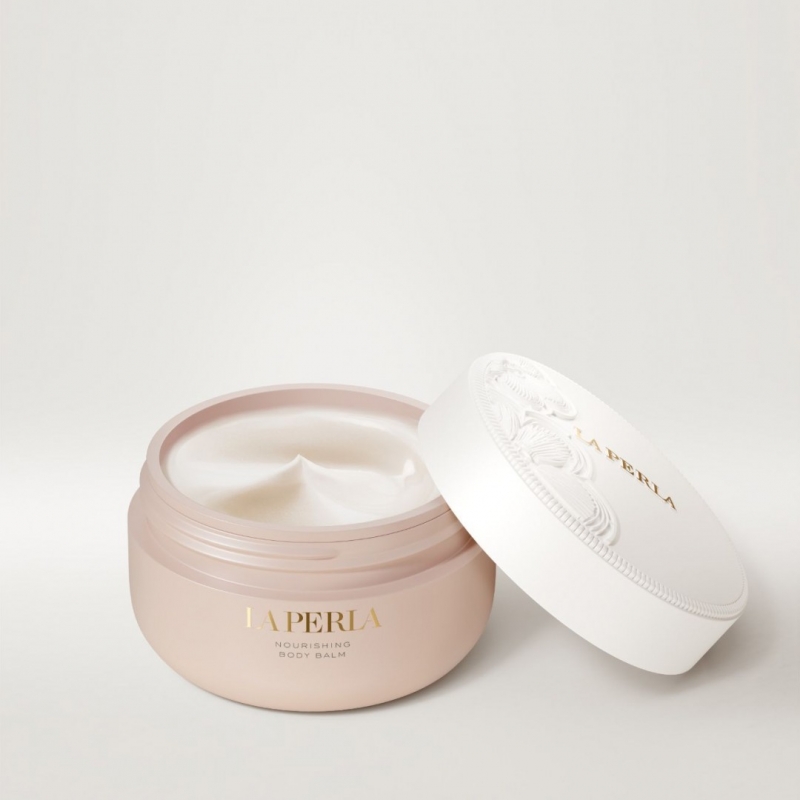 Editor's Picks: Pineapple Products
Pineapple is my pick of the bunch this month. Rich in enzymes, this is a super-fruit worthy of its moment in the May sun.
Yo Glow Enzyme Scrub from Wishful is ultimate instant gratification. A dollop of this gel-to-peel formula rubbed over the face will get to work immediately and within seconds any dead skin or debris will pill up as the fibres bind together. Rinse off, then spend the rest of the day patting your face in delight at its smoothness. Used over time, it promises to address dark spots, scars and sun damage making skin more even and glowy.
From around £18 feelunique.com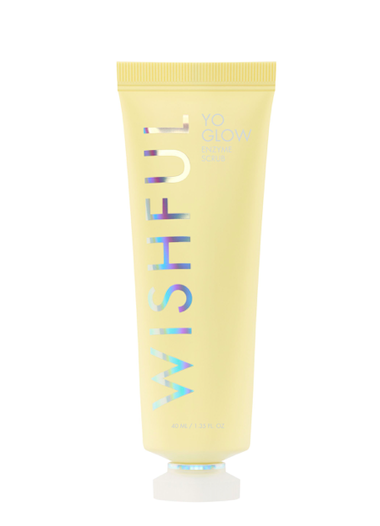 Pacifica's Pineapple Curl Defining range has brought me surprising amounts of bewildered joy as it has transformed my hit-and-miss waves into reliably defined curls. The shampoo and conditioner smell zestily fruity in my morning shower and their aesthetic appeal has added much-needed cheer to my bathroom shelf. Most importantly, my hair is shiny, bouncy and has never looked bigger.
From £13 cultbeauty.co.uk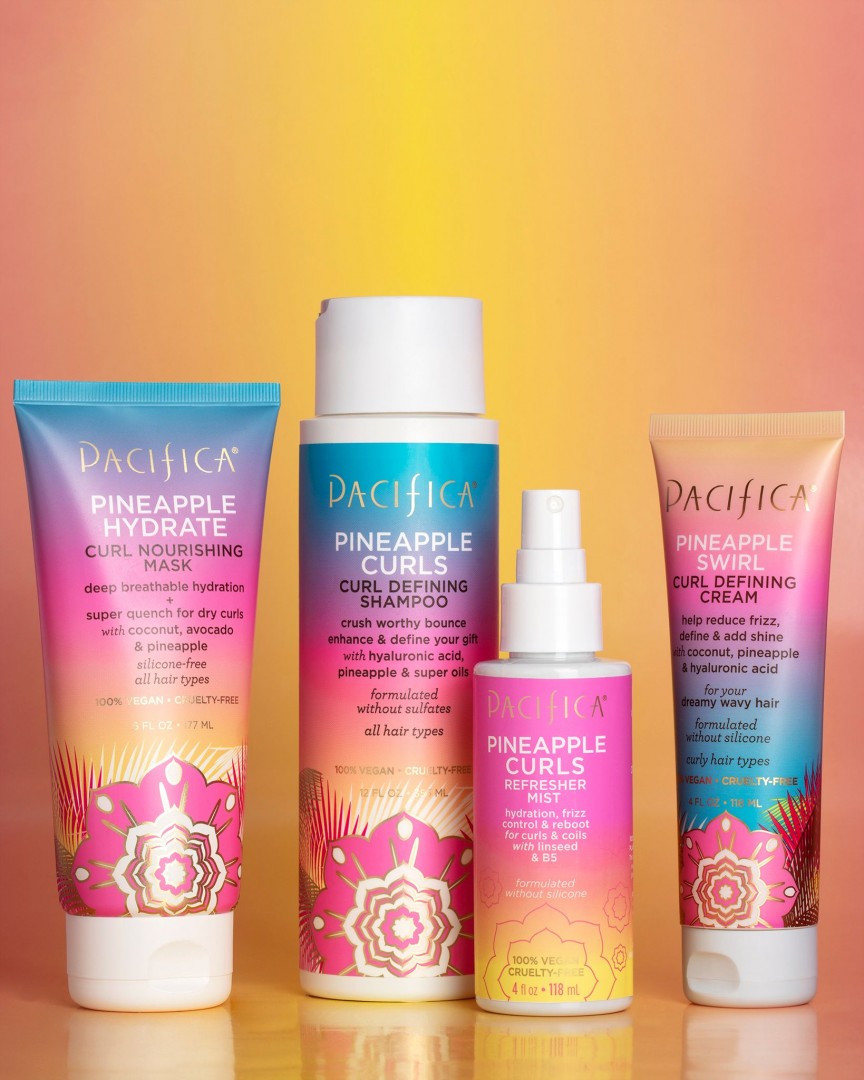 The Pineapple-C Brightening Serum from K-beauty brand, Glow Recipe is 22% pineapple juice, harnessing all that natural Vitamin C to great effect to brighten, exfoliate, and fade scars or dark spots. You will need to follow up daytime application with a decent SPF and although it is suitable for sensitive skins, it might be wise to build up gradually to daily use. All of which speaks to the fact that the ingredients are active and will result in a more succulent complexion.
£48 amazon.co.uk