I am a self-confessed lover of books. I could spend hours, if not days, in bookshops and libraries. That's what I thought until my colleague at the start of 2019 told me they were going to read 52 books throughout the year. I realised at this point my sparkle needed a revamp and I set myself a challenge to read 12 books.
Throughout 2019 I went on a journey of self-discovery and personal growth thanks to this challenge. I became a Mental Health First Aider, a Nuffield Health SWAP champion and joined Usborne Books at Home as an Independent Organiser.
Being an Independent Organiser for Usborne now means I can bring these three things together in promoting health and wellbeing to children, young adults and their parents through reading. Amongst other things, reading and reduced screen time, is known to help you de-stress, be more empathetic and connect with others, and enhance sleep. All of which help boost mental and emotional wellbeing. Encouraging children from a young age to read for pleasure will hopefully set them up with some of their own ways of managing their emotional wellbeing as they grow up. I also hope to inspire parents and caregivers to read more. To quote Dr. Seuss, "The more that you read, the more things you will know. The more that you learn, the more places you'll go."
I share my books via my website (popular since social distancing has been in place), pop-up book stalls and by collaborating with schools.
Now, more than ever, with schools closed and home-schooling in full swing, there is so much that I can offer. As well as books, as an Usborne Organiser I have a fantastic range of jigsaws, sticker books, colouring books, activity pads, puzzle books, magic painting books and activity cards to name a few.
Working alongside schools is where I believe I can make the biggest impact. In the last five years Usborne have gifted over £3.1 million worth of free books to schools and school libraries through their #TransformYourSchoolLibrary initiative. How is this done? I can run hassle-free bookfairs, pop-up bookshops at parents' evenings, run book pledges and sponsored reading events – all of which can be tailored to fit a class group, year or entire school. Events can be generic or themed around curriculum topics. There is no expectation on teachers or the PTA as I handle all the paperwork and orders. Up to 60% of the sales value is then donated back to the school in additional free books. Even with the current school closures and home-schooling there are ways in which I can work with schools and the local community to help fill schools with books – wouldn't it be great for the schools to reopen with shelves of brand new titles?
Please contact me if you'd like to find out more – carolesbooks@outlook.com
P.S. I ended up reading 22 books in 2019!
As it is Mental Health Awareness Week 18-24 May, here are my top five Usborne books exploring emotional wellbeing: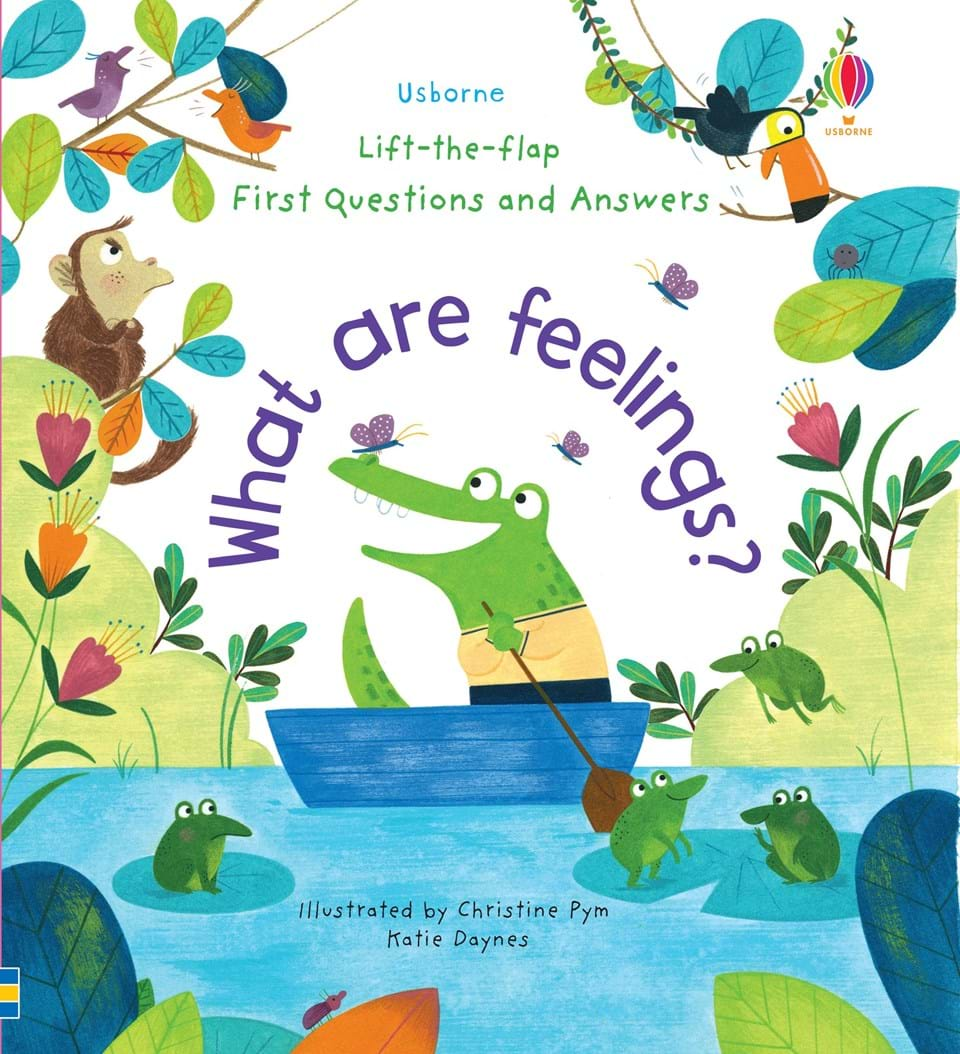 What are feelings?
Katie Daynes and Christine Pym
£9.99 Age 4+
This is a thoughtful book which explores happiness, sadness, anger, fear and worry in a friendly and approachable way for little children. Adorable animal characters experience different emotions, while flaps reveal the answers to important questions such as 'why don't I feel happy all the time?' and 'how can I cheer up my friend?'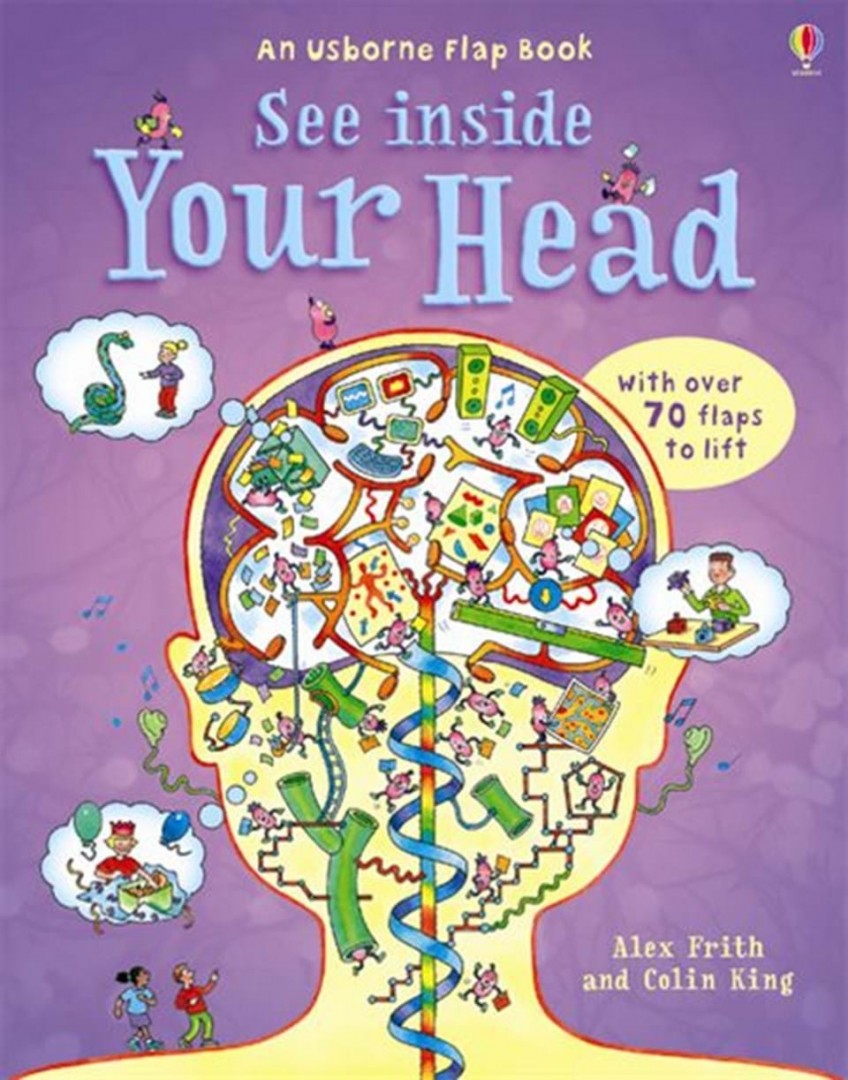 See inside your head
Alex Frith and Colin King
£9.99 Age 6+
A thought-provoking flap book on how the brain and senses work presented in a clear, colourful, and above all fun way. From how the brain learns to do new things like playing tennis to what happens when the brain goes wrong, this book explains the essential part the brain plays in our every thought and action. With over 70 flaps to lift, each hiding an interesting fact or fun visual illusions, this book provides a great introduction to the hidden world of the mind.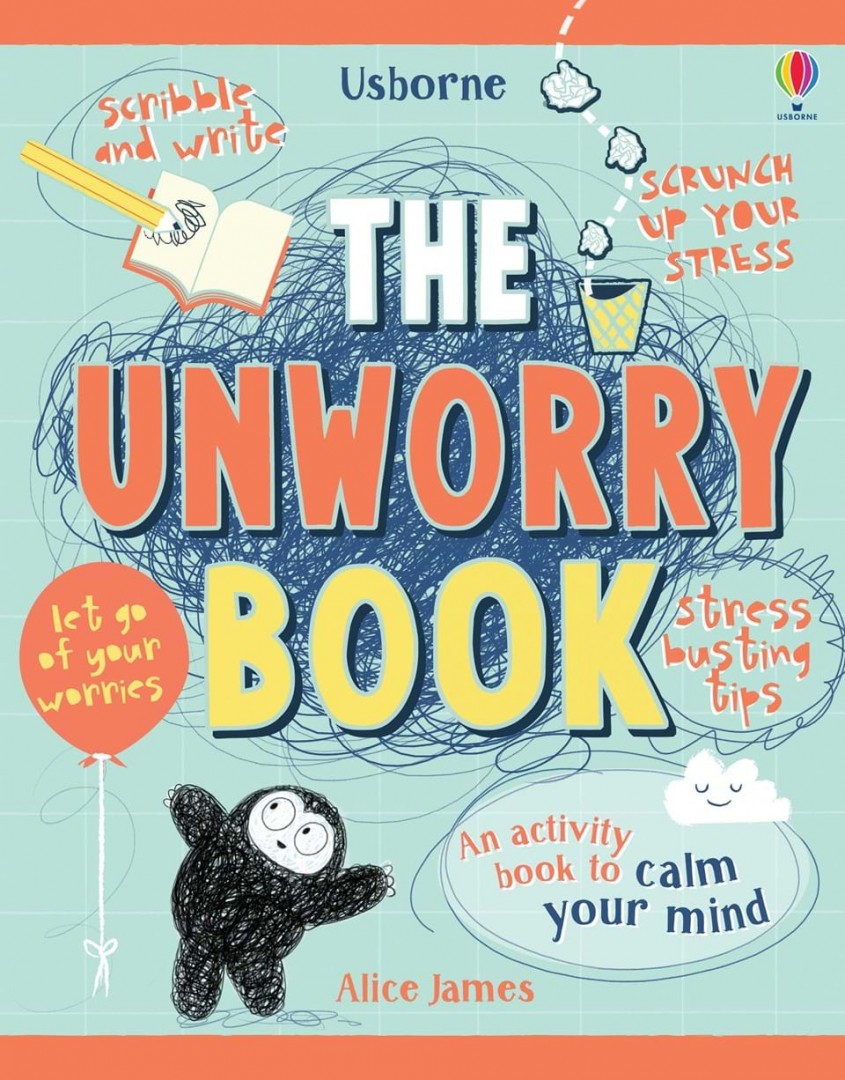 The Unworry Book
Alice James
£8.99 Age 9+
This inspiring write-in book is an unworry toolkit, full of things to calm you down and places to put your worries. Activities include creating a worry box, making a mood grid and mindfulness activities such as colouring, doodling and mazes. Written with the help of a psychologist, there are links to websites for tips, advice and support too.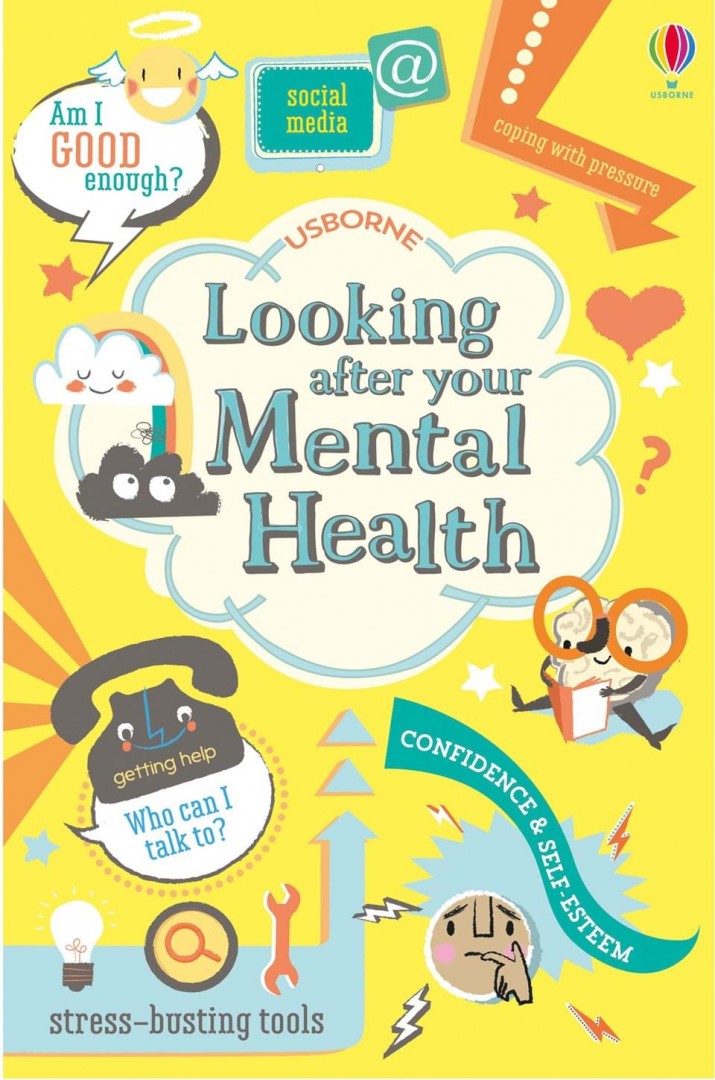 Looking after your mental health
£6.99 Age 11+
We talk about our physical health, but not so much about how we're feeling. With lots of practical advice, this lively, accessible guide explains why we have emotions, and what can influence them. Covering everything from friendships, social media and bullying to divorce, depression and eating disorders, this is an essential book for young people.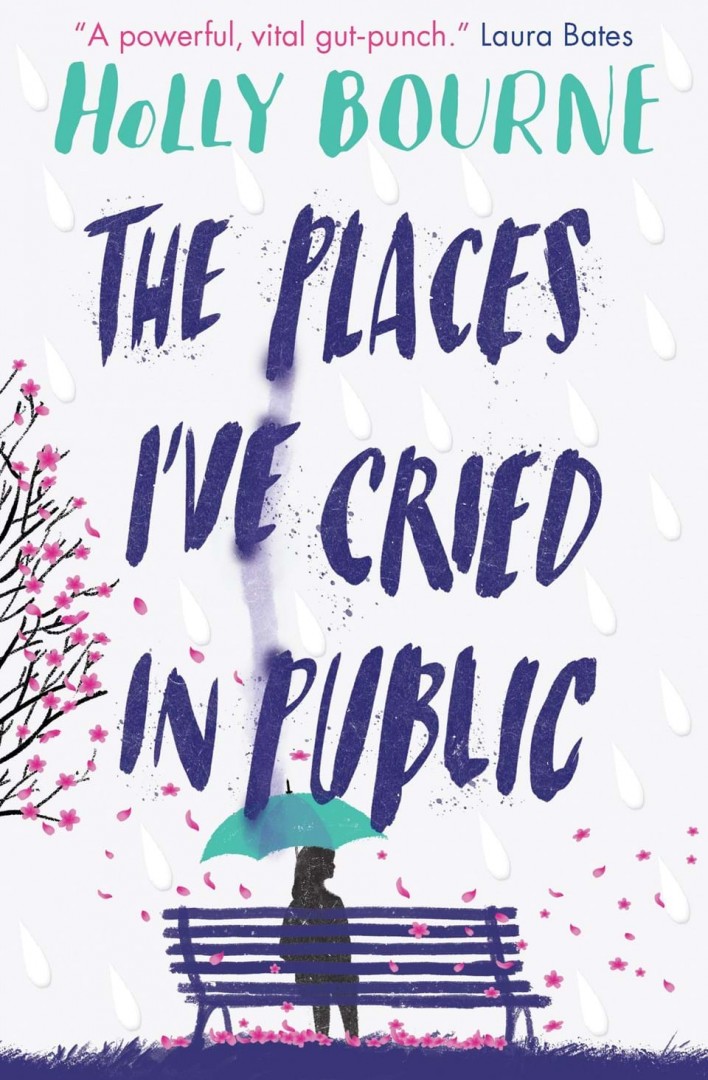 The Places I've Cried in Public
Holly Bourne
£7.99 Young Adult
Amelie loved Reese. And she thought he loved her. But she is starting to realise love isn't supposed to hurt like this. So now she's retracing their story and untangling what happened by revisiting all the places he made her cry. Because if she works out what went wrong, perhaps she can finally learn to get over him.This book is one of my favourites I've read so far this year. It made me cry – twice… although not in public. Holly Bourne is such an amazing author, and passionate mental health advocate, and I have lost count of the amount of people to whom I have recommended this book.