Visitor's to Belmond hotel, Le Manoir aux Quat'Saisons in Oxfordshire may have noticed that the celebrated building is sporting a dramatic new look.
In partnership with international art gallery group, Galleria Continua, Belmond have embarked on a second series of MITICO; an artistic collaboration bringing together the worlds' most exciting contemporary artists with the group's legendary hotels which include destinations in Rio de Janeiro, Majorca, Taormina and Tuscany.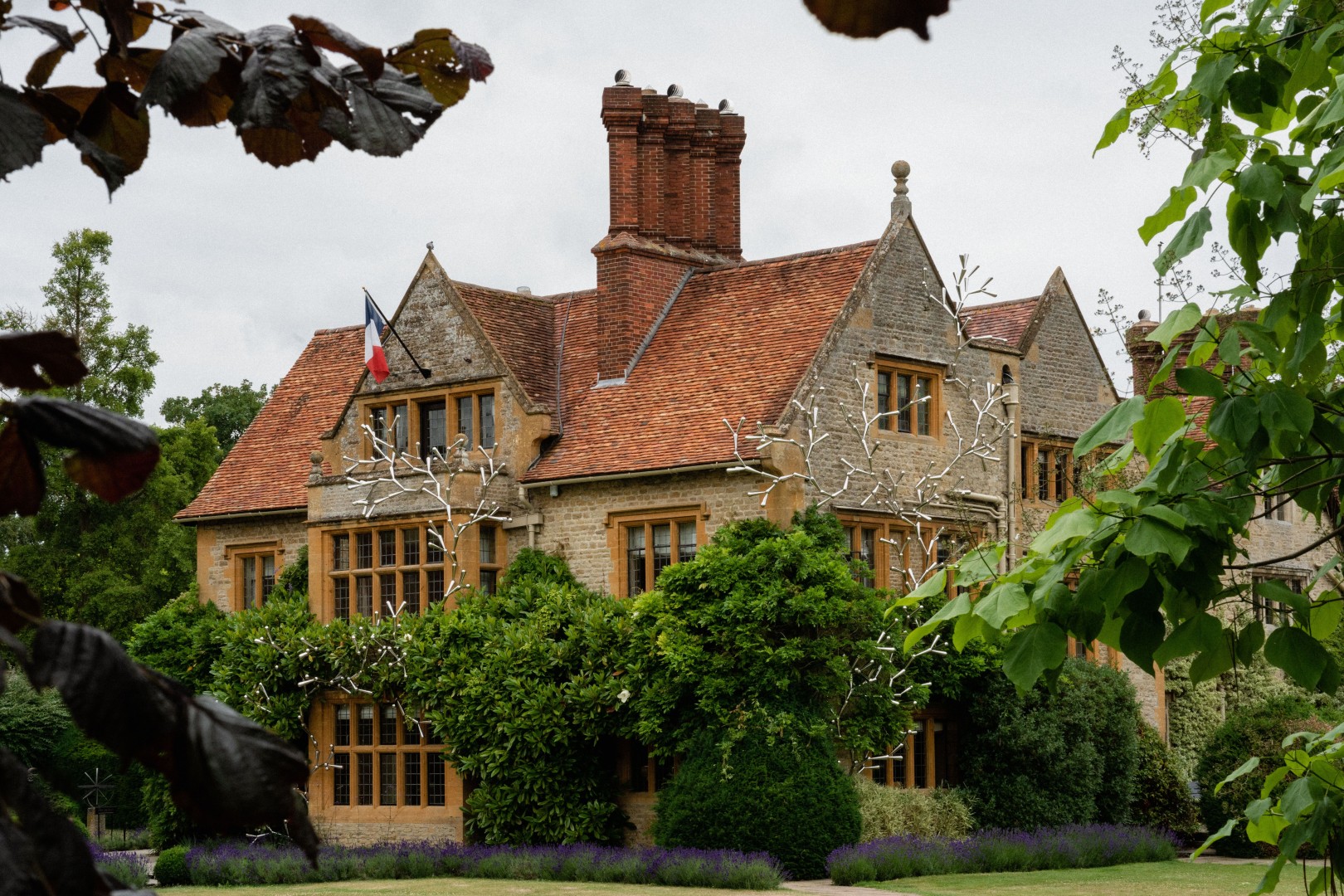 All of the installations work with the relationship between human identity and the natural world, reframing iconic vistas and encouraging us to reassess the relationship between the raw landscape and technology. At Raymond Blanc's famed Le Manoir we find Arborexence (2023), an installation by award-winning Italian artist, Loris Cecchini, composed of wreaths of stainless steel garlanding the buildings. At first glance it looks like a metallic plant, rambling across the façade of the hotel, mimicking ivy in its natural propagation. The juxtaposition of shining steel, with honeyed brick and verdant leaf is used to striking effect.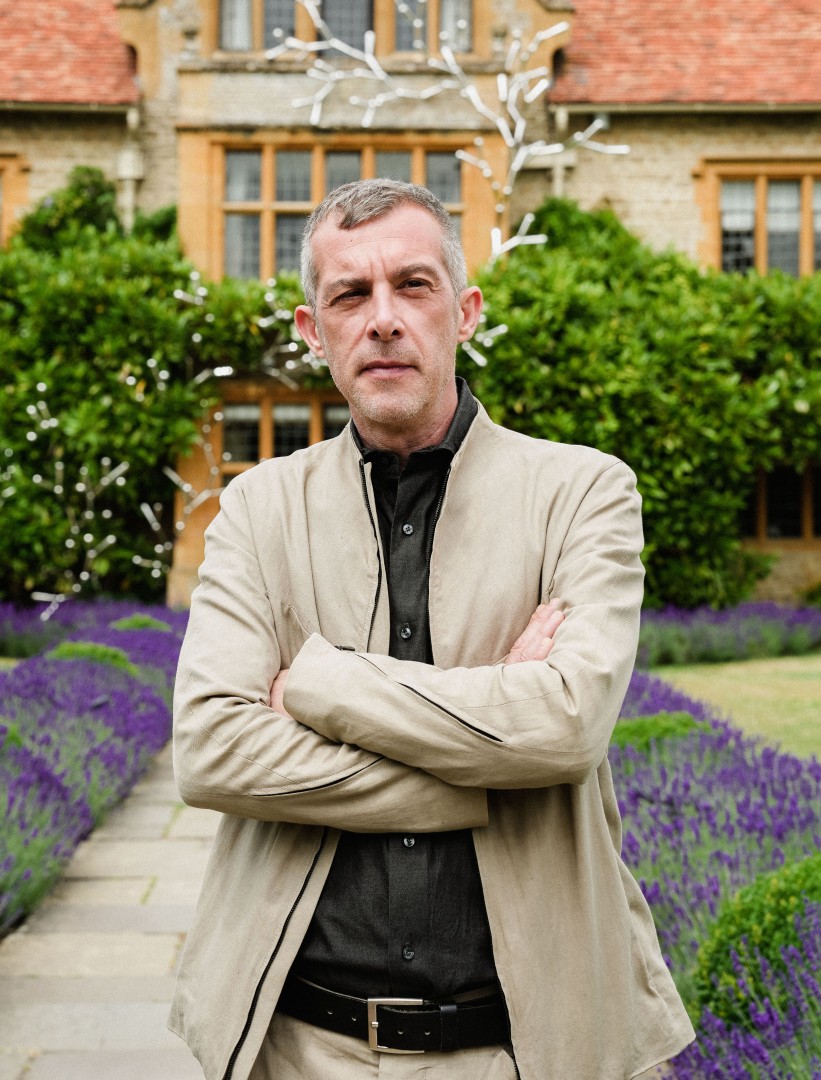 At the launch earlier this summer, Blanc was clearly delighted with the pairing of Cecchini's vision and his beloved hotel. Described as "a perfect synergy, both in their own ways a celebration of nature and a reminder to protect it", the installation will be available to view until Spring 2024.
For more visit belmond.com