Magpie Lane by Lucy Atkins (adult paperback)
When the eight-year-old daughter of an Oxford College Master vanishes in the middle of the night, police turn to the Scottish nanny, Dee, for answers. As Dee looks back over her time in the Master's Lodging - an eerie and ancient house – a picture of a high achieving but dysfunctional family emerges: Nick, the fiercely intelligent and powerful father; his beautiful Danish wife Mariah, pregnant with their child; and the lost little girl, Felicity, almost mute, seeing ghosts, grieving her dead mother.

But is Dee telling the whole story? Is her growing friendship with the eccentric house historian, Linklater, any cause for concern? And most of all, why is Felicity silent? Roaming Oxford's secret passages and hidden graveyards, Magpie Lane explores the true meaning of family - and what it is to be denied one.
Set around Oxford's very own Magpie Lane and now out in paperback at £8.99.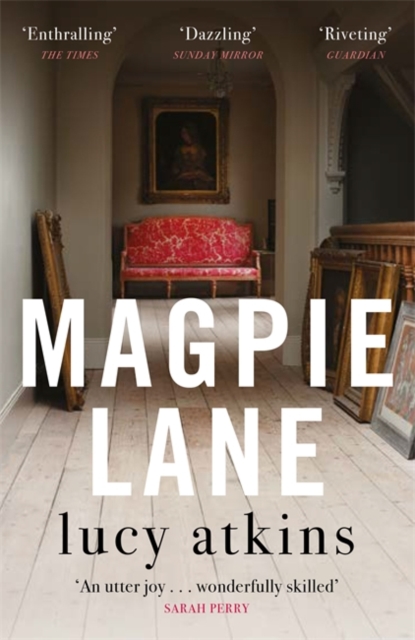 Songbirds by Christy Lefteri (adult Hardback)
Nisha has crossed oceans to give her child a future. By day she cares for Petra's daughter; at night she mothers her own little girl by the light of a phone. Nisha's lover, Yiannis, is a poacher, hunting the tiny songbirds on their way to Africa each winter. His dreams of a new life, and of marrying Nisha, are shattered when she vanishes. No one cares about the disappearance of a domestic worker, except Petra and Yiannis. As they set out to search for her, they realise how little they know about Nisha. What they uncover will change them all.
From the author of the bestselling The Beekeeper of Aleppo, Songbirds is available in Hardback at £14.99.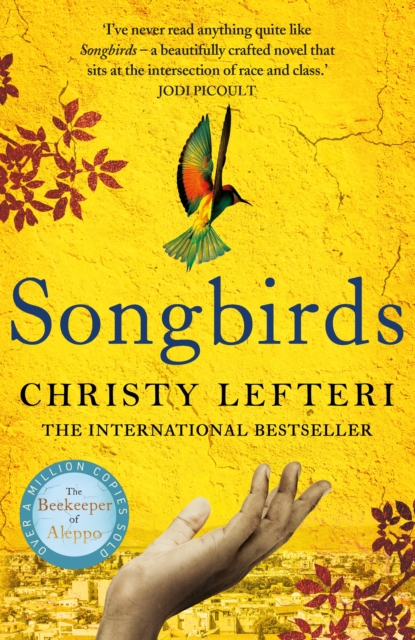 The Howling Hag Mystery by Nicki Thornton (children's paperback age 9+)
When there's a murder in the village and a hag is heard howling at the local inn, secret witch Raven Charming realizes she could have a rival - one who practises the worst kind of magic. With the help of amateur sleuth, Mortimer Scratch, and Nightshade, a talking cat with a feline sense of detection, she sets out to solve what's been going on.
Following the success of The Last Chance Hotel trilogy comes a brand new release from local author Nicki Thornton available in paperback at £6.99.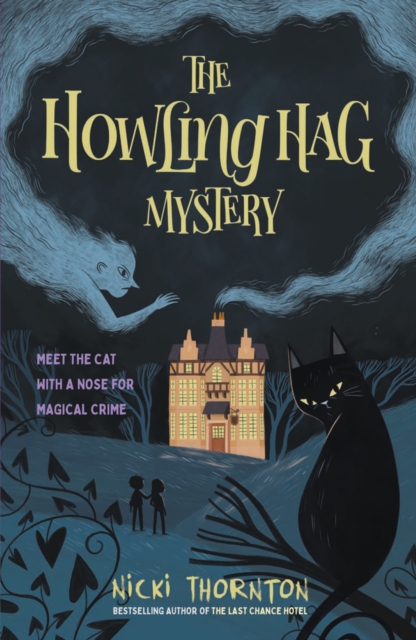 RSPB ID Spotlight Series (wildlife and nature)
These wonderful A5 foldout charts contain images for identifying hundreds of different animals, birds and insects. These are the perfect companion for nature spotting while out walking in Oxfordshire and ideal for children learning more about the natural world and British wildlife. Charts in the series include all kinds of birds from woodland to wetland, coastal to garden, as well as Butterflies, Moths, Dragonflies and Caterpillars.
The foldout charts are £4.50 each.