The Close Care Home in Burcot continues to innovate and lead the social care industry this year. Amongst a difficult and challenging landscape, The Close goes from strength to strength.
Current title holders for Care Home of the Year, Best individual Care Home, and Healthcare Employer of the Year, the CQC OUTSTANDING-rated Close has quietly cared for its residents through the pandemic while continuing to innovate and promote rights for residents. The Close is also nominated at the CHA's for its ground-breaking and creative approach to food and dining experiences.
The Close's commitment to its 'Close family' was evident through the investment of technology to facilitate e-visits and when they worked ahead of guidelines to design and build their own COVID secure and compliant visiting pods. The team acted fast and early, which was noted by the regulators on a recent call. The decisions taken saved many lives and countless jobs.
The 'Close Family' commitment included caring for their staff. When supermarkets ran dry, The Close leveraged all their connections and standing in the industry to source food, drinks and cleaning supplies for its staff and set up a supermarket onsite for the team. The Close helped other homes locally and supplied them with advice, procedures and support when times were tough.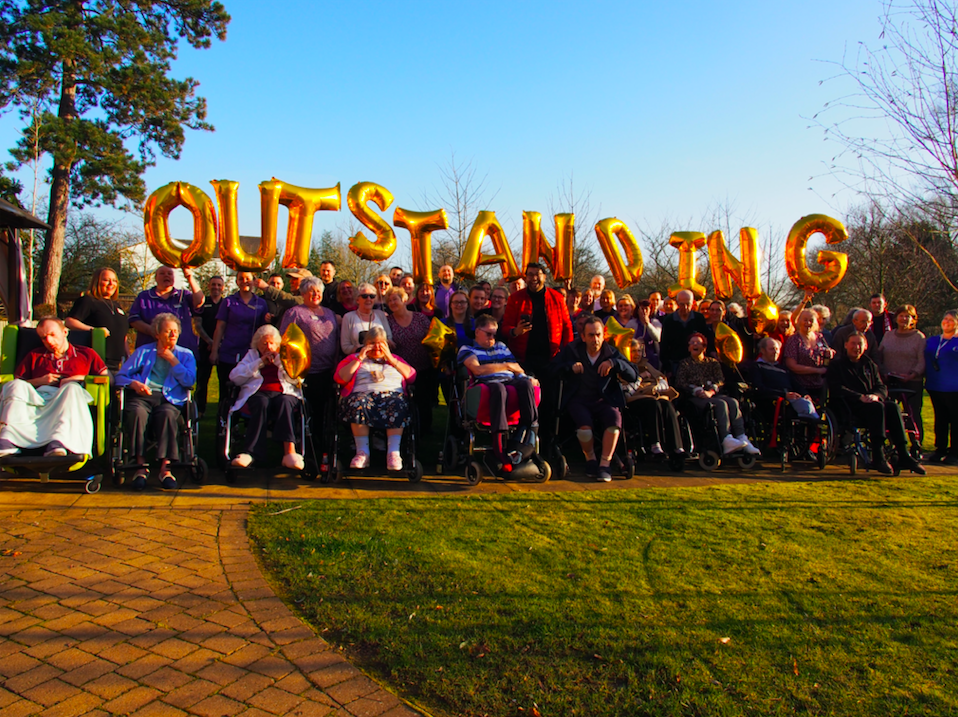 The Close Care Home is open to admissions for long and short term placements as well as respite stays. The award-winning home is also on the hunt for passionate and dedicated people who want to join the world of social care. Interested? Get in touch…
01865 407343
The Close Care Home
Abingdon Road
Burcot Oxon
OX14 3DP