Artist:  La Serenissima
Concert title:  Venice & Bologna 
Date:  9th September
Time - two performances: 5.30pm and 8.30pm
Venue:  Sheldonian Theatre
Music by Ariosti, Vivaldi and Zavateri
Award-winning ensemble La Serenissima return to Oxford bringing the sunshine of Italy and the music of the 18th century in a programme that celebrates the creative hubs of Venice and Bologna. Featuring music by composers you will know and love already, the concert also shines a light on the lesser-known Bolognese composers Ariosti and Zavateri.
'They really put the rock in baroque!'
John Suchet, Classic FM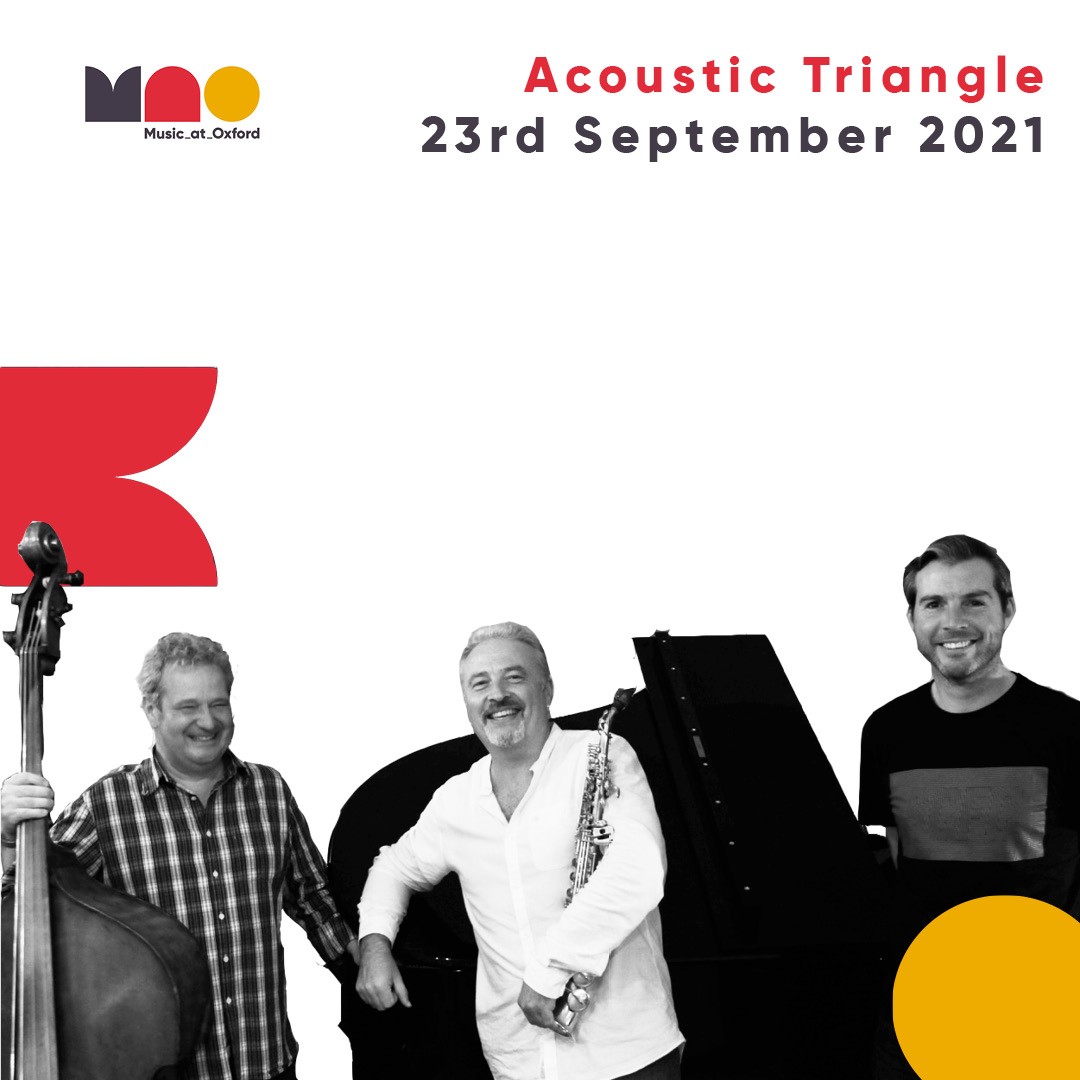 Artist:  Acoustic Triangle
Concert title:  Celebrating 20 Years!
Date:  23rd September
Time -  two performances: 6pm and 8pm
Venue:  SJE Arts
Celebrating 20 years together, Music at Oxford is pleased to present a concert by the widely-renowned jazz musicians that together form Acoustic Triangle. Bringing their un-amplified, acoustic set to venues associated with the classical repertoire, they present a programme celebrating the classical influences which have inspired them throughout their careers. The concert features original music composed by Tim Garland and Gwilym Simcock alongside music by Henry Purcell, Cole Porter, Maurice Ravel, Olivier Messiaen, Kenny Wheeler, John Taylor and Bill Evans.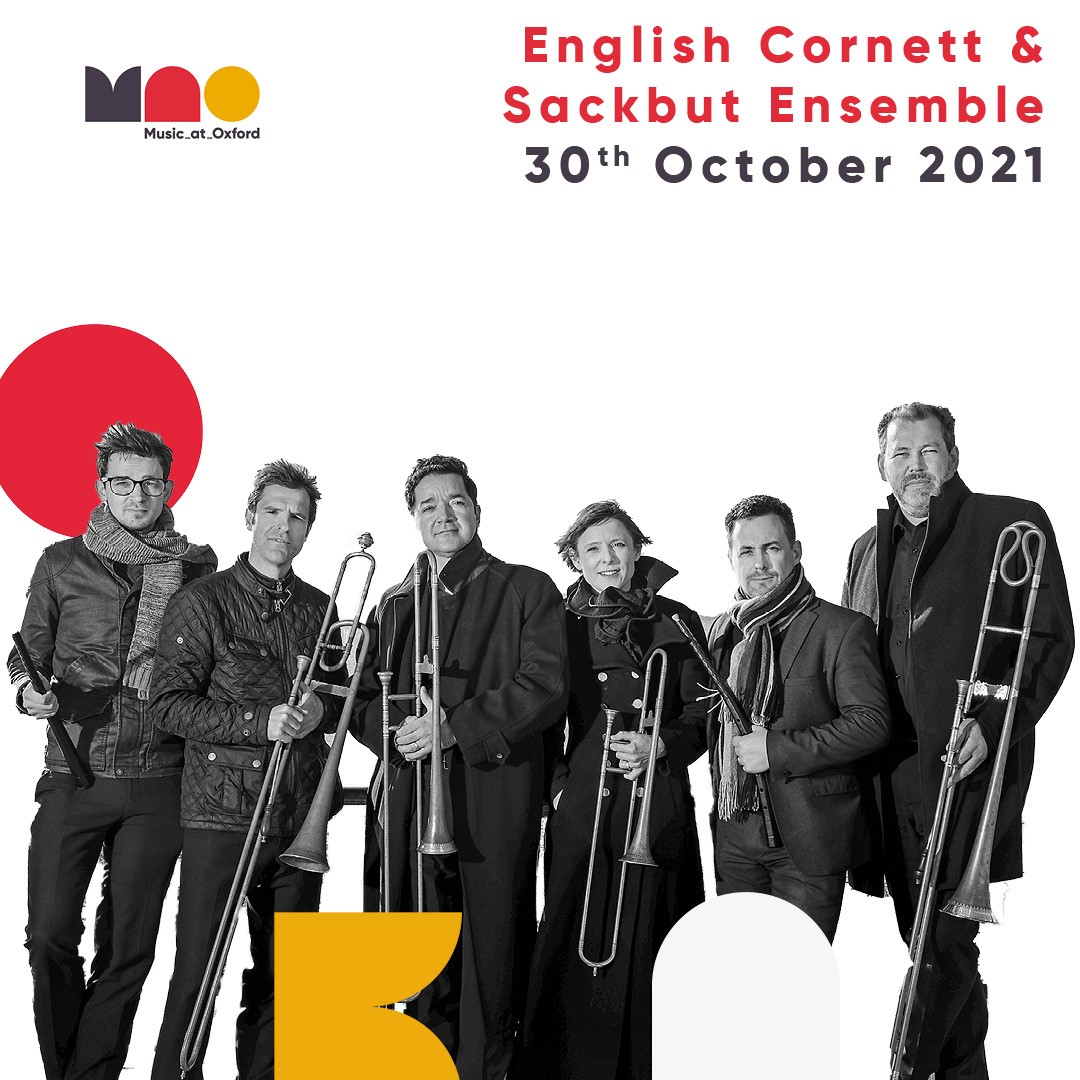 Artist:  English Cornett & Sackbut Ensemble
Concert title:  Bizarrium!
Date:  30th October
Time -  two performances: 5pm and 7.30pm
Venue:  University Church
We end the month of October with Bizarrium!, a vibrant, loud and exciting exploration of a 'cabinet of curiosities'. During the 16th and 17th centuries composers enjoyed writing pieces that would surprise, baffle and delight both audiences and musicians. This programme is full of twists and turns, featuring birdsong, stormy weather, echoes, chromaticism, a sonata that never cadences and an In nomine in which the musicians are (deliberately!) out of time. All you can expect from this programme is the unexpected.
Performed on an array of sackbuts, cornetts, dulcian, keyboards and even the violin, the eight expert musicians of the renowned English Cornett & Sackbut Ensemble (ECSE) return to Music at Oxford after their concert was postponed in 2020 to guide us through their carefully curated 'musical miscellany of the strange and beautiful'.
'The playing of the English Cornett & Sackbut Ensemble is dazzling'
The Arts Desk
Tickets available from Music at Oxford:  01865 244806  www.musicatoxford.com