Thirty years of designing, making and trading, is coming to an end. Making new pieces was an evolution of my involvement in the antiques trade and so it was that our first 'newly made' chairs were offered to the market in 1990. Operating first from a warehouse near Lechlade, then opening high street retail premises in Woodstock in 1996, before moving three and a half years ago to our current showrooms outside Chipping Norton, the business has flourished over the years and we have gained an enviable reputation for the quality of our work, the stunning timbers we have been privileged to work with, and for an 'old fashioned' style of customer service.
I had decided that we would close our doors at the end of this year, but with the new lockdown now in place, we will stay open until the end of January 2021. Until then, it's business as usual. We are still taking orders, making new pieces and displaying a good selection of beautiful pieces in our showrooms which, when allowed, will be open by appointment only, on Fridays, Saturdays and Sundays.
Chris Challis Photography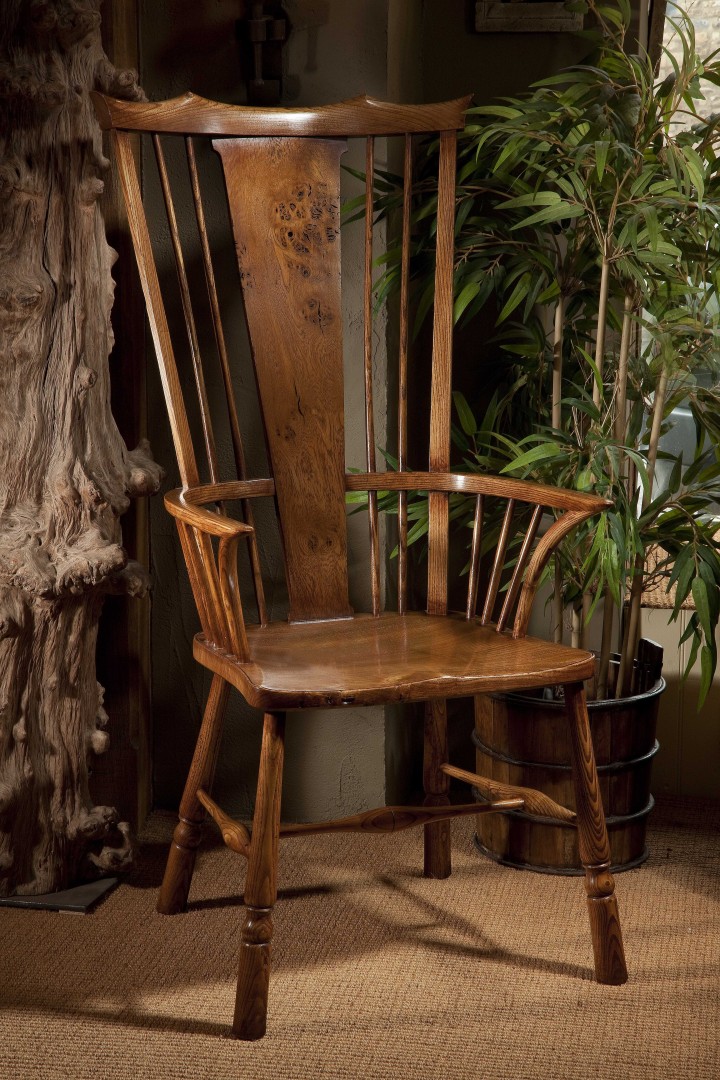 I would like to thank all clients and friends for your custom and support over many years and hope some of you will be able to visit again before we close.
I have come to the decision to close the business with a huge conflict of emotions but with complete clarity of conscience and a firm resolve. I am incredibly proud that over the past 30 years I have been involved in the design and making of furniture and chairs that have brought joy to clients from far and wide, and that as a company we have produced some 5,000+ tables and cabinets and some 20,000 chairs, ranging in style from the traditional to the contemporary… but now it's time for a new chapter.
My focus will return to my first love: music. A new album Farewell to Venice is well underway and two previous releases under the name Chris Baylis & The Guitar Orchestra have been made available on Spotify and other streaming services.
For a fuller explanation of the reasons behind the closure of the business and future musical plans, please visit realwood.co.uk
Thank you for some great memories!
Chris Baylis