glamour - noun
An attractive or exciting quality that makes certain people or things seem appealing.
ARCHAIC enchantment; magic
Source: Oxford Languages
A – Bora Asku, the London-based Turkish designer adored by the A-list. Models backstage at his AW21 show oozed glamour in every sense of the word.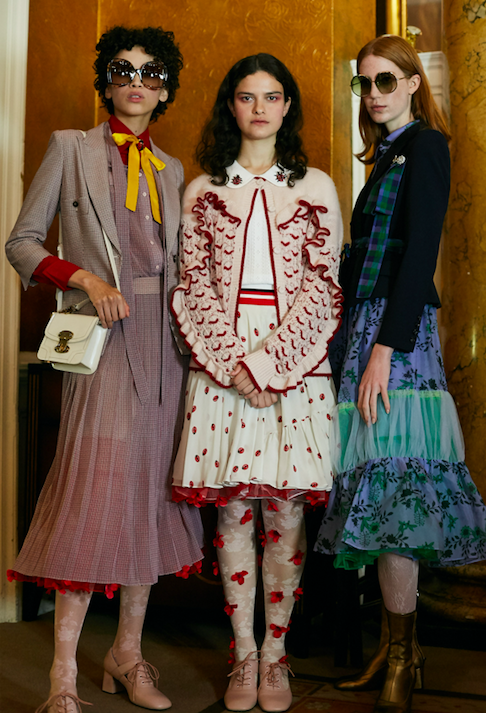 B – Best Foot Forward, mix and match with these satin beauties by Dune London, Breanna Heels £120, Brooker bags, £75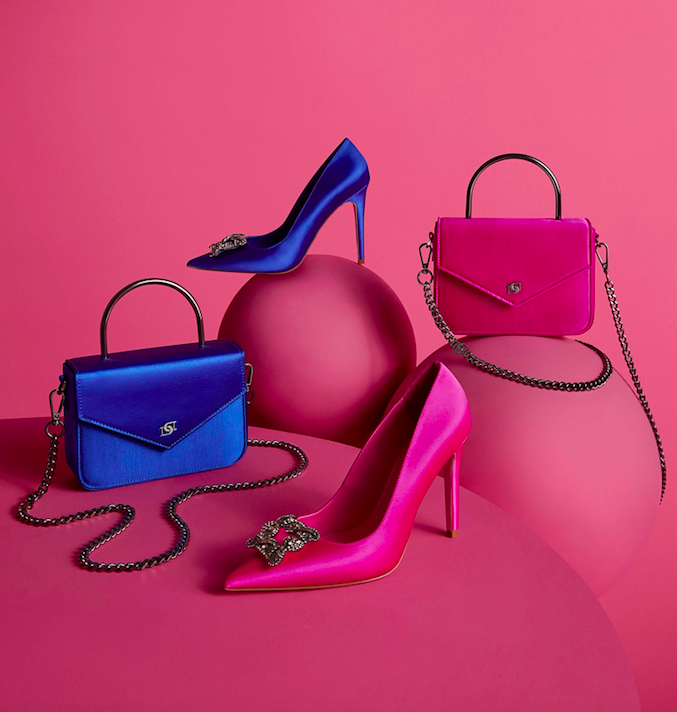 C – Colour! Vivid pink Celina wide leg trousers, £75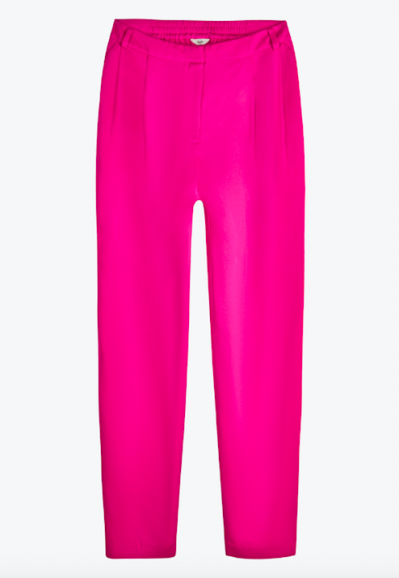 D – Details, this pearl buckle belt is a steal at £5
Primark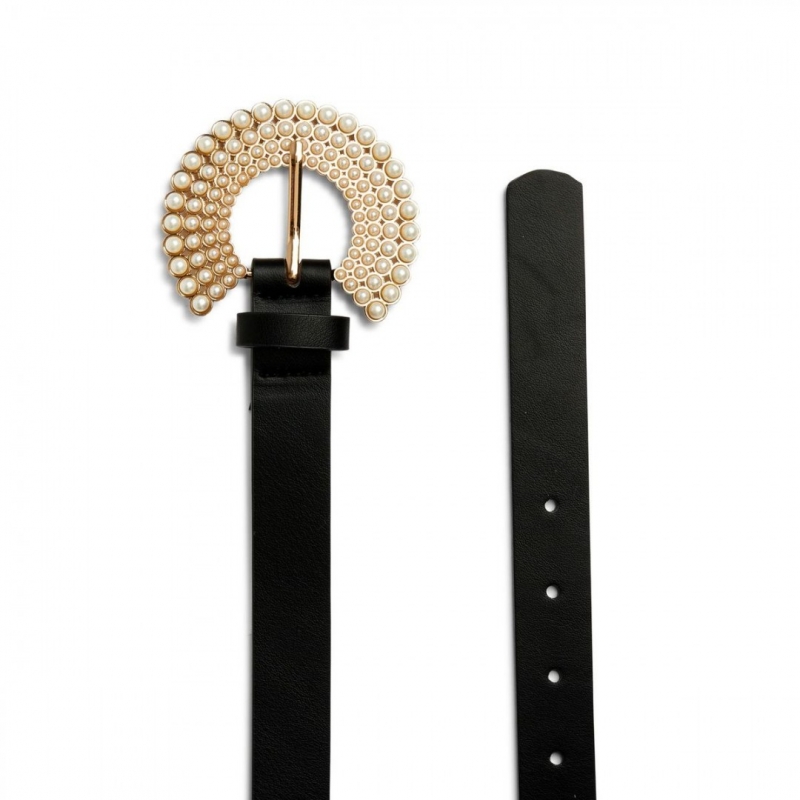 E – Emerald, our favourite colour this season. Taylor Cami, £95 and Ingle Skirt, £145 from the Sister Collection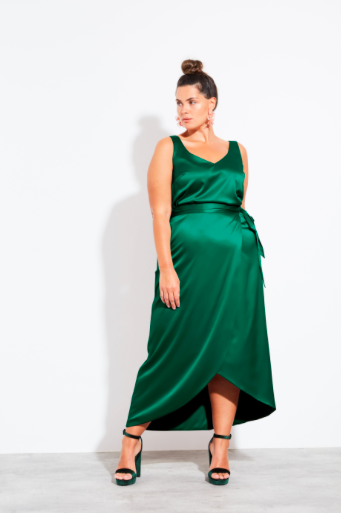 F – Forgiving; the Sylvie Sequin dress should allow repeat visits to the buffet station with no compromise on style £129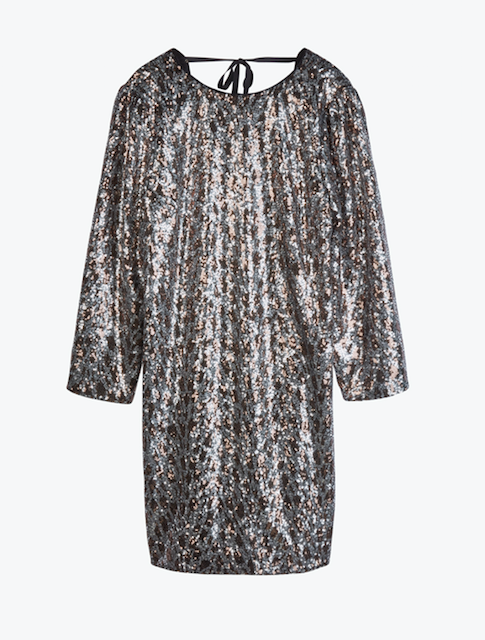 G – Giraffe, ok not necessarily synonymous with glamour but a little exotique goes a long way, Print scarf, £11.99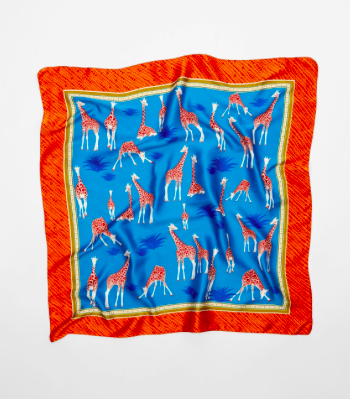 H – Hosiery with celestial gold detail, £10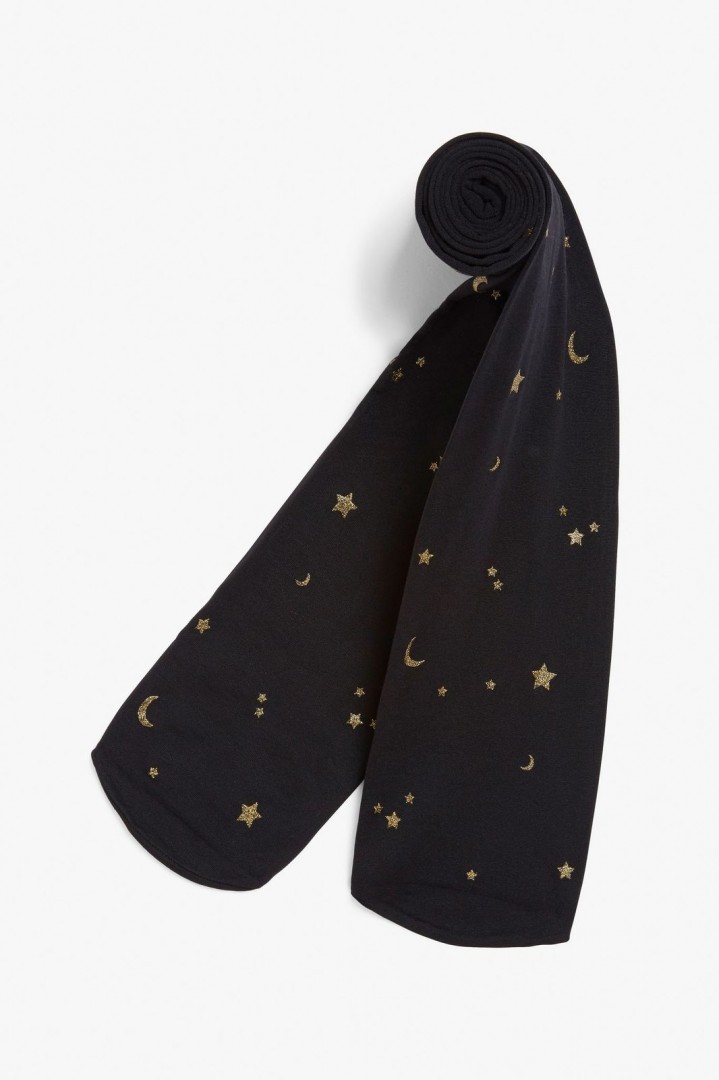 I – Inspirational Iris! 2022 is looking fabulous (darling) thanks to an upcoming collab between H&M and everyone's favourite centenarian, Iris Apfel.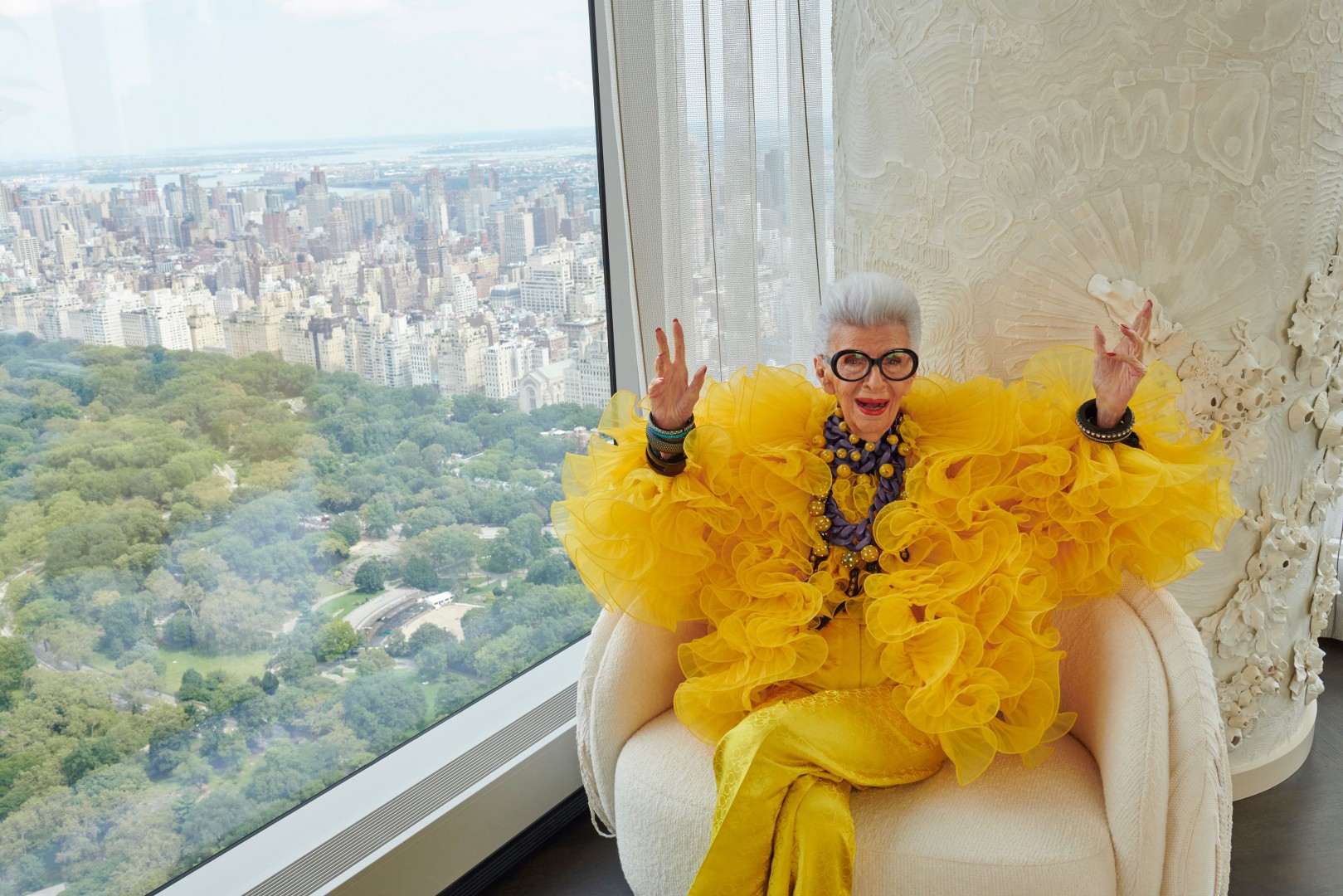 J – Jewels, Barbarella earrings by Atelier VM £410 per earring,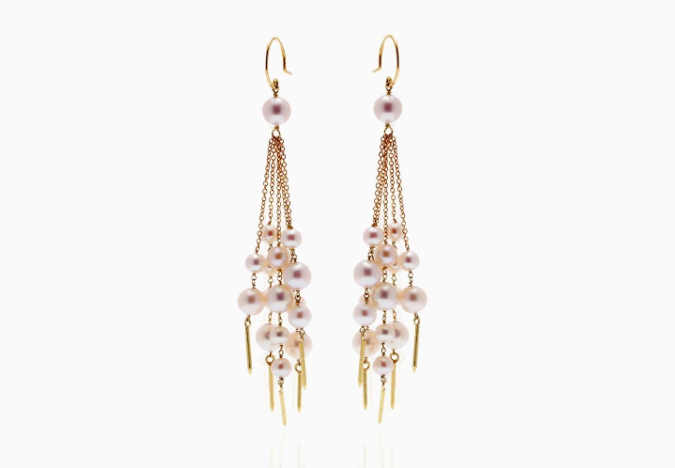 K – Kick-ass; serious attitude. Silver heeled boots from TK Maxx, £79.99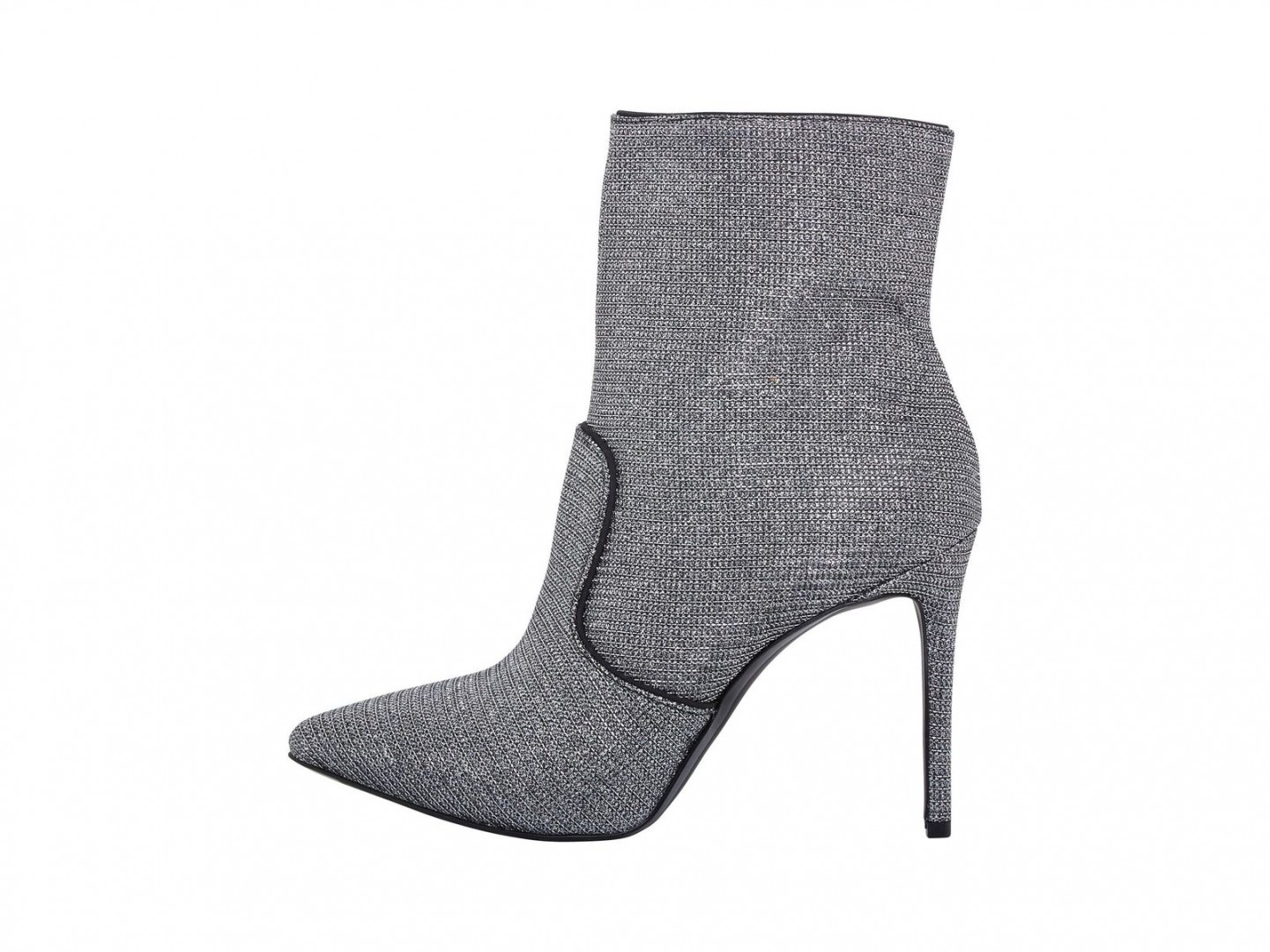 L – Lingerie made to be shown off, Strop bra in gold lamé and silk, £250
https://www.raineandbea.comraineandbea.com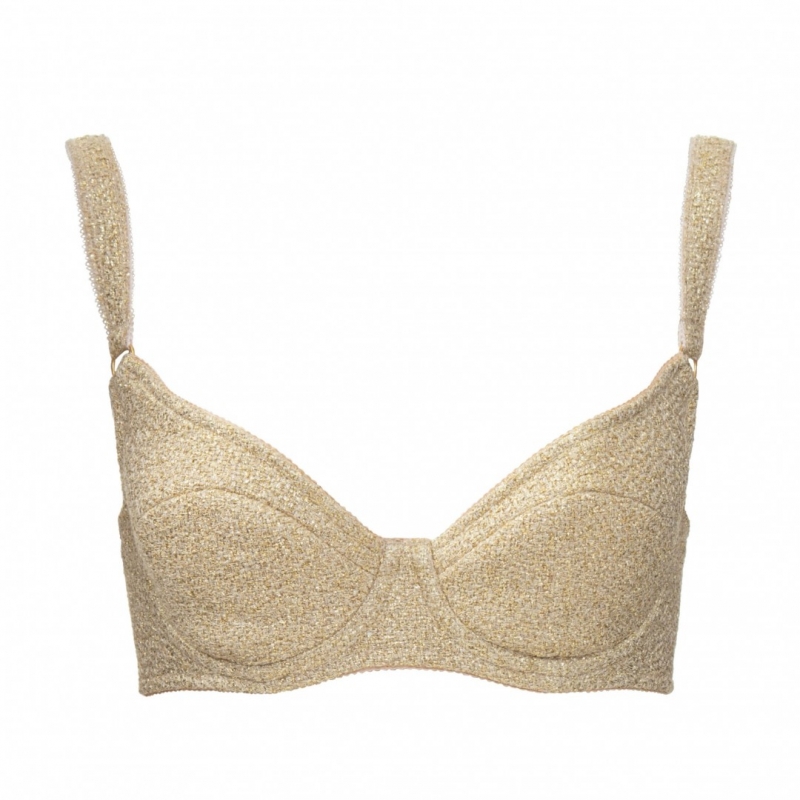 M – Modest dressing with edge and style, from new label, DASKA
daksafashion.com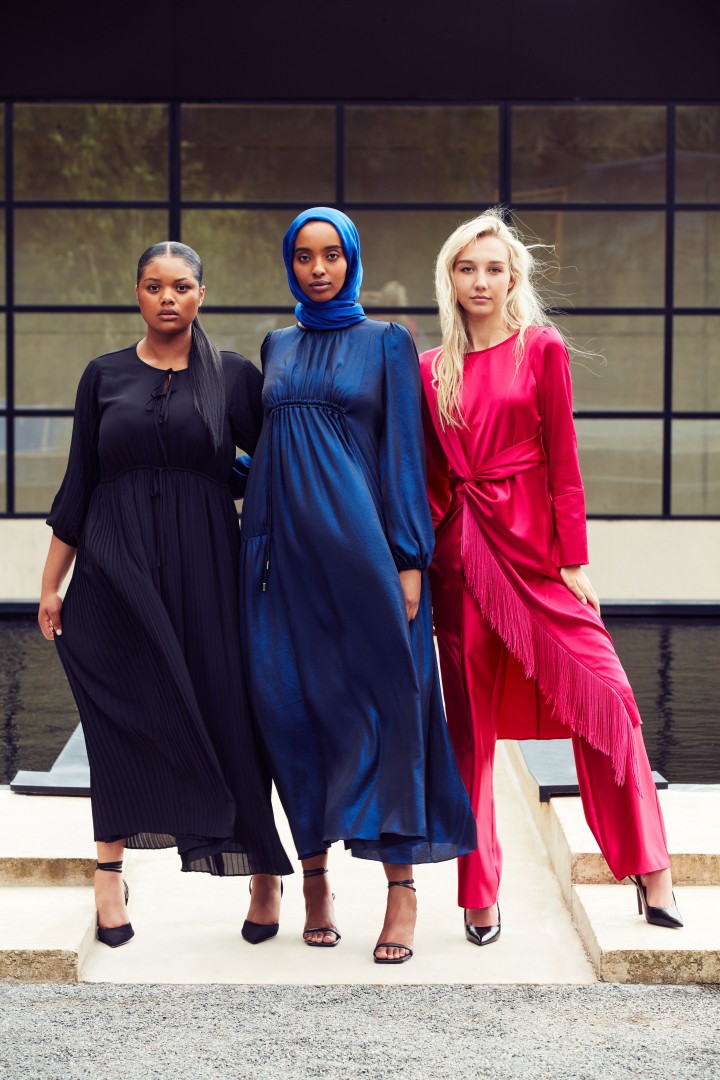 N – Non-conformist and beloved by fashionistas, Shrimps made their name with these joyous faux-faur designs, Lorca Coat £650,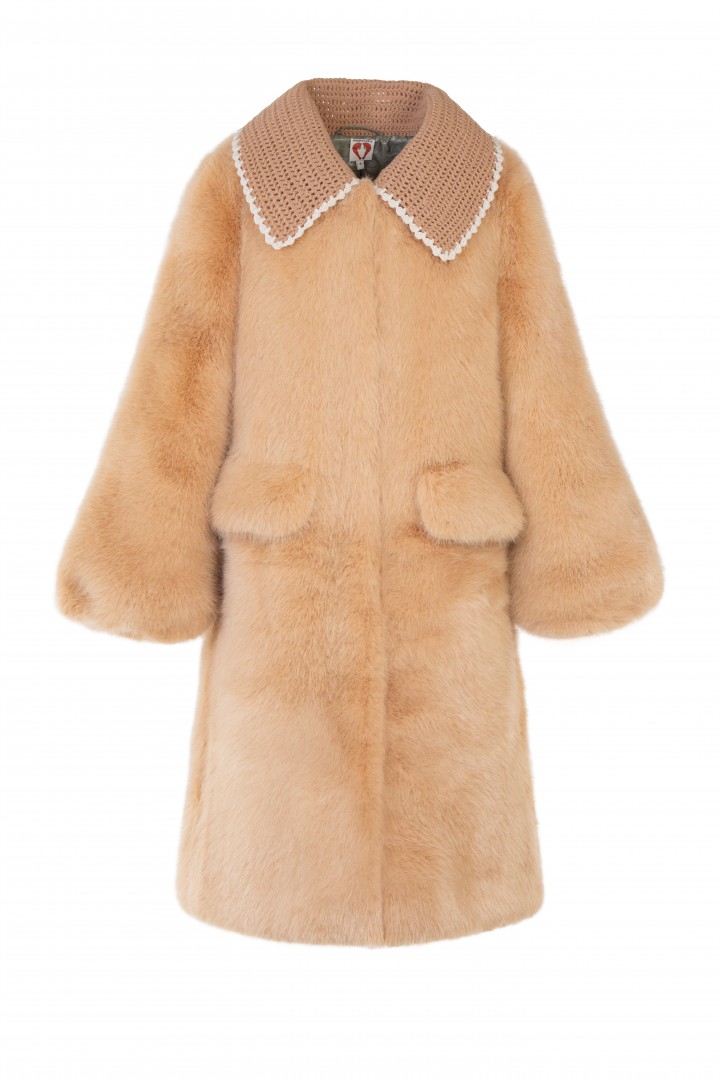 O – Opulence in the form of draped gold, Shirt from a selection at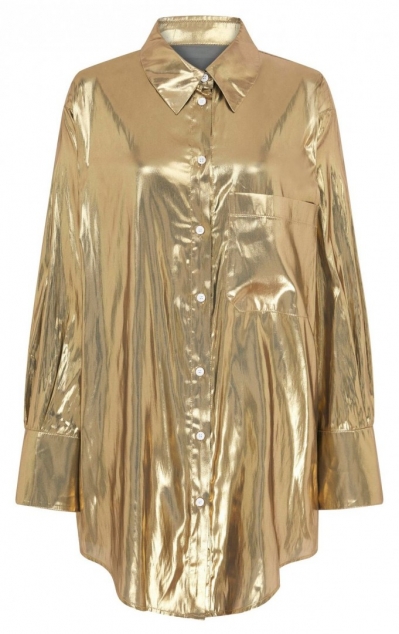 P – Prestige; stealth-wealth expert design from Smythson of Bond Street, Panama Phone case in scarlet crossgrain leather, £325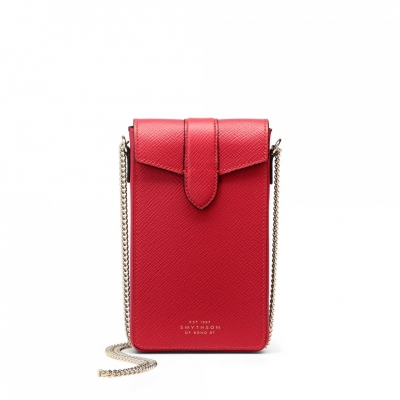 Q – Quiet, because it's not all about shouty statements. These bow hoops from Scream Pretty dazzle without blinding £80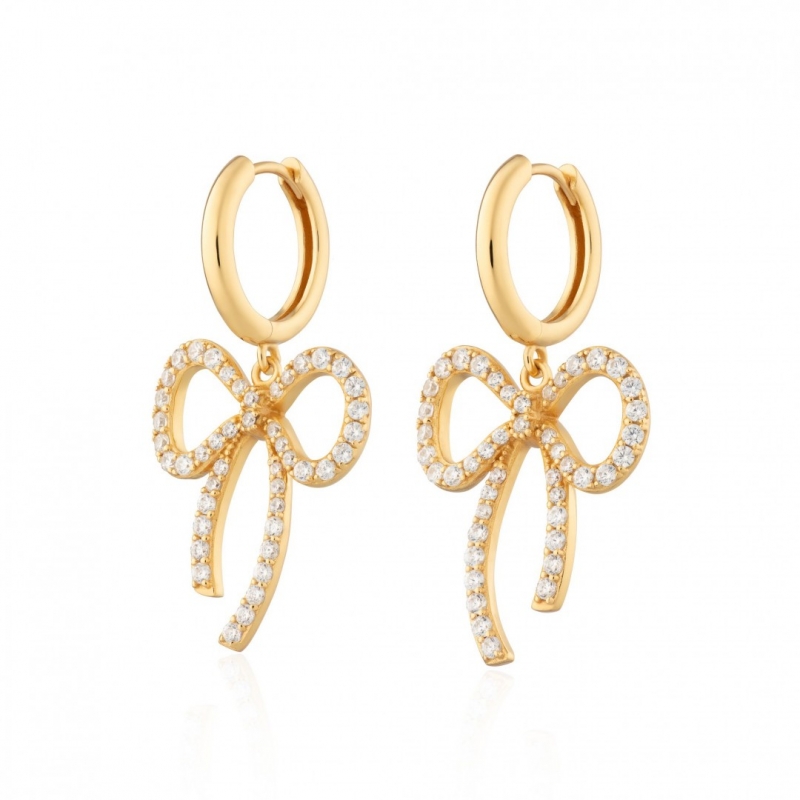 R – Robe – true glamour doesn't take a night off £98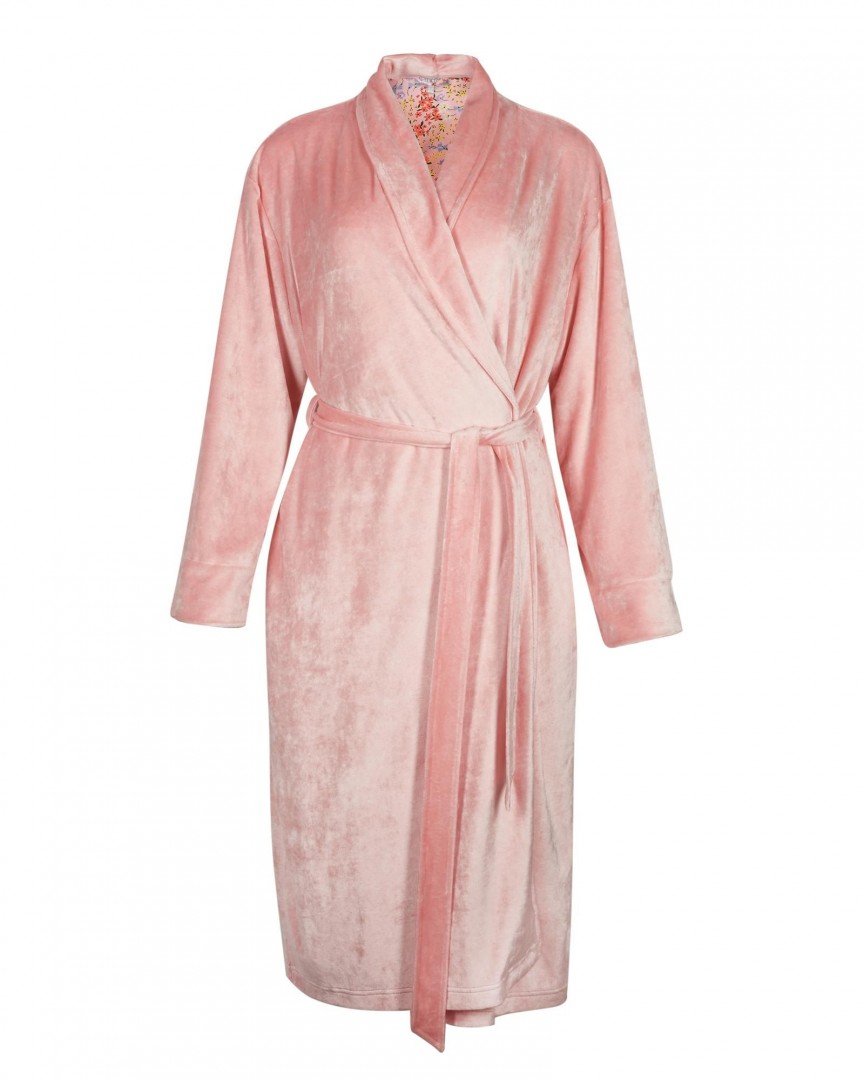 S – Sequins! Beautifully employed here in this blazer dress from Little Mistress, £80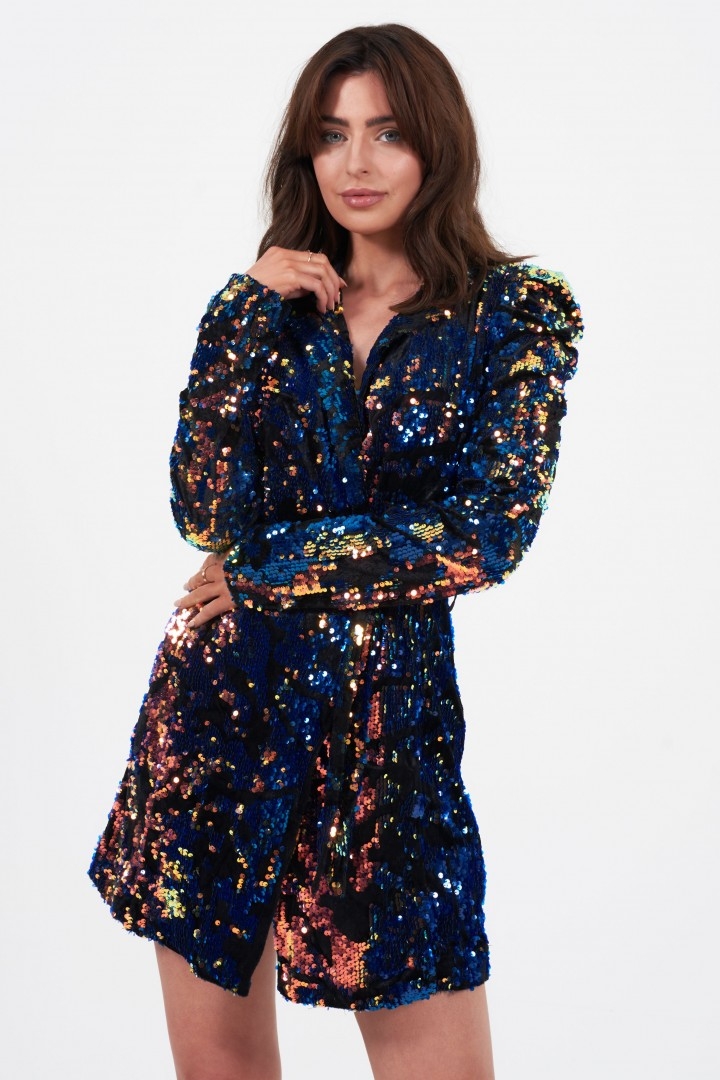 T – Tartan is on trend and so seasonal. Luxe Tailored Shorts, Holland Cooper £199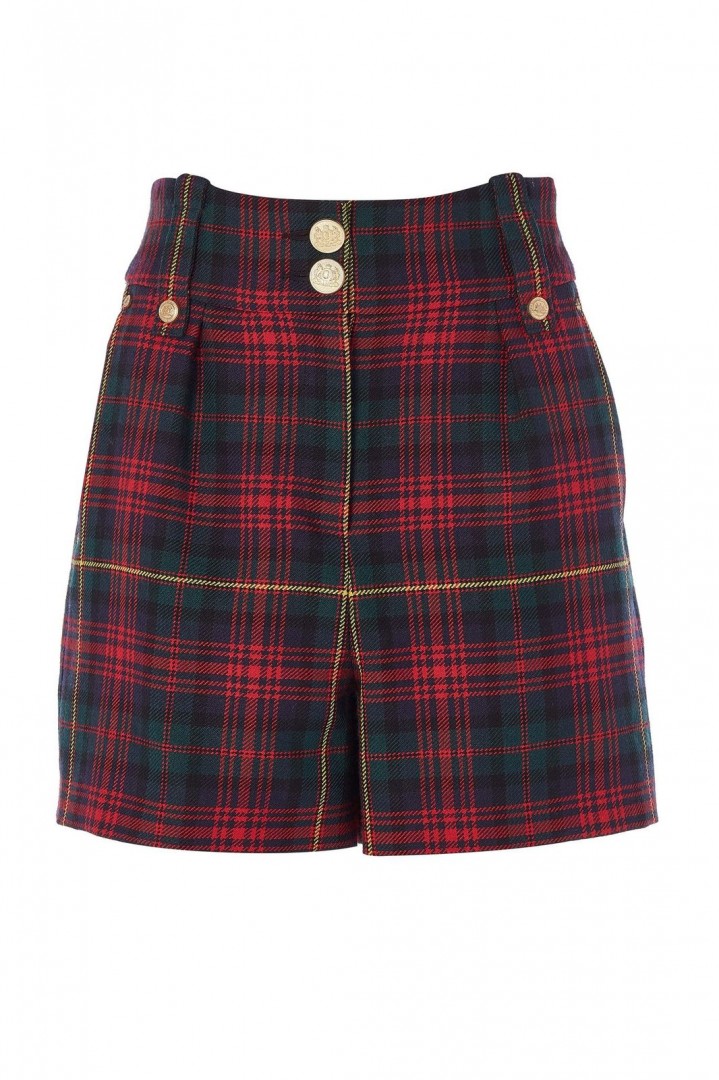 U – Understated, this brown satin bodysuit from Mimii London is the ultimate in quiet-luxe £59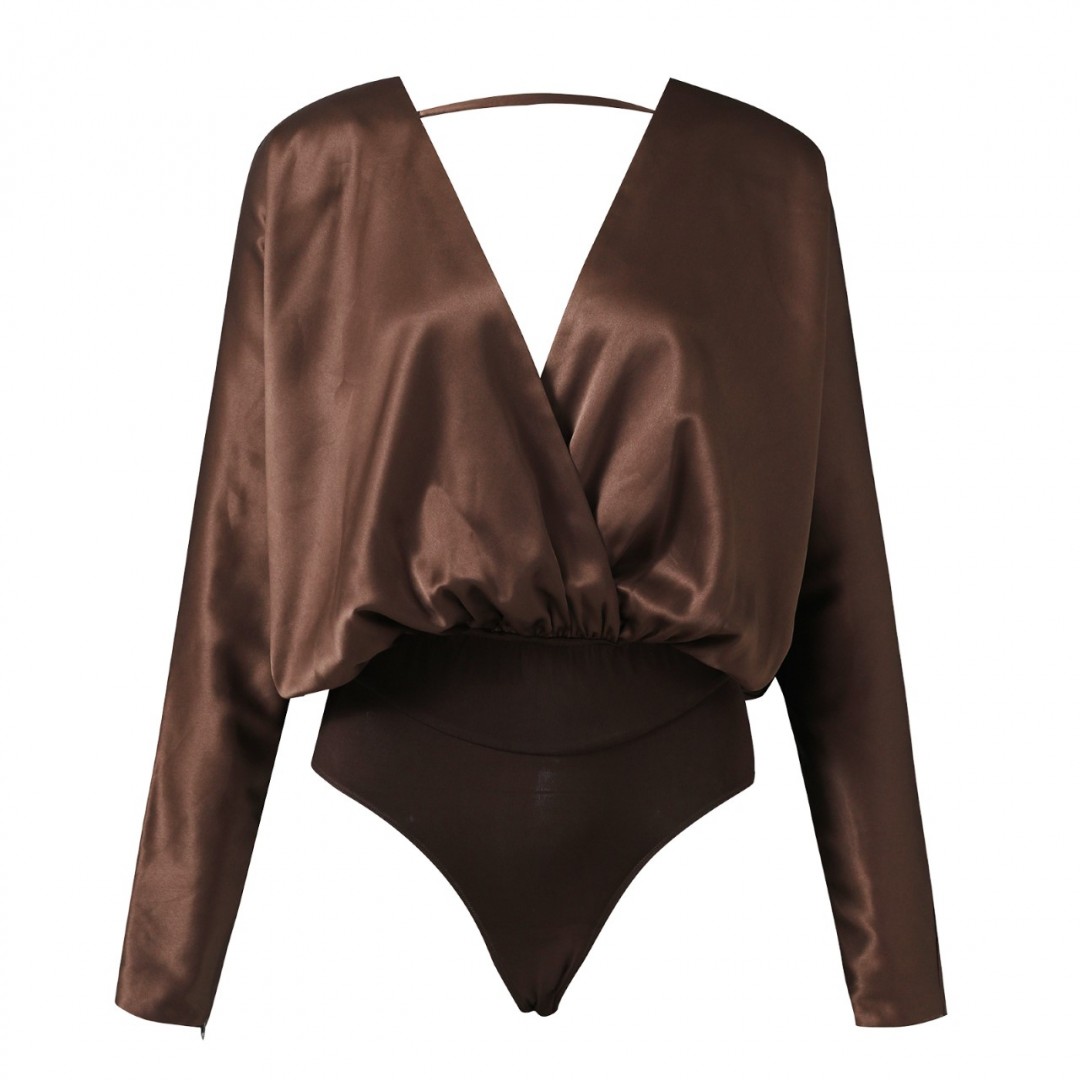 V – (The) Vampire's Wife is the label which sets all dress trends. The cotton chiffon Guardian dress is semi-sheer with voluminous sleeves, falling to floor-length. £815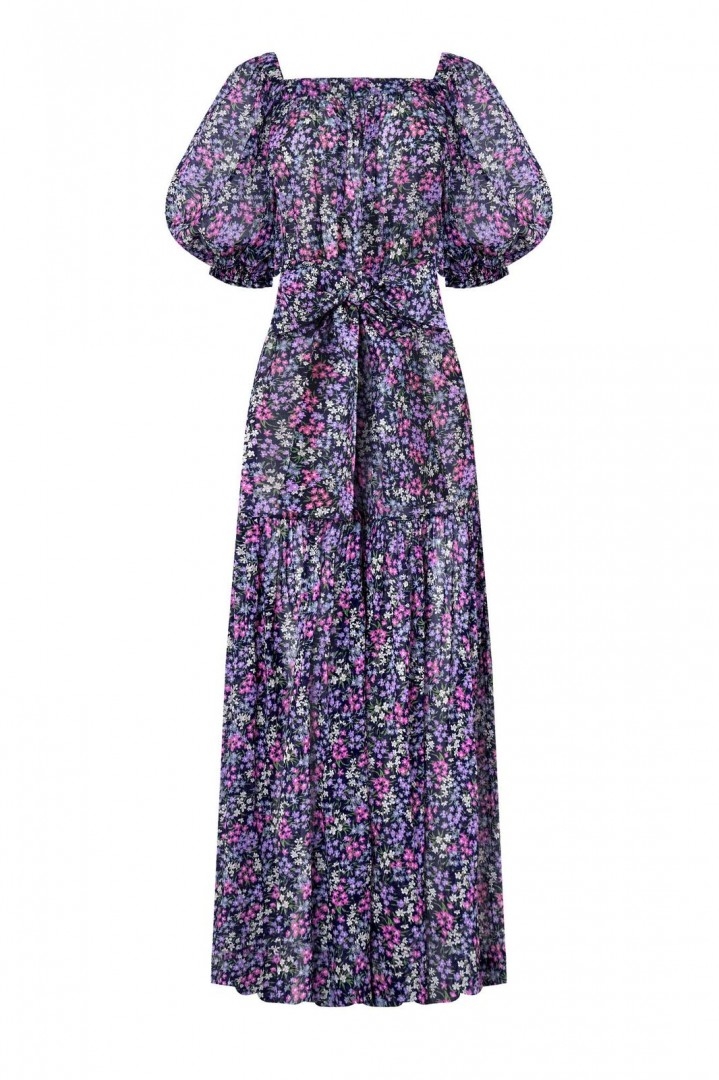 W – Wearable, often viewed as a dirty word in fashion circles, but the detail at collar and sleeve make this blue jumper a contender. £20
X – (e)Xquisite – is this cheating? No matter, we're too busy wallowing in the deep lapis blue of the Lustrous Kingdom necklace by Samantha Siu, POA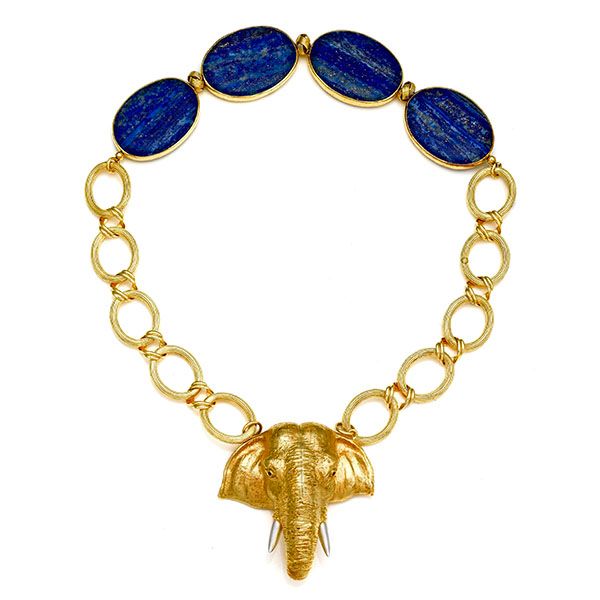 Y – Yellow, ochre, or gold, even? Either way, throw this over anything for instant glam. Velvet embroidered robe jacket, £119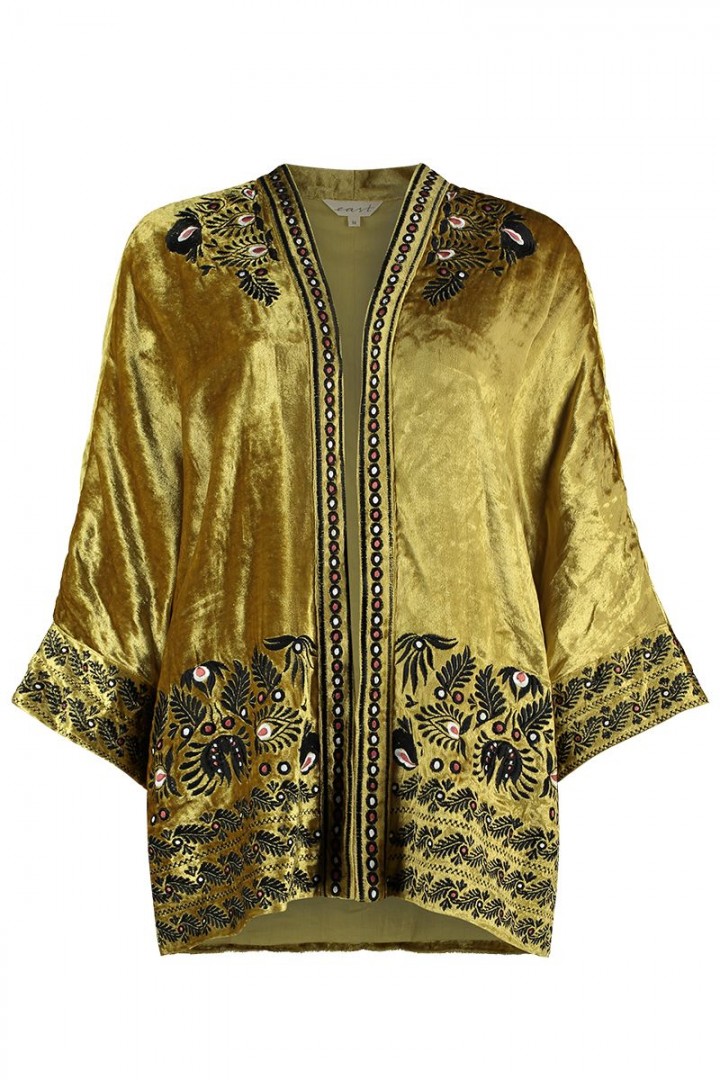 Z – Zig zags on silk bring the fierce to daywear. Silk shirt dress £275